Tommy Receives a Tragic Diagnosis in Season 6 of 'Peaky Blinders' (SPOILERS)
'Peaky Blinders' fans are curious to know if Tommy Shelby will die in Season 6 following his devastating diagnosis.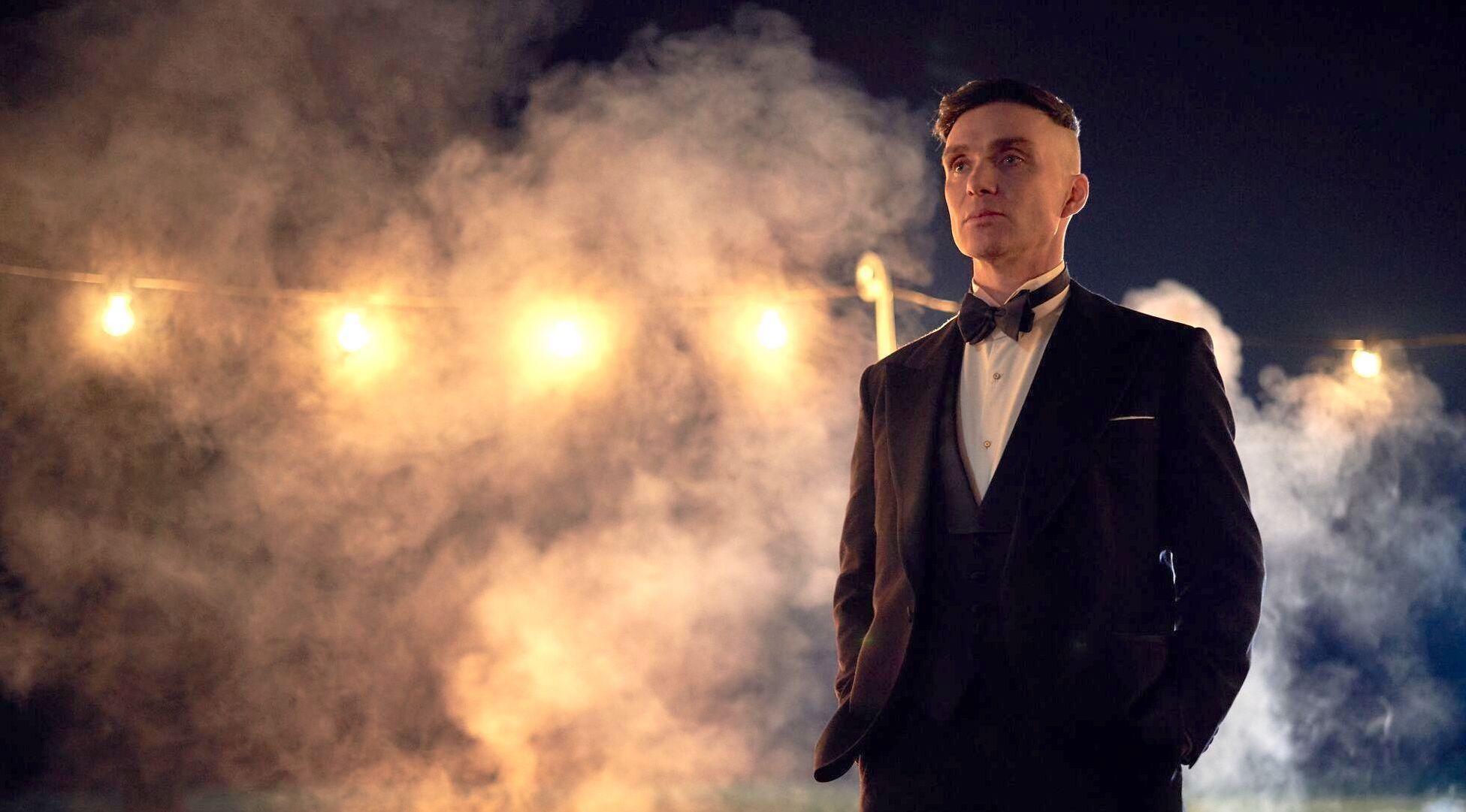 Spoiler alert: This article contains spoilers for the first four episodes of Season 6 of Peaky Blinders.
Since the Season 6 premiere of Peaky Blinders, fans of the critically acclaimed period drama have worried about the fate of Tommy Shelby (Cillian Murphy). He's already dealt with several tragedies this season — Aunt Polly's (Helen McCrory) murder and Ruby's (Orla McDonagh) death via tuberculosis — so, what's next for our favorite fictional gangster?
Article continues below advertisement
Sadly, Tommy's doctor visit in Episode 4 resulted in him receiving a devastating diagnosis that will leave him dependent on his loved ones very soon. So, what's wrong with him? Does his diagnosis mean that Tommy is going to die in Season 6? Here's everything we know so far.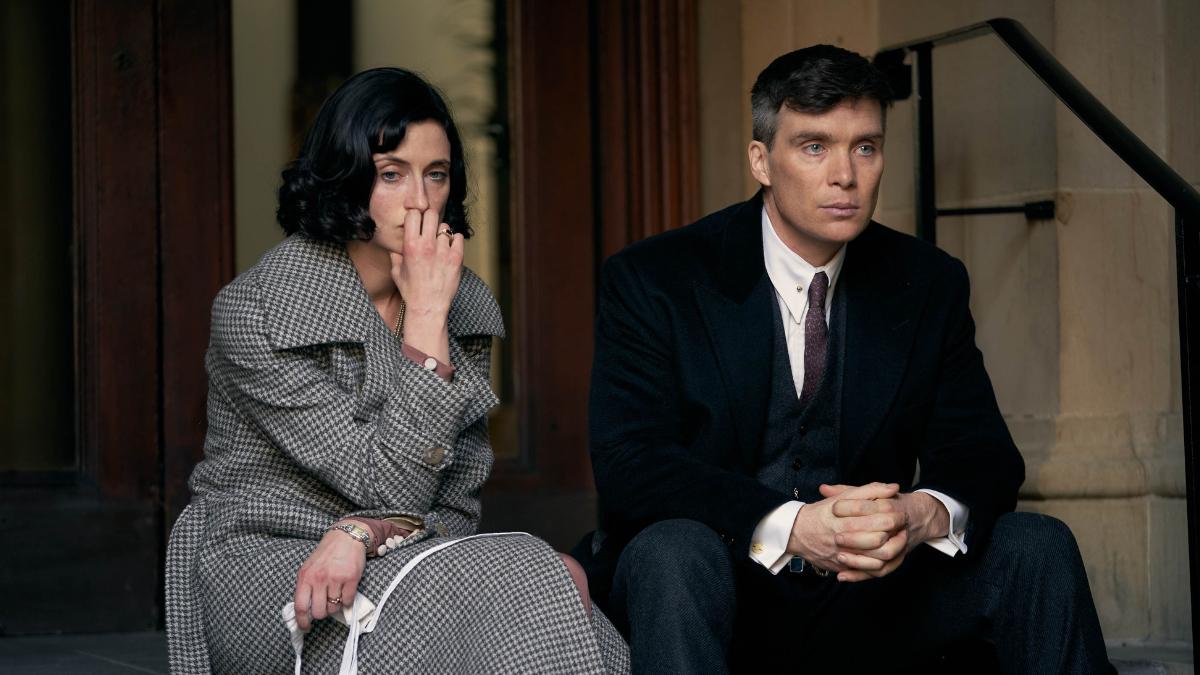 Article continues below advertisement
Will Tommy Shelby die in Season 6 of 'Peaky Blinders'?
Following the heartbreaking death of their 7-year-old daughter Ruby, Tommy and Lizzie Shelby (Natasha O'Keeffe) meet with Dr. Holford (Aneurin Barnard) for an examination to identify any potential signs of tuberculosis.
Although Dr. Holford informs Lizzie she is perfectly healthy, the same can't be said for Tommy; unfortunately, the doctor reveals to the Shelby patriarch that he has tuberculoma, a growth brought on by Ruby's illness.
According to a study conducted in December 2021, researchers discovered that the most common symptoms of tuberculoma of the brain — seizures, headaches, neurological deficits — often mimic other conditions, including "glioblastoma, brain metastasis, intracranial hemorrhage, abscesses, or other gliomas."
Article continues below advertisement
Though Dr. Holford explains that tuberculoma isn't infectious, he adds that the tumor will leave Tommy completely dependent on his loved ones. To make matters worse, Dr. Holford and his colleagues refuse to operate on him due to the possibility of a fatal brain hemorrhage, which is when bleeding occurs inside the brain.
Article continues below advertisement
"Eventually, you will need people around you constantly who will love you very much," Dr. Holford tells Tommy. "I understand you have defeated many enemies, now you have a new one inside of you."
Before leaving the appointment, Tommy asks his personal doctor how long he has before he relies on others for assistance, to which the doctor replies, "one year" or "perhaps 18 months."
'Peaky Blinders' fans are devastated by Tommy's inevitable death.
After Episode 4 concluded, Peaky Blinders fans flocked to social media to air their grievances and heartbreak about Tommy's diagnosis.
One Twitter user, who's struggling to cope with the news, wrote, "I'm actually crying; this hurts me so much. Tommy Shelby was the comfort character that got me through so much, and I can't imagine him dying. I'm sorry." Another added, "I knew Tommy Shelby was going to die [at] the end of this series, but this wasn't how I thought it was going to happen."
Article continues below advertisement
Radio Times notes that there was a successful tuberculous removal operation carried out in 1933 and many Peaky Blinders lovers are hoping that Tommy will find a doctor to perform the procedure on him. After all, Dr. Holford only said that neither he nor his colleagues would operate on Tommy. That means there are still other doctors out there who might.
A Twitter fan commented, "If there's someone who will try that surgery, this is Tommy Shelby, he has nothing to lose, [plus] I can't see him depending on others to perform everyday tasks as the doc said, he would prefer to die. I think he will do that surgery, and it will go well!"
Here's hoping!