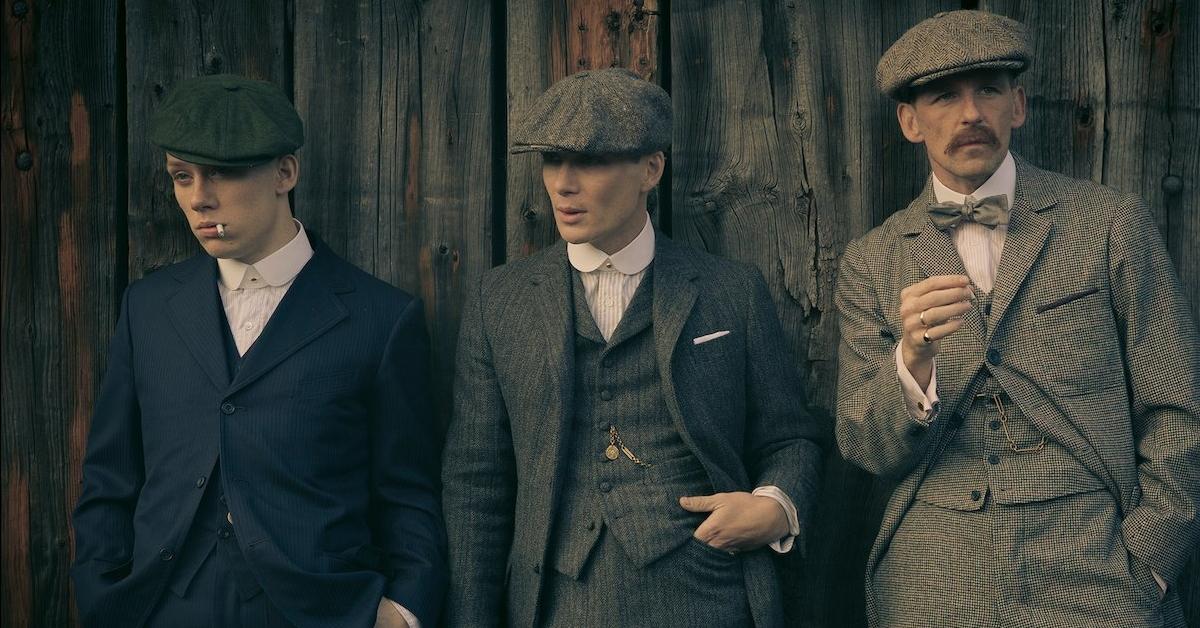 Where Is 'Peaky Blinders' Filmed? Keep Reading for All Major U.K. Locations
We know — you can not get enough of the BAFTA-Award-winning series Peaky Blinders.
The well-worth-it series binge centers on Thomas "Tommy" Shelby (played by the incredible Cillian Murphy) and his gangster family of Romani-Irish descent set in 1919 Birmingham, just after World War I.
Article continues below advertisement
The show features plenty of twists and turns and betrayals between the family and outside threats. The period aesthetic is flawless, from the old-timey vehicles, to the costumes, to the set design. The best part? The streets of the U.K.!
But viewers may be surprised to learn that most of the show is not shot in Birmingham. So, where is Peaky Blinders filmed?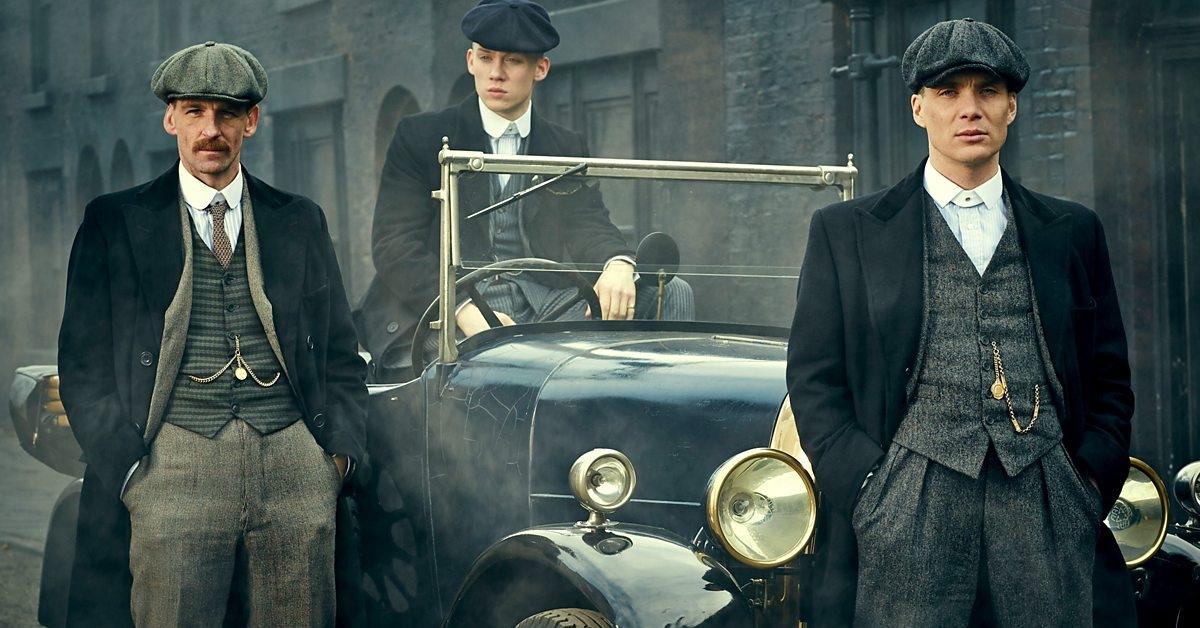 Article continues below advertisement
Where is 'Peaky Blinders' filmed?
According to VisitBritain.com, "Many scenes in the hit TV drama, Peaky Blinders, were actually filmed in and around Liverpool, Leeds, and several parts of Yorkshire."
What? A show not shot on location? That's honestly nothing new since most film and television productions do it in this day and age.
Several filming locations of Peaky Blinders exist all across Britain.
The Black Country Living Museum in Dudley is a staple in every season of Peaky Blinders so far. Again, Visit Britain says, "When visiting the museum, fans will recognize it as Charlie Strong's scrap metal yard and will notice other locations used including the Blacksmith's building, Canal Street bridge, St. James's school, and the Workers' Institute."
Article continues below advertisement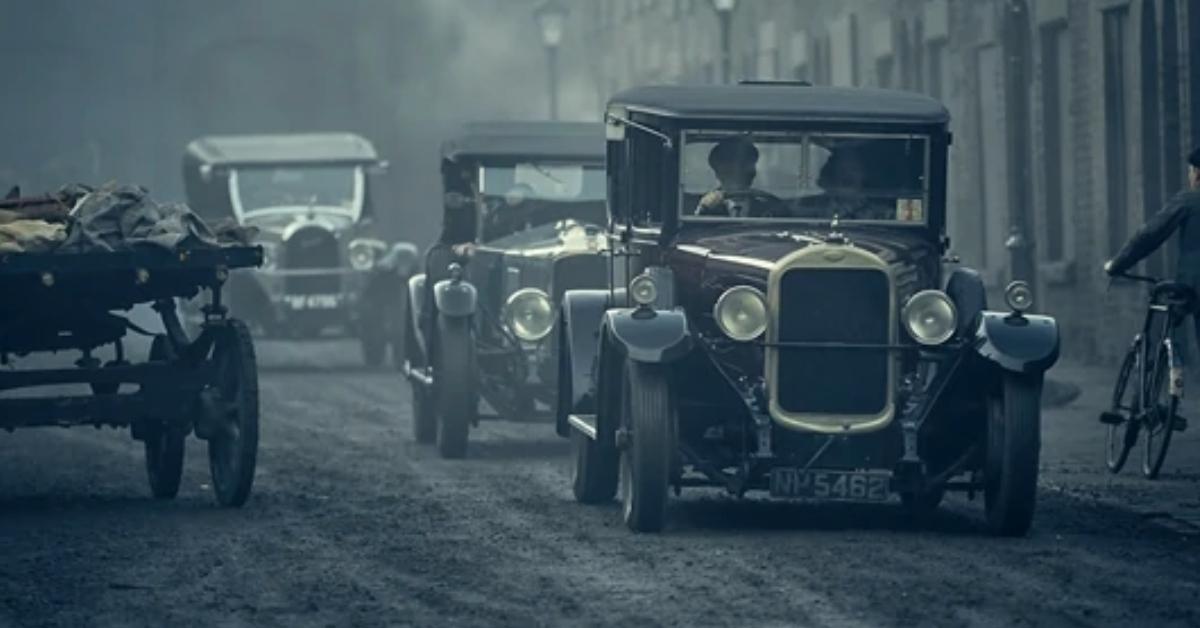 Arley Hall, located in Cheshire, serves as Tommy Shelby's colossal estate. If fans ever want to visit, they will see the very library, dining room, and office that belong to Tommy in the show. How cool is that?
Admiral Grove & Powis Street in Liverpool are two of the most exciting locations to discover for Peaky Blinders fans. These two tiny slivers of street serve as Small Heath (aka Shelby territory).
Article continues below advertisement
One last location includes The Garrison, a pub the Shelbys and gangsters frequent on the show. In actuality, The Garrison is a real bar located in the Small Heath area of Birmingham. Unfortunately, the pub is no longer open to the public after shutting down a few years ago. However, Peaky Blinders creator Steven Knight reportedly has plans to reopen the real place.
Though there are many Peaky Blinders-themed bars in England, Steven Knight says, "I'm hoping we can do something to it so it absolutely becomes a theme pub."
When will 'Peaky Blinders' Season 6 premiere?
After the COVID-19 pandemic shut down production and the BBC announced season six will be the series last, fans of the show became desperate for any updates regarding the show. Rumors have been circulating for quite some time, and then, the Peaky Blinders official Instagram account posted an image that made everyone scream with joy.
Article continues below advertisement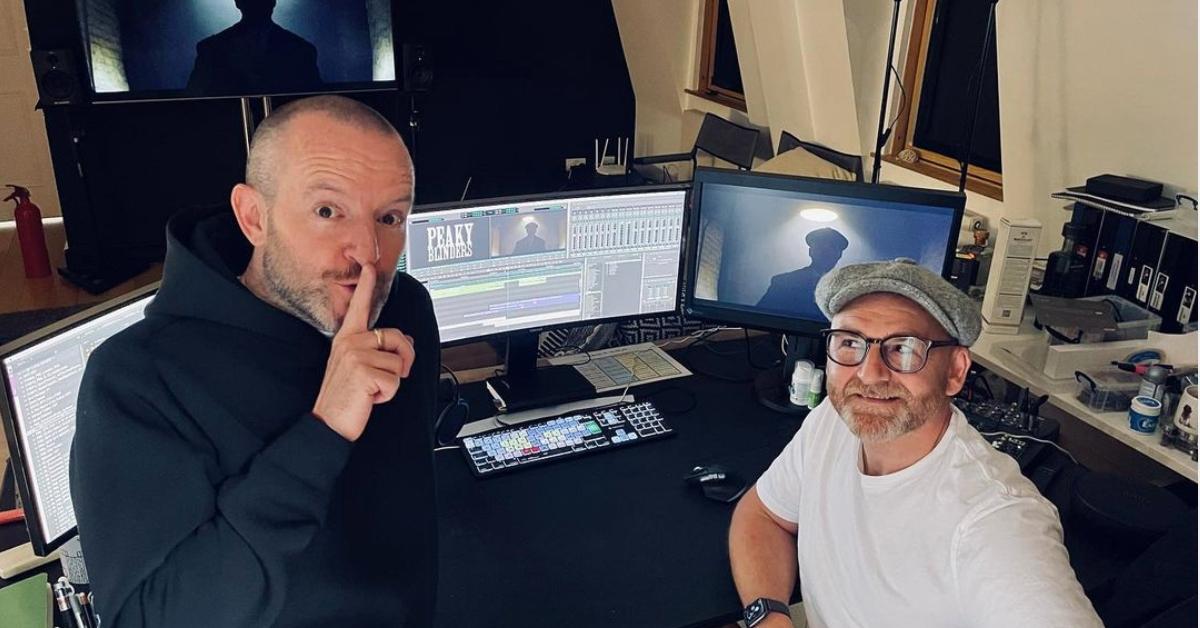 The image shows director Anthony Byrne and editor Paul Knight in their post-production editing space, working on assembling the last season. The caption of the photo reads, "Editor at work. Tommy Shelby back on our screens in #PeakyBlinders Series 6, coming 2022."
Peaky Blinders is now streaming on Netflix, so be sure to catch up before Season 6 premieres in a few short months!