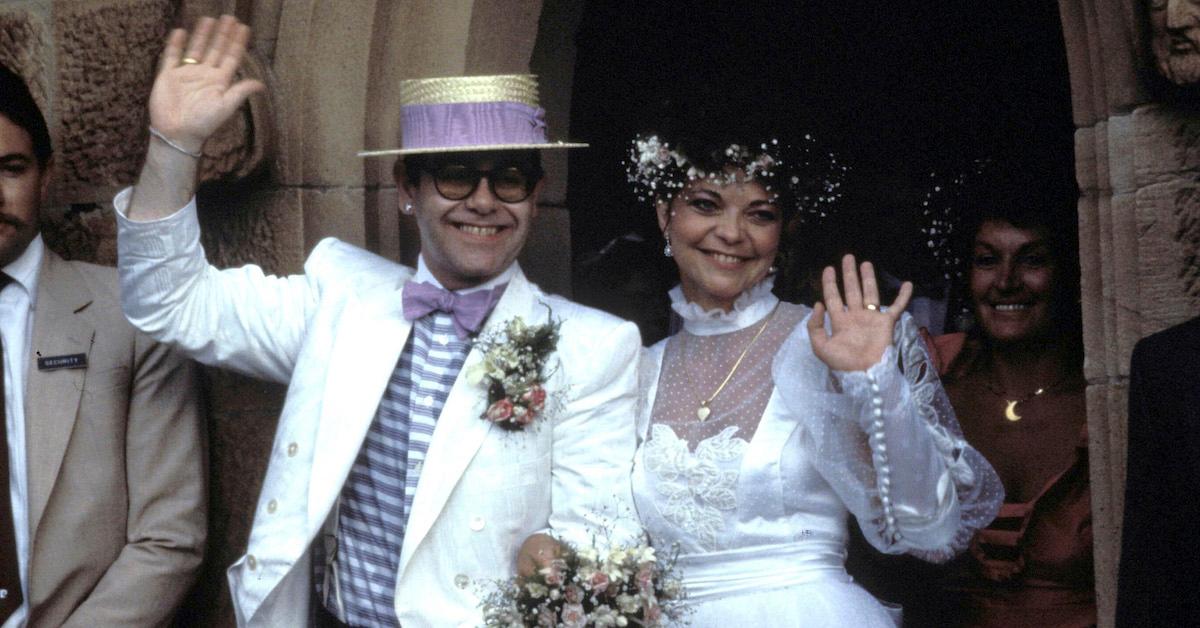 'Rocketman' Shines a Light on Elton John's Ex-Wife and Fiancées
'Rocketman' revealed that Elton John was once married to a woman. But who was she and where is she now? Plus, she's not the first woman Elton was engaged to...
If you haven't yet seen Rocketman, Elton John's new biopic, we strongly recommend you do that right now. It's an incredibly entertaining film that tells the story of Elton's rise to fame and the many struggles, with addiction and his sexuality, that he faced along the way.
Article continues below advertisement
And if you know anything about Elton's personal life, chances are you've heard that he was confused and quite unsure of his sexuality for much of his early career.
At one point, he was even married to a woman — and before that, he was engaged to another. But who was his wife, Renate Blauel, and where is she now?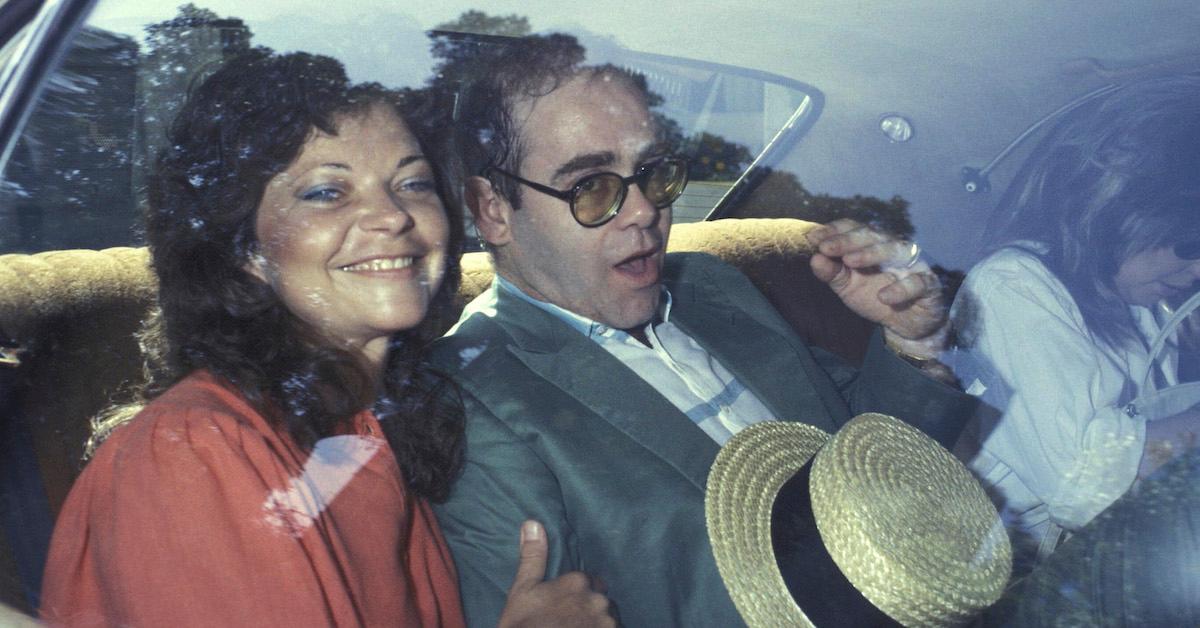 Article continues below advertisement
Plus, who was his first fiancée? Keep reading to find out.
Elton John's first engagement was to Linda Woodrow.
In Rocketman, we watch as Elton emerges into fame and contends with his sexuality. In 1976, he came out as bisexual to Rolling Stone. "I suspected my homosexuality, but I had never acted out on it because I was afraid of sex," he told NPR much later, in 2013.
We see him and lyricist Bernie Taupin move into the building of one Arabella where they're welcomed as struggling rock 'n roll tenants. He and Arabella begin dating until Elton and Bernie have a late-night rooftop conversation that leads him to realize he should break things off with her because he's gay.
Article continues below advertisement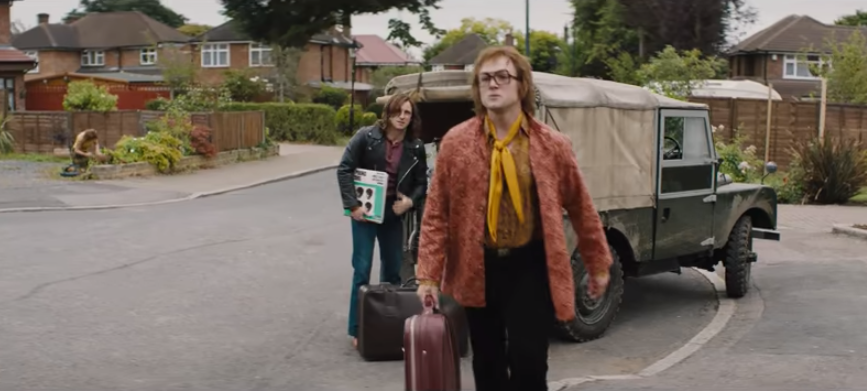 In the film, she's furious and kicks him out of the building, leaving Elton and Bernie stuck living at Elton's mother's house.
In reality, he did meet a woman — Linda Woodrow — while he was touring with his first band, Bluesology, in her hometown of Sheffield.
Article continues below advertisement
She moved to London to be with him and the couple were engaged and indeed did share their East End flat with Bernie.
But one day, Bernie walked in to find that Elton, unhappy in the relationship, had stuck his head in the oven.
A band member of Elton's advised him to call off the wedding, saying he wouldn't be happy with a woman. Elton did call off the engagement three weeks before the wedding and he and Bernie did move back to Elton's mother's house. Elton's suicide attempt in the oven isn't mentioned in the movie, however.
Article continues below advertisement
When did Elton marry Renate Blauel?
Between his time with Linda and his marriage to Renate Blauel, Elton had a very passionate, if harrowing, relationship with his Scottish manager John Reid. John was terrible to Elton, and it's honestly not surprising he went on to suppress his love for men after getting out of that traumatic partnership.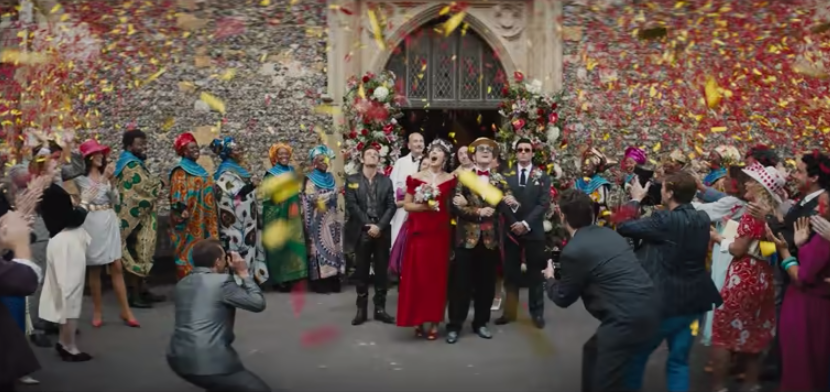 Article continues below advertisement
In Rocketman, Renate enters Elton's life when he's recording the 1979 album "Victim of Love." He's spiraling from all the drugs and alcohol he's abusing, following his breakup with John Reid and his temporary split from writing songs with Bernie.
She's the sound engineer on his disco-inspired album and the two join forces to sing "Don't Let the Sun Go Down on Me" to indicate they're somehow kindred spirits, and then they suddenly get married — but don't sleep in the same bedroom. They split soon thereafter, and the divorce sends Elton further down his spiral.
Article continues below advertisement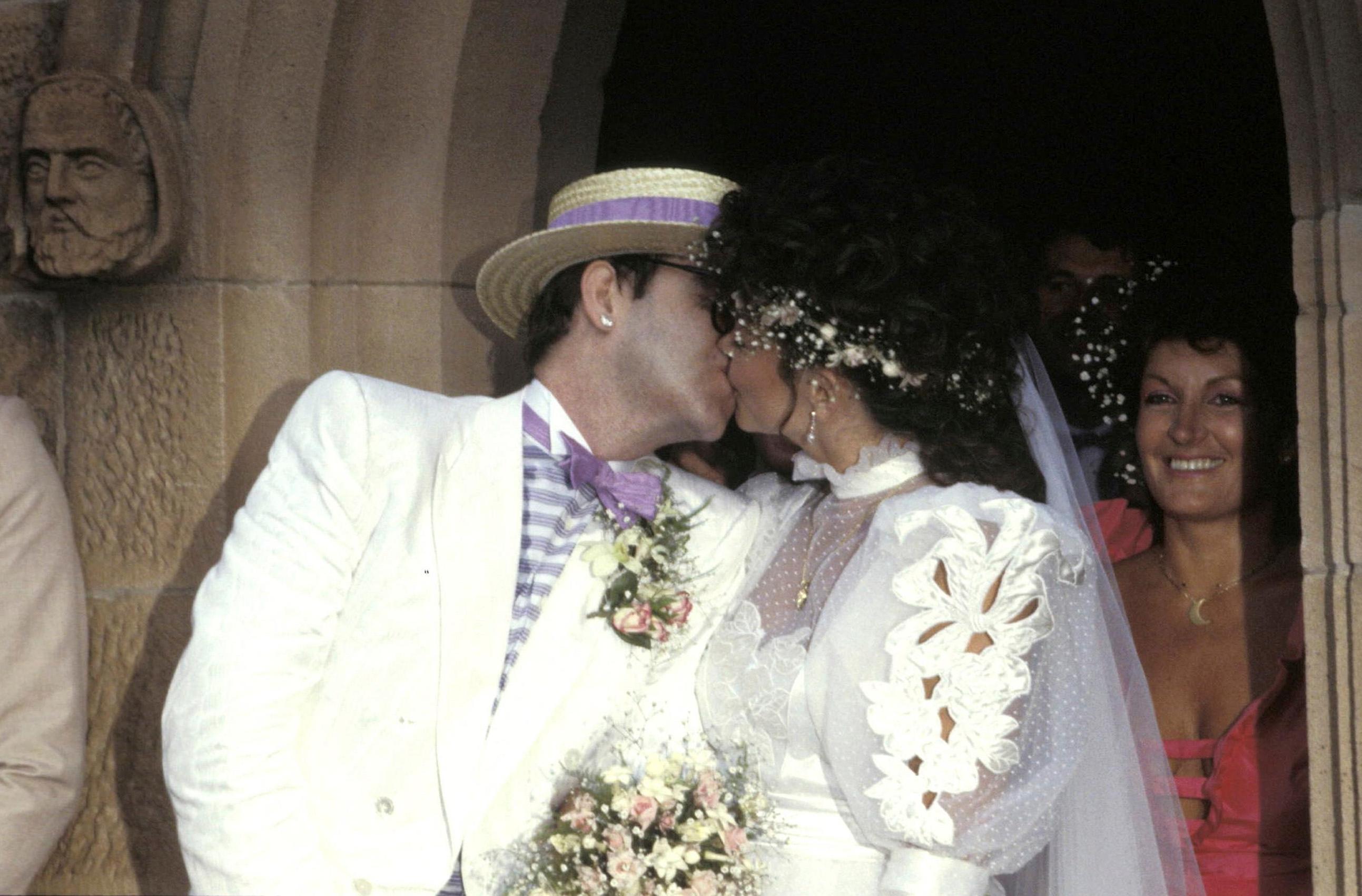 The real life story of his marriage isn't too far off from the movie, though the timing jumps the gun a bit. In reality, Elton didn't marry his 30-year-old German sound engineer until 1984, when he was 36. The couple wed in a speedy but over-the-top lavish Australian wedding.
Article continues below advertisement
In fact, Elton proposed to Renate on February 10 over Indian food, and they were married only three days later. Elton's then-boyfriend Clarke watched the wedding from his hotel window, and Scottish John, the manager who'd quite recently broken Elton's heart, was the best man at the wedding.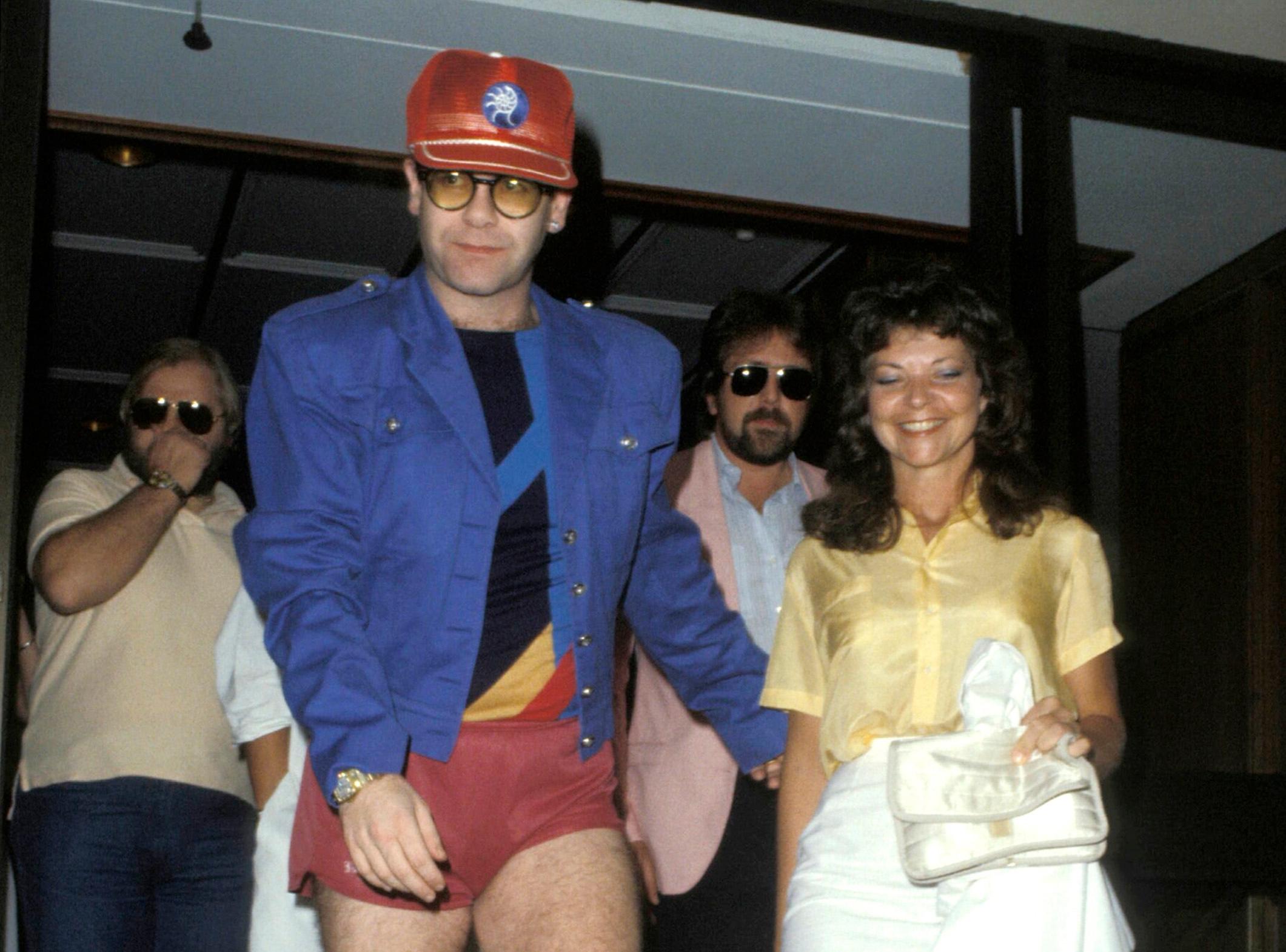 Article continues below advertisement
Where is Renate now?
Elton's first fiancée, Linda, expressed shock and disappointment at being left out of the Rocketman plot. "I mean, it was a long time ago and he's such a superstar now," she told Good Morning Britain. "I was way, way back in his past. I hope he hasn't forgotten about me, but I'm disappointed I'm not in the movie."
Meanwhile, Renate has kept far out of the public eye since her divorce from Elton. Following their split, she moved into a house that Elton bought her in Surrey and hasn't been heard from since.
Rocketman is in theaters now.