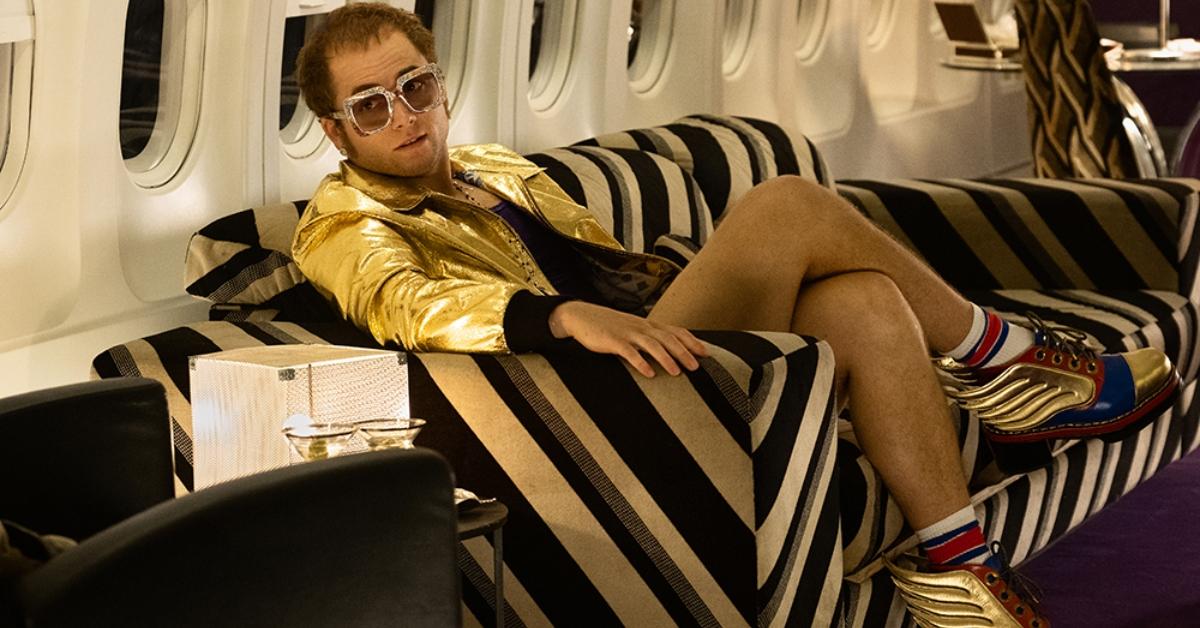 Taron Egerton Talks Elton John Songs He Was Nervous to Perform in 'Rocketman'
Many people (including us) have been waiting for the latest biopic movie to hit theaters this summer. Rocketman will give audiences an uncensored glimpse into Elton John's life as he rose to stardom. As an icon, the actor playing the prevalent titular role certainly had big shoes to fill.
Article continues below advertisement
Taron Egerton tackles the story of Elton's life — through his ups and downs — and with an array of hit songs, the musical will surely have audiences singing their hearts out to all of his classics.
However, many wonder if Taron himself is really singing in Rocketman, or lip-syncing like Rami Malek in Bohemian Rhapsody?
So, is Taron Egerton really singing in Rocketman?
If you need another reason to go see this biopic, here's one: Yes, the Kingsman actor sings throughout the entire film. Hearing Taron's actual voice instead of Elton's may make some diehard fans nervous, but do not worry, he's been honing his vocal craft for many years.
Article continues below advertisement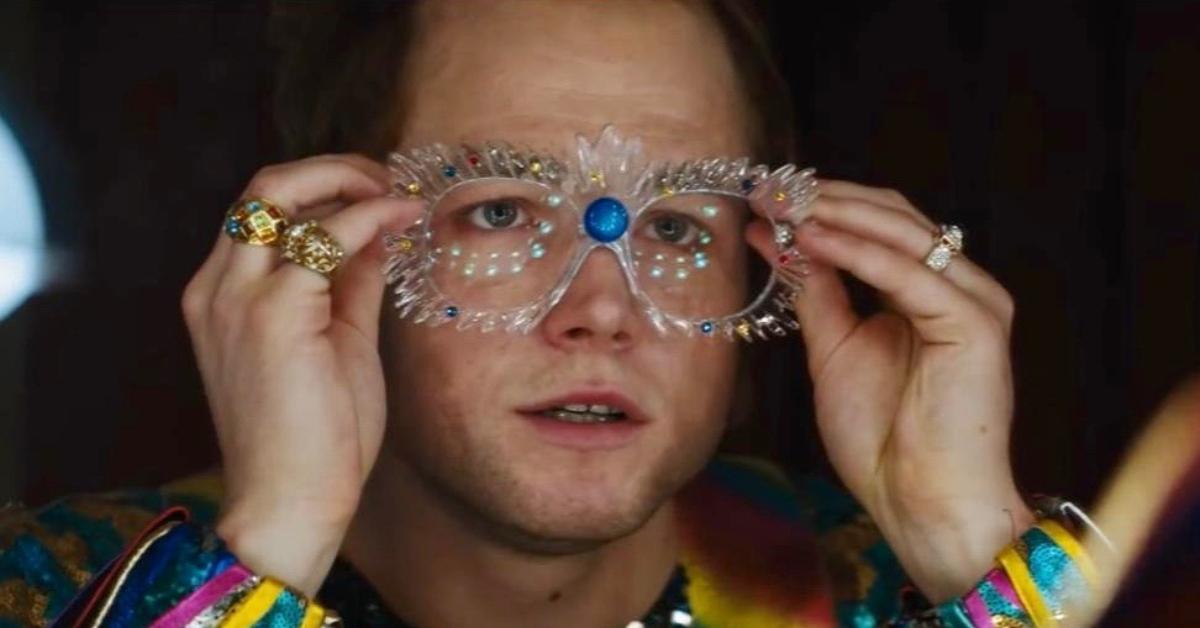 "When I was 17 I started experimenting with singing solo, I did an amateur musical, and when I was in drama school I was encouraged to sing. I did a singing competition that went well," he told Bustle in a previous interview about growing up in Wales.
Article continues below advertisement
While many are familiar with Elton's style of music, the singer told the actor not to try and copy him exactly. "Don't think you have to sing it exactly the way that I sang it. Don't think you have to perform it the way I performed it," David Furnish (Elton's husband) told The Hollywood Reporter about the advice the "Tiny Dancer" singer gave to the actor.
Adding, "I think it's the challenge for the actor to embody the spirit and not get into thinking they have to do an impersonation."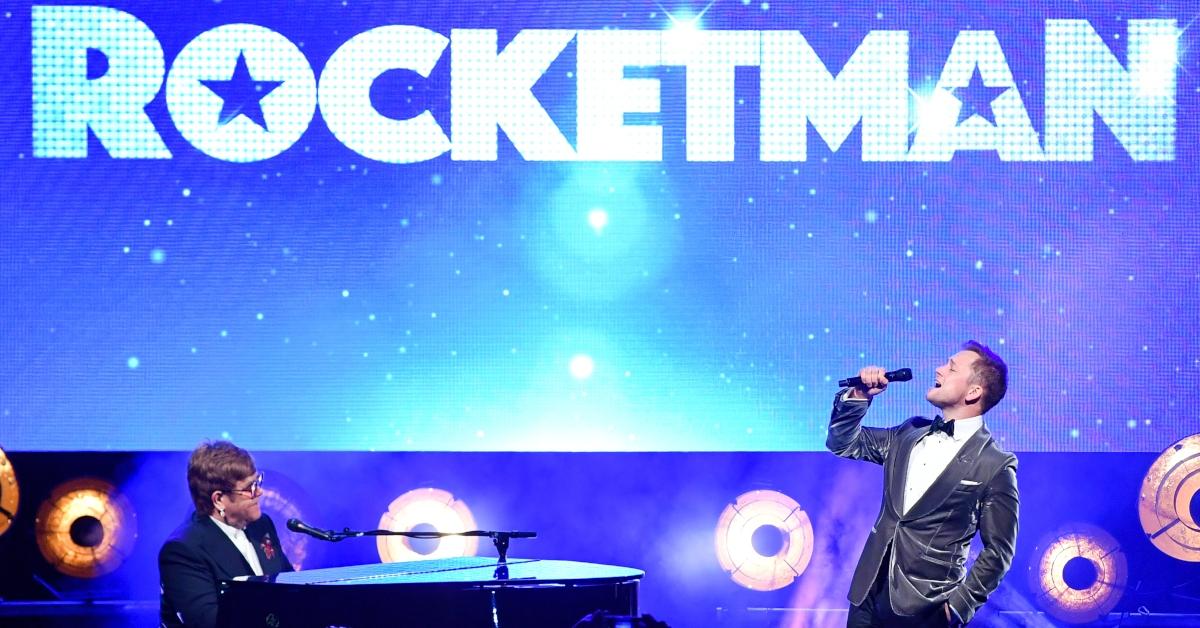 Article continues below advertisement
As for Taron, he was hesitant and somewhat nervous to perform a few particular songs in the film. "The rock songs," he said during an interview with BBC Radio 1. "I think because I'm not a rock singer... I've done bits of ballad singing and kind of pop stuff. I can sing, but real kind of gravely rock singing... that was a whole other challenge."
He added, "It was something that Elton was very very keen that I pushed."
As expected, Elton approved of Taron's portrayal in Rocketman.
Finding the right actor to portray a gritty part of your life and persona may seem like a very difficult task, but Taron's ease into the feather boas and flamboyant ensembles make it seem as though he was born to play Elton John.
Article continues below advertisement
According to David, Elton was "blown away" when he initially heard Taron's vocal talents. "Elton was like, 'It can't get any better for me,'" he said to THR. Since filming, Taron has revealed that he and Elton have even become friends.
Last week, Elton hosted an afterparty following the movie's premiere at Cannes Film Festival, and gifted audiences with a live performance of "Rocket Man," accompanied by Taron. The duet showed off the actor's range, and is just another reason why we're going to fall in love not only with Taron's voice, but his performance.
Call the Academy, an Oscar may be in this man's future.