Some of 'No Time to Die' Is Set in Havana — Did the New 007 Movie Film in Cuba?
Scenes of 'No Time to Die,' the latest James Bond movie, take place on the streets of Havana. But did the new '007' actually film in Cuba?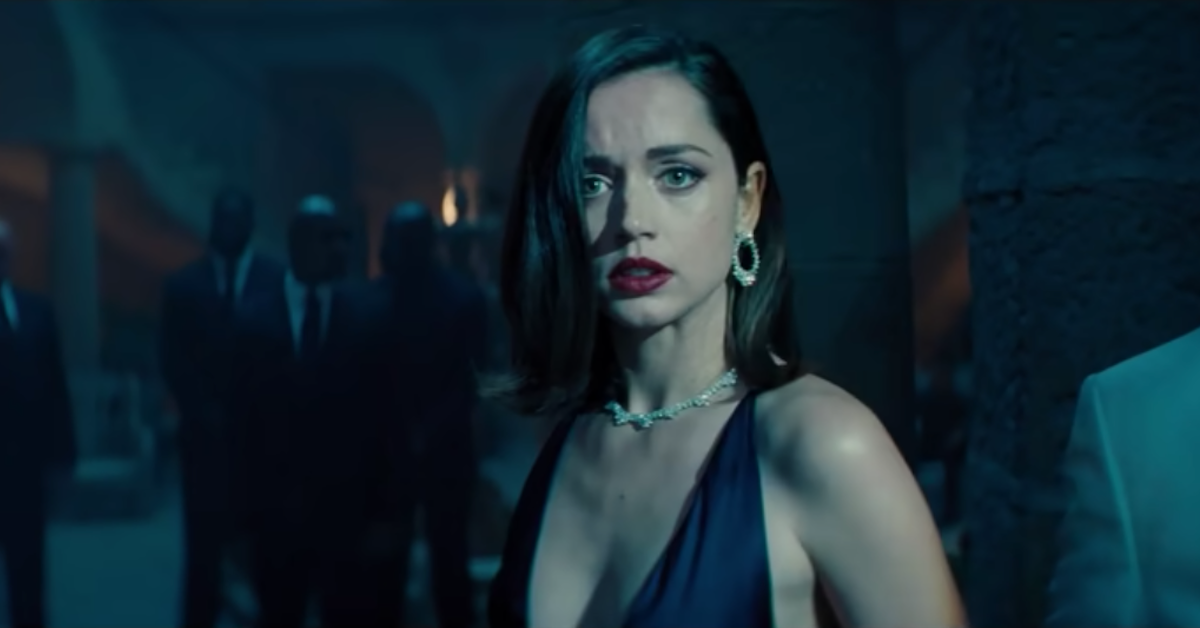 The latest installment of the Bond franchise, No Time to Die, has suffered through a number of delays due to COVID-19, but after months of pushing back the release date, it looks like 007 will finally return to the big screen on April 2, 2021.
The 25th installment of the film series will be Daniel Craig's last appearance as the suave secret agent before he hangs up his tuxedo and gives back the keys to his Aston Martin.
Article continues below advertisement
As any Bond film fanatic will tell you, Bond movies span the globe in terms of on-location shooting — and No Time to Die is no exception. Italy, Norway, and the Faroe Islands are just some of the spectacularly scenic countries that will serve as the backdrop for 007's exploits, but how about the street scenes in Havana? Did No Time to Die actually film in Cuba?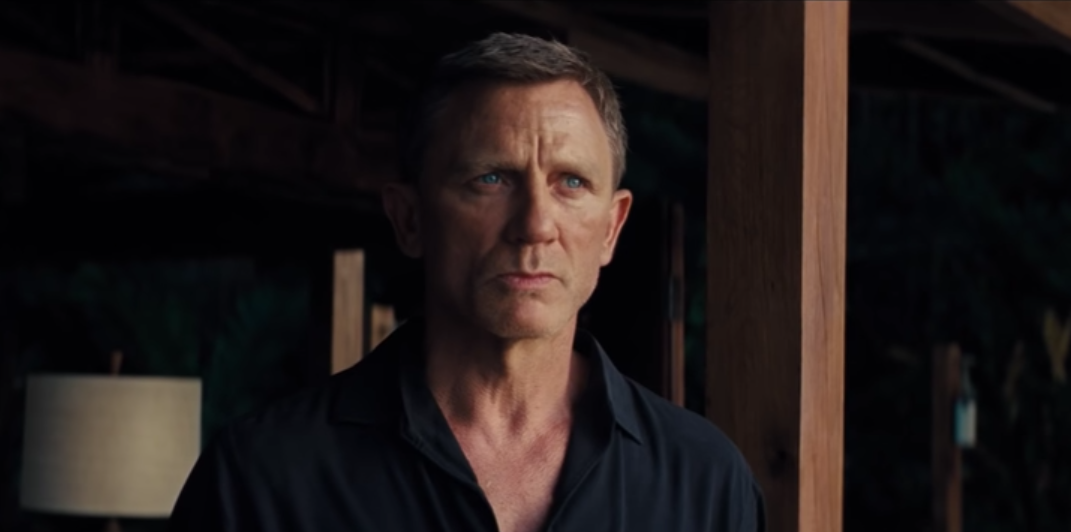 Article continues below advertisement
Was 'No Time to Die' filmed in Cuba?
Unfortunately, No Time to Die was not filmed on location in Cuba at all. The big action sequence early on in the movie that has Bond firing at enemies all around him was actually shot in England.
The incredible set was painstakingly built by a team of set designers in the heart of Pinewood Studios, about an hour outside of London. Streets and buildings were meticulously built to resemble Havana, complete with hand-printed propaganda slogans and refurbished mid-century American cars.
Article continues below advertisement
The reason the production had difficulty securing permits to shoot on the island was due to Cuba's depiction in the movie. In the fictionalized universe of No Time to Die, relations between the U.S. and Cuba are extremely tense, and it's due to this negative portrayal that the movie wasn't able to shoot on location.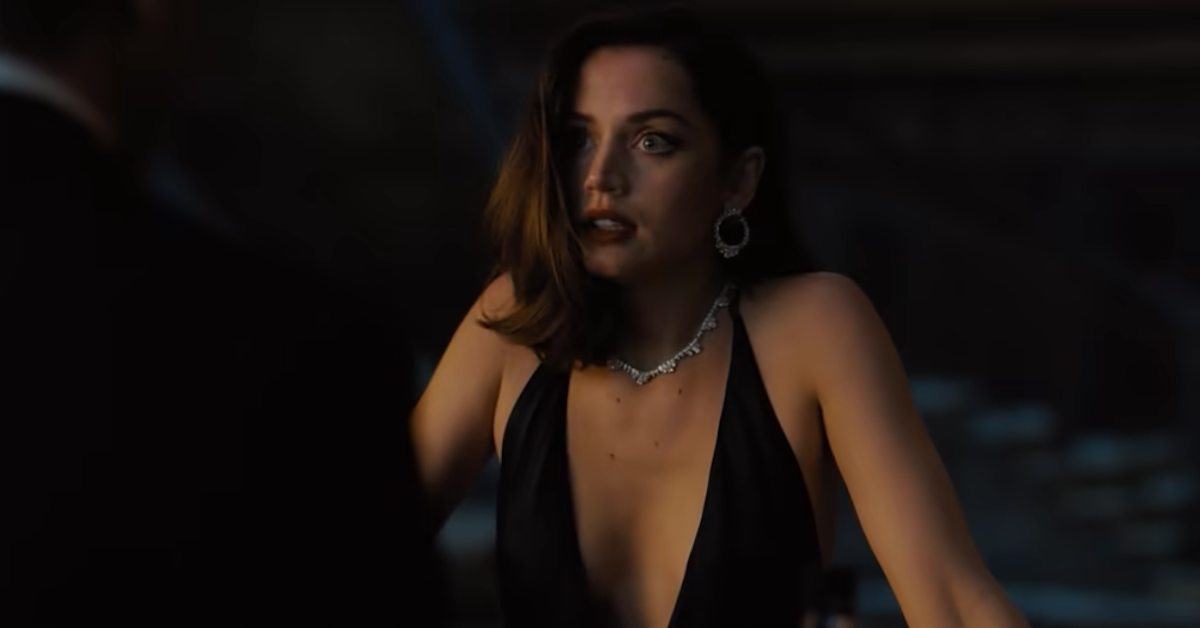 Article continues below advertisement
Cuban-born actress Ana de Armas, who joins the production as Bond girl Paloma, hoped to bring the production to her home country to "share this experience with my people" and "get a Cuban crew in there."
"They would have been very excited and proud," she said.
But the crew did such a good job on the Cuban set that she would sometimes forget where she was and try to speak to the extras in Spanish, Ana recalled.
Ana de Armas was a last-minute addition to the movie.
Ana herself was surprised when she was approached to join the cast of No Time to Die as Cuban agent Paloma. In fact, her character wasn't even part of the script when she received the offer. But when she learned that Emmy-winning Fleabag writer and star Phoebe Waller-Bridge was slated to write and develop scenes with Paloma, Ana jumped at the opportunity knowing that she would be in Phoebe's very capable hands.
Article continues below advertisement
But even a beauty like Ana had some doubts of her ability to pull off the part. Despite being handpicked for the role by Daniel Craig after the two worked together on Knives Out, "I never thought of myself as a Bond girl," she confesses. "It was hard to imagine. It wasn't reachable to get to that level of perfection, so tall and so glamorous ... It was very flattering that they thought of me."
No Time To Die premieres April 2, 2021 in the U.S.