'Wasp Network' Tells the Story of The Cuban Five, Who Are Still Alive Today
The 'Wasp Network' is based on the true story of The Cuban Five — intelligence officers who were arrested in Florida and convicted of espionage in 1998.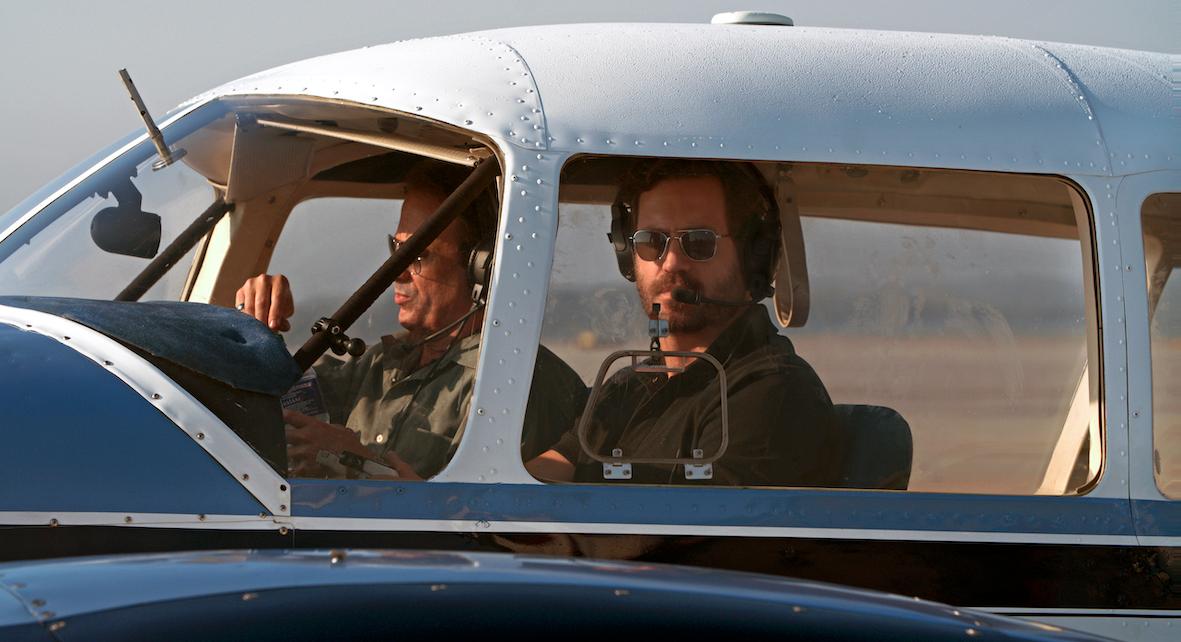 Olivier Assayas' film Wasp Network tells the story of Cuban pilot René González who leaves behind his wife and daughter to begin a new life in Miami.
Article continues below advertisement
Soon after René (played by Edgar Ramírez) arrived, he joined a pro-Castro spy ring led by an undercover operative named Manuel Viramontez aka Gerardo Hernandez (Gaël García Bernal). The Cuban Five, as they became known, attempted to infiltrate anti-Castro groups, which had been responsible for terror attacks on the island.
However, the tension between the U.S. and Cuba began way before The Cuban Five.
The true story behind the 'Wasp Network' started in '60s.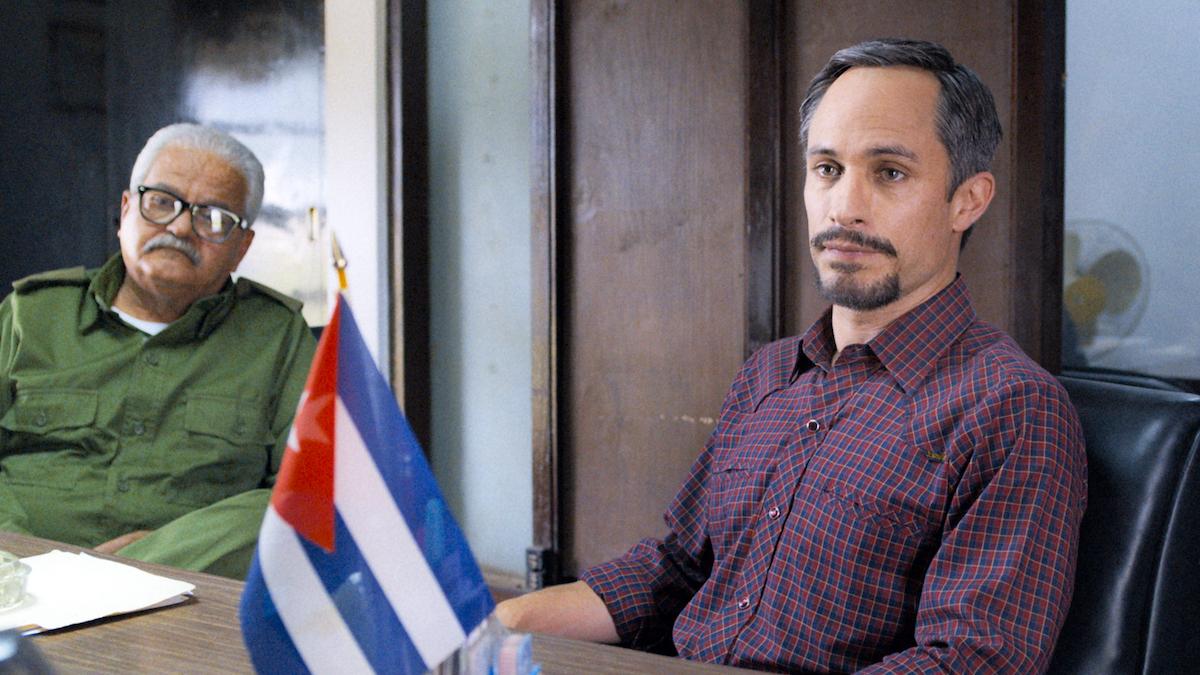 Article continues below advertisement
After Fidel Castro took control of Cuba in 1959, U.S.-based exile groups took responsibility for several attacks against the Caribbean nation, including the bombing of Cubana Flight 455 and the CIA-supported Bay of Pigs invasion.
Because of these attacks, the Cuban government sent spies to operate in the U.S., which created a network known as "La Red Avispa" (or Wasp Network).
The Cuban Five were part of the Wasp Network, and according to reports, they infiltrated a number of Cuban-American groups including Alpha 66, the F4 Commandos, and Brothers to the Rescue.
After two Brothers to the Rescue aircrafts were shot down by the Cuban military in 1996, killing four U.S. citizens, the Clinton administration cracked down and uncovered the spy network that included the Cuban Five.
Article continues below advertisement
The Cuban Five, including Gerardo Hernández and René González, were arrested in 1998.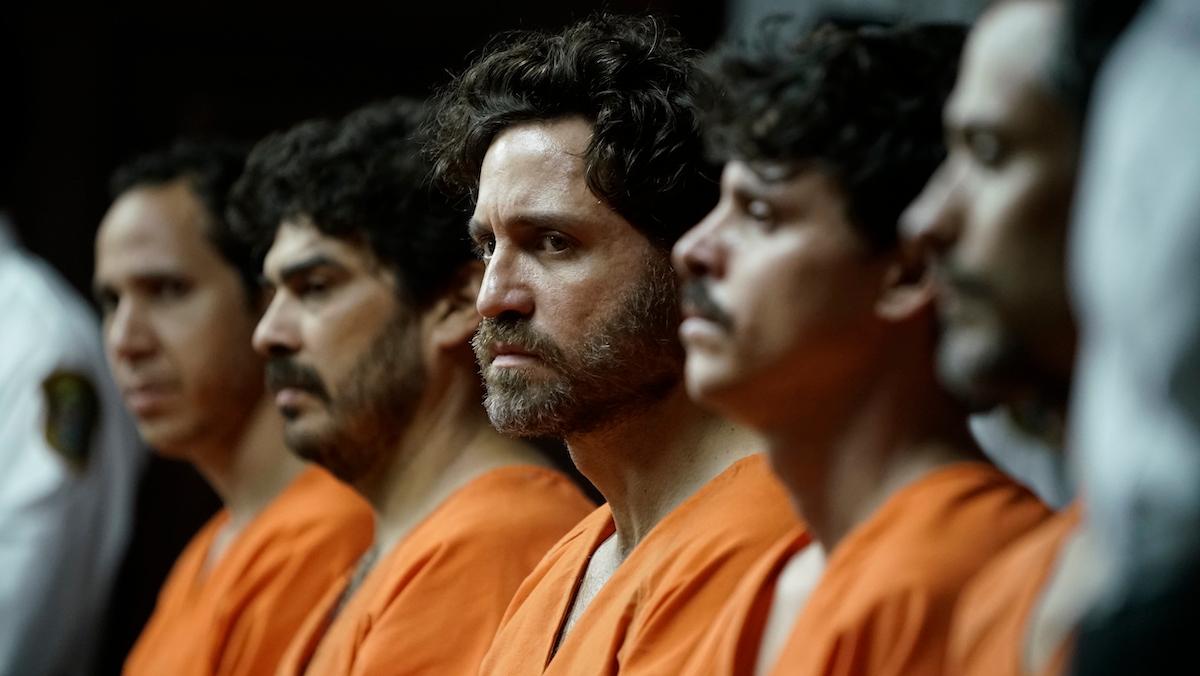 On Sept. 12, 1998, all five were indicted by the U.S. government on 25 counts, including charges of false identification and conspiracy to commit espionage.
Gerardo Hernández was also indicted on conspiracy to commit murder in connection to the Brothers to the Rescue attack.
Their trial began in November 2000 and lasted seven months. In 2001, Hernández was sentenced to two life terms and René González was sentenced to 15 years in prison.
Article continues below advertisement
Where is René González and The Cuban Five today?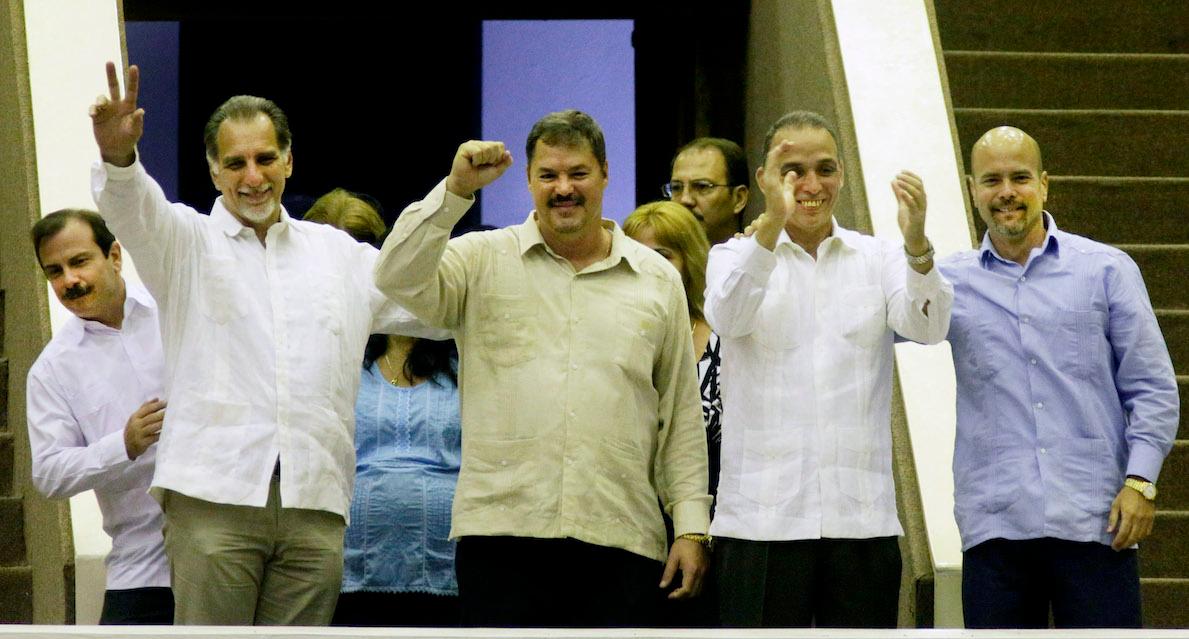 In 2011, González was released on parole, and he was allowed to return to Cuba for his father's funeral in 2013. He was initially required to return to Miami to complete his three-year probation sentence, but a judge ruled he could remain in Cuba if he renounced his U.S. citizenship.
Article continues below advertisement
As for the rest of The Cuban Five, the U.S. took part in a prisoner exchange in 2014 that saw the remaining spies returned to Cuba for the release of USAID contractor Alan Gross, who was arrested on the island for illegally providing equipment that would allow Cuban Jews to have internet access.
Wasp Network was inspired by Fernando Morais' book The Last Soldiers of the Cold War and director Olivier Assayas spoke out about his decision to tell their story decades later.
"I thought it was really interesting, exciting, for me to do a movie about history... that would still have some relevance today, in the sense that the situation in Cuba has not changed that much," he told Deadline.
Article continues below advertisement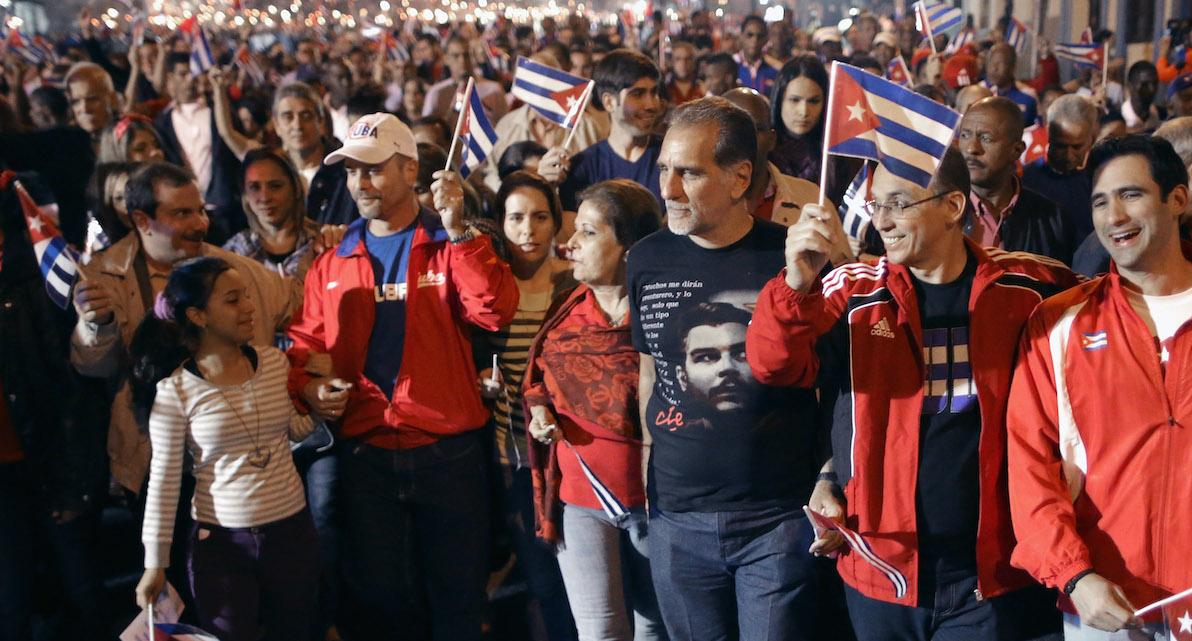 Actor Edgar Ramírez agreed, adding, "What is very interesting about this movie [is] this ongoing tension between Cuba and the United States. It's still going on, and it doesn't really seem like it's going to stop anytime soon."
Watch Wasp Network on Netflix now.