'Sergio' Is the Very Sad and True Story of U.N. Diplomat Sergio Vieira de Mello
Here is the true story behind the Netflix movie 'Sergio' starring Wagner Moura and Ana de Armas as Sergio Vieira de Mello and Carolina Larriera.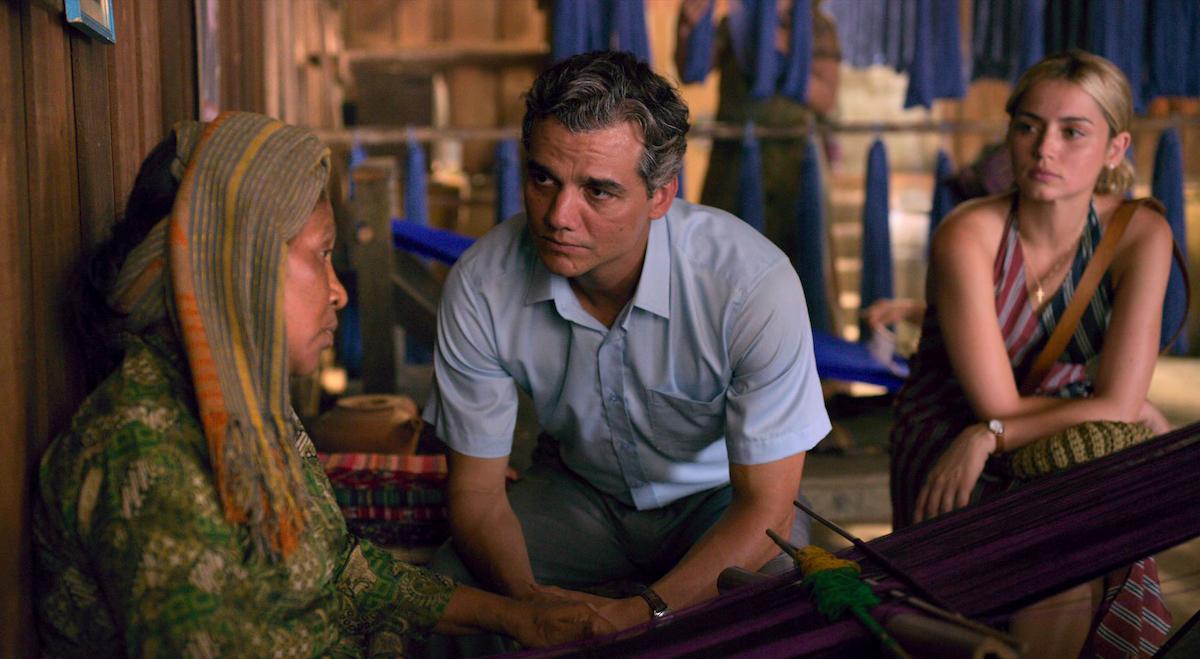 A United Nations diplomat is ready for a simpler life with his new love when he takes one last assignment in Baghdad and ends up trapped in the chaos of the U.S. invasion.
Article continues below advertisement
While this sounds like the plot of an Oscar-winning thriller, it is actually the true story of Sergio Vieira de Mello and his wife, Carolina Larriera. The Netflix movie Sergio tells the story of the Brazilian diplomat — who is left struggling to survive in the region after a bomb blast destroys the U.N. headquarters.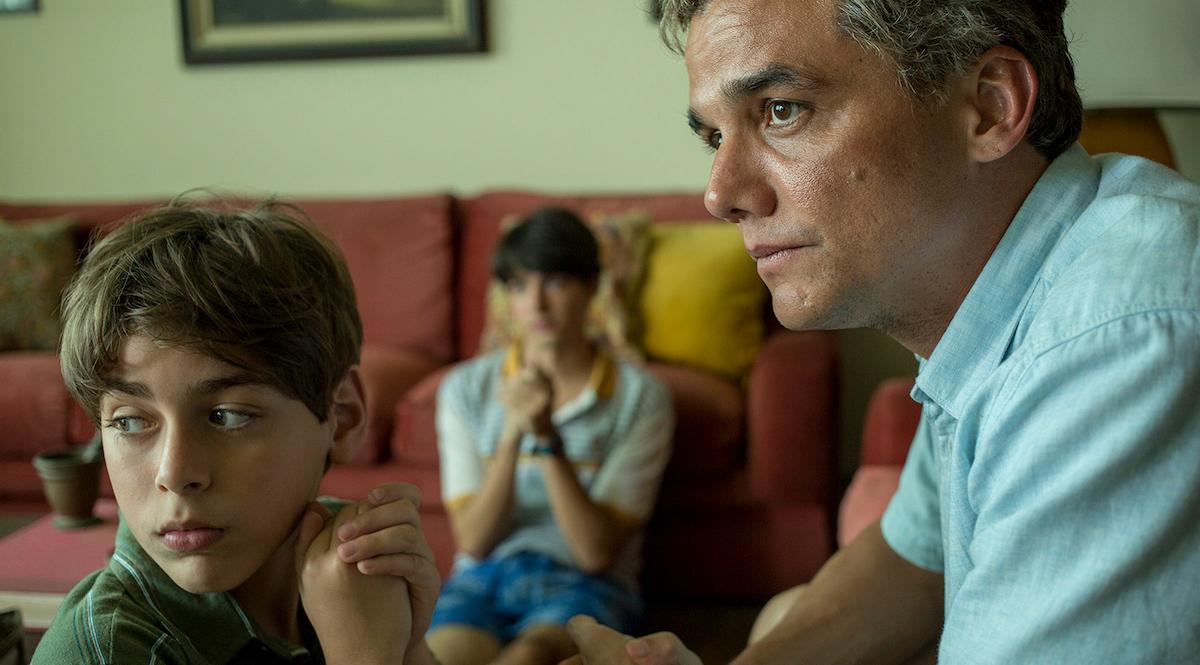 Article continues below advertisement
So, who is Sergio Vieira de Mello?
Sergio is portrayed by Wagner Moura, best known for his portrayal of Pablo Escobar in Narcos, in the movie. Before taking that fateful assignment in Baghdad, Sergio followed in father's footsteps and became a diplomat in 1969.
His first job was as an editor for the United Nations High Commissioner of Refugees in Geneva before he moved to Bangladesh, where he did fieldwork during its war of independence.
From there, he continued working with refugees in Sudan, Cyprus, and Mozambique throughout the '70s and '80s. During that time he met his first wife Annie Personnaz, who also worked for the UNHCR, and the couple welcomed two sons, Laurent and Adrien.
Article continues below advertisement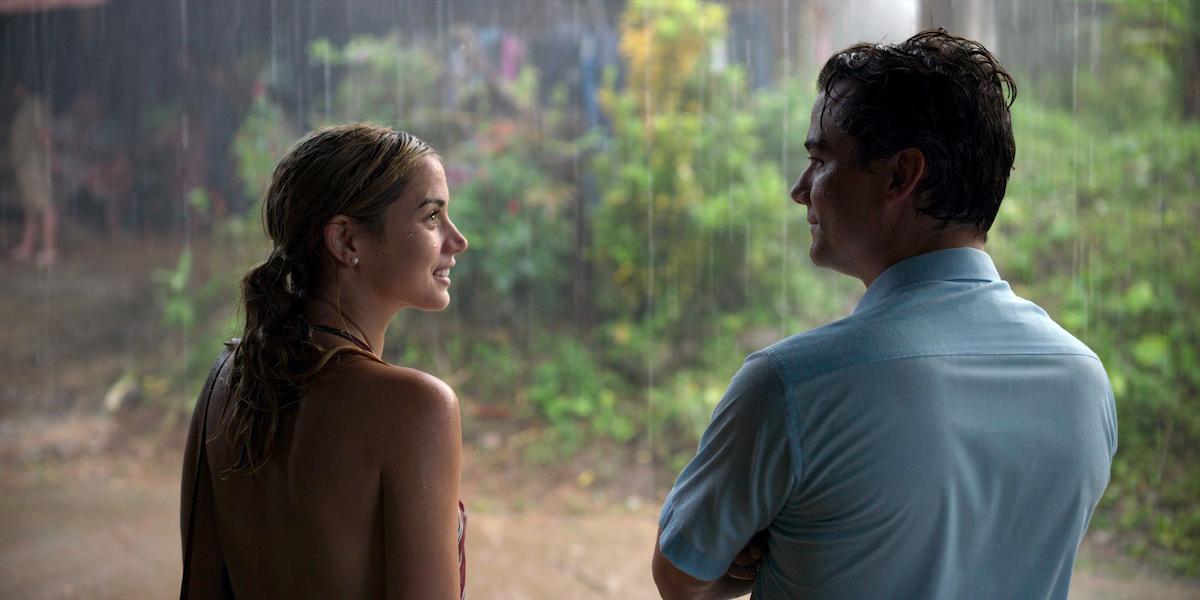 It wasn't until 1985 that Sergio returned to Latin America as the head of the Argentina office in Buenos Aires. In 1996, he was named the Assistant High Commissioner for Refugees, a post he held until 2001 when he was promoted to UN High Commissioner for Human Rights.
It was in 2003 when Sergio was appointed as the Special Representative of the UN Secretary-General to Iraq, a job that was supposed to last just four months. However, the U.S. invasion of Iraq quickly changed that.
Article continues below advertisement
Was Sergio killed in Baghdad?
Tragically, Sergio was killed in the Canal Hotel bombing in Baghdad in 2003. Al-Qaeda went on to take credit for his murder, writing in a statement that he was targeted because of his work helping East Timor become an independent state and leaving the Islamic caliphate.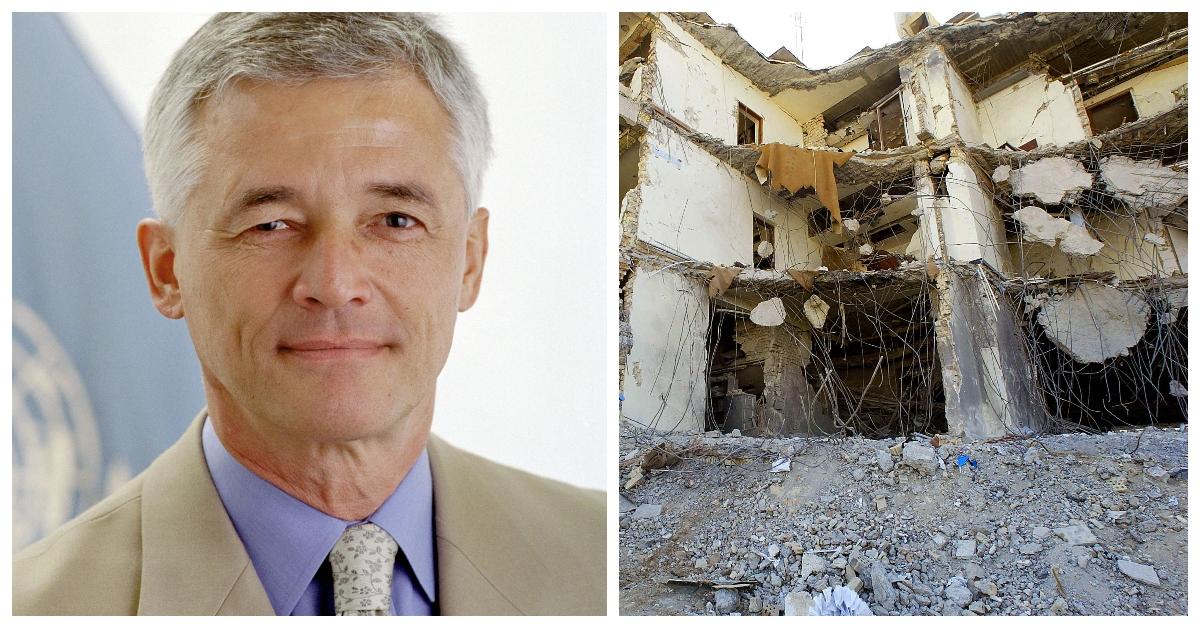 Article continues below advertisement
Following his death, Sergio, who was said to be in the running for UN Secretary-General, received many posthumous awards including the Order of Rio Branco (the highest award in Brazil), the Statesman of the Year Award, and the Polish Prize of Sergio Vieira de Mello was established in his honor to promote human rights, democracy, and tolerance.
Where is Carolina Larriera now?
Sergio's marriage to his first wife only lasted a few years and the coupled divorced in 1986. After 20 years of separation, Sergio met his love Carolina Larriera (Ana de Armas) in 2000. Carolina, a Harvard-trained UN diplomat, was with Sergio until his death.
According to reports, Carolina resigned from the U.N. in 2005 after she felt Sergio's death was not properly investigated. Her civil union to Sergio was only recognized by Brazil a few years after his death, and she was not invited to his funeral.
Article continues below advertisement
In 2007, Carolina launched The Sergio Vieira de Mello Foundation in Switzerland with his sons in hopes of continuing his mission.
Today, Carolina lives in Rio de Janeiro and works as the Head Teaching Assistant of Leadership at Harvard. She is also a consultant for Refugee Relief International Inc. in Brazil.
And she seems to be a fan of the Netflix movie. Following the premiere of Sergio earlier this year, Carolina wrote, "A very moving moment at the Sundance Film Premiere: I will never forget it."
Watch Sergio on Netflix now.