Does Ben Affleck Speak Spanish? Find out If the Actor Is Bilingual
As the premiere of Ben Affleck's new movie, 'The Way Back', approaches, fans are curious if the actor speaks Spanish as well as English.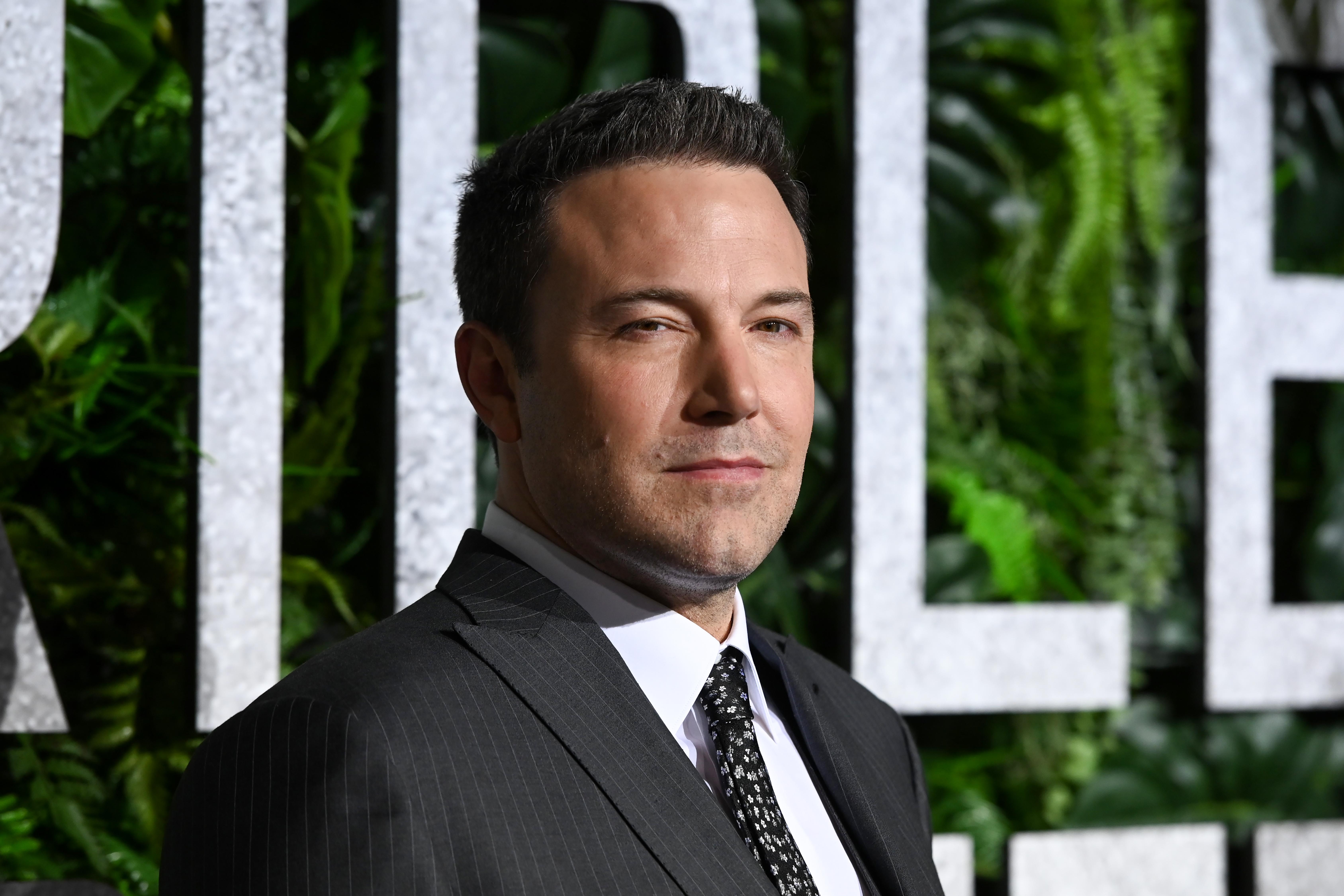 Article continues below advertisement
Does Ben Affleck speak Spanish?
So it turns out, Ben does speak Spanish in addition to English. When Ben was 13 years old, he and his brother, Casey Affleck, lived in Mexico for some time to film a children's TV program, so he was able to pick up the language. He traveled the country after that and was able to learn even more.
He's also been caught speaking Spanish on red carpets while traveling for movies and for Spanish-speaking news outlets in the past. Just when we thought Ben couldn't be any sexier, we learn that he's bilingual...
Article continues below advertisement
Ben recently did an interview with UltraFiestaTV where he even revealed his favorite Spanish word to fans: Sacapuntas. "It's not what it sounds like," he said. "It sounds like a dirty word, but it's a pencil sharpener."
Ben had a rough start to filming 'The Way Back'.
The A-lister's new movie hits theaters on Friday, March 6, and in the film, he plays a widow and an alcoholic who tries to make a comeback by coaching a basketball team at his former high school. Coincidentally enough, Ben was batting an alcohol addiction in real life at the same time of the movie's filming. "So, what happened was, just as we started prepping the movie, Ben fell off the wagon," The Way Back director Gavin O'Connor told 34th Street Magazine.
Article continues below advertisement
"So he ended up going to rehab, and I didn't know if the movie was over. The studio certainly thought the movie was over," he added.
It took a week of detoxing before Ben was able to get back to filming. "We spent half a day together and figured out a way to do this that will work for him, because most importantly he needed to recover and needed to get his sobriety on track," Gavin said. "That overtook everything. And then he got out the day before we started shooting. So we had a very raw, vulnerable guy showing up for our first day of shooting."
Article continues below advertisement
It was actually Ben's ex-wife and mother of his three kids, Jennifer Garner, was the one who saved the movie. "His ex-wife called me up, and told me that when he went to rehab, he took a basketball with him," he said. "She said, 'Gavin, he's asking you, please don't pull the plug on the movie, he really wants to do this.'"
Now, the actor couldn't be prouder of the project. "There are some things about this character I really could connect to — being a recovering alcoholic, going through family strife, a divorce," he told People. "You try to bring your own life experience to the parts that you can, use your imagination on the other parts. Not everybody is going to come in and think it's great. But for those who do, and for those who may be moved by this, the idea that you can face hard things and get better, I'm really proud of that."