If Robert Pattinson Is the New Batman, What Happened to Ben Affleck?
We all may be excited to see Robert Pattinson don the cowl, but why exactly is Ben Affleck no longer Batman? Here's why he hung up the cape.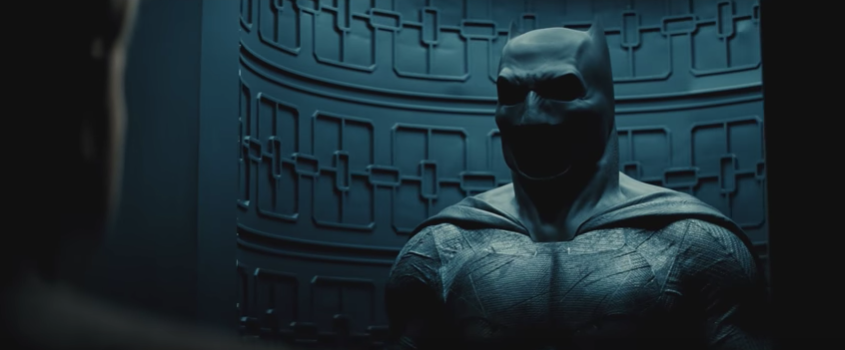 Holy here we go again, Batman! It seems like DC will never be done adding more celebrities to their Batman roster. We've gone from Michael Keaton to Christian Bale (and a whole lot of others in between). But the newest high-profile celebrity was Ben Affleck... or at least it was in 2017 when he last wore the suit for Justice League.
But 2021 will introduce us to a new Batman, played by the OG sparkly vampire himself, Robert Pattinson.
Article continues below advertisement
While Robert has proven himself to be more than a formidable actor on screen since his Twilight days, this foray in the DCEU will be whole new territory for him. But, by then, it'll only have been four years since we last saw Ben in the iconic role. So why is Ben no longer driving the Batmobile? According to the actor himself, it was his choice to walk away.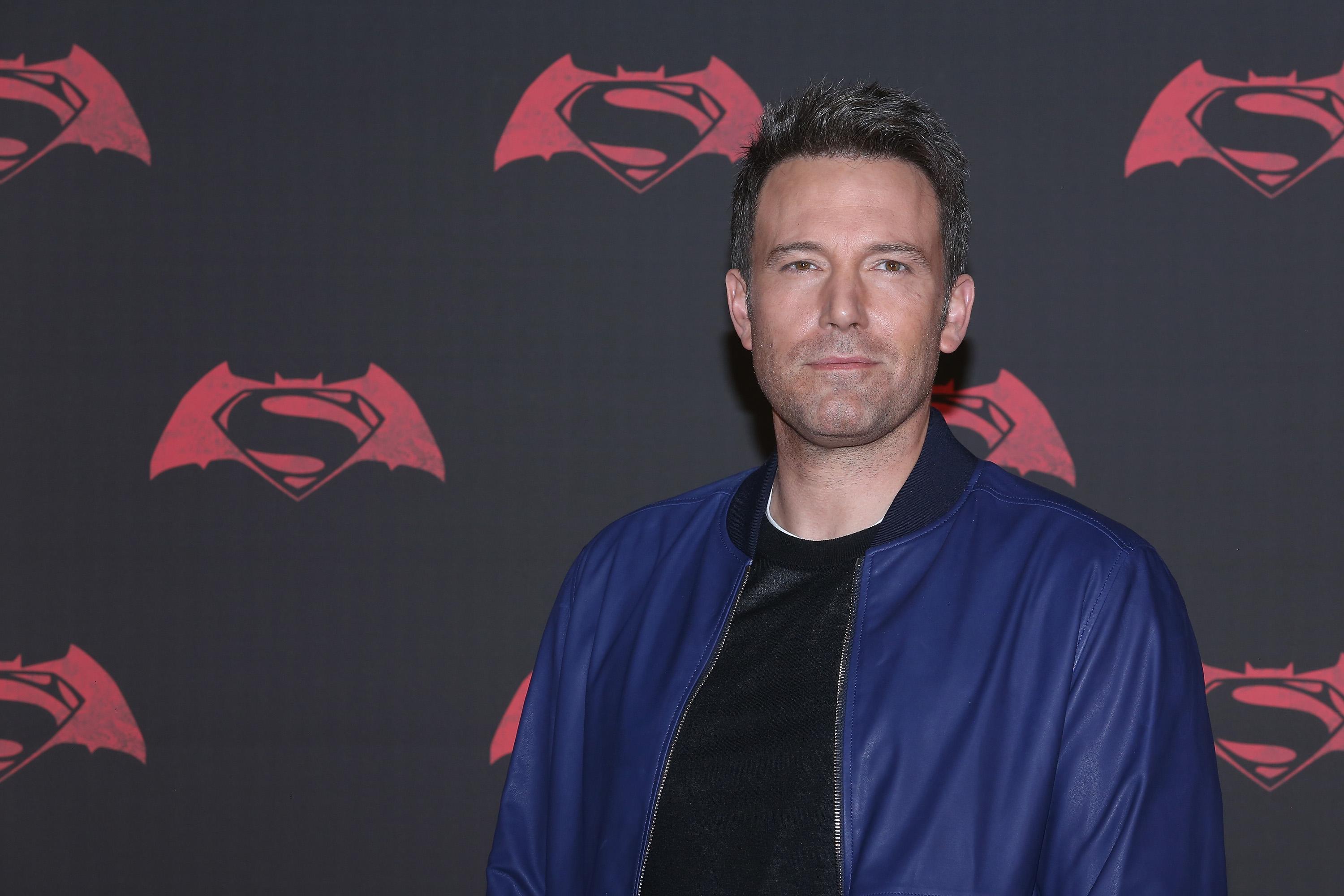 Article continues below advertisement
Ben Affleck is no longer Batman because he says he "couldn't crack it".
Back in February 2019, the Argo actor made an appearance on Jimmy Kimmel Live, during which he admitted that he decided to step away from the DCEU and wouldn't be returning for a standalone Batman movie after having appeared in Batman v. Superman: Dawn of Justice, Justice League, and (very briefly) Suicide Squad.
"I tried to direct a version of it and worked with a really good screenwriter, but just couldn't come up with a version, I couldn't crack it," he told Jimmy. "So I thought it was time to let someone else take a shot at it. They got some really good people, so I'm excited."
Article continues below advertisement
What was Ben's 'Batman' movie supposed to be like?
Whether or not Robert's The Batman will be similar to the film that Ben planned for remains to be seen. Plus, there's only rumors about what the movie almost was. Still, they come from a pretty reliable source.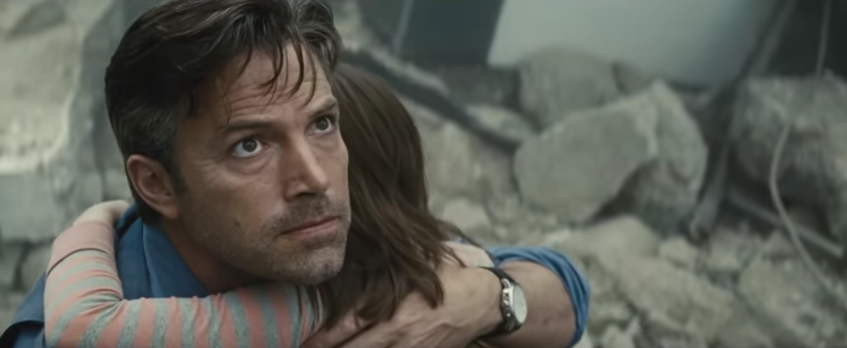 Article continues below advertisement
While on the Happy Sad Confused podcast, cinematographer Robert Richardson, who was attached to shoot the upcoming Batman film and is a frequent collaborator of Ben's, said that the movie would focus on Arkham Asylum and be much darker than its predecessors.
"[Ben] was going more into the insanity aspects. So I think you would've seen something a little darker than what we've seen in the past and more into the individual, who's inside Batman. What element may be sane and what element may actually not be sane," he said.
He gave a little more backstory into what Ben meant when he said he couldn't crack it. "There was a script, but not a loved script. There was a lot of work he was doing to it to change it."
In the end, the Oscar winner walked away, leaving the door open for Matt Reeves to take over and direct 2021's The Batman. Ben doesn't seem to hold any ill will though, and he even tweeted out support for Matt when the film was officially announced.