TikToker Unmatches Ben Affleck Thinking His Account Was Fake, Then He DM'd Her
'Millionaire Matchmaker' Patti Stanger told us way back that Ben Affleck was on the celeb dating app Raya, now a TikToker has proved it.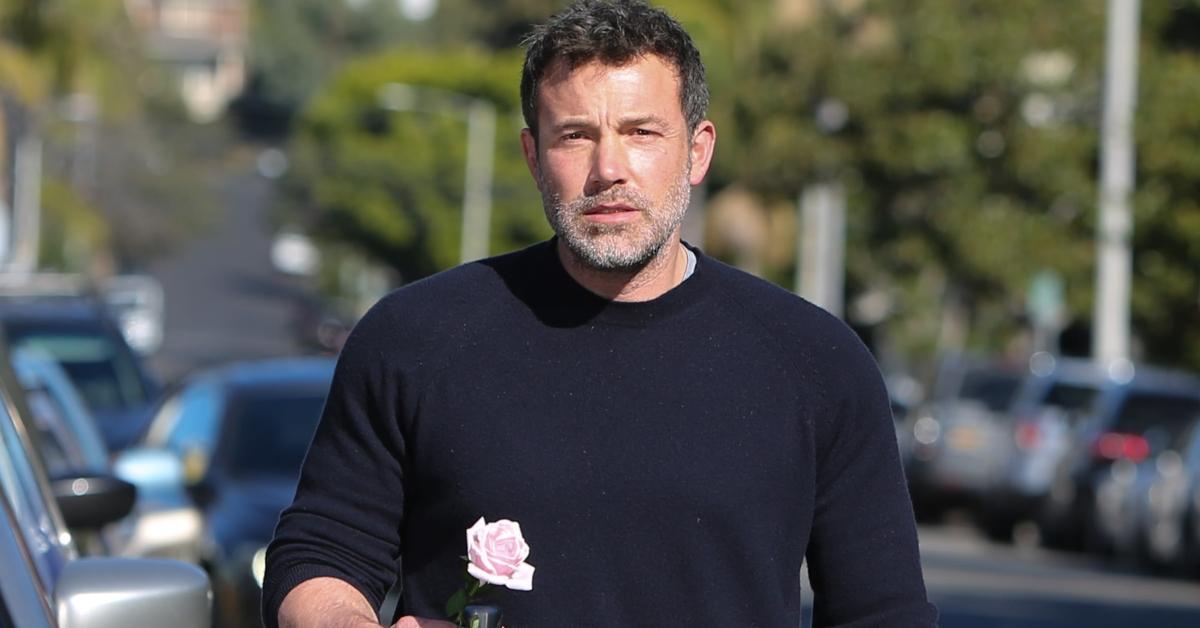 Celebrities are just like us... they too are looking for love via dating apps! Though, high-profile individuals are not swiping left and right using common tools such as Tinder, Bumble, or Hinge. Nope.
If you're looking to snag a celebrity using your smartphone, look no further than Raya. But, to join this "private, membership-based community," you first have to be accepted by their "committee," which Ben Affleck and TikTok user Nivine Jay obviously have.
Article continues below advertisement
That's right, Ben Affleck is on the elite dating app Raya!
In October 2019, reports circulated that Ben Affleck was using the relationship app following his split from Lindsay Shookus. The Batman actor seemingly confirmed reports that he uses Raya when he tweeted, "HA, you got me. I'm dating." He then went on to use the hot topic of his personal life as a way to shed light on the organization Midnight Mission, which helps those in need with housing, recovery, and more.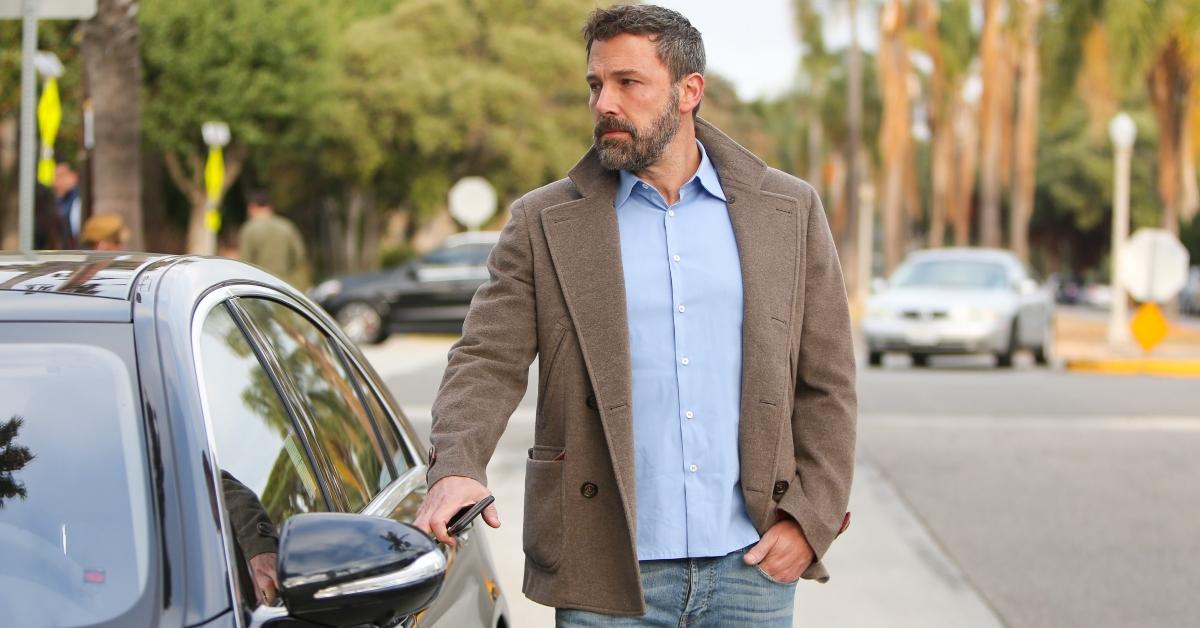 Article continues below advertisement
Millionaire Matchmaker Patti Stanger confirmed the reports that the Good Will Hunting star is using the elite tool.
"He's on Raya. I've seen him a million f--king times on Raya," the 58-year-old said on Us Weekly's Hot Hollywood podcast. She added, "There's a reason he married Jennifer Garner … She's a mother to him. She's the catch of all catches."
In early 2020, a source told Us Weekly that Ben is looking for love. "Ben Affleck has come into Wolfgang Puck at Hotel Bel-Air recently. The last time he was there was on Tuesday, Oct. 22, with a brunette girl," the outlet reported. The source added that the Oscar winner was at "a private and hidden booth" at the famed restaurant. "It seemed like a date for sure."
Article continues below advertisement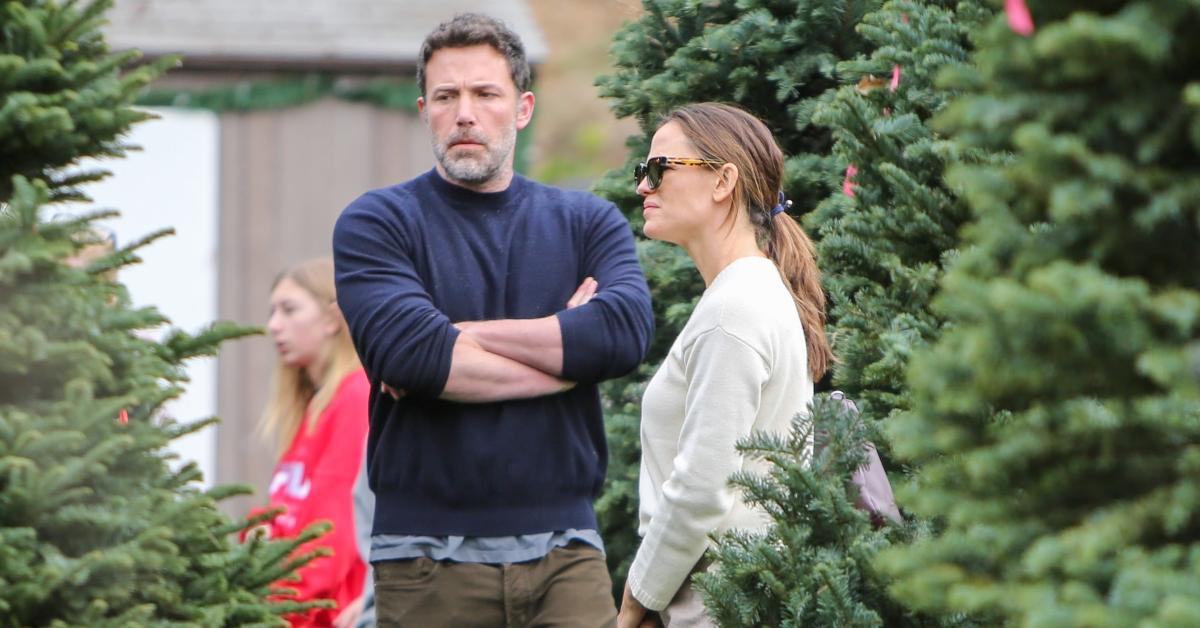 So, if you're not lucky enough to stumble upon the handsome 47-year-old's dating profile (as many of us won't), what does the Hollywood star's personal page look like? According to Page Six, Ben updated his Raya profile after reports surfaced that he was on the VIP site.
"He changed the song and almost all of the photos," an insider revealed. "He's still on [it but] it's all different now. His new song is 'Guava Jelly' by Bob Marley."
Article continues below advertisement
The outlet also stated that Ben is single and ready to mingle following his 2015 divorce from Jen and break up with SNL producer Lindsay. "He seems to want a real partner and is not looking to date a celebrity," a source said. "He is private and is in a good space right now … He has his kids and is focusing on work, but is ready to be in love again."
So Raya users, if you come across the Gone Girl star's profile, just know, it's not a fake.
And it looks like these claims are being backed up after a TikToker posted an IG video Ben Affleck sent her.
Article continues below advertisement
Nivine says she unmatched Ben after thinking his profile was a fake, but then she received a DM Instagram video from the Oscar-winning actor/director. In the video, he says, "Nivine, why did you unmatch me? It's me." He seemed frustrated, as if this kind of this happens all the time, which, to be fair, it probably does.
Some commenters regarded his message as "scary" while others criticized Nivine for posting Affleck's DM "for clout."
Article continues below advertisement
So yes, Ben Affleck's definitely using Raya to date around, and this TikTok is further proof that he's active on it.
In order to qualify for a Raya account, you only need some 29,000 or so TikTok followers and be considered attractive. So the committee's standards for accepting you on it don't seem that stringent, especially when you consider that Nivine's bio is the following:
Article continues below advertisement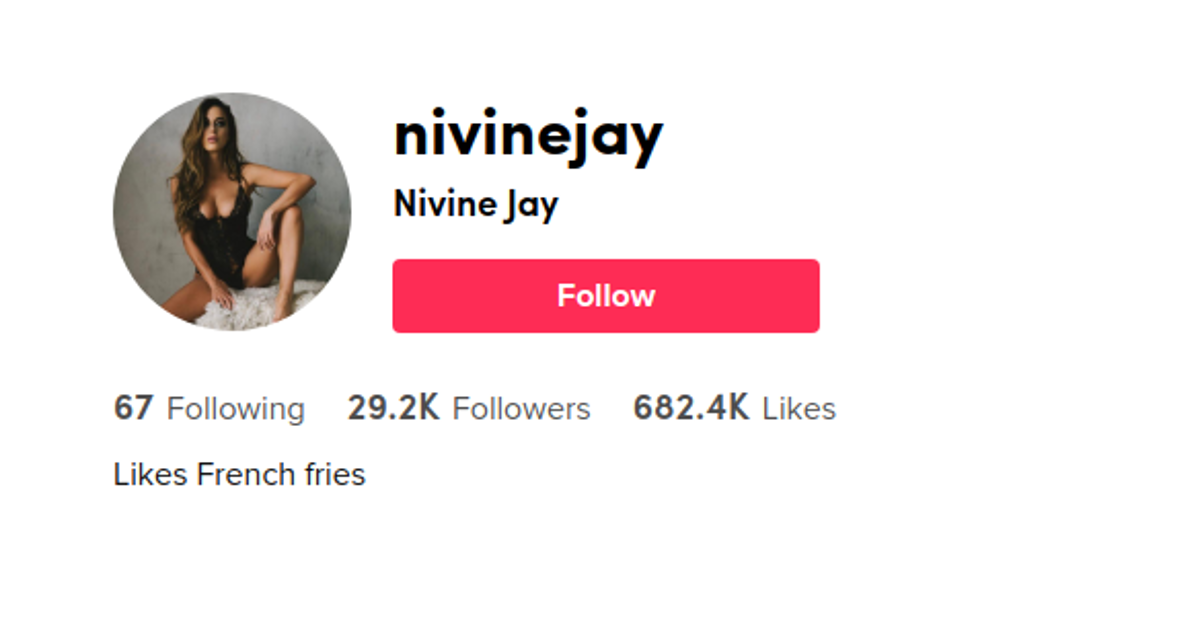 Maybe Ben's a huge fan of french fried potatoes too?