'The Batman' Director Confirms Colin Farrell Casting — Villain Could be Based on This!
'The Batman' director confirms Colin Farrell will be playing the role of Penguin in new film. Will his character be based on the Telltale video game?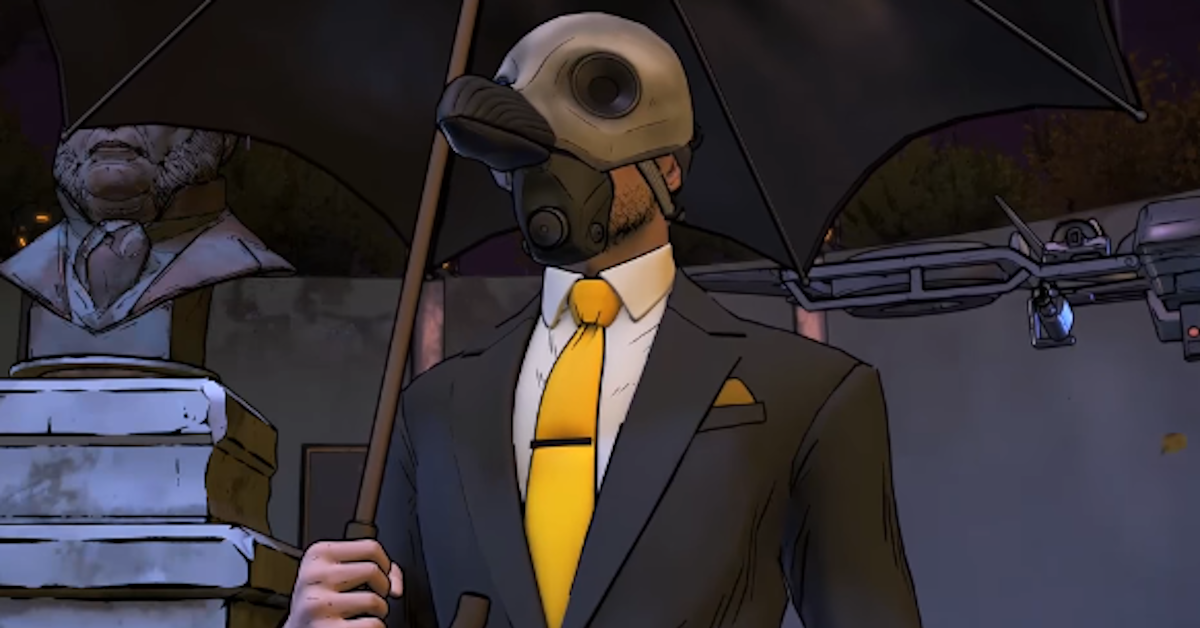 If you're a gamer with a love of Telltale's Batman series of story-driven, choice-making titles, then you know that the developer did a pretty great job in making some famous heroes and villains from the series come to life in amazing ways. Telltale, while sadly out of business, did stellar work in piecing together rich backstories for DC villains and Batman's potential part in making them the way they are, like the Penguin. Will Colin Farrell be based on their imagining of the villain, though?
Article continues below advertisement
Yes, Colin Farrell is playing Penguin in the new Batman film.
After months of speculation, The Batman director Matt Reeves confirmed that the Seven Psychopaths actor will play one of the comic book's most persistent and conniving villains: Oswald Cobblepot, AKA, the Penguin.
The director tweeted a GIF of Colin from his film In Bruges, which he captioned: "Wait — is that you, #Oz?," alongside a bat emoji. If you're a fan of the DC character, you know that Oz is short for the character's full name, Oswald.
Article continues below advertisement
Will Colin's version of the Penguin be based on the Telltale videogame?
Telltale's vision for the character is a lot different from Danny DeVito's popular film depiction in Tim Burton's excellent Batman Returns. A disfigured child abandoned a birth for his defect, Oswald turns to a life of crime.
Article continues below advertisement
While portrayed as brutish and rough around the edges (this is Danny DeVito we're talking about here) in the movie, Telltale depicted the famous DC villain as a powerful, urbane, and conniving British criminal mastermind. Physically, Oswald doesn't really look like a cross between a penguin and the Monopoly Man (as he was initially visualized in early comics) in the games, and it's hard to imagine that Matt Reeves will douse Farrell in prosthetics to achieve this look, like DeVito did.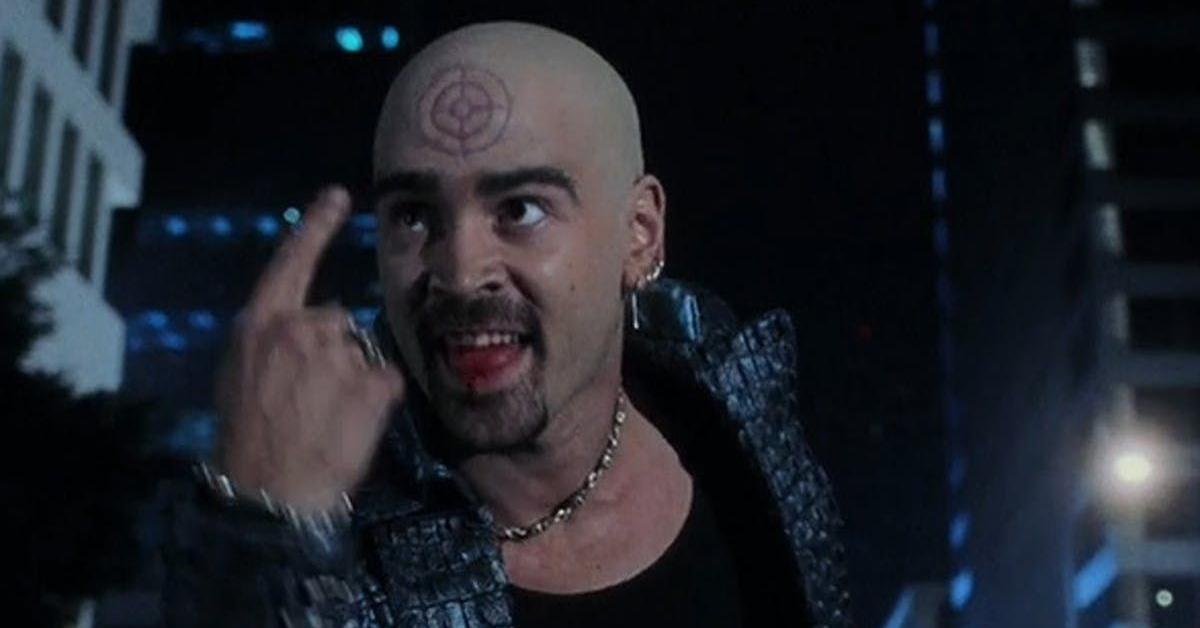 Article continues below advertisement
Farrell is no stranger to superhero flicks, and made a turn early on his career as the villain Bullseye in the much maligned Daredevil film starring Ben Affleck as the blind attorney with superhuman powers that carries out a particular kind of vigilante justice in Hell's Kitchen, NY.
Superhero movies, especially Marvel titles, have certainly evolved a lot since 2003. It's hard to imagine such a massive jump in quality, narrative, and popularity would occur in only a few years.
A breakdown of The Batman cast:
Interestingly enough, Ben Affleck was originally slated to play the caped crusader in the standalone film. Ben had made a few appearances as Batman in DC titles, and there was talk of Joe Manganiello playing Deathstroke, a ridiculously skilled and powerful assassin, opposite Ben's Dark Knight.
However, the Argo director said that he gave up The Batman because he simply couldn't come up with a compelling idea for a script.
Article continues below advertisement
This led many people to speculate who would be the next person to play Bruce Wayne, and in a move that surprised but delighted many (like when it was announced Heath Ledger would play the Joker) it was revealed that Robert Pattinson would be the next leading man to don the cape.
Robert's come a long way from his Twilight days. The young actor has fans tickled pink with his performances in Good Time, The King, and his recent film with Willem Dafoe, The Lighthouse.
Article continues below advertisement
What makes Batman comics and movies so exciting as a franchise, however, are its villains and supporting cast, and it seems like Matt Reeves is definitely pulling out all the stops with this one. Gary Oldman, known for playing villains, did an amazing job as the very strait-laced Commissioner Gordon in Nolan's Batman trilogy. Reeves pulled a similar move by reportedly pursuing Andy Serkis as Bruce's trusted butler, Alfred Pennyworth.
Article continues below advertisement
Zoe Kravtiz will purportedly play Catwoman, Batman's sometimes foe/sometimes lover, and Paul Dano is in talks of taking up the role of The Riddler. If that doesn't sound like perfect casting, then I don't know what is.
So, what will Colin Farrell's Penguin actually look like?
It's easy to imagine Dano, with his lanky frame and specific brand of wonderful weirdness playing The Riddler, and Zoe Kravitz completely owning the femme fatale role of Selina Kyle.
But seeing Colin Farrell play the role of the Penguin as most of us know the character might seem a bit far-fetched.
There are several theories floating around the internet, some people think that, like in the Telltale games, Colin will be rocking a mask over a poised exterior. Others think that he'll have a different kind of facial deformity to deal with:
Article continues below advertisement
While this is only a mock-up, I could definitely see director Matt Reeves headed in this direction, or maybe he is disfigured as a result of a skirmish with the Batman at the end of the film? We'll find out what the Penguin will look like as we near closer to the movie's 2021 release date. Are you excited?