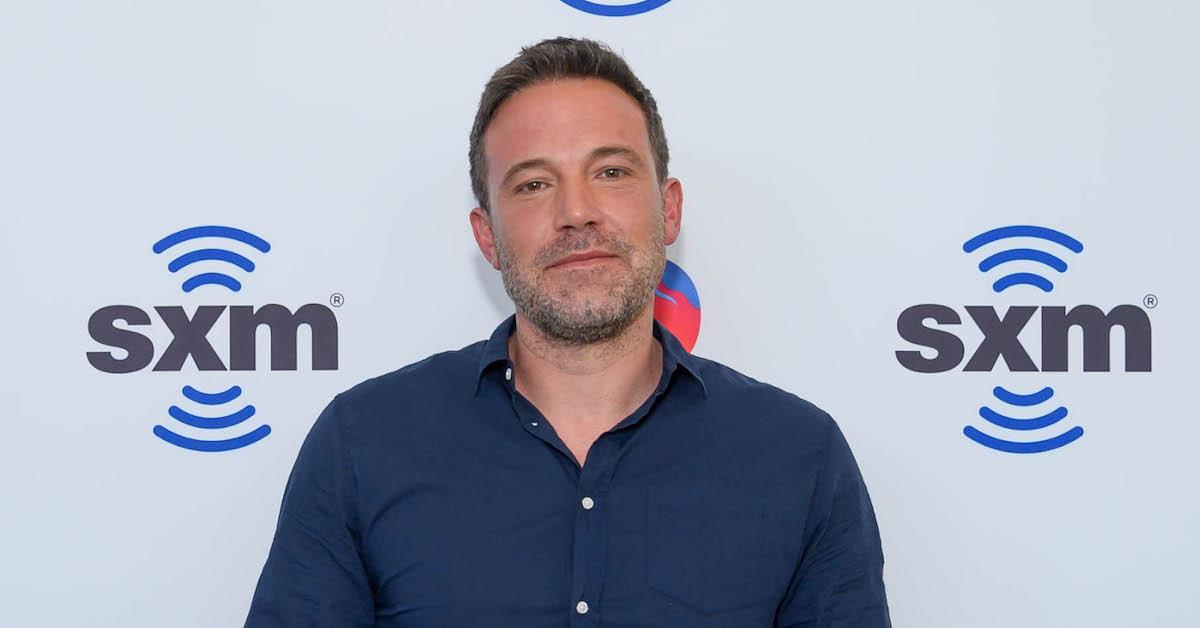 Ben Affleck's Recovery Shows Alcoholism Is an Ongoing Battle for the Actor
It's no secret that Ben Affleck has had a rough past decade in his personal life. Between his divorce from Jennifer Garner, his stints in rehab, and that gigantic, colorful tattoo on his back, the news headlines haven't been particularly kind to the actor/director/producer.
Article continues below advertisement
On March 6, Ben's first big movie in years, The Way Back, hit theaters across the nation. Reviewers are already lauding him for his exceptional performance — and the story hits seriously close to home, considering Ben plays a high school basketball coach who is an alcoholic.
Let's take a closer look at the actor's ongoing recovery from alcoholism through the years. Because as his journey has shown, sobriety rarely involves a straight path forward.
Article continues below advertisement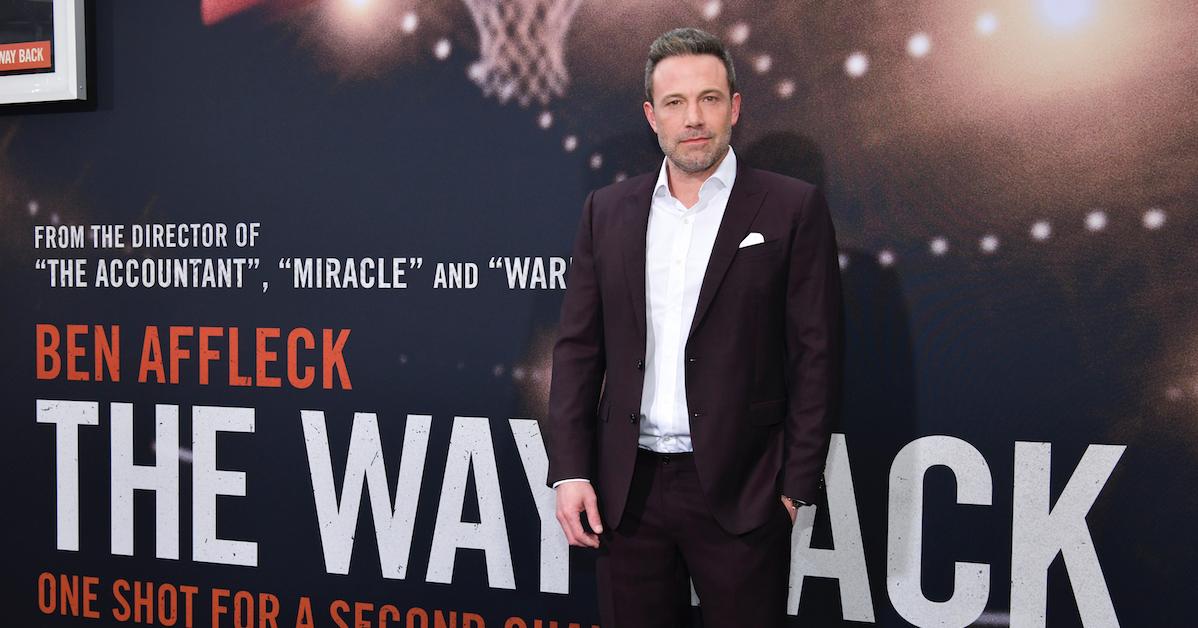 Ben has been in rehab many times.
The actor and father of three first checked into rehab for his alcoholism back in 2001 — and then in 2017 and 2018, according to Health. Through the years, Ben has also been caught on camera or on video seemingly drunk out of his mind or purchasing alcohol. Unlike other celebrities with similar struggles, though, Ben has remained relatively open about his ongoing recovery.
Article continues below advertisement
"This week I completed a 40-day stay at a treatment center for alcohol addiction and remain in outpatient care," he wrote on Instagram in October 2018. "Battling any addiction is a lifelong and difficult struggle. Because of that, one is never really in or out of treatment. It is a full-time commitment. I am fighting for myself and my family."
Article continues below advertisement
Ben has been open about his ongoing battle with alcoholism.
During a February interview with The New York Times, Ben opened up about the cyclical nature of life as an alcoholic. "People with compulsive behavior, and I am one, have this kind of basic discomfort all the time that they're trying to make go away," he told the publication. "You're trying to make yourself feel better with eating or drinking or sex or gambling or shopping or whatever. But that ends up making your life worse."
Article continues below advertisement
He continued, "Then you do more of it to make that discomfort go away. Then the real pain starts. It becomes a vicious cycle you can't break. That's at least what happened to me."
Ben went on to explain how he managed to drink "relatively normally" for a while — but then starting drinking more in the midst of marital problems in 2015/2016, which only caused more issues.
Article continues below advertisement
In March 2019, the Batman star shared with Today host Hoda Kotb that he isn't ashamed of his ongoing recovery from alcoholism. "It doesn't really bother me to talk about alcoholism and being an alcoholic," he said at the time. "It's part of my life. It's something that I deal with. It doesn't have to sort of subsume my whole identity and be everything, but it is something that you know you have to work at."
Article continues below advertisement
'The Way Back' offers a glimpse into Ben's battle with alcoholism.
On March 6, The Way Back — a sports drama featuring Ben as a high school basketball coach battling alcoholism — opened in theaters. And it's already getting rave reviews.
"The Way Back features the rawest and most natural performance Affleck has given in his career. He's the worthy centerpiece of a small, character-focused drama — the sort of project that's all too rare in Hollywood these days," a review written by David Sims and published by The Atlantic reads.
The review continues, "The fact that he brings his real-life battles to the movie may be uncomfortable for some viewers, but the actor insists he approached the role carefully."
Article continues below advertisement
Ahead of the movie's release, Ben addressed what it was like to play an alcoholic as a recovering alcoholic himself. "The benefits, to me, far outweighed the risks. I found it very therapeutic," he told The New York Times.
Director Gavin O'Connor, added, "I think that Ben, in an artistic way, in a deeply human way, wanted to confront his own issues through this character and heal."
These days, it seems like Ben is in a pretty good place. He has an ex-wife and a his BFF, Matt Damon, there to support him if his path to sobriety veers. He has three adoring children. And he's got his work in the film industry. Hopefully, Ben is able to stay the course and his alcoholism recovery continues — because his fans all want to see him succeed.