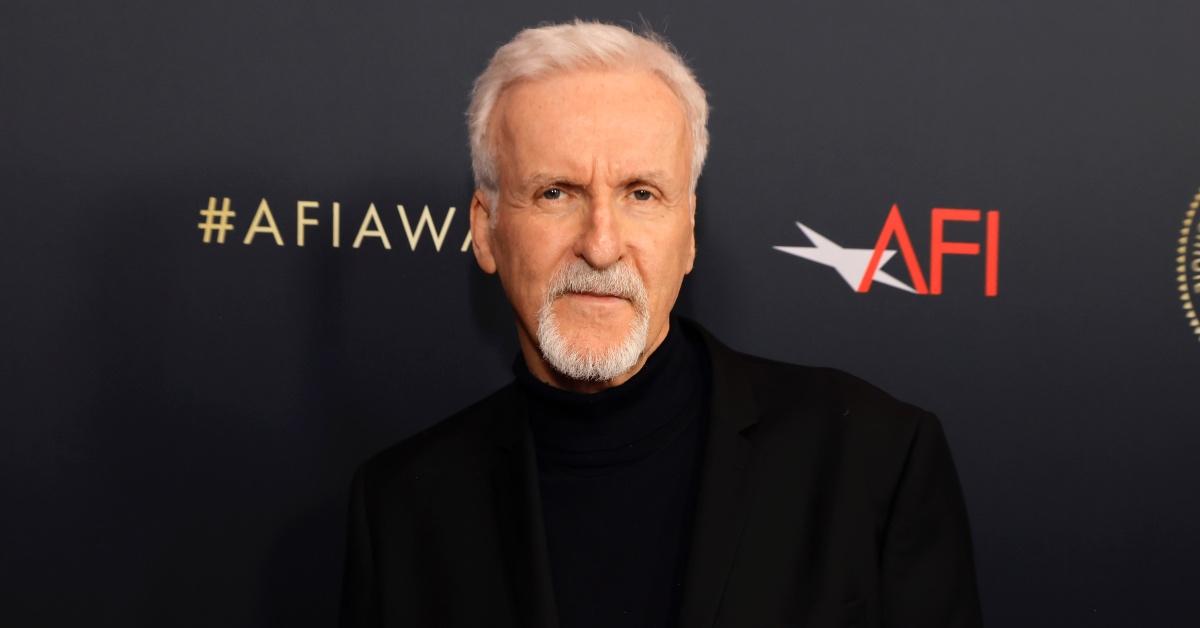 What Is James Cameron's Net Worth? Details on the 'Titanic' Director
Canadian filmmaker James Cameron has been named one of Time magazine's most influential people in the world for his contributions to film. After rising to recognition in 1984 for his work writing and directing The Terminator, he has since crafted films winning numerous Academy Awards and spanning billions of dollars at the global box office.
Article continues below advertisement
As the second highest-grossing film director of all time (second only, of course, to Steven Spielberg), James Cameron has many fans curious about his net worth. Here's what to know.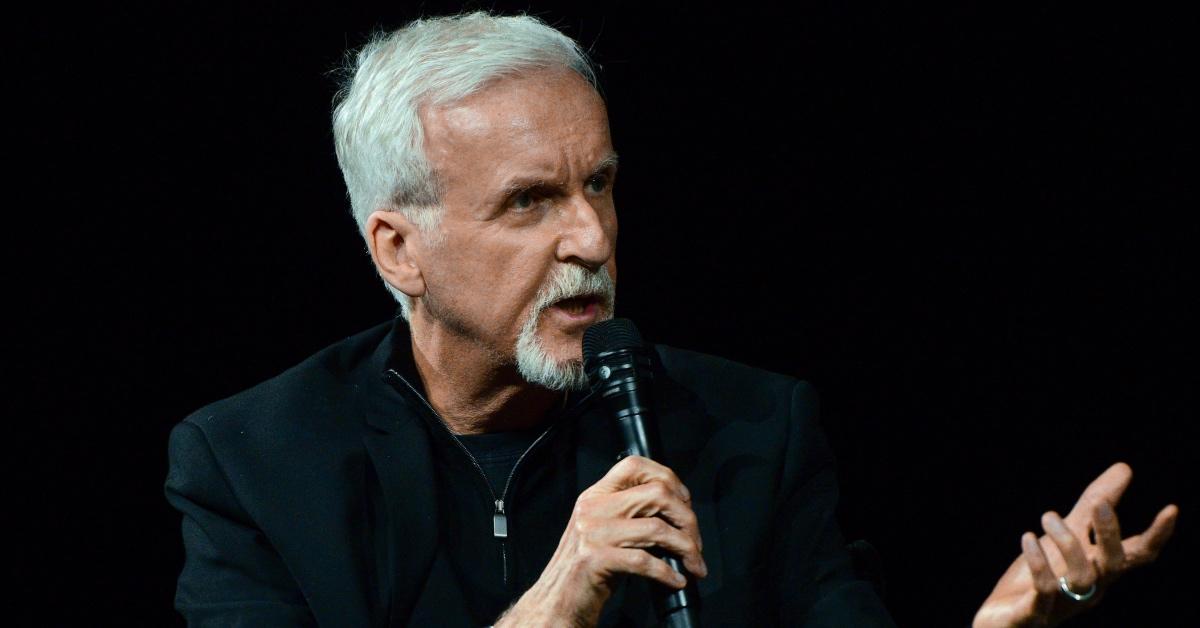 Article continues below advertisement
What is James Cameron's net worth?
The eldest child of five in Kapuskasing, Ontario, James Cameron became interested in filmmaking in high school. After enrolling in a community college in California, James learned about practical effects by reading other students' work on "optical printing, or front screen projection, or dye transfers, anything that related to film technology," per Syd Field.
After seeing Star Wars in 1977, James promptly quit his job as a truck driver and set off to make it in the film industry. By 1978, he had produced his first short film, Xenogenesis. During his time educating himself about filmmaking techniques, James was hired as a special effects artist. While he was the special effects director for Piranha, the original director left due to creative differences with producer Ovidio Assonitis, allowing James to direct a blockbuster for the first time.
Article continues below advertisement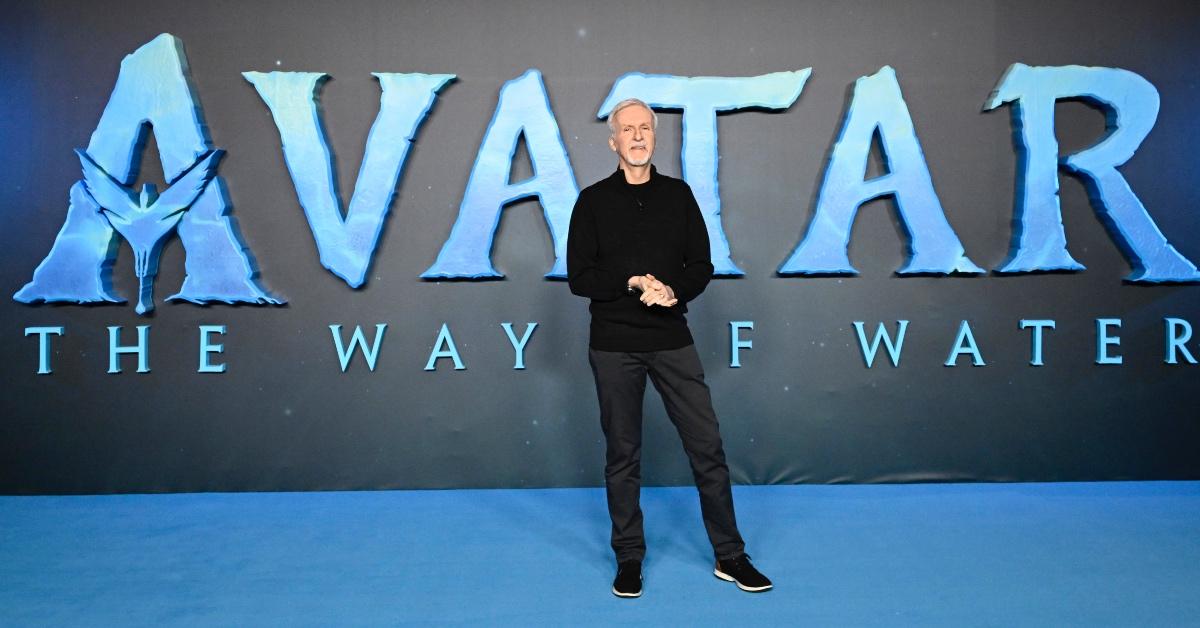 It was during the filming of Piranha that James had a nightmare that provided partial inspiration for The Terminator. He later sold the script to a colleague (and his later wife), Gale Anne Hurd, for $1, under the condition that he direct the film. James's career soon skyrocketed, leading to films such as Aliens, Terminator 2: Judgment Day, True Lies, Titanic, Avatar, and Avatar: The Way of Water.
Article continues below advertisement
According to Celebrity Net Worth, James Cameron's estimated net worth for all of his box office success is $700 million. Fans of his work shouldn't be too shocked, as both Avatar and Avatar: The Way of Water alone have netted billions of dollars globally.
James Cameron
Director, Producer, Writer, Editor
Director, writer, producer, and editor James Cameron began his filmmaking career in 1978, but things took off in 1984 with his film The Terminator, which he wrote and directed.
Since then, James has made numerous award-winning films and some of the highest-grossing movies of all time, including Avatar, Titanic, and Avatar: The Way of Water.
Birth date: Aug. 16, 1954
Birth place: Kapuskasing, Ontario, Canada
Birth name: James Francis Cameron
Father: Philip Cameron
Mother: Shirley Cameron (née Lowe)
Marriages: Sharon Williams (m. 1978–1984), Gale Anne Hurd (m. 1985–1989), Kathryn Bigelow (m. 1989–1991), Linda Hamilton (m. 1997–1999), Suzy Amis (m. 2000–)
Children: Josephine Archer Cameron, Elizabeth Rose Cameron, Quinn Cameron, Claire Cameron
Article continues below advertisement
In addition to his film exploits, James is a sea explorer and has contributed to many documentaries with National Geographic exploring the deep sea, including Ghosts of the Abyss and Aliens of the Deep.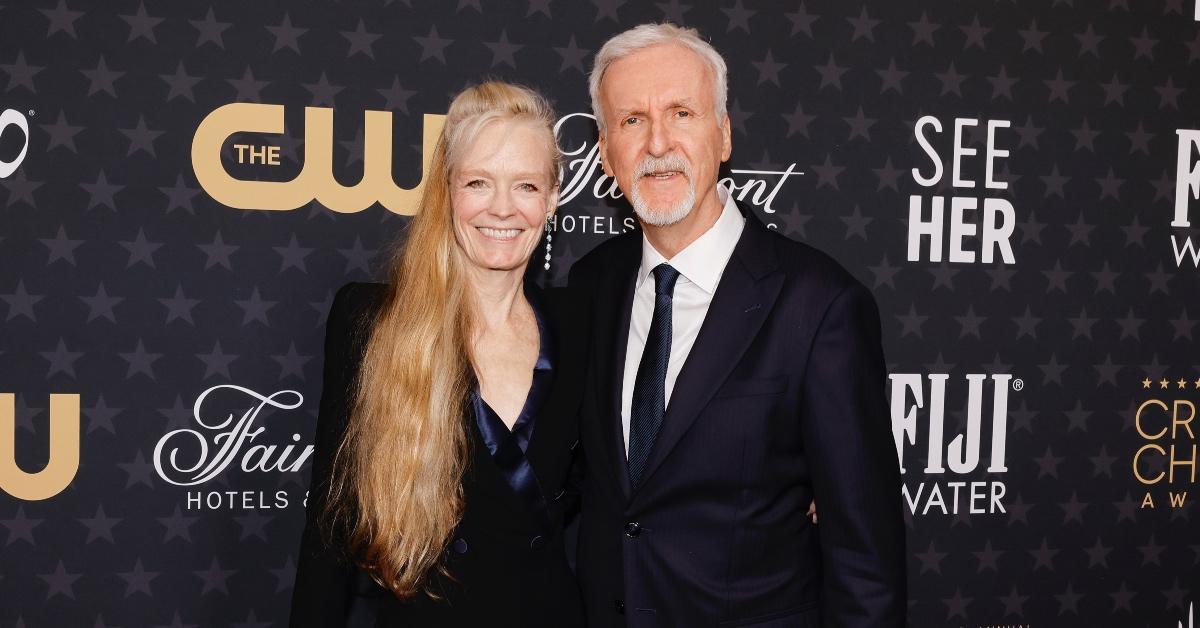 James's dedication and interest in deep-sea exploration led to his becoming the first person to pilot a solo descent to the bottom of the Marianas Trench in 2012 on the Deepsea Challenger.