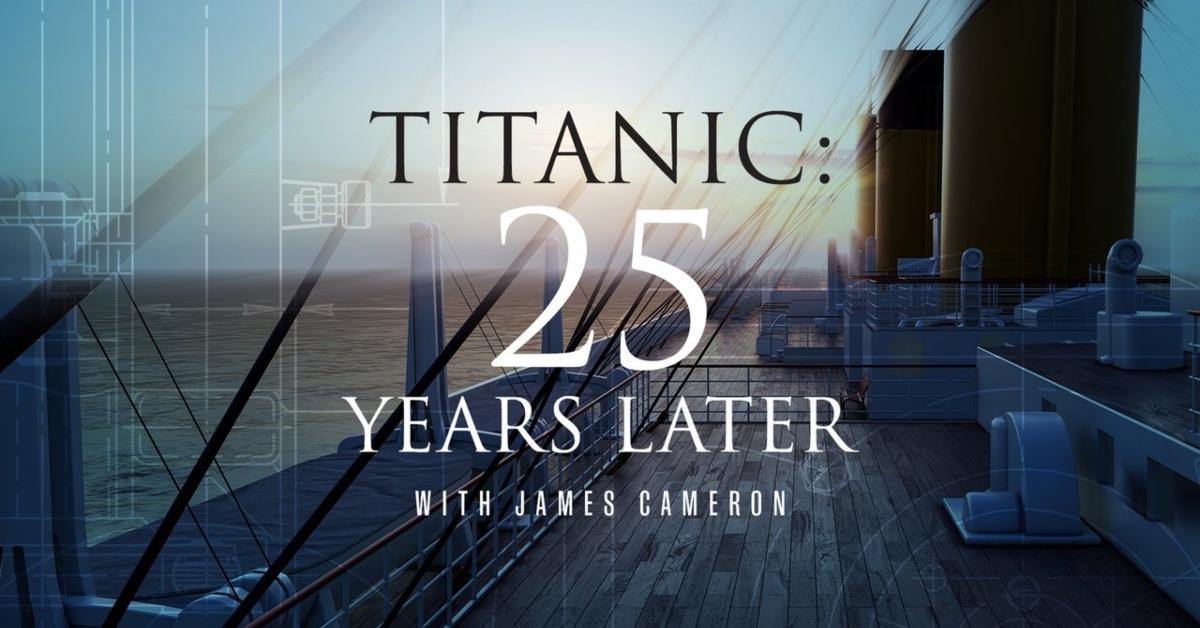 All Your 'Titanic' Questions Finally Answered in the 'Titanic: 25 Years Later' Special
Director James Cameron is revisiting one of his most famous films, Titanic, on its twenty-fifth anniversary to answer all of your burning questions about the science behind the film. The most notorious question on everyone's minds: could Jack and Rose both fit on the door, saving Jack from the icy abyss at the end of the movie? It's time for fans to find out.
Article continues below advertisement
The special, which is produced through National Geographic, will air on television on Feb. 5, 2023. Is there any way fans could watch Titanic: 25 Years Later online? Keep reading for everything you need to know.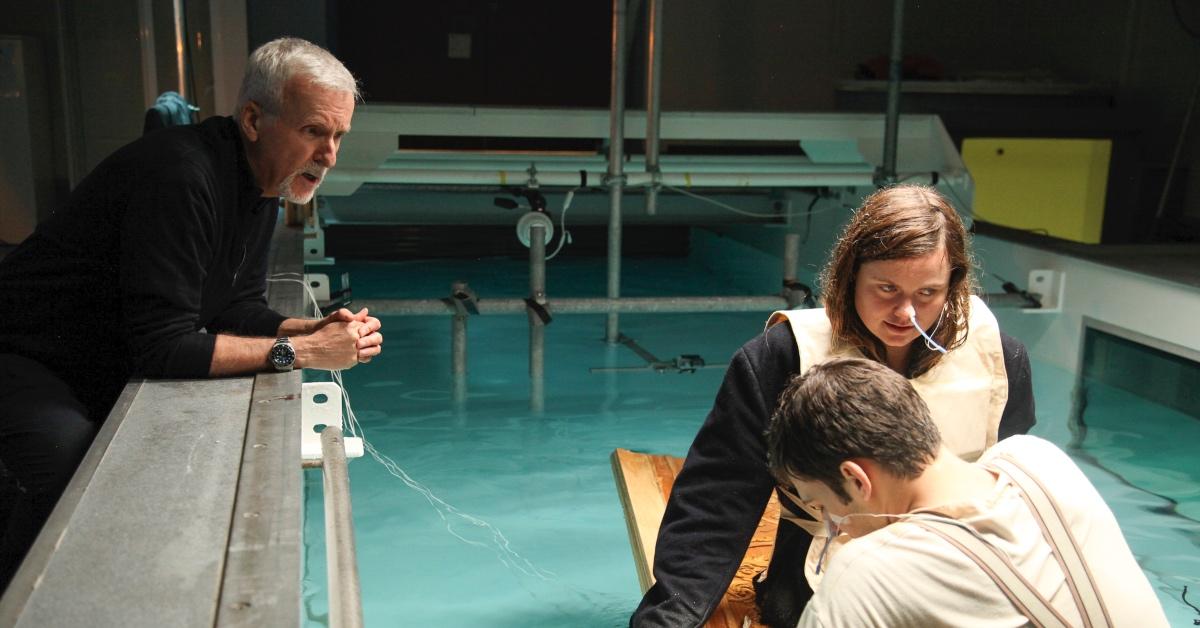 Article continues below advertisement
Here's where to watch 'Titanic: 25 Years Later.'
The main reason behind the special is to test the theory that both Jack and Rose could have survived on the floating door that saved Rose's life at the end of Titanic. To test this theory, James Cameron hired two stunt performers the same estimated size and weight as Jack and Rose and brought them to the lab of New Zealand scientist Dr. Jim Cotter.
Dr. Cotter's area of research is how cold affects the human body. Together, James, the stunt team, and Dr. Cotter created a replica of the scenario from the movie to test whether Jack would have been able to float on the door with Rose.
If you didn't catch the special live on Feb. 5, 2023, at 9 p.m. ET on National Geographic, great news! Titanic: 25 Years Later is available for streaming on Hulu as well as Fubo TV and Direct TV Stream.
Article continues below advertisement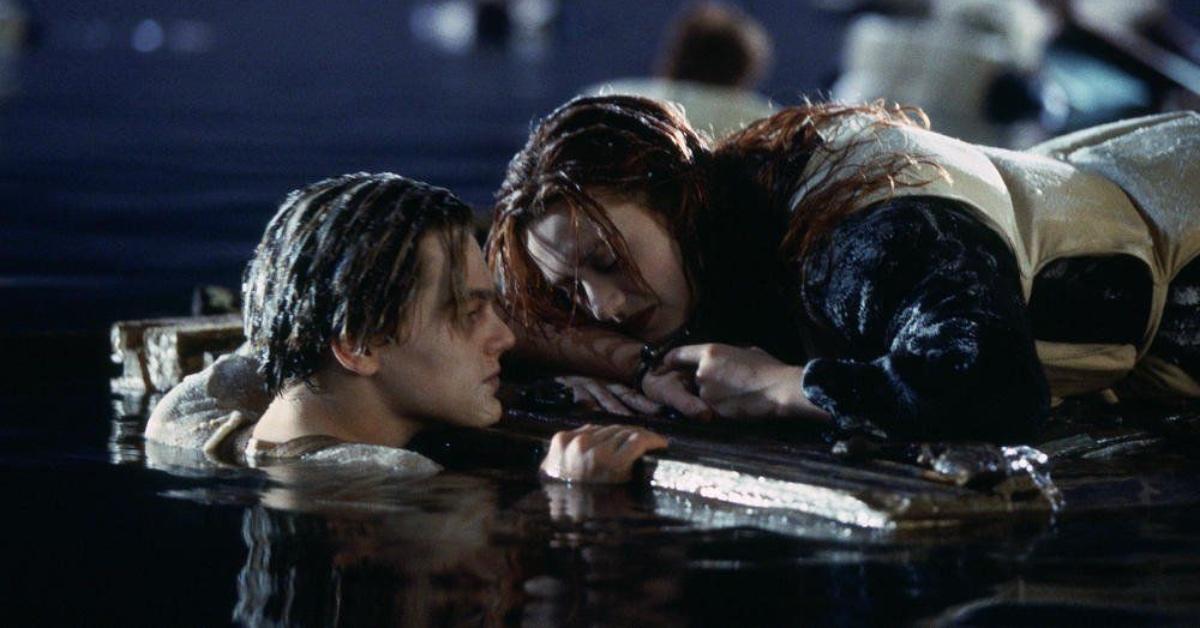 Where can I stream 'Titanic'?
If you're looking to go back-to-back with the Titanic: 25 Years Later special and the original 1997 film, you're in luck! Titanic the film is available for rent or purchase through Prime Video, iTunes, Google Play, and Vudu.
Additionally, Titanic will be returning to theaters for its twenty-fifth anniversary beginning on Feb. 10, 2023. There is also an exhibition called Titanic: The Exhibition that is open in Los Angeles for historians and moviegoers who want the full Titanic experience. The exhibition, according to its website, contains over 300 artifacts from the original Titanic ship and life-size recreations of locations aboard.