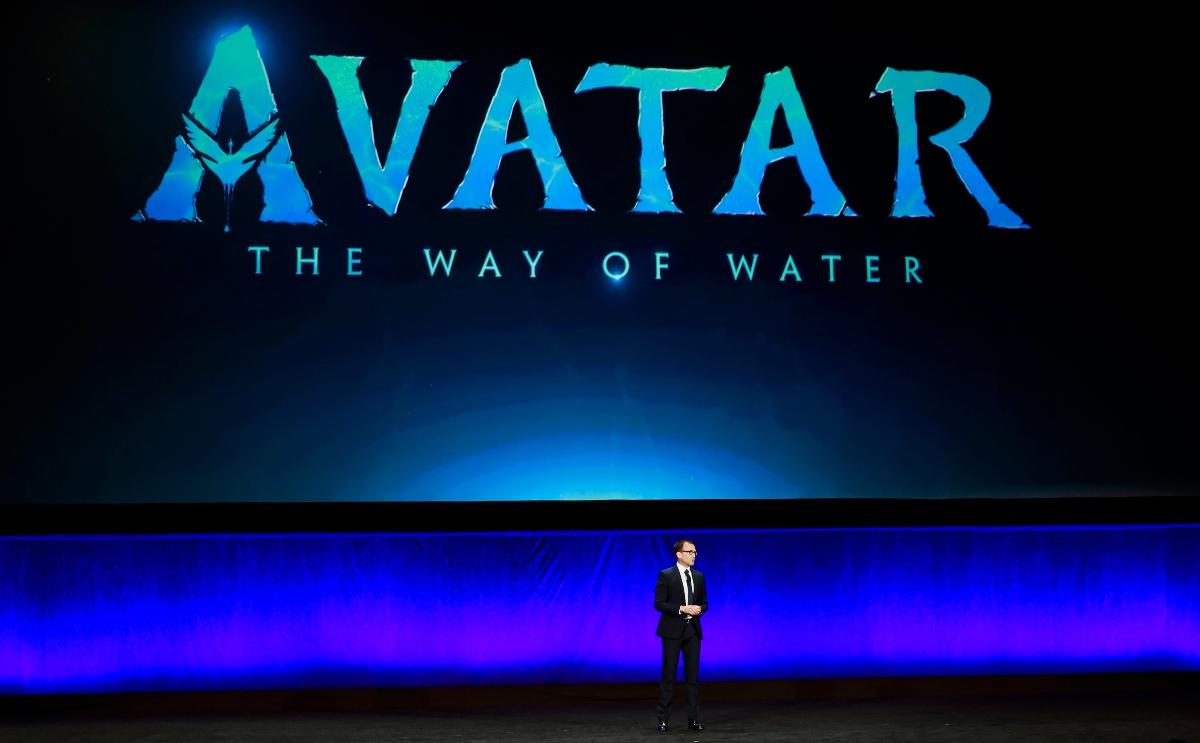 Several 'Avatar' Movies Were Greenlit While 'The Way of Water' Was Still Being Made
It's difficult to understate the impact that Avatar had when it was first released in 2009. Its use of expensive and detailed CGI paved the way for a new (and somewhat divisive) age of digital cinematic storytelling, and to this day, it remains one of the highest-grossing films of all time, rivaled only by 2019's Avengers: Endgame and 1939's Gone With the Wind.
On paper, success of this magnitude would most certainly call for a sequel. For all intents and purposes, this did happen for Avatar.
Article continues below advertisement
Following the unprecedented financial success of the first film, several sequels to Avatar were greenlit to expand the world of the Na'vi. As of this writing, many of those films are still in development, but the release schedule is undeniably mind-boggling.
After all, the second film in the intended Avatar series is only now coming out, 13 years after the first movie. How many Avatar films could there possibly be after a gap like that?
Article continues below advertisement
How many 'Avatar' films will there be?
A common occurrence for the Avatar films is that director James Cameron had to wait for film technology to catch up with his vision for the movies. Reportedly, the first Avatar was supposed to start filming in 1997 to be released in 1999. Principal photography wouldn't begin until much later in 2007 with the film to come out in 2009, a decade after its original release date.
This held true for the upcoming sequel, Avatar: The Way of Water, where the development of new technology pushed the sequel's release from 2014 to 2022.
Yet despite this egregiously long production cycle for both films, there are still plans for more installments of Avatar in the future. As of this writing, there are four planned Avatar sequels — including The Way of Water — for a total of five films.
Article continues below advertisement
The third Avatar film was already filmed simultaneously alongside The Way of Water. Principal photography is already completed and the film is expected to release in December 2024.
But while Avatar 4 and 5 are reportedly greenlit, their productions hinge on the financial success of The Way of Water. In a 2017 interview with Vanity Fair, James Cameron stated that "if Avatar 2 and 3 don't make enough money, there's not going to be a 4 and 5."
Article continues below advertisement
According to several box-office predictors, The Way of Water will need to essentially break the ticket sales records of its own predecessor in order to turn a profit with the film's ~$400 million budget. Avatar 3 may have to perform similarly to give credence to two more Avatar films. James Cameron is reportedly confident that The Way of Water will prove successful enough to justify the ongoing existence of Avatar.
But breaking Avatar's box-office records is a tough ask for any studio on a good day, especially before a global health crisis. The COVID-19 pandemic shifted the landscape of moviegoing altogether, and it's become increasingly difficult for studios to get butts in seats in lieu of various streaming options.
Current box-office projections calculate a successful opening weekend for the new sequel, but could the film possibly replicate Avatar's success enough to fulfill the promise of a five-film series?
Avatar: The Way of Water comes out in theaters on Dec. 16.