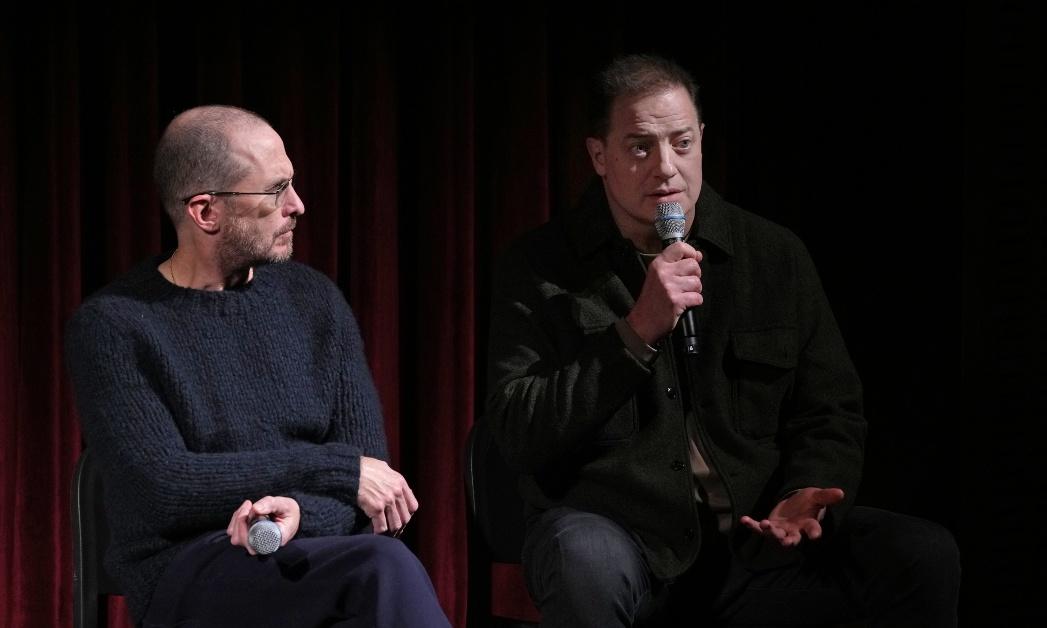 Does Brendan Fraser's Character Charlie Die in 'The Whale?' (SPOILERS)
Audiences who are familiar with the work of Darren Aronofsky are well accustomed to his thought-provoking, and often divisive, films. His latest film, The Whale, starring Brendan Fraser has already garnered the title by many as being the most "controversial film of the year."
Article continues below advertisement
The film follows the character Charlie (Brendan Fraser), an overweight and reclusive professor who has rescinded himself to teaching his students exclusively through Zoom from his apartment, never showing his face. His sister Liz (Hong Chau) stops by periodically to take care of him.
Charlie also has a daughter, Ellie (Sadie Sink), whom he wants to reconnect with, although she doesn't feel the same way. Through the film, Charlie's world crumbles as he's faced with a diagnosis of congestive heart failure, which leads him on a path of unapologetically being who he is.
Article continues below advertisement
Does Charlie die in 'The Whale'? (Warning: Spoilers ahead!)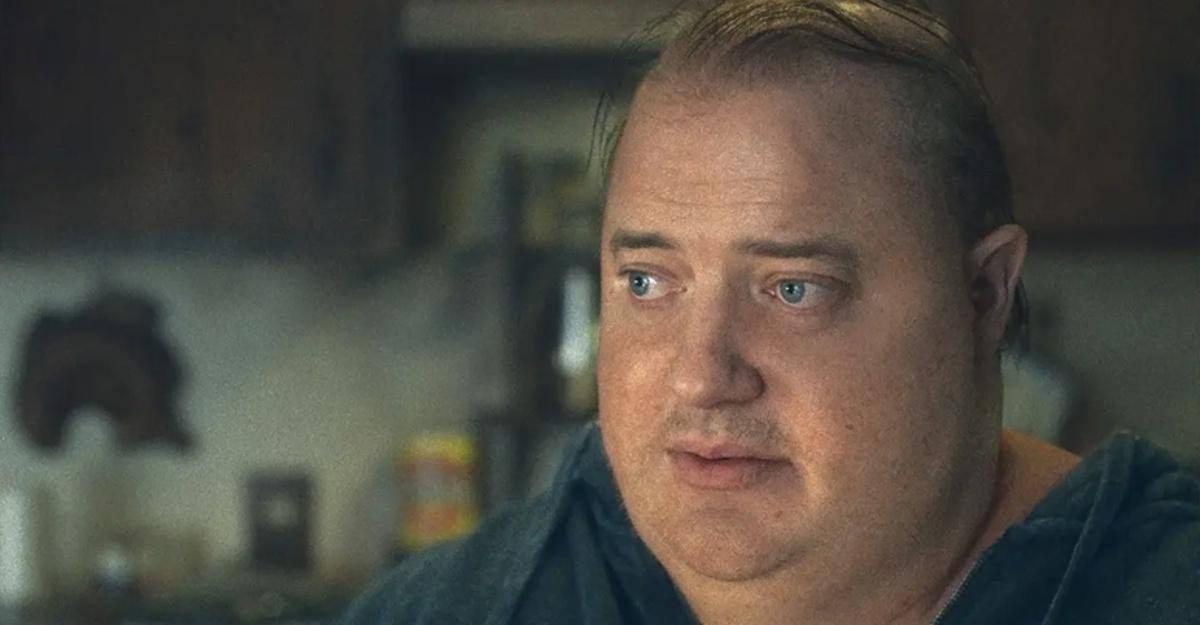 Yes, Charlie does die in The Whale and there are many things that lead to that unfortunate ending. During the film, we learn that Charlie is openly gay and had a relationship with a former student of his named Alan.
Unfortunately, Alan's death became a catalyst for Charlie's obesity. He began to eat compulsively as a way to cope and that led to him no longer being able to solely take care of himself.
Nearing the end of the film, Charlie's diagnosed with congestive heart failure, which leads Charlie on an eating binge.
At the very end, Charlie is dying. In an attempt to stand while he and Ellie are having a moment together, Charlie dies. In a way that Aronofsky often does to integrate the spiritual and religious imagery that's present in his movies, he has Charlie ascend to heaven.
Article continues below advertisement
What happens to Ellie in 'The Whale?'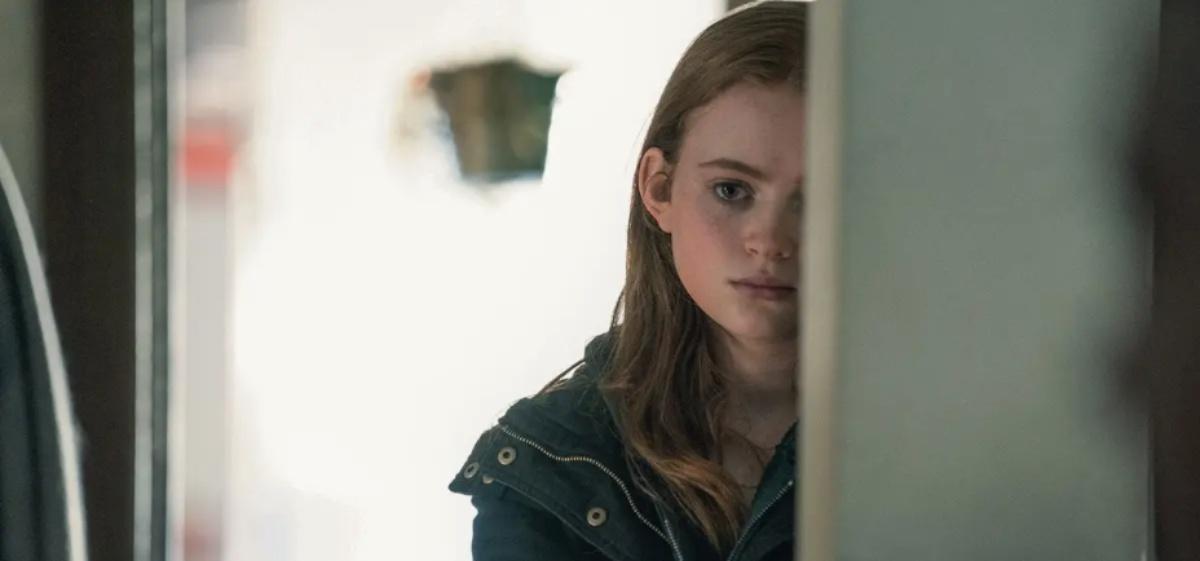 During the film, the audience learns that the relationship that Charlie seeks to have with Ellie is forbidden by his ex-wife, Mary (Samantha Morton).
When Mary confronts Charlie about his newfound relationship with Ellie, even though it's an arrangement of sorts, he's apologetic about his failures as a father but not about his sexuality.
While Mary believes that Charlie has done harm to the family, she also believes that Ellie has done even more damage through her recent actions.
We learn that she's been bullying people through an online Facebook page — she posts pictures of Charlie to the site as well and sends pictures of a former addict named Thomas to his family and people at his church.
Throughout the film, there's almost a perfect storm of negative occurrences in Charlie's life that continuously lead him on the path of binge eating and worsening his physical and mental health.
However, despite all of that, by the time he passes, he is content with the fact that he was able to be unapologetically himself with those around him at the end and share a quiet moment with his daughter.
Be sure to check out Brendan Fraser's Oscar-worthy performance in The Whale in theaters now.