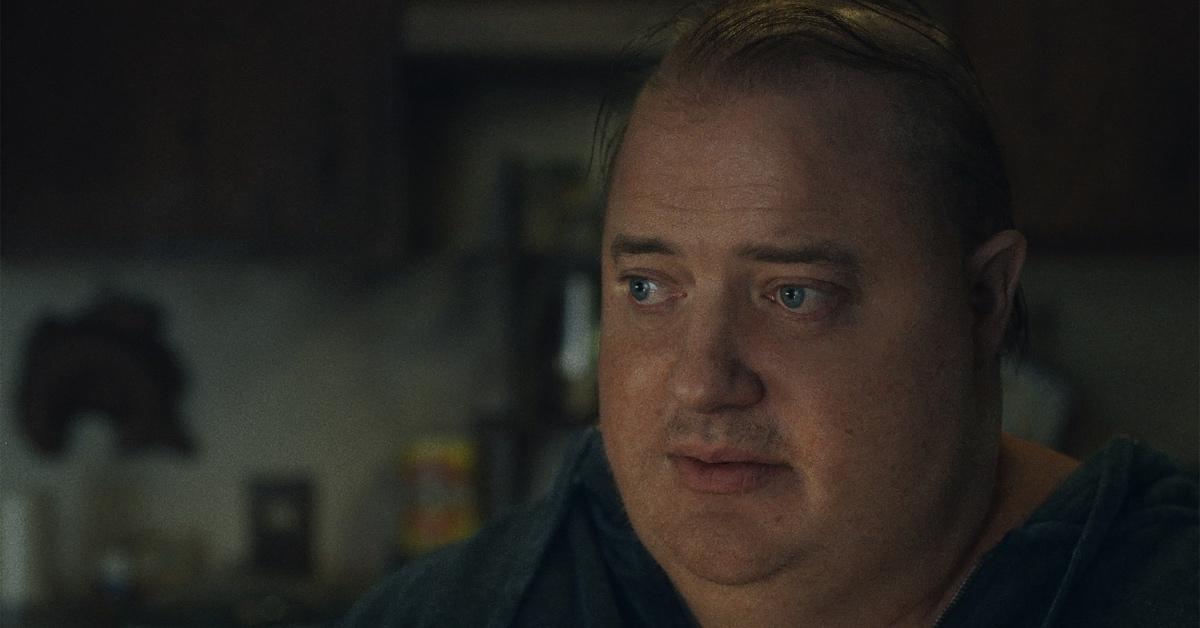 Brendan Fraser's Performance in 'The Whale' Is Not to Miss
Director Darren Aronofsky's latest film to premiere at the Venice Film Festival is The Whale, adapted from the 2012 play by Samuel D. Hunter. The film has been generating press in part thanks to its two stars: actor Brendan Fraser, back in the spotlight and a potential Oscar nominee, and Stranger Things' Sadie Sink.
Article continues below advertisement
The Whale will debut at the Venice Film Festival on Sept. 4, 2022, but how can viewers at home watch the film? Here's what you need to know.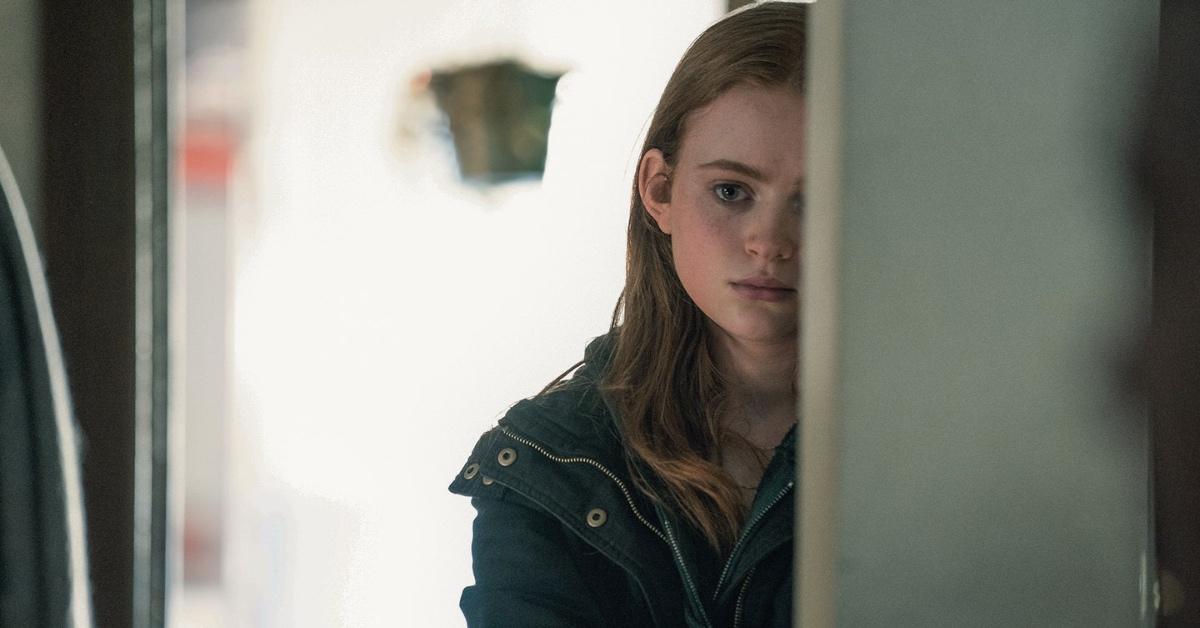 Article continues below advertisement
Here's how to watch 'The Whale.'
Following The Whale's world premiere at the Venice Film Festival, it will premiere in theaters on Dec. 9, 2022, according to Slash Film. Due to its distribution by A24, The Whale might be available on Video on Demand, similar to The Green Knight and Everything Everywhere All At Once.
Actor Brendan Fraser is set to receive the Tribute Award for Performance at the 2022 Toronto Film Festival, where the film will host its North American premiere on Sept. 11, 2022. There are already significant rumors about the actor's performance that could hint at a potential Academy Award nomination down the line, so this is one film you won't want to miss!
Article continues below advertisement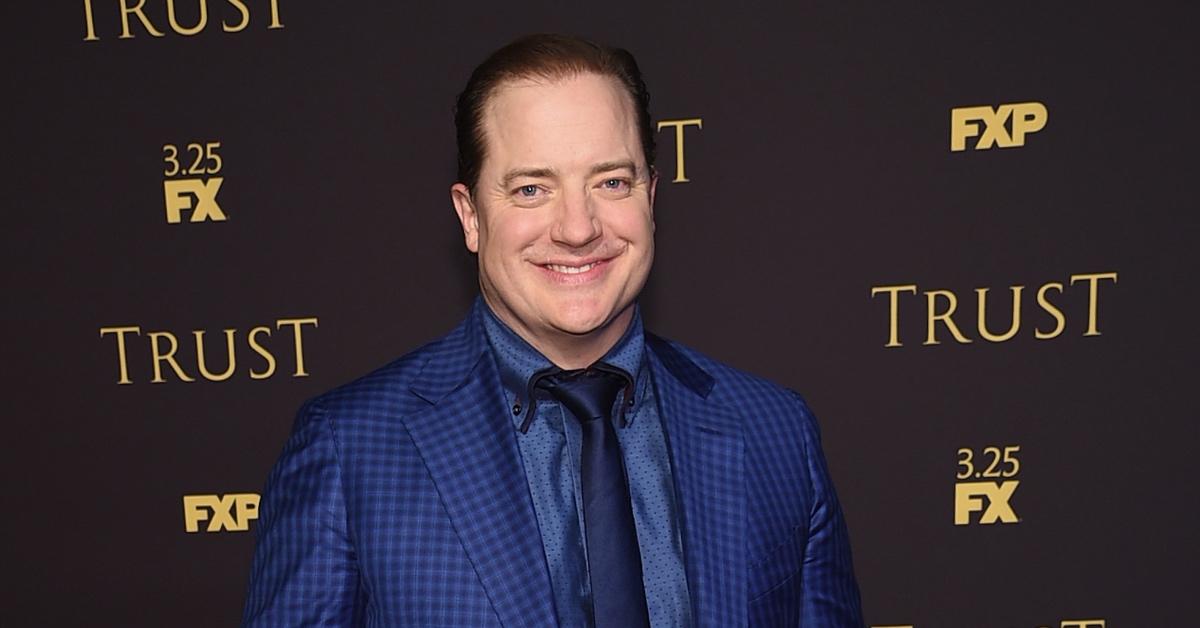 What is 'The Whale' about?
The Whale is the story of Charlie, a reclusive online English teacher who is struggling with the recent loss of his lover. As a result, Charlie resorts to compulsive eating instead. Charlie also struggles with guilt of abandoning his family for his lover, and as his health fails, Charlie reaches out to reconnect with his estranged daughter, Ellie, in hopes of making amends. The story takes place over five days of Charlie's life in his apartment.
Article continues below advertisement
Speaking to Vanity Fair about the project, playwright Samuel D. Hunter explains where he grew the concept for the play — and later, the screenplay. Samuel and his husband were both working as writing professors at Rutgers University, when he became frustrated and asked his students to write something "honest." In response, Samuel wrote a play about a teacher desperate to connect with younger people.
Article continues below advertisement
He also says The Whale was inspired by other aspects of his personal life. "I arrived at it through my own personal struggles with it, as I used to be a lot bigger. This is just my story—plenty of people out there are big and happy and healthy and just fine and worthy of respect. But I was self-medicating with food, and it was hard for me to live in the world as that person. I'd never seen that story precisely told."
To accurately portray the role, Brendan Fraser utilized prosthetics, carrying an extra 50 to 300 pounds during filming. Brendan has also praised Sadie Sink's performance, saying, "I had a front-row seat to watch this kid win the game ball every single day she worked."
The Whale will be in U.S. theaters on Dec. 9, 2022. There is currently no set date when the film will be available on demand.