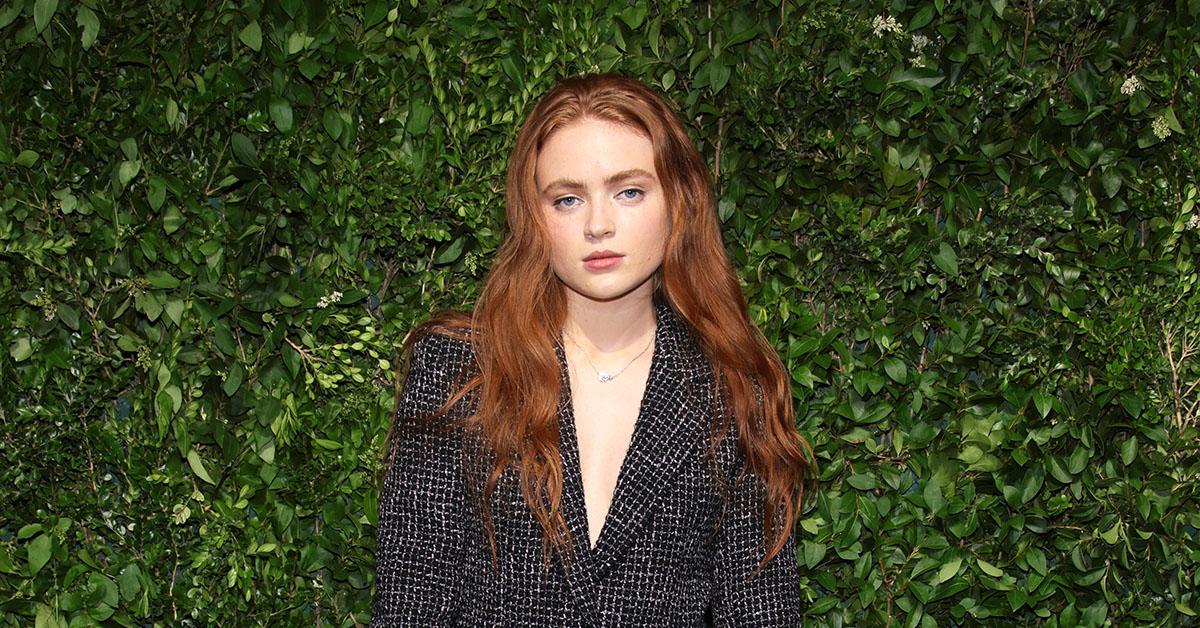 Rumors Are Swirling Around Who 'Stranger Things' Star Sadie Sink Is Dating
Among the many benefits of Stranger Things' enormous success has been the emergence of several young celebrities who seem poised to have promising futures. Following the debut of the show's fourth season, many were focused on breakout Sadie Sink, who was first introduced to the show in season 2. Now, many want to know who the young actress might be dating.
Article continues below advertisement
Is Sadie Sink dating Finn Wolfhard?
The reason many are so concerned about who Sadie is dating at the moment is because of a rumor currently swirling on TikTok that suggests that she and Stranger Things co-star Finn Wolfhard may be an item. It's unclear where that rumor started, but there were plenty who were eager to hop on the trend and film their own reactions to the potential news that the two were dating.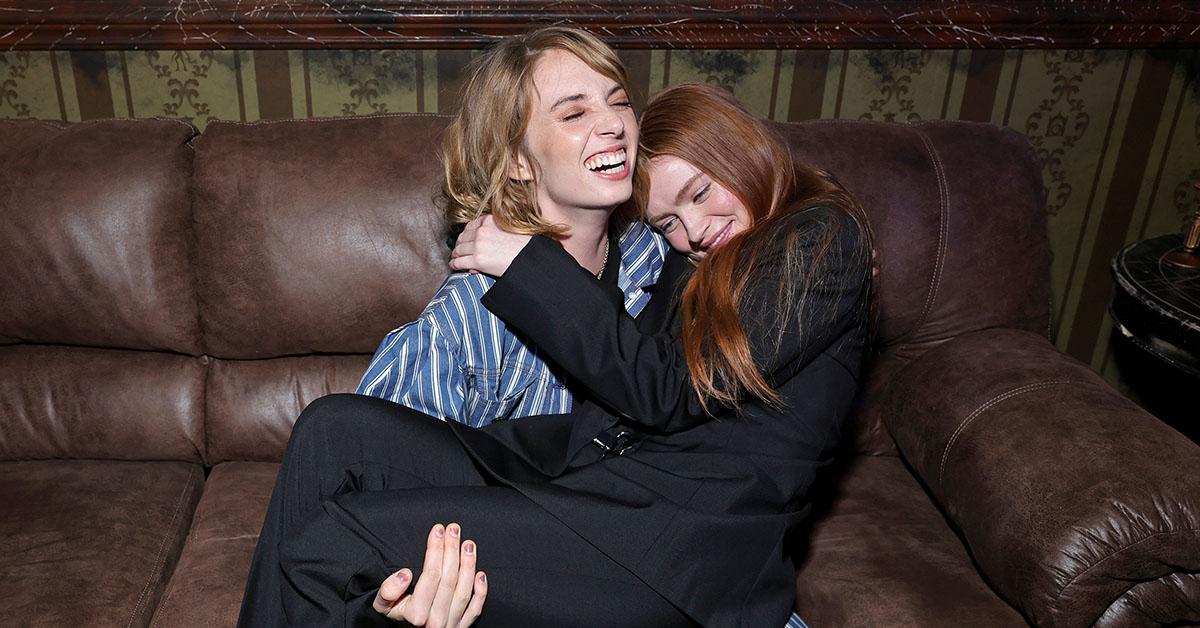 Article continues below advertisement
Unfortunately for those who may be excited about that prospect, though, there's very little to suggest that the rumors are true. While Finn and Sadie may be friends, that is true of most of the Stranger Things cast, who have worked together for years and have grown up alongside one another. We know that Sadie and Finn aren't dating, though, because Finn is dating Elsie Richter, and confirmed the news last year.
While they haven't been seen together more recently, it's possible that Finn is just hoping to keep the relationship private. The show's cast has been in the public eye for a long time, so it's easy to forget that they're still quite young and don't necessarily need to share all of the details of their personal lives with the public.
Article continues below advertisement
Who is Sadie Sink dating?
While it has yet to be confirmed, rumors suggest that Sadie Sink may be dating Patrick Alwyn, who she was spotted with in New York in September 2021. Sadie, who starred in the video for Taylor Swift's "All Too Well," may have also met Patrick through Taylor, who is currently in a relationship with Patrick's older brother Joe Alwyn.
Article continues below advertisement
While the two may actually be dating, it's far from confirmed. In general, Sadie seems to shy away from sharing too much about her personal life, and has even said that she doesn't have apps like Instagram or other social media on her phone. "Social media probably isn't the best place for me," she said in an interview with Glamour UK in June.
While she may be pretty quiet on questions about her dating life, but Sadie has spoken about her close ties with her family.
"My best friend in the world is my brother Mitchell," Sadie said "We've obviously known each other my whole life and we trust each other, and we're open and honest with one another. That's super important to me. It's a very special bond."
While it's also clear that Sadie has grown close with her Stranger Things co-stars, it seems there's nothing romantic brewing between them, at least for the moment. Sadie is pretty private about her personal life, and in the long run, that's probably the right decision.