The Trailer for Darren Aronofsky's 'The Whale' Finally Dropped — Is It Based on a True Story?
You may be wondering if the upcoming psychological drama 'The Whale' is based on a true story. Let's discuss the Brendan Fraser-led film's origins.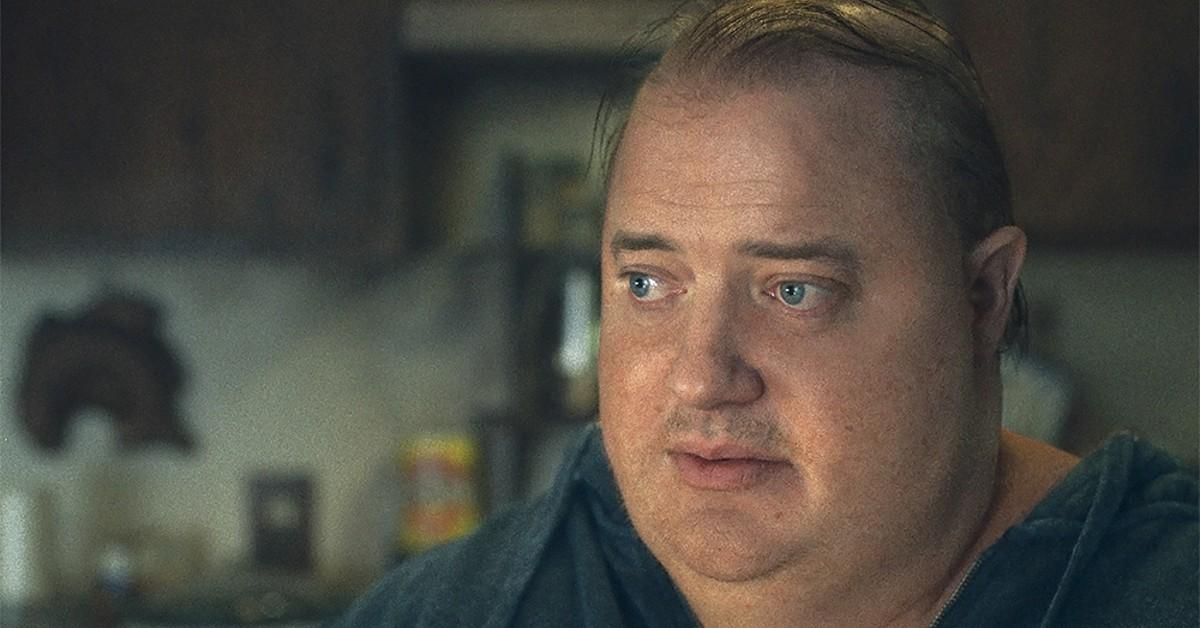 Spoiler warning: This article contains potential spoilers for The Whale.
We're in the midst of Brendan Fraser renaissance, people — aka the "Brenaissance." Known for late-'90s movies like George of the Jungle and The Mummy, Brendan plays the lead in director Darren Aronofsky's (Requiem for a Dream, Black Swan) highly-anticipated psychological drama The Whale. From beloved production company A24, The Whale highlights the story "of a reclusive English teacher who attempts to reconnect with his estranged teenage daughter."
Article continues below advertisement
Perhaps it isn't fair to say that Brendan has been a "recluse," but the casting is a bit ironic when you consider that he has been out of the limelight for countless years.
Brendan's comeback role in the film has sparked much buzz — he even earned a six-minute standing ovation at the Venice Film Festival screening. The inclusion of esteemed actresses Sadie Sink (Stranger Things) and Hong Chau (Driveways) has also enlivened movie buffs everywhere.
Given that Darren is known for injecting his films with a deep sense of dread, The Whale will surely be a surreal, heart-wrenching ride. Coming to U.S. theaters on Dec. 9, 2022, is The Whale based on a true story?
Article continues below advertisement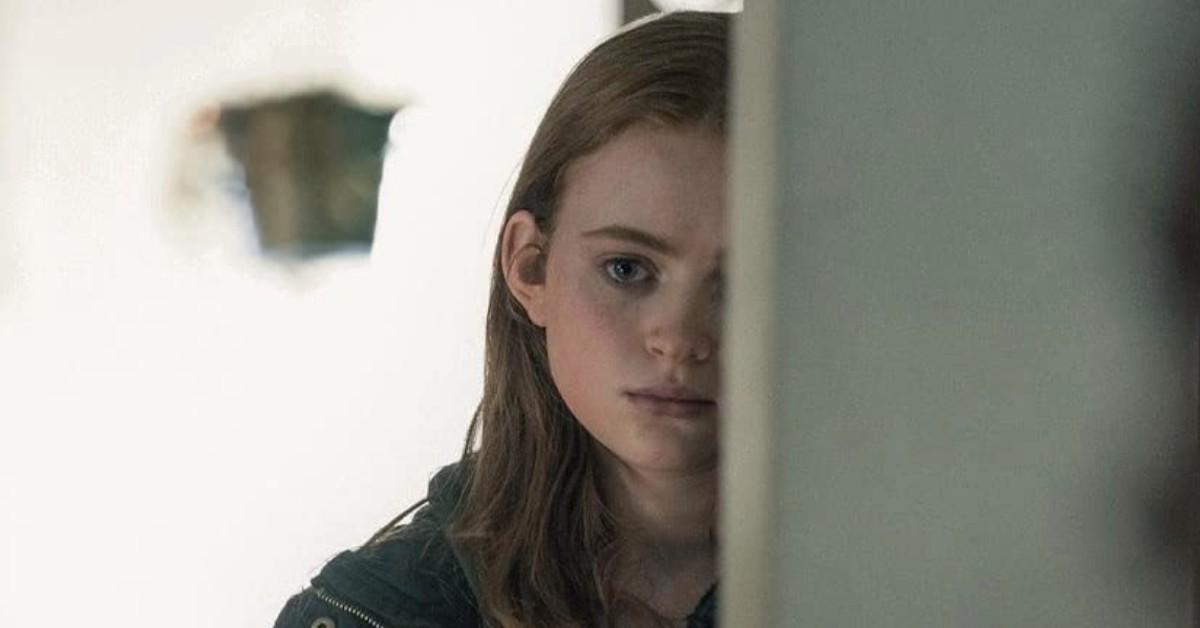 What is 'The Whale' based on?
Though 2022's The Whale isn't based on a true story, it is an adaption of playwright Samuel D. Hunter's Lucille Lortel Award-winning 2012 play of the same name. He's also the upcoming film's screenwriter, which is promising.
Article continues below advertisement
As detailed by Vulture, Samuel's play is an "almost-parable, near-melodrama about the 600-pound shut-in Charlie, a grief-stricken, guilt-racked man seeking a measure of reconciliation with his estranged daughter Ellie before he succeeds in eating himself to death."
When Ellie was a young child, Charlie left her mother for another man. It was the eventual self-imposed death of his partner that marked the beginning of Charlie's chronic binge eating.
Article continues below advertisement
The hefty weight (no pun intended) of immeasurable loss plus overwhelming guilt causes Charlie to embark on the morbid suicide mission. Boasting themes of redemption, remorse, and revision, The Whale's premise is as eye-opening and oddly hopeful as it is bleak.
The Chicago Tribune called the play "a remarkably eloquent exploration of the way the need for honesty overwhelms us when we sense that our time is short."
The ending of 'The Whale' sure is a heart-stopping one.
It's already clear that The Whale isn't a tale for the faint of heart, but the play's ending hardly offers a sense of relief. There's no space to exhale, as the hermit-like protagonist succeeds in gorging himself to death.
Per the Orlando Sentinel, "Charlie faces unfinished business at the end of his days. Wheezing with heart failure, he has literally eaten himself to death." In the midst of Charlie's slow demise, his longtime friend and caretaker Liz urges him go to the hospital, but he refuses.
Article continues below advertisement
Backstage even detailed that the play's script only covers the final week of Charlie's life. It's during those haunting days that his (rightfully) angry, severely unhappy daughter agrees to spend time with him, only because he strikes a deal with her.
Charlie vows to rewrite Ellie's failed essays (as all of her grades are horrid) and hand over all of his savings if she writes honestly in a journal for him. He just wants to know how Ellie sees the world, as well as how she sees him.
It's perhaps impossible to mend an acutely broken, estranged relationship in a matter of days — especially if one participant is an angsty 17-year-old — but Charlie at least leaves this world with sprinklings of closure. That's as positive as we can be about The Whale's unsettling yet inevitable ending.