A Potential 'Don't Worry Darling' Sequel Has Us Worrying More, Darling
Following an extremely messy press tour, 'Don't Worry Darling' has been released in theaters and online. Could the film have a sequel? What we know.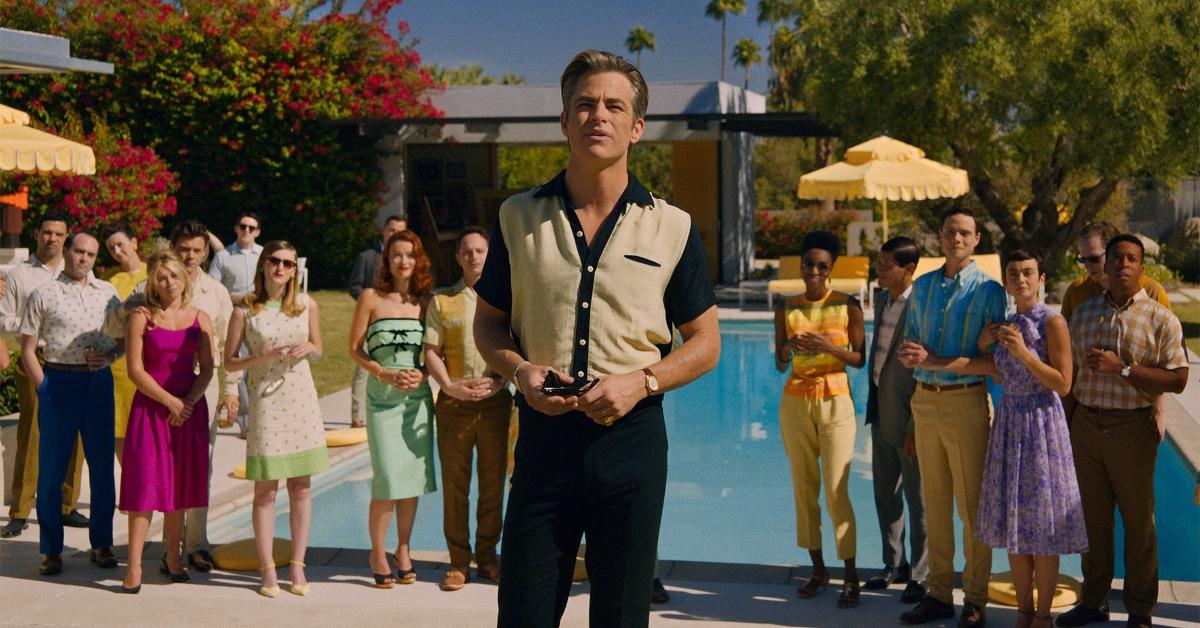 Spoiler alert: This article contains spoilers for Don't Worry Darling.
Following one of the most sensationalistic press tours of recent years, Don't Worry Darling was released in theaters on Sept. 23, 2022, and on video streaming websites beginning on Oct. 25, 2022. The film, which follows "perfect" couple Alice and Jack Chambers (Florence Pugh and Harry Styles) in a not-so-idyllic 1950s setting, quickly garnered criticism for the real-life exploits of its stars and director.
Article continues below advertisement
That said, the film did resonate with enough audiences that rumors of a sequel have begun to swirl. Could there be a Don't Worry Darling sequel? Keep reading for everything you need to know about a potential continuation of the film.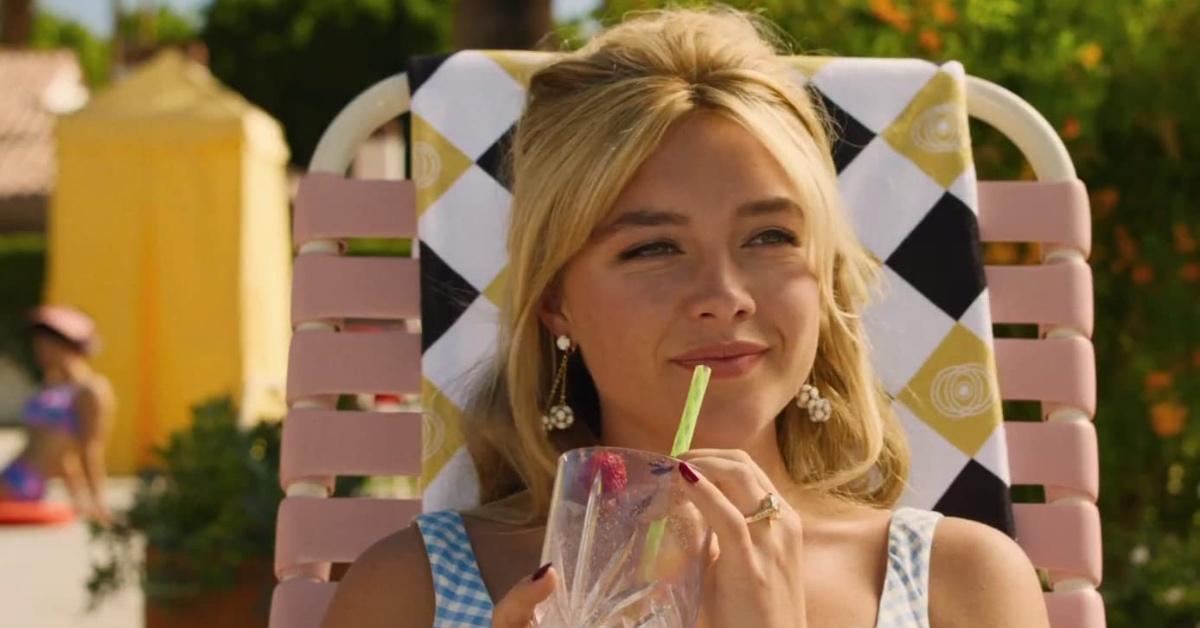 Article continues below advertisement
Will there be a 'Don't Worry Darling' sequel?
Currently, there have been no suggestions by the cast or crew that a Don't Worry Darling sequel is happening. At the end of the original film, many characters are dead or gone, suggesting that, should there be a sequel, it would likely feature different actors in a new scenario. Especially following rumors of on-set tensions between the leading lady and the director, a Don't Worry Darling follow-up would likely require some heavy negotiations.
There was an alternate ending to 'Don't Worry Darling.'
According to I-D magazine, the film's original script was penned by sibling duo Carey and Shane Van Dyke, grandsons of acclaimed actor Dick Van Dyke. Booksmart screenwriter and producer Katie Silberman was hired to rewrite the script, which became the final version of the film fans know and love today.
Article continues below advertisement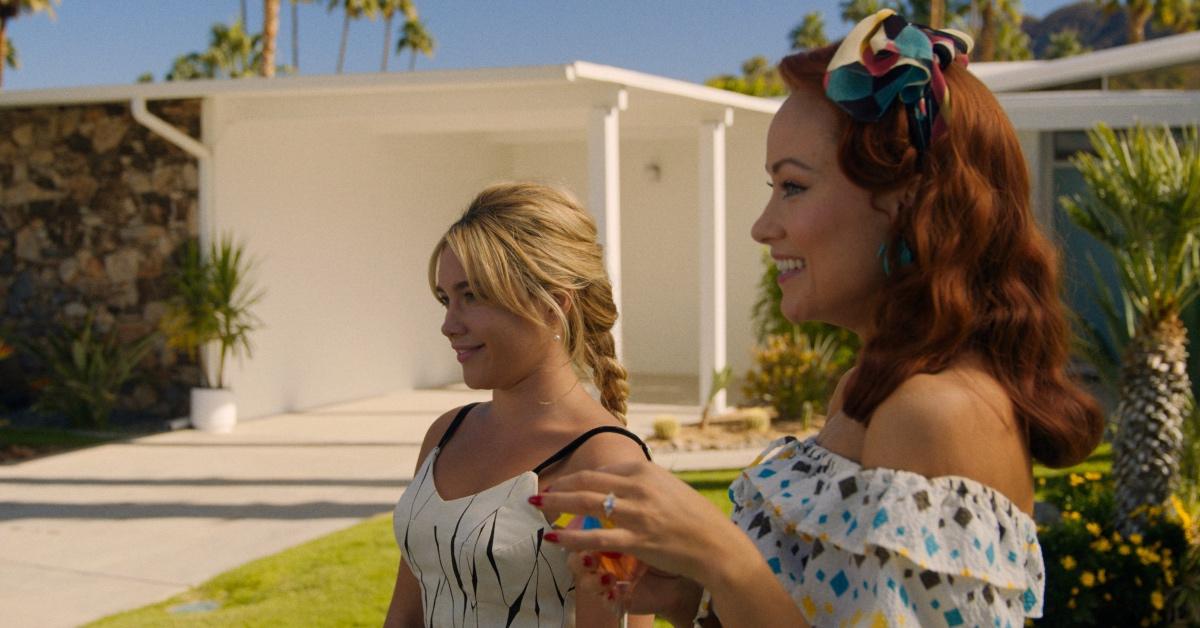 However, there are notable differences between the ending of the Van Dyke script and Silberman's script. In the "alternate ending" version, Alice stumbles upon a house for sale that doubles as a portal to return to the real world. She awakes in 2050, hooked up to machinery and surrounded by divorce papers, memorials, and missing posters of herself.
Article continues below advertisement
Finding herself alone, Alice goes to a nearby computer and realizes that Jack staged her death to drag her with him to an alternate reality. When Jack returns, she hooks herself back up to the machinery and uses her new knowledge of the world to attempt to escape, but he deduces her plan and sends her to a psychiatric hospital in the virtual world instead.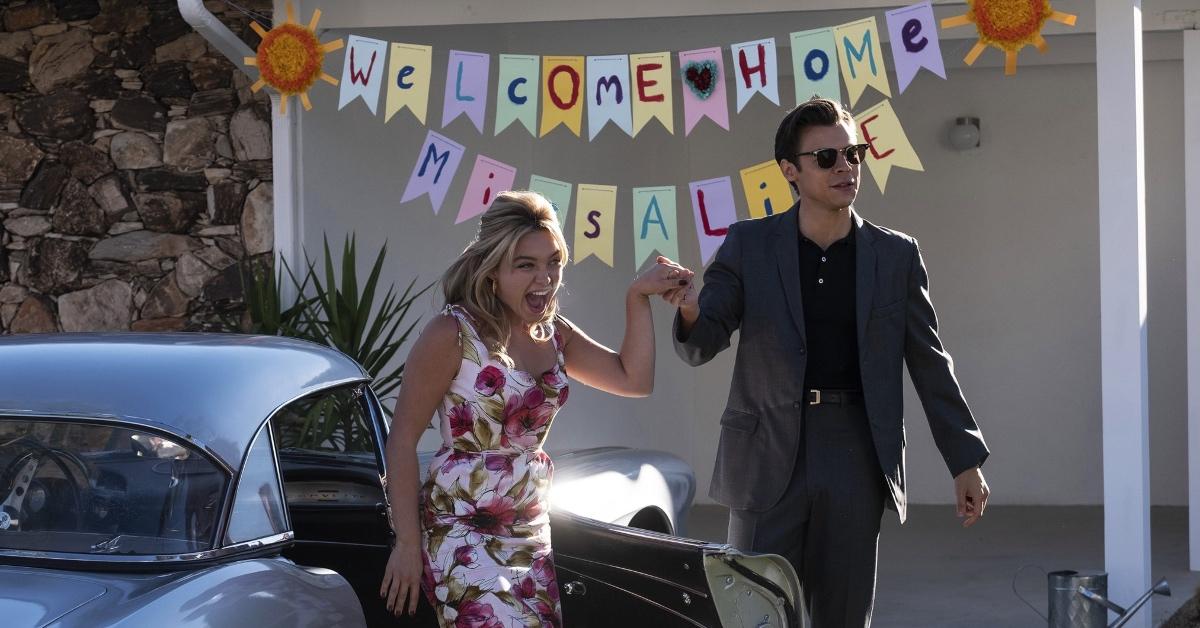 Article continues below advertisement
Although Alice's treatment is perceived as a "cure," she makes an attempt on Jack's life, and the two tumble back into the real world as Alice kills him with a kitchen knife. Bunny (Olivia Wilde) arrives at their apartment to find Jack dead and Alice unconscious. Alice awakens in an alternate reality, gaslit into believing her life in 2050 was a myth. However, Bunny visits her and hints that a portal is in the hospital, and the film ends with Alice walking determinedly toward a new life without Jack.
Ultimately, the chance for a Don't Worry Darling sequel rests with its director and the film studio. After the continuous mess of the press tour, it's unlikely a sequel would happen in the next few years, but who knows?