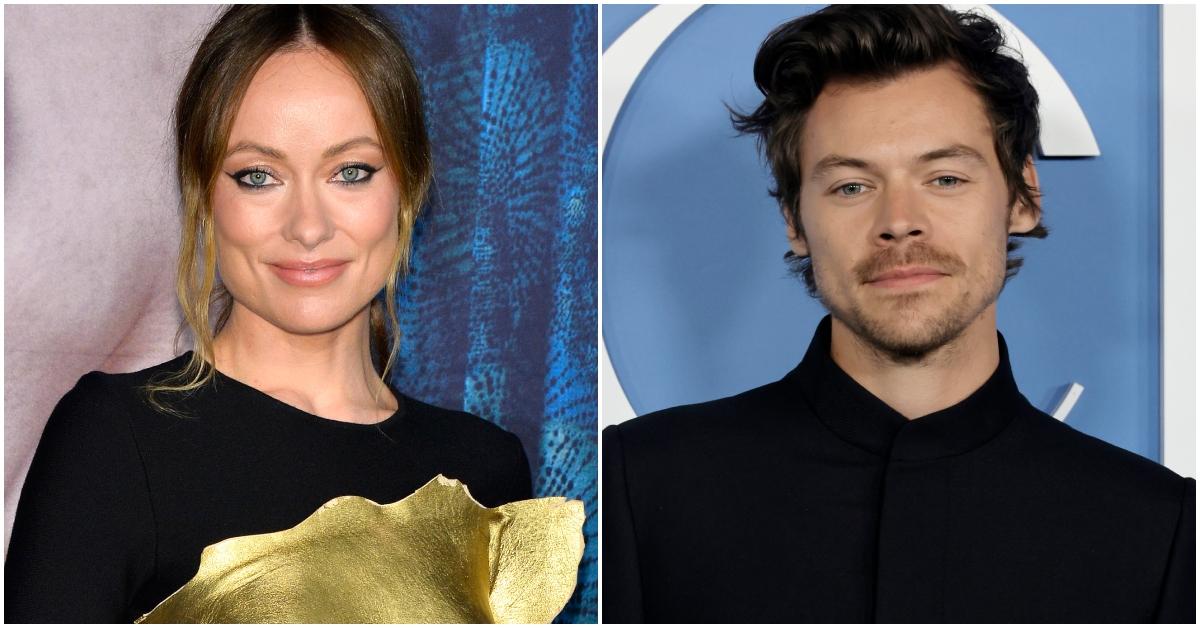 Harry Styles and Olivia Wilde Are Reportedly "Taking a Break" — What Happened?
Few films have created as much web gossip as Don't Worry Darling. However, despite mixed reviews, it did introduce Harry Styles and Olivia Wilde, who embarked on a two-year romance shortly after meeting on set in 2020.
The couple seemed to be going strong. Most recently, Olivia was spotted with her kids, Daisy and Otis, at Harry's concert in Los Angeles on Nov. 15.
Article continues below advertisement
However, it is now being reported that Olivia and Harry are "taking a break" — so, what happened? Keep reading to find out.
Did Harry Styles and Olivia Wilde really break up?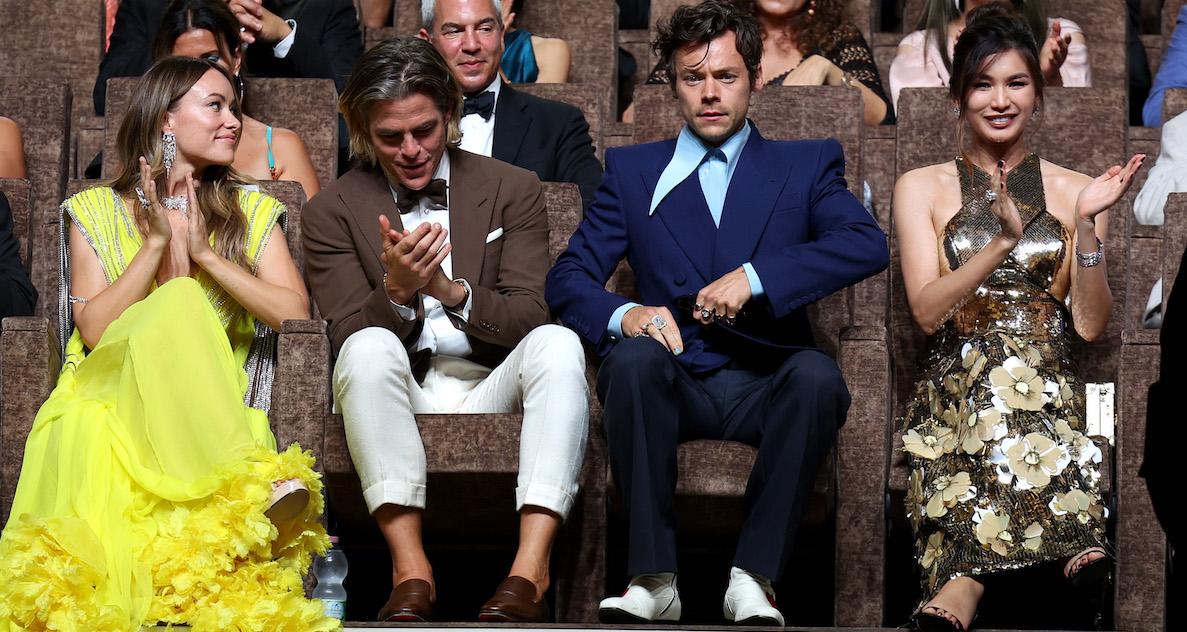 According to People magazine, Harry, 28, and Olivia, 38, are "taking a break," citing their busy work schedules for the split.
"He's still touring and is now going abroad. She is focusing on her kids and her work in L.A.," a source told the outlet. "It's a very amicable decision... they're still very close friends."
Article continues below advertisement
Another source added, "Right now, they have different priorities that are keeping them apart." Harry is headed abroad for his Love on Tour shows, while Olivia is set to start directing her next film, Perfect, which tells the story of American gymnast Kerri Strug at the 1996 Olympics.
Harry and Olivia's relationship survived all the 'Don't Worry Darling' drama.
Article continues below advertisement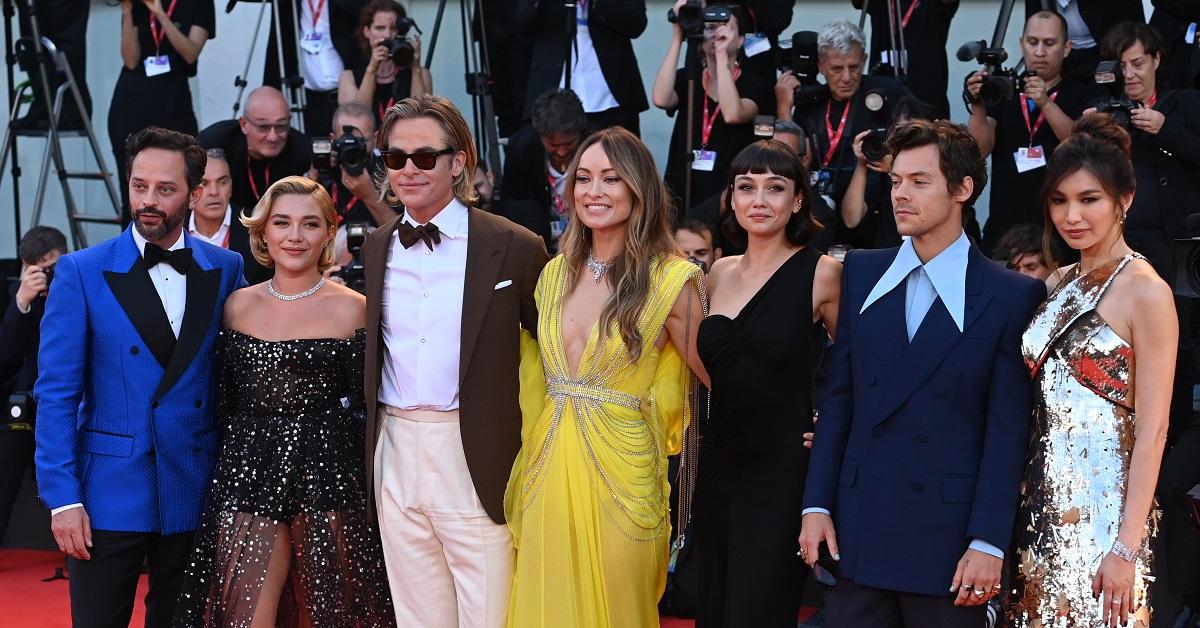 In a Variety interview published just days before the Venice premiere of DWD, Olivia also claimed to have fired Shia LaBeouf from the film over concerns about his confrontational style and because she wanted to keep Florence safe.
Shia rebutted that claim publicly and brought receipts in the form of texts he had received from Wilde and a video message in which Olivia seemed to be begging Shia to return to the project and blaming Florence, or "Miss Flo," for the issues.
Article continues below advertisement
Olivia finally responded to all the drama in an interview with Vanity Fair, denying that there was any drama between herself and Florence.
"Florence's performance in this film is astounding. It's just baffling to me that the media would rather focus on baseless rumors and gossip, thereby overshadowing her profound talent," she told the magazine. "She deserves more than that. As does the movie, and everyone who worked so hard on it."
Article continues below advertisement
At the time, she also opened up about reports that her relationship with Harry started before her split from ex-fiancé Jason Sudeikis.
"The complete horses--t idea that I left Jason for Harry is completely inaccurate," she added. "Our relationship was over long before I met Harry. Like any relationship that ends, it doesn't end overnight. Unfortunately, Jason and I had a very bumpy road, and we officially dissolved the relationship towards the beginning of the pandemic."
And as for rumors that Harry and Olivia's 10-year age difference was an issue for the couple, Olivia denied that as well.
"It's obviously really tempting to correct a false narrative," Wilde told Vogue in the January 2022 issue. "But I think what you realize is that when you're really happy, it doesn't matter what strangers think about you. All that matters to you is what's real, and what you love, and who you love."