Shia LaBeouf Has Emerged With New Life Updates After a String of Scandals
Shia LaBeouf returns to the public eye following a string of scandals in the past. He discusses a new family, new religion, and new film project.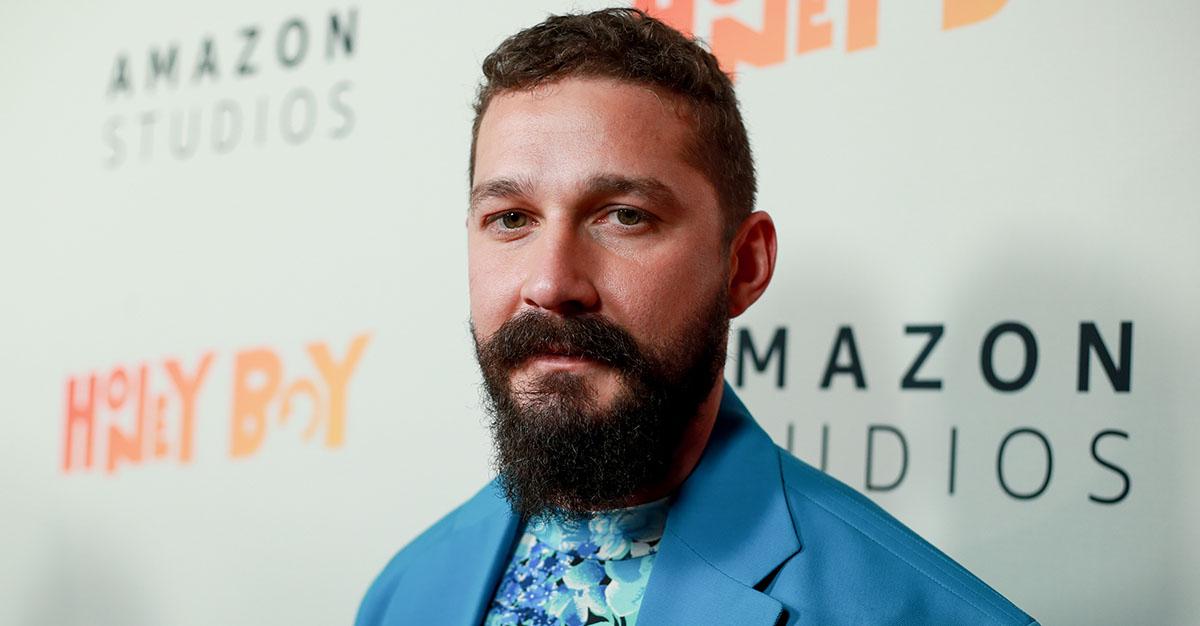 It's been a while since we've heard any updates on film star, performance artist, and "actual cannibal" Shia LaBeouf. Many will remember him as a Disney child star in the series Even Stevens. He would go on to star in popular films like Disturbia in 2007 and the Transformers movie franchise by Michael Bay. In his later years, Shia participated in several performance art pieces, including a 2015 movie marathon of every film he ever starred in up until that point.
Article continues below advertisement
Unfortunately, Shia also gained notoriety for a string of scandals, many of which resulted in his arrest (contrary to popular belief, cannibalism was not one of them). Now in 2022, he has seemingly found a new lease on life and is working within the film industry again. What caused the deterioration of his public image and what has he been up to since? Let's break down Shia LaBeouf's scandals.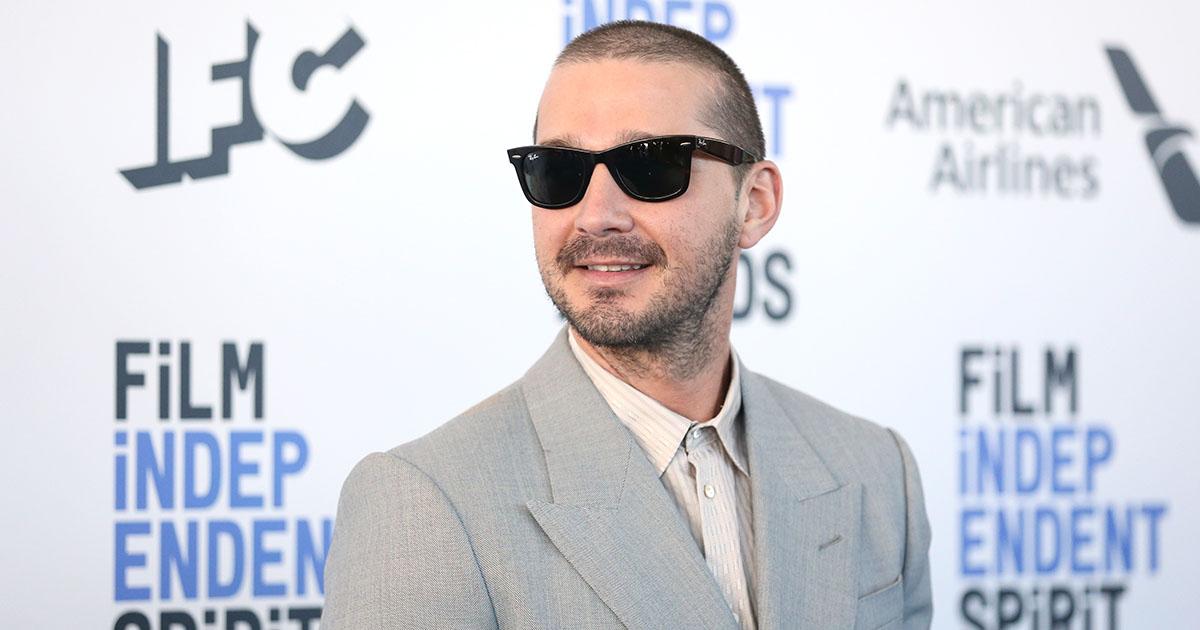 Article continues below advertisement
Shia LaBeouf has been at the center of several scandals.
As an actor and an artist, Shia LaBeouf's face has been a goldmine for memes. Who among us millennials hasn't been inspired by his aggressively supportive "Just Do It" speech?
But while it was easy for many to laugh with or at Shia in the past, he's generated plenty of scandal and controversy in the past. In 2013, Shia was accused of plagiarizing a comic book in his short film, Howard Cantour.com. He would later offer an apology for the allegations, but his controversies were just beginning.
The following year in June 2014, Shia was arrested in New York City for "disorderly conduct and criminal trespass," as reported by BBC. In 2017, he was arrested again, this time for public intoxication and (again) disorderly conduct. He reportedly even fired a racist rant at police officers on the scene. And in 2020, he was charged with battery and theft.
Article continues below advertisement
That same year, Shia faced backlash for abuse allegations from English musician FKA Twigs. The singer-songwriter sued Shia, citing both her abusive experience with him as well as a shared experience with another ex of his.
The controversy surrounding the lawsuit removed Shia from awards consideration for the 2020 Netflix film Pieces of a Woman.
That's quite the rap sheet for someone who was, at multiple times during his career, a beloved meme.
Article continues below advertisement
Long after his criminal charges in 2020, Shia LaBeouf reemerged in 2022 with a completely different outlook. In an August 2022 interview with Bishop Barron Presents, Shia confessed that he had gone through "hell" before discovering Catholicism as a new religion for himself. Having battled thoughts of suicide following his scandals, he states that his new faith helped him along that journey.
"I know now that God was using my ego to draw me to Him," he states in the interview.
His new religion also reportedly informed research for his starring role in the biopic Padre Pio.
His reemergence comes fresh off the heels of news about his involvement in the 2022 film Don't Worry Darling. Earlier this month, director Olivia Wilde told Variety that he was fired from the film mid-production due to his "combative energy." Shia would later claim that he quit the film "due to lack of rehearsal time."
Controversy or no, Shia LaBeouf seems to be back in the limelight as of now.