Shia Labeouf Hasn't Always Had the Best Relationship With His Parents
Actor Shia Labeouf is now a father himself, but what about his own parents? He explored parts of his childhood in 'Honey Boy,' but here's the inside scoop.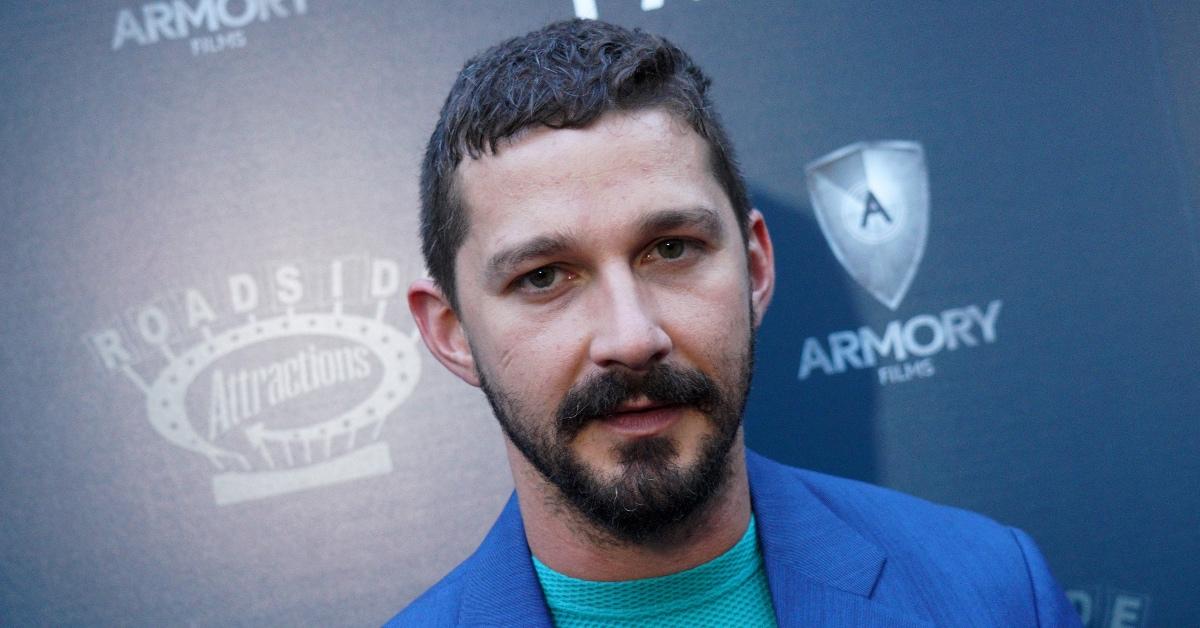 Content warning: This article contains multiple mentions of sexual assault.
Actor Shia LaBeouf is known for his turbulent behavior in the media and his recent entry into fatherhood, but what about his own childhood? In 2019, Shia wrote and starred in the film Honey Boy, which was an autobiographical look at his life. Shia has acknowledged previously that his home life wasn't always pleasant, but who are his parents? Here's an inside look at his home life, explained.
Article continues below advertisement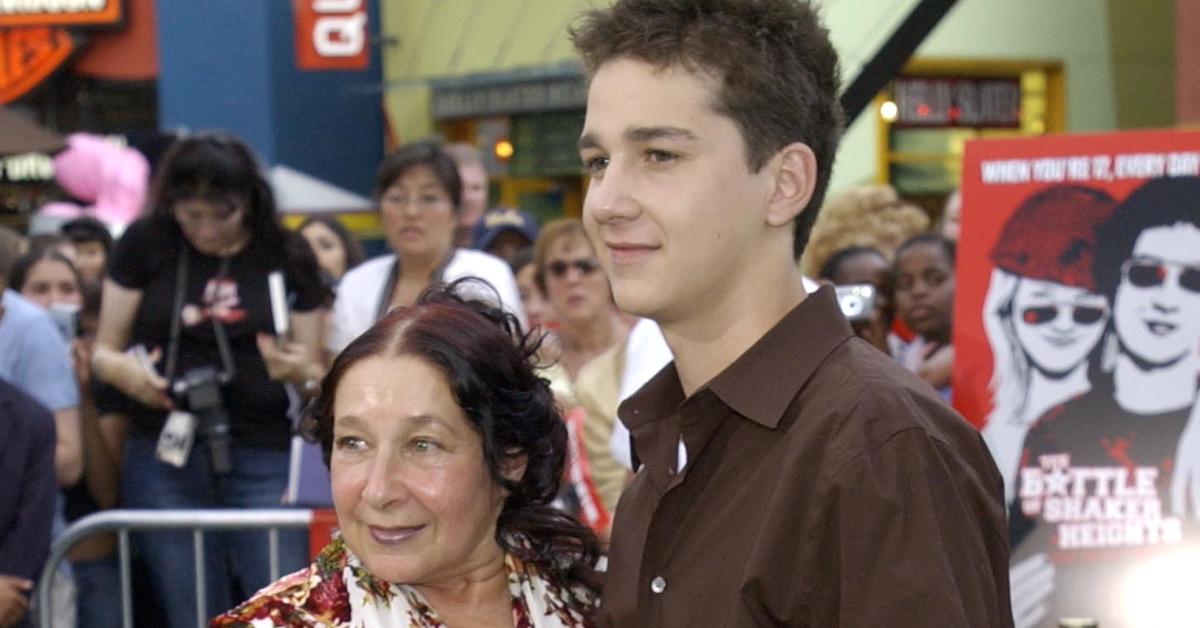 Who are Shia Labeouf's parents?
In a 2018 interview with Esquire, Shia revealed that his father is former commedia dell'arte clown Jeffrey Craig LaBeouf and his mother is Shayna Saide LaBeouf, a visual artist, and jewelry designer. Jeffrey LaBeouf served three tours in Vietnam and struggled with a heroin addiction, especially during Shia's childhood.
Article continues below advertisement
For a while, the family resided in an apartment in Manhattan where Shia's mother was born on the Lower East Side. The family performed together selling snow cones and hot dogs out of a cart to patrons in Echo Park, which was located across the street. However, this familial bliss didn't last, and Shia's parents separated when he was three.
Article continues below advertisement
Shia told Parade in 2009, "Finance drove my family apart because they were co-owners in a fashion company that fell apart. And my mother blamed my dad for it, you know, blamed him for wrecking it all. My mom and my dad, and vice-versa — it's back and forth. It may not be the sole reason for the split, but it is the superficial reason. It's the surface reason that you can point at and go, 'That's the reason.'"
The family moved to the San Fernando Valley when Shia was nine. Jeffrey went to rehab while Shia lived in a motel with his mother. Unfortunately, Shia suffered trauma witnessing his mother get sexually assaulted one day. A year later on a trip to Malibu with his father, Shia decided to pick up acting.
He also told Parade that by age ten, he would perform his standup shows in comedy clubs, using profanity to shock the audience.
Article continues below advertisement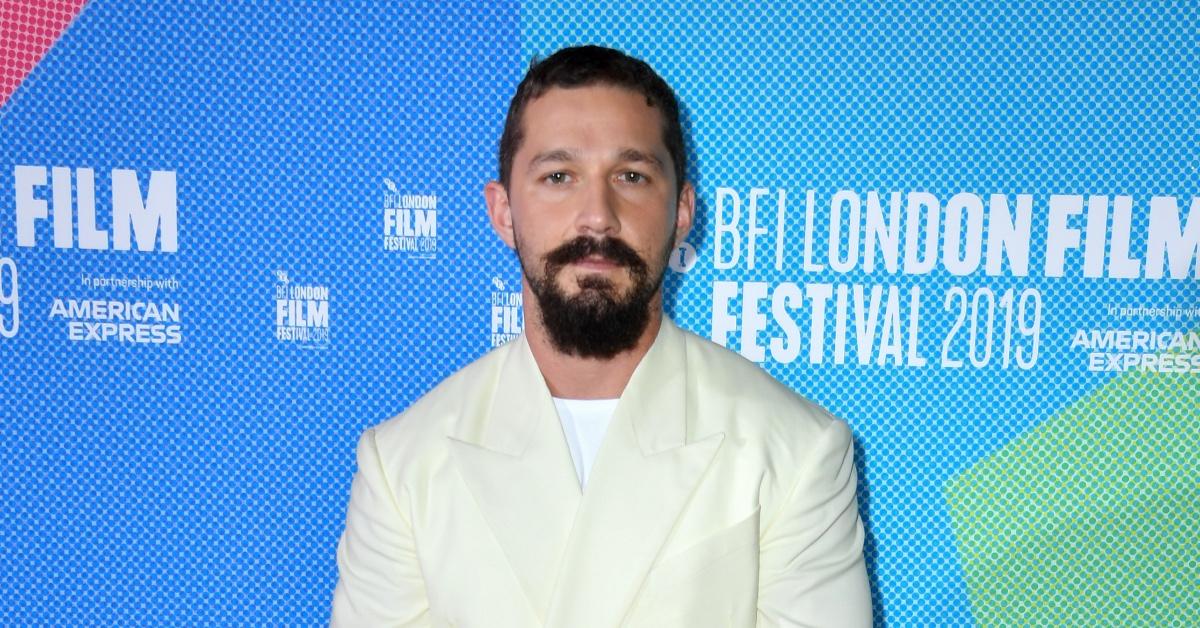 During the time Shia landed Even Stevens for Disney, he was living with his father, who had left rehab and would attend a twelve-step program during the day, which he told Esquire, "That was my daycare center. Then I'd go to work. That was my whole life."
Article continues below advertisement
In a 2007 interview with the Orange County Register, Shia described his childhood as "anything but fun" and explained, "When you're 10-years-old and watch your father going through heroin withdrawals, you grow up real fast. You become the parent in the relationship. But I must give him credit because he always told me that he didn't want me to be like him."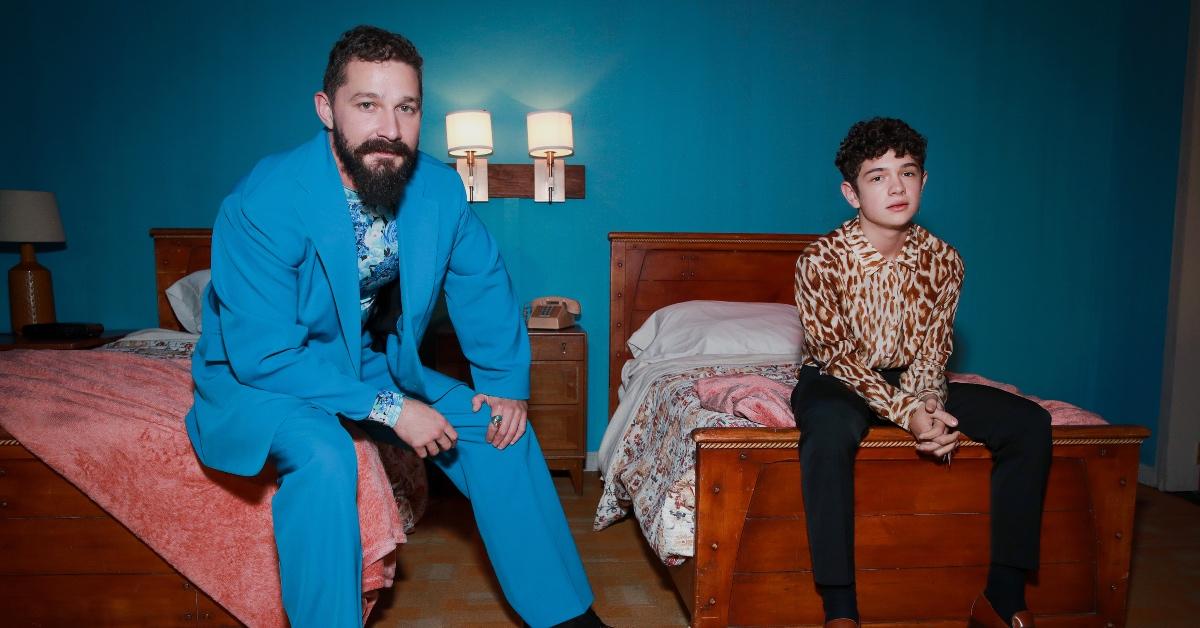 Article continues below advertisement
In 1981, Shia's father was placed on the sex offender registry for life after he was convicted of assault with attempt to commit rape of a stranger in a car, per The Sun. He has been residing in Costa Rica as of 2020.
Shia remains closest to his mother, who as of 2018, he speaks to daily. Both parents watched his autobiographical film Honey Boy, which is based heavily on a fictionalized version of Shia's childhood. In the film, Shia plays his own father. The film was conceptualized during the time Shia was attending court-mandated rehab after being arrested in 2017.
Article continues below advertisement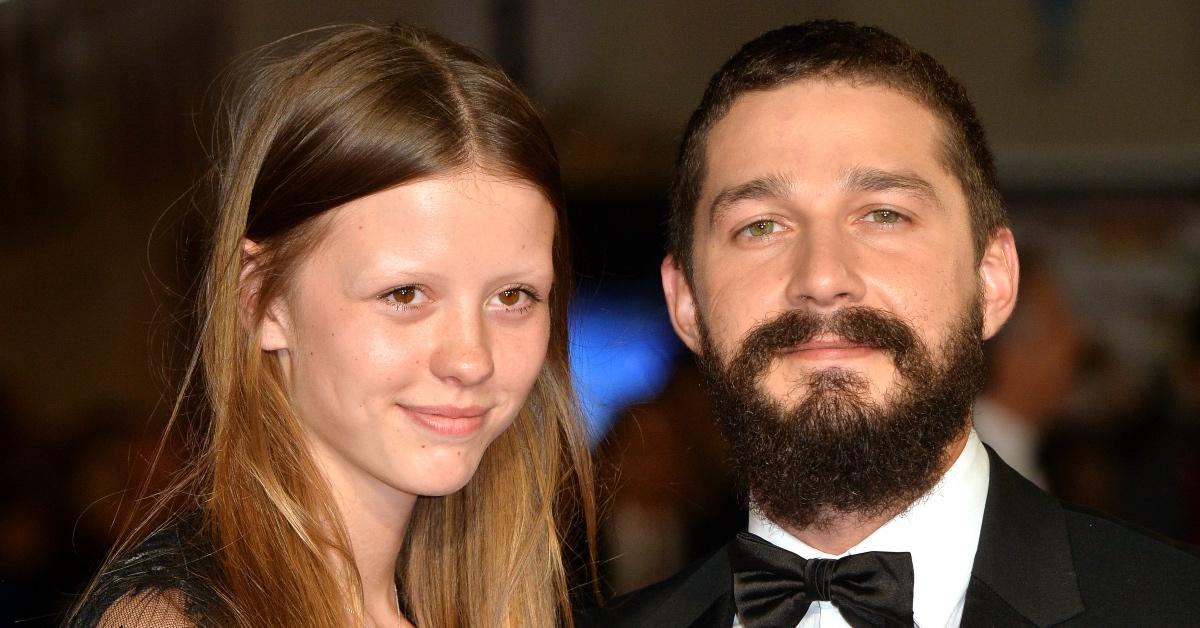 Of his parents' perspective on the film, Shia said to The Hollywood Reporter, "Yeah, my mother, my dad, they've seen it," he said. "It was tough for them to watch it. But I think also, they can have distance with it as well. I mean they really, more than they care about this movie s--t, they care about their kid, you know?"
Shia is currently filming the upcoming project Padre Pio about Italian Franciscan Capuchin friar Francesco Forgione who is venerated as a saint in the Catholic Church.