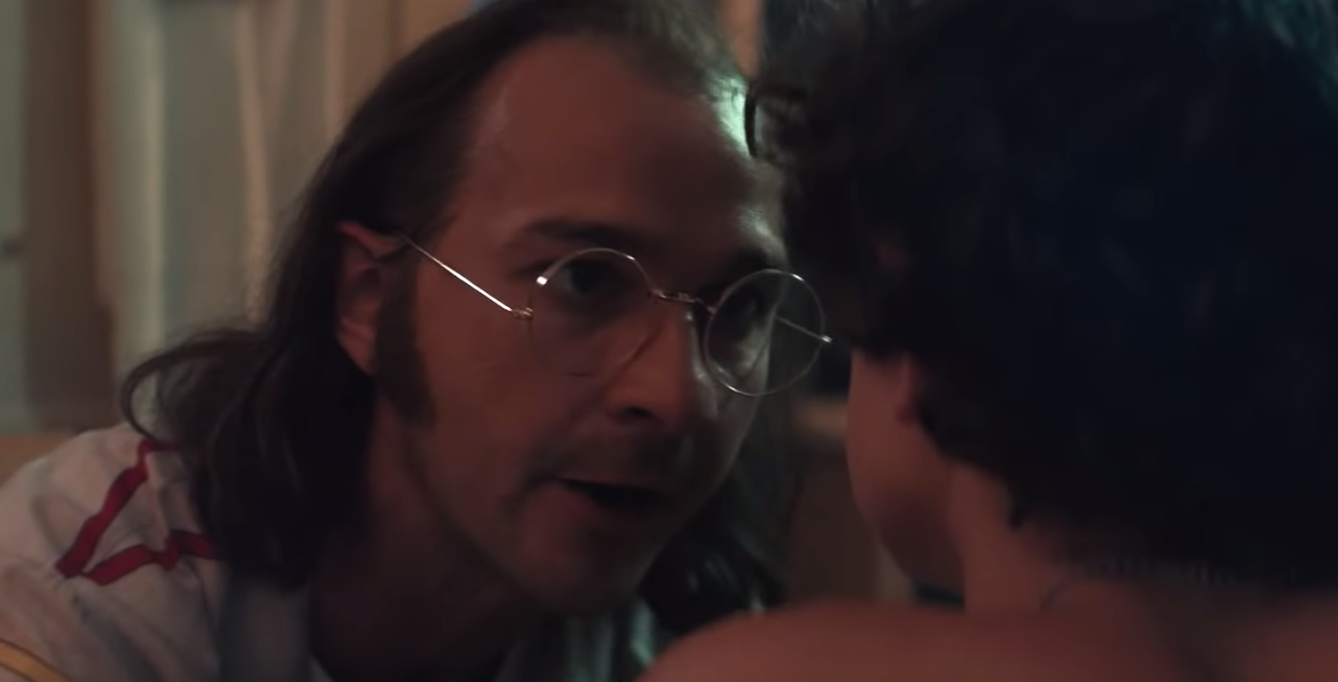 Here's How Closely 'Honey Boy' Is Based on Shia LaBeouf's Troubling Childhood
By Gina Vaynshteyn

Nov. 6 2019, Updated 11:30 p.m. ET
There's been a lot of internet buzz around Honey Boy, a film that Shia LaBeouf wrote while in rehab. The trailer, which is about a child star growing up with an erratic father as his career coach, looks mesmerizing, beautiful, and...familiar. If you know anything about Shia LaBeouf, then you probably know the actor jumpstarted his career starring as Louis Stevens on Disney Channel's Even Stevens when he was young. As a way to grapple with his PTSD and childhood trauma, he wrote an autobiographical film in which he plays his own dad.
Article continues below advertisement
What's the plot of Honey Boy?
Honey Boy, directed by Alma Har'el, follows Otis Lort (a young version played by Noah Jupe and an older version played by Lucas Hedges), a child actor who lives with his father, James, in a hotel room. James is Otis's biggest cheerleader, but he's also abusive toward him. Otis grows up to be a successful actor who, as we see in the trailer, goes through a downward spiral similar to Shia's. Otis becomes self-destructive, chugging copious amounts of alcohol and getting thrown in the backseat of cop cars.
Article continues below advertisement
Otis goes to rehab for his actions, and it's there that he comes to terms with his turbulent childhood. Part of the film is set in 2005 (this follows 22-year-old Otis), and the other part is set in 1995 (which follows 12-year-old Otis). In the 1995 timeline, we learn that Otis employs James to be his chaperone, and this creates a complex dynamic between father and son. At times, James seems like a good dad — he's supportive and loving. Other times, he's cruel and resorts to tearing Otis apart.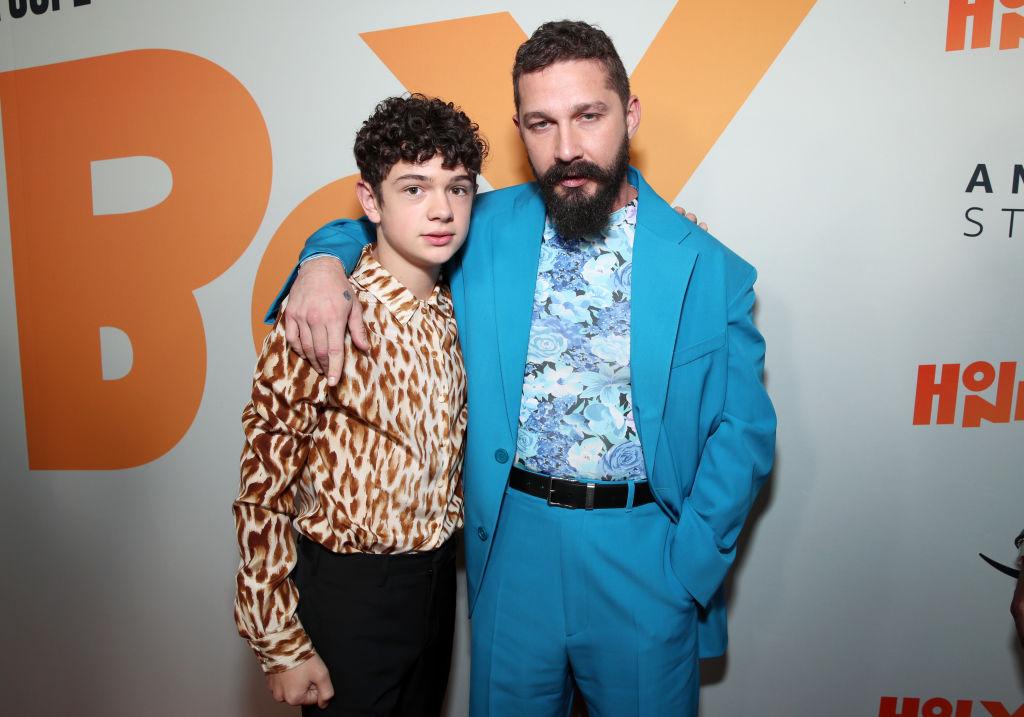 Article continues below advertisement
Is it completely based on Shia LaBeouf's real life?
In 2017, Shia was fined $1,000, sentenced to a year of probation, and was required to check into rehab for public intoxication and yelling super vile things at a police officer. In rehab, he essentially wrote the script for Honey Boy, but it was originally a therapeutic assignment. Shia was diagnosed with PTSD, and as a way to work through his troubling past, he wrote about his relationship with his father, Jeffrey.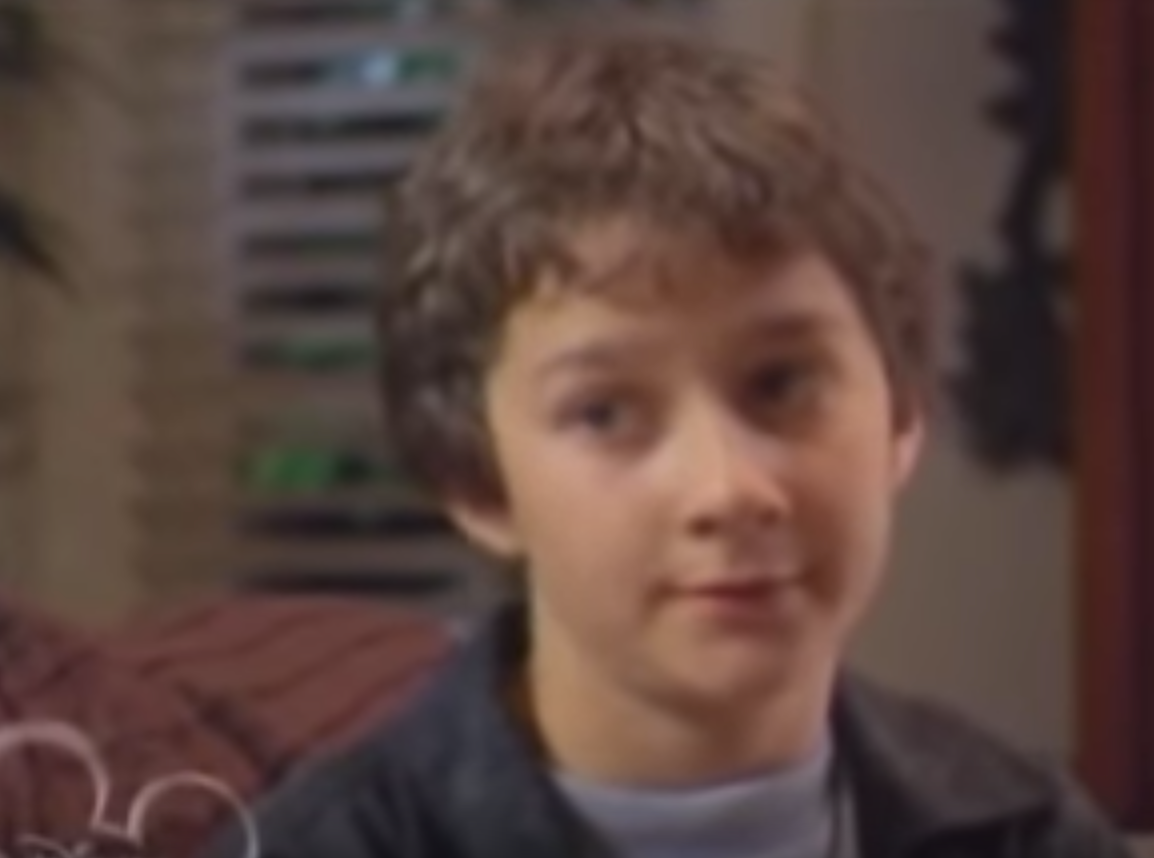 Article continues below advertisement
Shia did, in fact, live with his father in a seedy hotel. Jeffrey was a Vietnam war vet and former rodeo clown who was paid to watch over Shia and take him to and from set. In between, Shia would accompany his dad to AA. "I was going to the Alano Club with my dad. That was my daycare center. Then I'd go to work. That was my whole life," Shia told Esquire in 2018. When asked about his dad, Shia said, "A lot of my shit has to do with my relationship with my dad. That dude is my gasoline."
In fact, Shia only became an actor to make money for his family. He and his parents grew up poor in Echo Park; his mom and dad sold hot dogs and snow cones, and all three of them would dress in costumes to attract customers. One day, when Shia was in Malibu with his father, he met another boy dressed in really nice clothing. Shia asked how he got the money to dress like that, and the boy told him he was an actor. And that settled it — Shia decided that he, too, wanted to become an actor.
Article continues below advertisement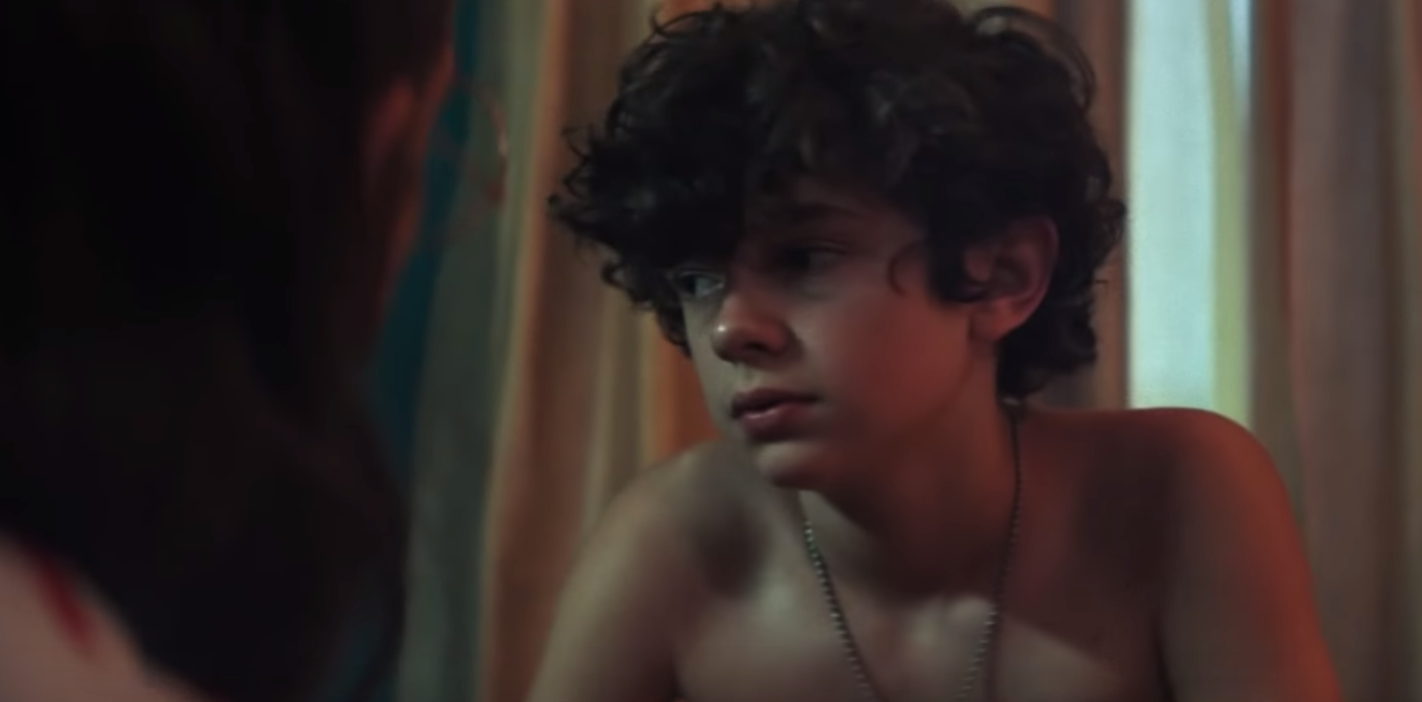 So he looked up talent agents in the yellow pages on his own and pretended to be his own manager. While one agent didn't buy it, she thought it was hilarious and decided to work with Shia. He quickly started getting small parts and then eventually, the lead role in Even Stevens.
Article continues below advertisement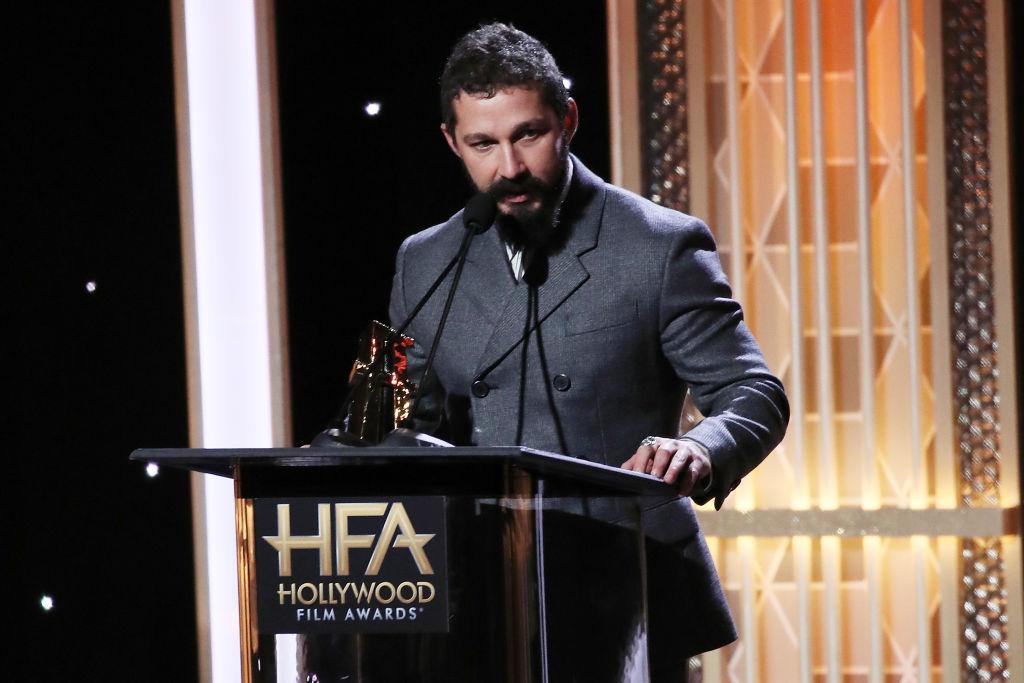 Honey Boy is out in theaters November 8.