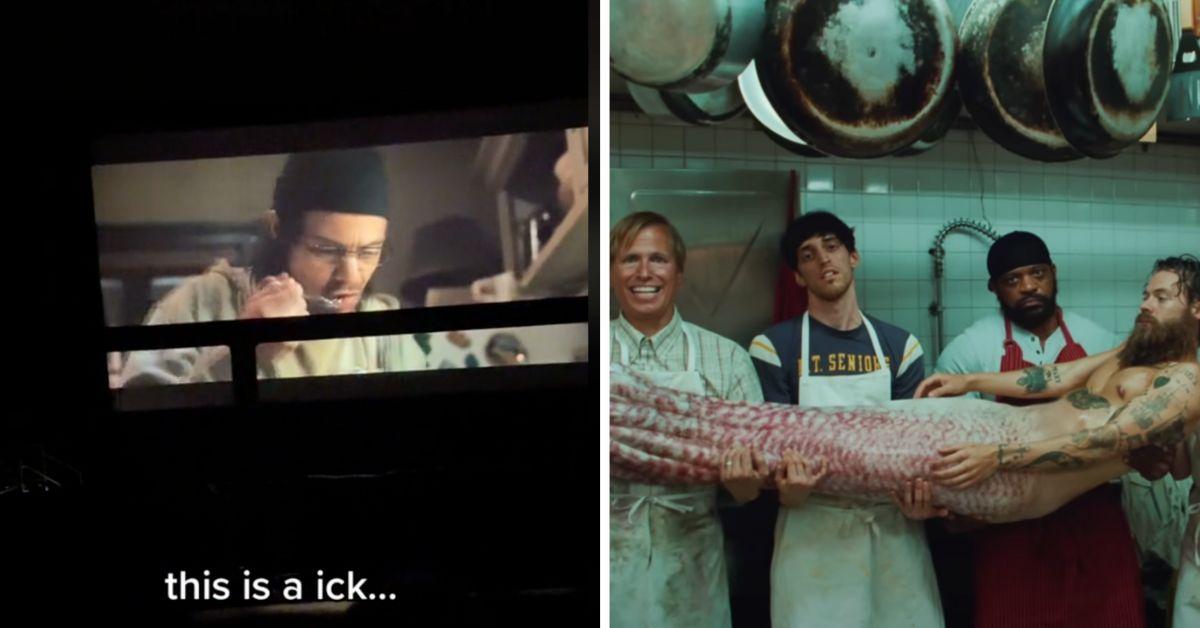 Harry Styles Fans Are Calling Him "Ick" on TikTok — Here's Why They've Been Turned Off
Article continues below advertisement
But not everyone is applauding his work. In fact, some fans have felt that his acting and latest style choices have been very cringe, bleh. yuck, etc. The cutesy word TikTok users have come up with to describe this feeling where we're slightly less attracted to Harry is "ick."
In fact, type "harry styles ick" into TikTok and you will find an assortment of videos highlighting some occasions in which fans felt Harry Styles was slightly less perfect than usual. The good news is that there are only a few specific moments where fans felt "ick." The bad news is that all of these moments have been recent.
Article continues below advertisement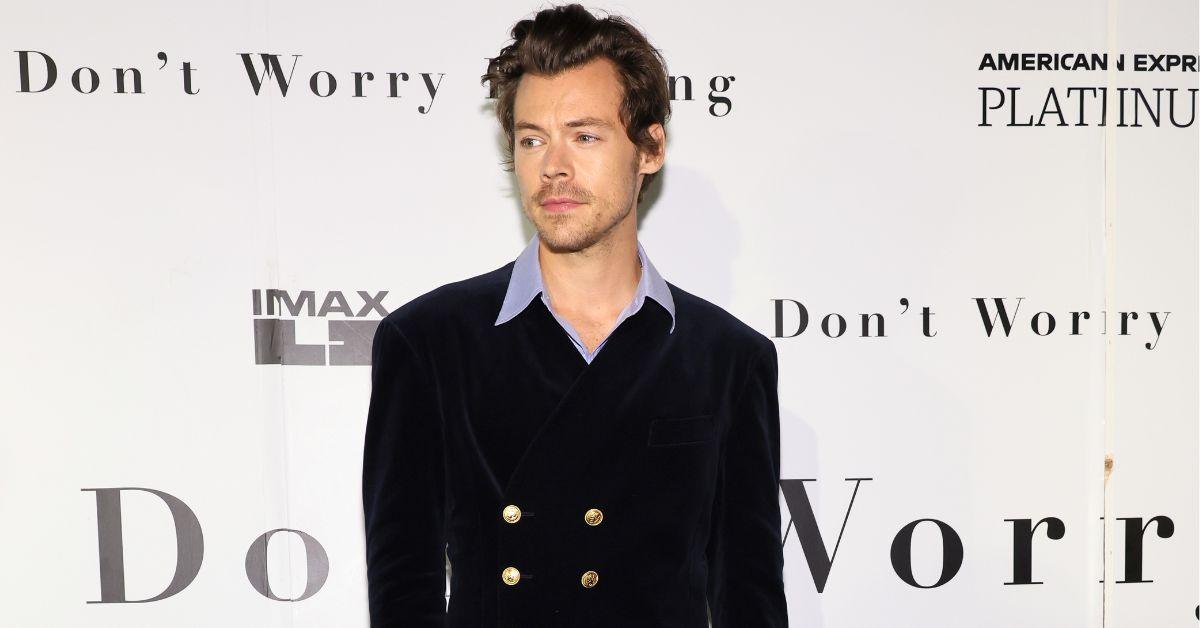 TikTok has concluded that Harry Styles is kind of "ick."
Fans' hearts first started breaking following the release of Don't Worry Darling. As a refresher, this was the U.K. transplant's first starring role on the big screen. And while many of his fans were looking to be dazzled, most were left frazzled. Fans and critics agreed that acting was just not his strong suit.
And unfortunately, that's when the first few cases of ick were reported
Article continues below advertisement
Some fans were able to look past his performance in Don't Worry Darling. But they were not able to look past those brief scenes in the film where Harry's character Jack looked disheveled. (Beware: Spoilers for Don't Worry Darling in the TikTok below.)
Article continues below advertisement
But the ick didn't just stop right there. More fans developed the ick after watching his music video for "Music for a Sushi Restaurant."
In the video, a very sweaty Harry was seen sporting a scruffy beard and tentacles for legs — and fans clearly just wanted their dapper Harry back.
Article continues below advertisement
In conclusion, some Harry Styles fans aren't impressed with his latest work and have been describing this feeling toward him as ick.
Harry has yet to respond to these ick comments.