'My Policeman' Star David Dawson Just Revealed a Tidbit About His Love Life
'My Policeman' and 'Peaky Blinders' star David Dawson has a long resume, but who is he dating? Is he single? Here's what you need to know about the actor.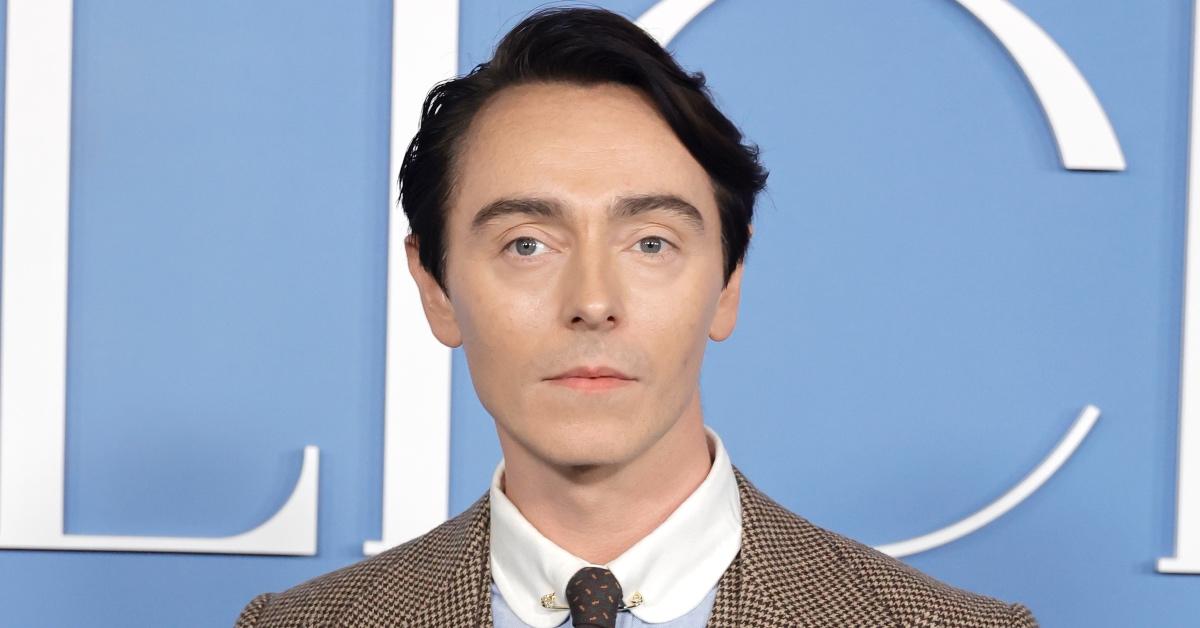 Television and stage actor David Dawson has appeared in some of the best British series over the years, including Peaky Blinders and The Last Kingdom. Now, he's careened into the spotlight, co-starring alongside Harry Styles and Emma Corrin in My Policeman, based on the book of the same name.
Article continues below advertisement
For those interested in getting to know David better, there are more than a few fans wondering if he's dating anyone. Is David Dawson taken? Does he have a partner or a husband? Here's what you need to know.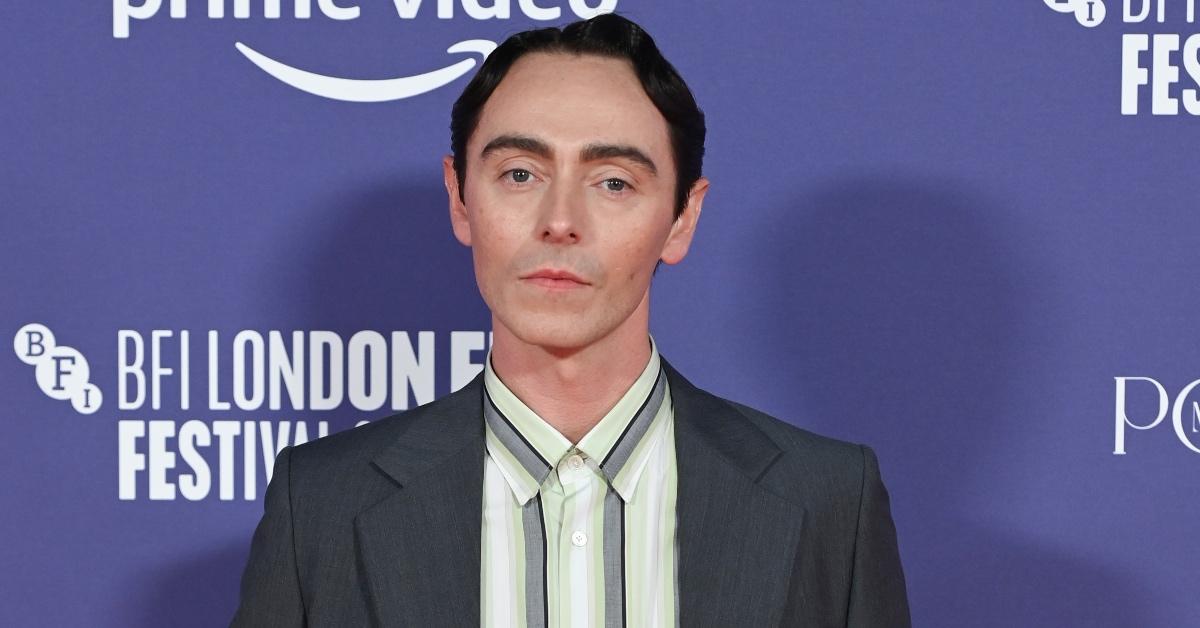 Article continues below advertisement
Is David Dawson dating anyone?
In a recent interview with Vogue, David discusses the film My Policeman. His character, Patrick Hazlewood, is a closeted museum curator during the 1950s when being gay in England was essentially illegal. During the interview, David mentions what he did to prepare and how he connects with the film.
David says, "I watched a beautiful docudrama the BBC made called Against the Law, with a lot of gay men who had lived during that time ... but what I equally found inspiring was the determination and strength to continue to find joy. I really searched into: What is a safe space for somebody who has no affirmation in their life that to be themselves is good and right? I looked into the history of gay bars as safe spaces because Patrick frequents one in Brighton."
Article continues below advertisement
He also adds, "I certainly came away from this film, as a gay man myself, with a greater feeling of acknowledging the privilege that I have, the freedoms and rights that I have. I'm getting married next year..."
Article continues below advertisement
Although David did not disclose the identity of his fiancé, it's exciting that he is getting married in 2023! Fans think they may have identified his fiancé in a photo posted to David's Instagram from Sept. 15, 2022, which reads, "Happy birthday to this legend." David has posted a few times with his mystery fiancé, but it appears his partner does not have any social media accounts.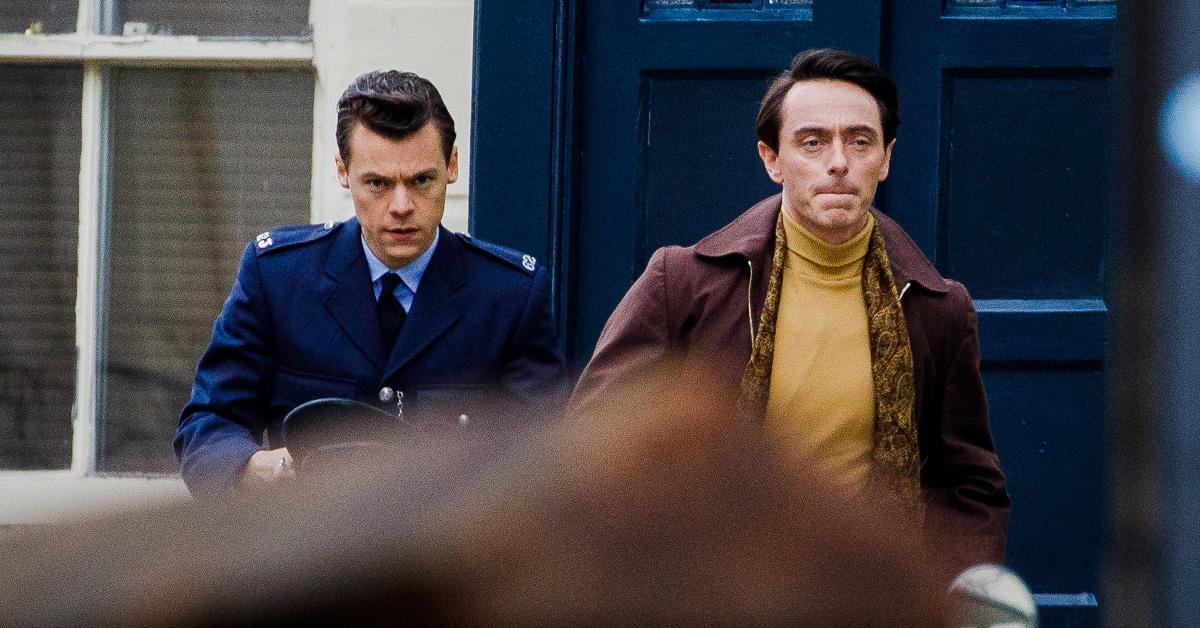 Article continues below advertisement
David felt drawn to 'My Policeman' as soon as he read the script.
In a separate interview with W Magazine, David says that because he is a member of the LGBTQ community, he could immediately relate to the script and what his character, Patrick, stands for, making accepting the role much easier. "I'm a gay man myself, and it's set in the country where I live."
David added that the relationship between his character Patrick and Harry's character Tom is "just a symbol of the strength of the LGBTQ community. That, even in those dire times, they still found hope. Patrick is full of all that, because he's not a victim of his time. He's incredibly proud of his sexuality and determined to find great joy in his life."
Congratulations to David on his future nuptials, and don't forget to stream My Policeman, now available on Prime Video.