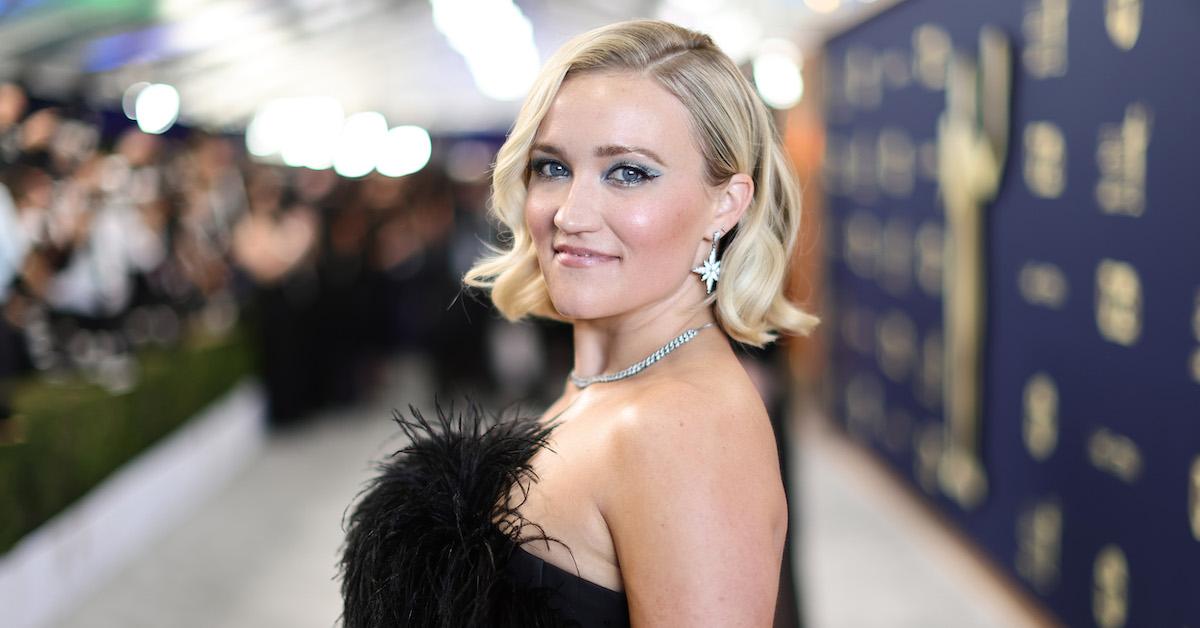 Is Emily Osment Pregnant in Real Life Like Mandy on 'Young Sheldon'?
Is life imitating art? Fans want to know: Is Emily Osment pregnant like her character, Mandy, on Season 6 of 'Young Sheldon'? We have the answer!
At the end of Season 5 of Young Sheldon, Mandy revealed she is expecting a baby with Georgie. Now, as Mandy's belly grows, fans want to know if real life is imitating art. Is Emily Osment pregnant?
Emily shares a lot of her life and fun behind-the-scenes tidbits from Young Sheldon on her Instagram. So, has the star revealed any big news for fans of late?
Article continues below advertisement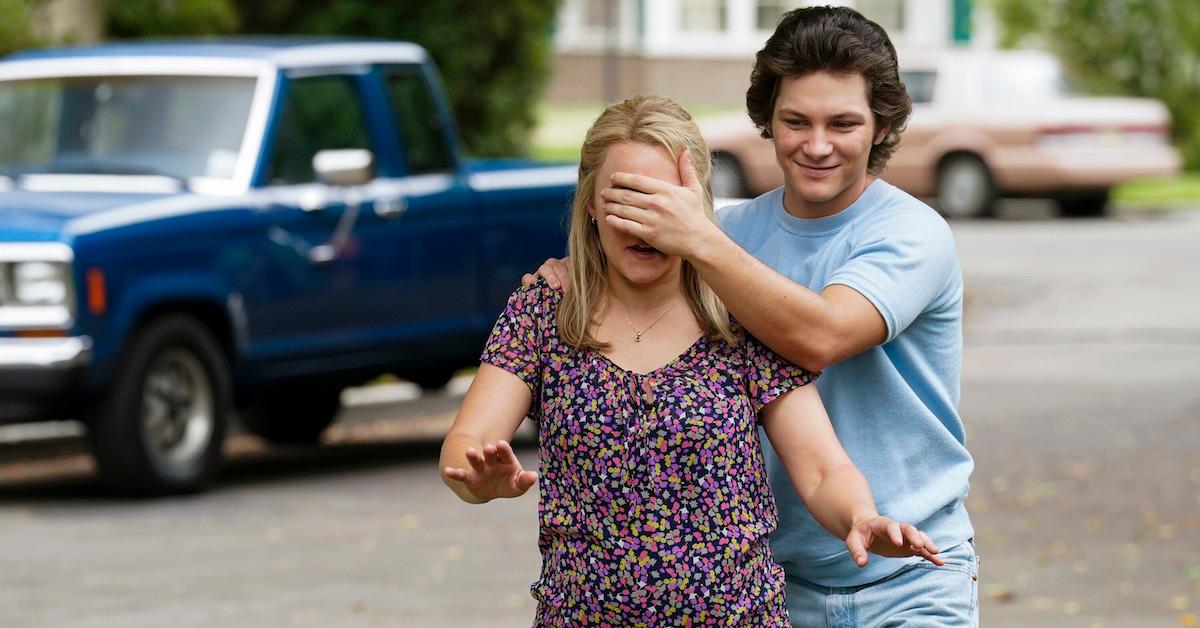 So, is Emily Osment pregnant? Her Instagram offers the answer.
After a cliffhanger in Season 5, Season 6 of Young Sheldon follows Emily as Mandy while she navigates having gotten unexpectedly pregnant with Georgie's baby — and her baby bump is growing with each episode, per TV Line.
Emily isn't super open about her personal life, but she does enjoy sharing behind-the-scenes content from the making of Young Sheldon. In September of 2022, the actress gave fans a sneak peek into how she is preparing for her role as Mandy in Season 6 — and this is where we can find the answer to the pressing question about whether Emily is expecting like her character.
Article continues below advertisement
In the photo reel, we see that Emily wears a fake baby bump when she is playing Mandy on Young Sheldon, complete with what looks like a pop-out belly button.
Article continues below advertisement
So, we can reasonably assume that in real life, Emily is not currently expecting a baby. Another piece of evidence that Emily is enjoying life kiddo-free is that she took to Instagram to share a snap from her Halloween of 2022 celebration. In the image, we don't detect any hint of a baby bump.
We'll stay tuned in case Emily has some family news to announce at some point, but for now, let's assume that only Mandy on Young Sheldon is prepping for a new arrival.
Article continues below advertisement
What do we know about Emily's relationship status?
While Mandy and Georgie, played by Montana Jordan, try to figure out their future (will they wed?), we're also dying to know what's going on in Emily's personal life when cameras aren't rolling.
According to Creeto, the Hannah Montana alum is currently coupled up with Jim Gilbert, a therapist, and has been dating him since 2016. She doesn't talk publicly about Jim that much. In fact, in a 2021 interview with Decider, Emily referenced him only as her "partner."
Article continues below advertisement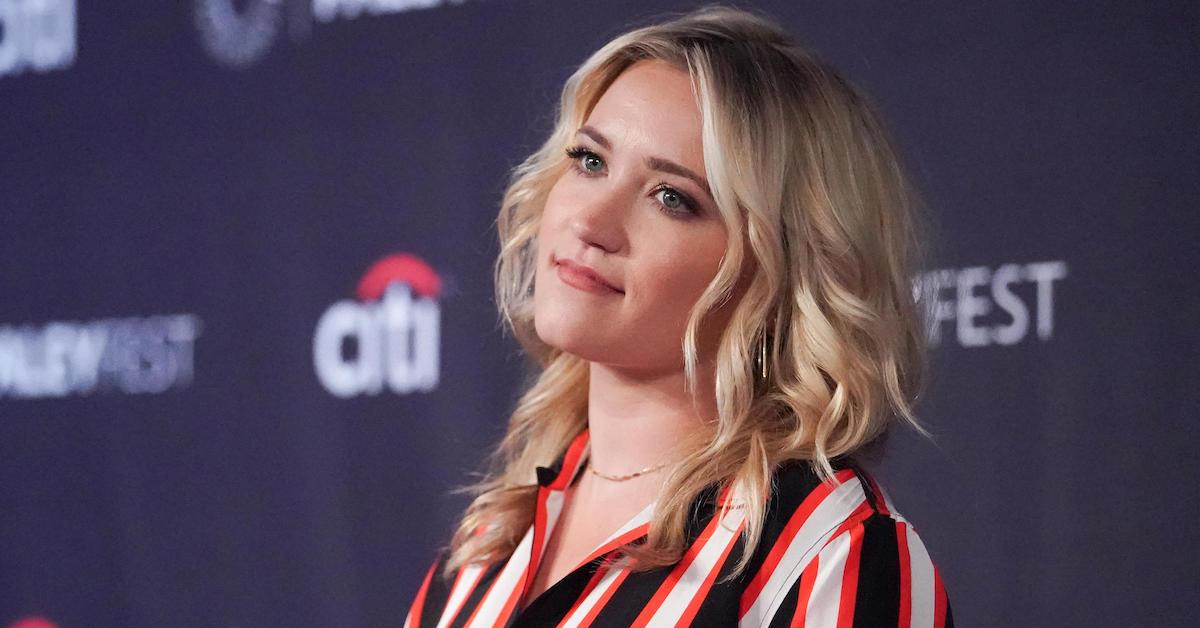 "[I have] a really nice community with the people I keep around me," she told the outlet at the time, adding, "I talk to my parents before I take a job, I talk to my partner before I take a job, I talk to my dog before I take a job." She added later that for her, having friends and "chosen family," aka her cast, around her is very important.
But other than that small reveal, the star doesn't seem to openly discuss her romantic relationships, or plans for the future when it comes to marriage or kids.