Is Emily Osment Dating Anyone? Here's a Look at the Star's History With Love
'Hannah Montana' alum Emily Osment has been around for over two decades. Lately, fans of the star are wondering if she is dating anyone right now.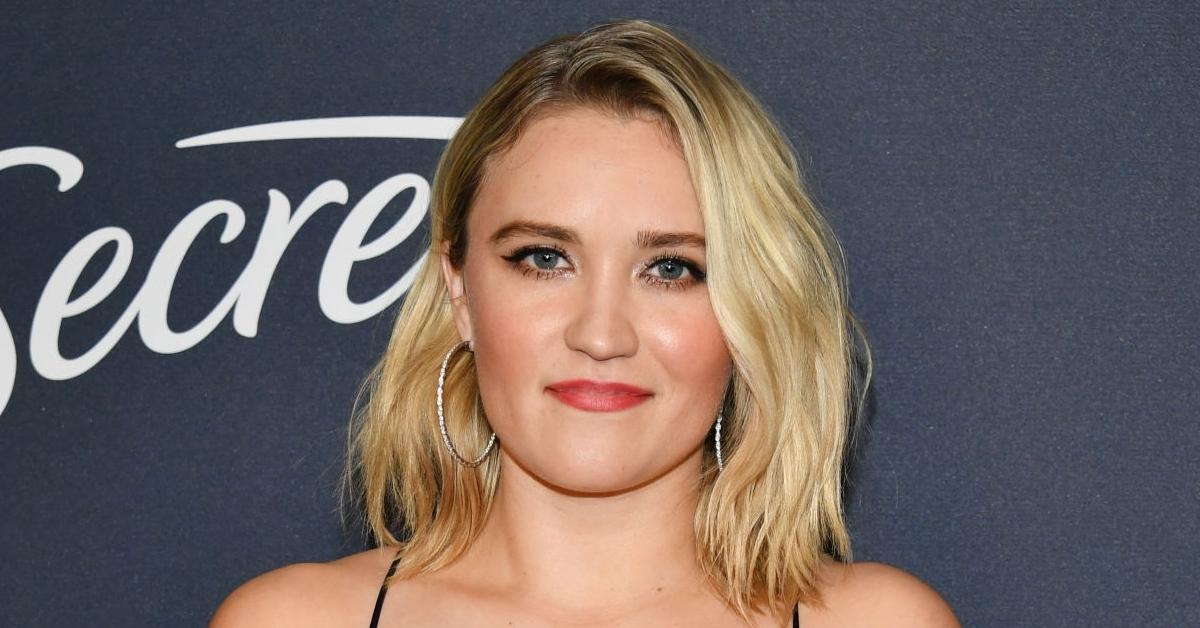 After the beloved Disney Channel original series Hannah Montana ended, Emily Osment managed to keep a pretty steady acting career. Following her run on the Disney Channel, Emily landed decent roles in Young & Hungry, Almost Family, Mom, and The Kominsky Method.
We all hoped that she and Miley Cyrus would stay BFFs and work together for the rest of their lives, but things don't always work out in our favor, and that's OK because the actress is doing just fine!
Article continues below advertisement
Emily Osment's career trajectory may come as a surprise, but nothing is as surprising as her dating history. In her past, she's dated quite a few handsome fellas, but is she dating anyone right now?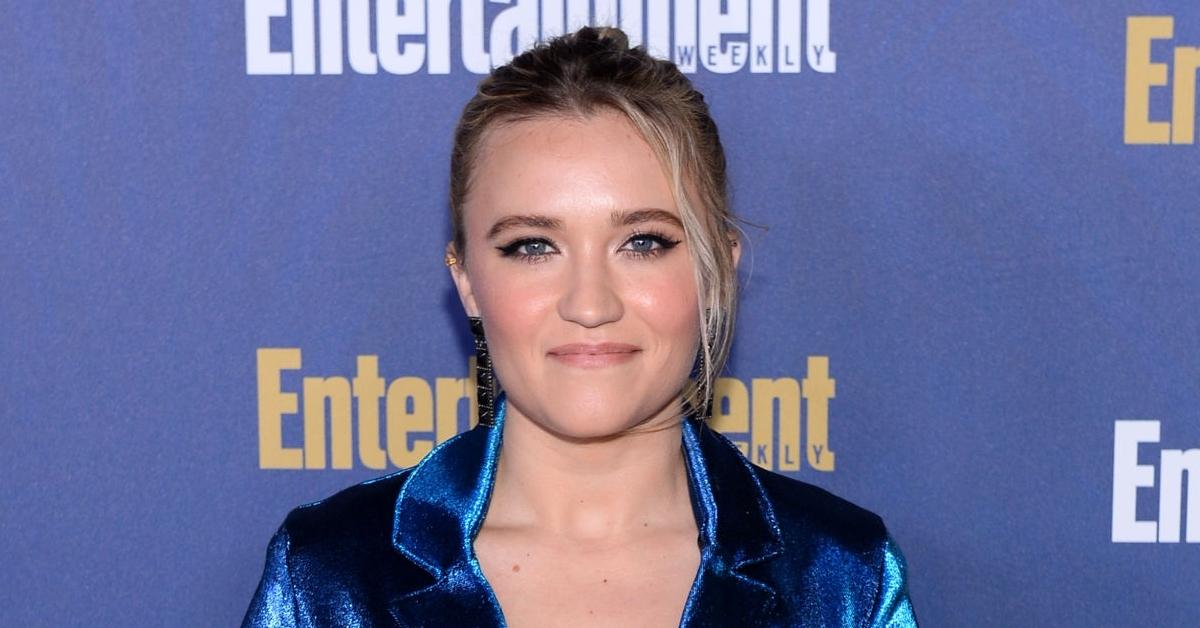 Article continues below advertisement
Is Emily Osment dating anyone right now?
Earlier this year, her Instagram profile indicated she was in a relationship with non-celebrity Jim Gilbert. The two began dating in the summer of 2016 and were still together as of April 2021. However, Emily no longer has photos of the two on her Instagram, and if he has his own account, she does not follow him anymore. If that doesn't confirm a breakup, we don't know what does.
Emily and Jim Gilbert dated for around five years. At the start of their relationship, J-14 reported that, on Jim's now-deleted Facebook page, it said he worked for the Verdugo Hills Autism Project.
Emily was very open and public with this relationship, constantly sharing photos of the two on Instagram and posting tweets about her boyfriend:
Article continues below advertisement
During their relationship, the two seemed really happy together, as seen by the huge grins on their faces in the photo below. We aren't sure what happened between Emily and Jim, but we wish them both the best in the future, even if that means going their separate ways.
Article continues below advertisement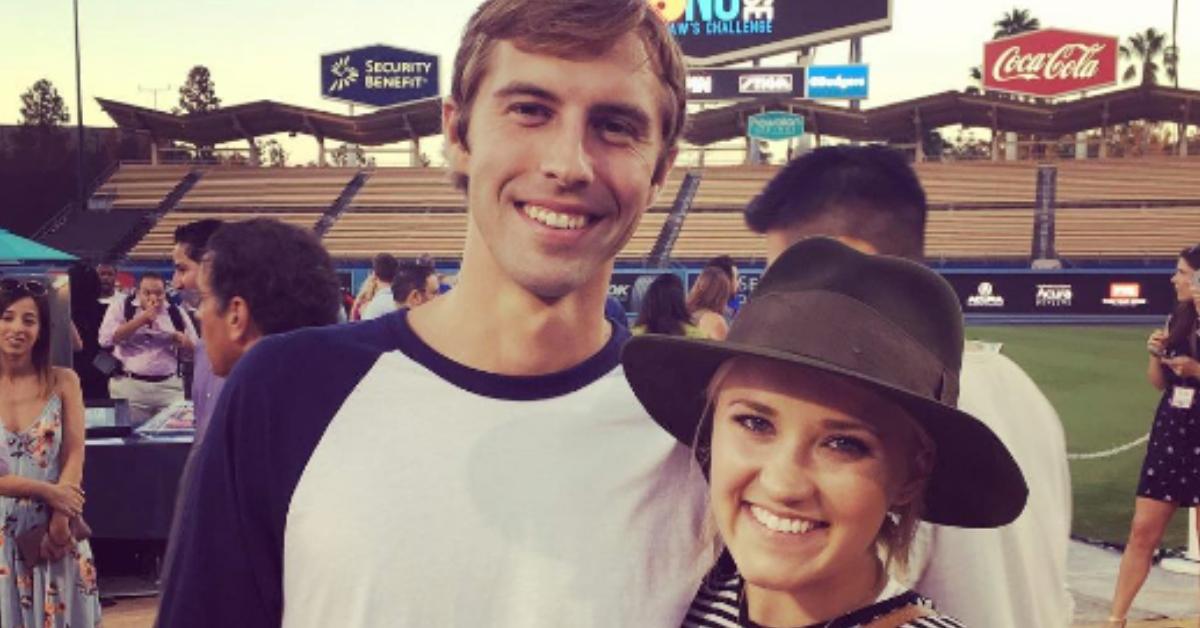 Who else has Emily Osment dated in the past?
Prior to her relationship with Jim Gilbert, Emily was in a relationship with the ever-so-funny Jimmy Tatro. The pair were together from Oct. 2013 to March 2015.
Distractify reports, "They apparently met through a mutual friend, which makes sense because Jimmy, although a well-known YouTuber at the time, was just starting to break into television and movies."
Article continues below advertisement
The couple was private about their relationship, feeling there was no reason for them to flaunt their love for others to witness and potentially judge. Before Emily's relationship with Jimmy, she dated Nathan Keyes for a little over a year. Based on this Instagram post from 2019, it seems the two are still friends today!
Article continues below advertisement
According to WhosDatedWho, Emily Osment dated MTKO frontman Tony Oller from 2009 to 2010. Not much is known about their relationship, but the two were both Disney stars at the time, so that clears up how they met.
If she isn't dating, what has Emily Osment been up to?
If you want to keep up with Emily Osment's career, be sure to stream Netflix's original series Pretty Smart.
The show drops on the streaming service Friday, Oct. 8.