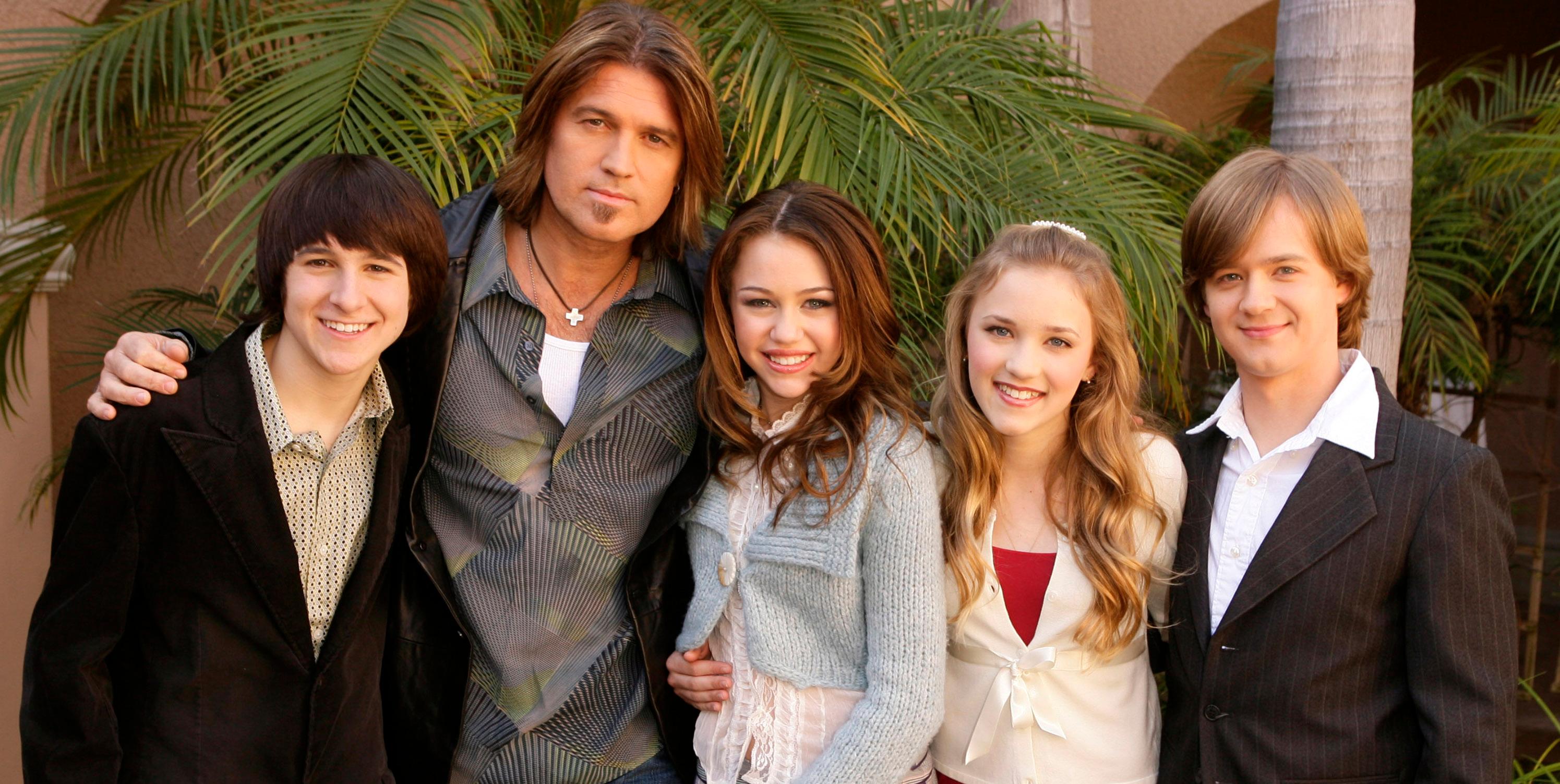 See the Cast of 'Hannah Montana' 15 Years Later
It's been 15 years since the hit Disney Channel show Hannah Montana graced our TV screens. The program was Miley Cyrus' big break, and despite its ending, many former viewers fondly remember it.
There are currently rumors that Hannah Montana might be coming back very soon. But where is the cast now?
Article continues below advertisement
Miley Cyrus (Miley Stewart/Hannah Montana)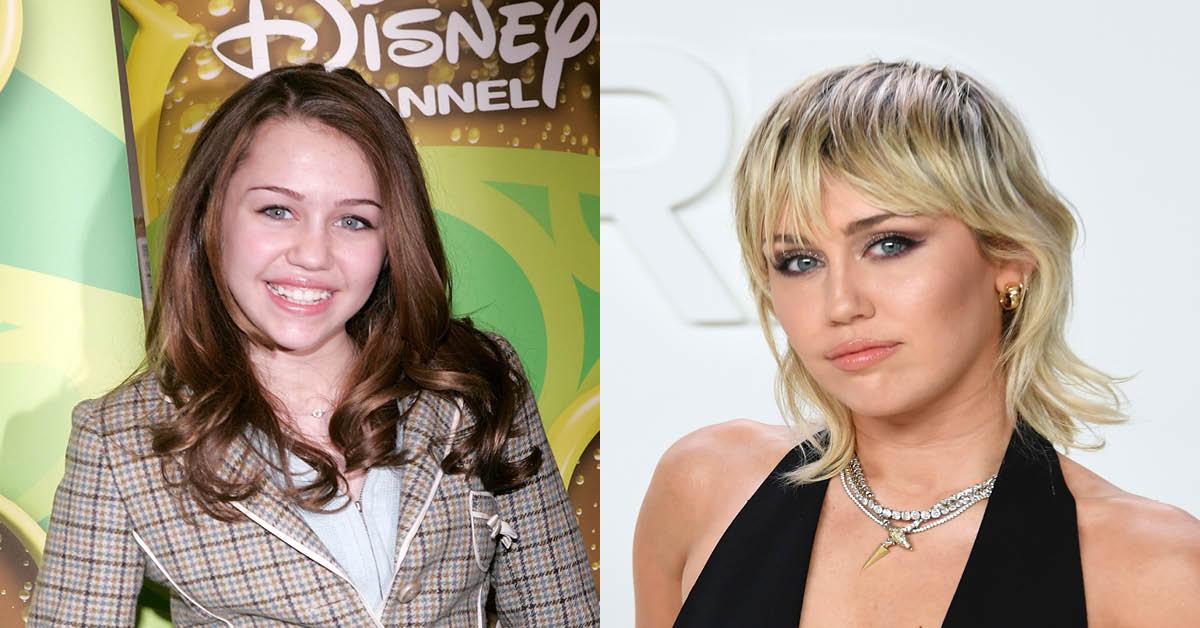 You probably didn't need this list to know what Miley Cyrus has been up to since Hannah Montana ended. The singer has gone through many phases since leaving her Disney Channel days behind.
For the most part, Miley has left her acting days behind to focus on her music. Since Hannah Montana ended in 2011, she's released four (pretty successful) studio albums in addition to some hit singles.
Emily Osment (Lilly Truscott/Lola Luftnagle)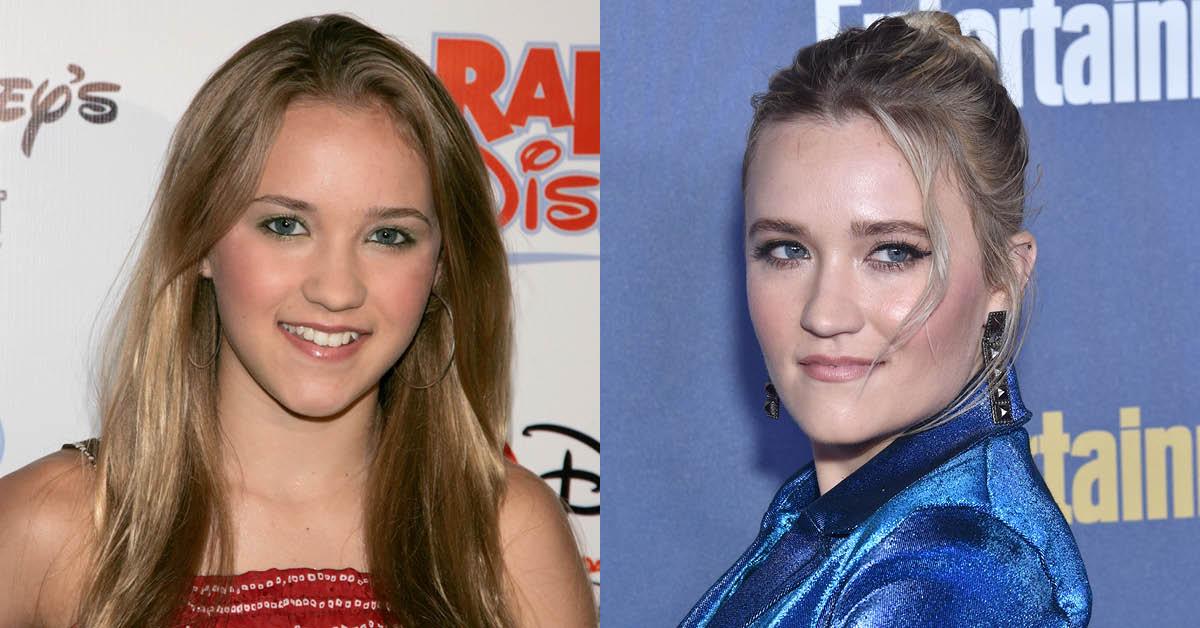 While Emily Osment might not be off-screen BFFs with Miley like we all hoped they'd be, she's continued to have a pretty steady acting career. She made a couple more appearances on Disney Channel shows following the end of Hannah Montana, but she has also secured big roles in Young & Hungry as Gabi Diamond and Family Guy as Ruth.
Emily's first significant role following the Disney Channel hit was as protagonist Taylor Hillridge in the ABC movie Cyberbully.
Article continues below advertisement
Mitchel Musso (Oliver Oken)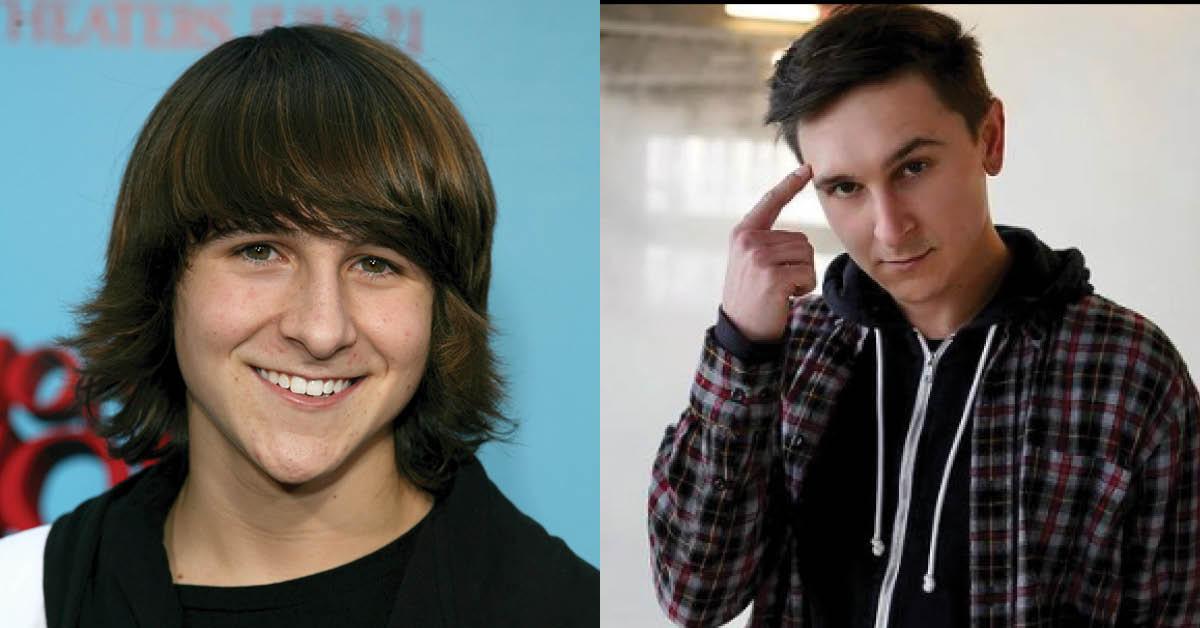 Mitchel Musso went on to star in a series of other Disney Channel shows like Phineas and Ferb (as the voice of Jeremy) and Pair of Kings.
Unfortunately, Mitchel received a DUI in 2011 (while he was still underage), prompting Disney to drop him from most of their programs. Since then, he hasn't been able to land many acting roles, though his career could be making a comeback with his upcoming project The Rise alongside Jake T. Austin.
Article continues below advertisement
Cody Linley (Jake Ryan)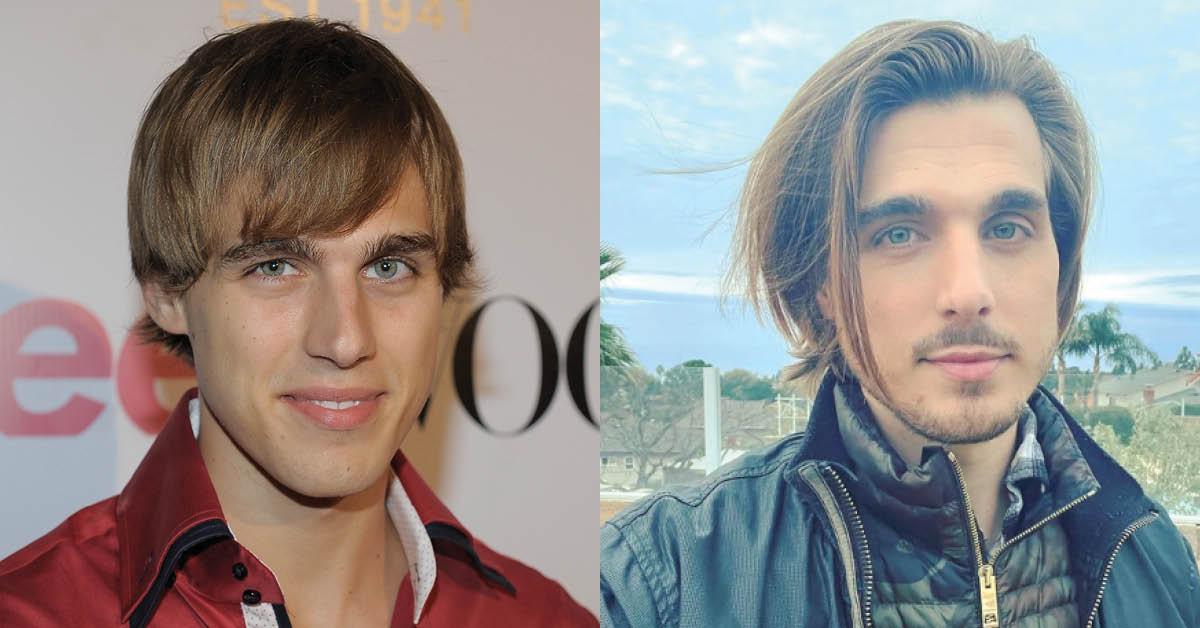 Let's face it — most of us had a little bit of a crush on Cody Linley following that episode of Hannah Montana.
His acting life has been mostly quiet since Hannah Montana ended, though he did have an appearance in both Sharknado 4 and Sharknado 5.
While there doesn't seem to be a partner in his life, Cody seems very happy with his three dogs and revealed in 2018 that he was vegan.
Article continues below advertisement
Jason Earles (Jackson Stewart)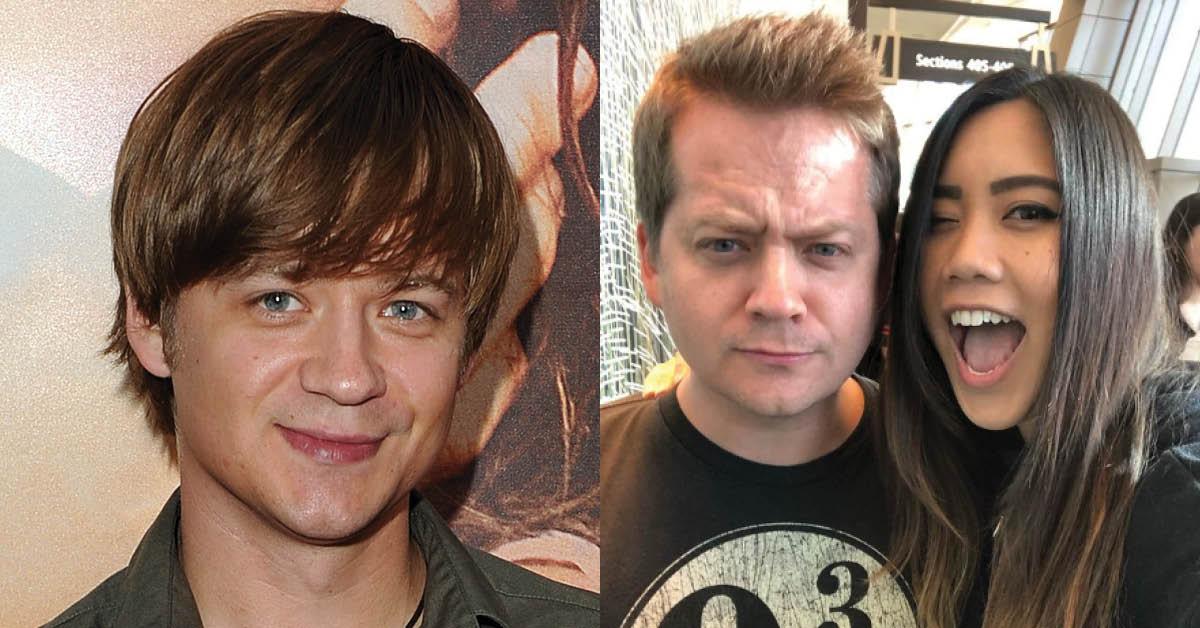 We would be lying if we said we ever wrapped our heads around the fact that Jason Earles was in his 30s while on Hannah Montana. But the actor actually went on to have more appearances in Disney Channel shows.
Following the end of Hannah Montana, Jason was Bobby Wasabi in the Disney XD show Kickin' It. He's also had recurring appearances on Mood Swings, WTH: Welcome to Howler, and Hotel Du Loone.
Jason is currently married to Katie Drysen; they wed in 2017.
Article continues below advertisement
Moises Arias (Rico Suave)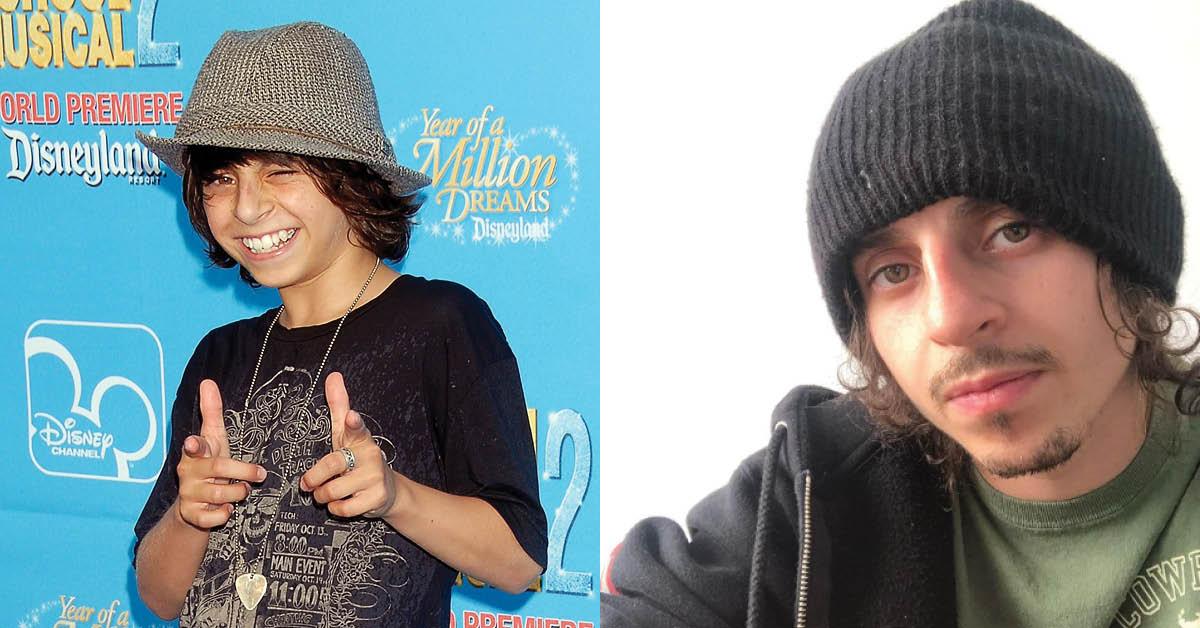 Following Moises Arias' role as the spunky (and sometimes annoying) Rico on Hannah Montana, he actually went on to star in a lot of big-name films. Moises has appeared in Ender's Game, The Kings of Summer, The King of Staten Island, and Five Feet Apart.
But when Moises was 20 he found himself in hot water when a photo of him in bed with then 13-year-old Willow Smith began circulating, prompting an investigation by LA Child and Family Services.