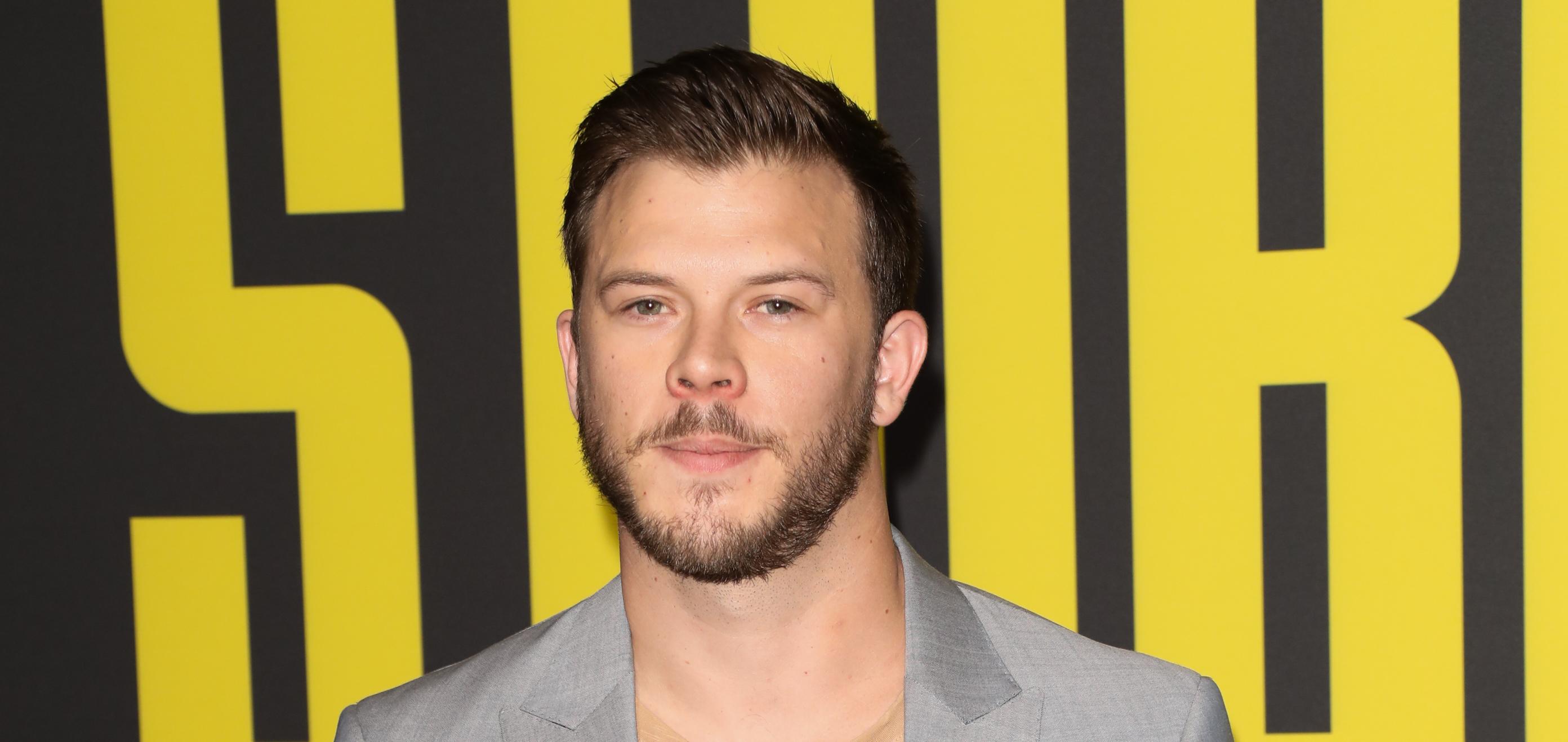 Jimmy Tatro's Distinctive Voice Actually Started a Twitter Trend in 2013
Jimmy Tatro grew to popularity on YouTube, but now that he's a primetime regular on 'Home Economics,' fans are asking if Jimmy is deaf.
One of the Home Economics stars, Jimmy Tatro, has turned heads and made waves with his primetime television spot as Connor.
As some people have said, Jimmy has gone from "fratty to daddy" in the new series. But one thing sticks out about Jimmy Tatro: his voice.
Article continues below advertisement
Jimmy has a unique voice, to say the least, which has some fans even asking if he has a speech impediment or is hard of hearing. However, other fans, find Jimmy's voice to be his hallmark trait.
While some people think that Jimmy sounds like he could be deaf for some reason, many others think he has the "hottest voice ever." So what makes Jimmy Tatro's voice so unique?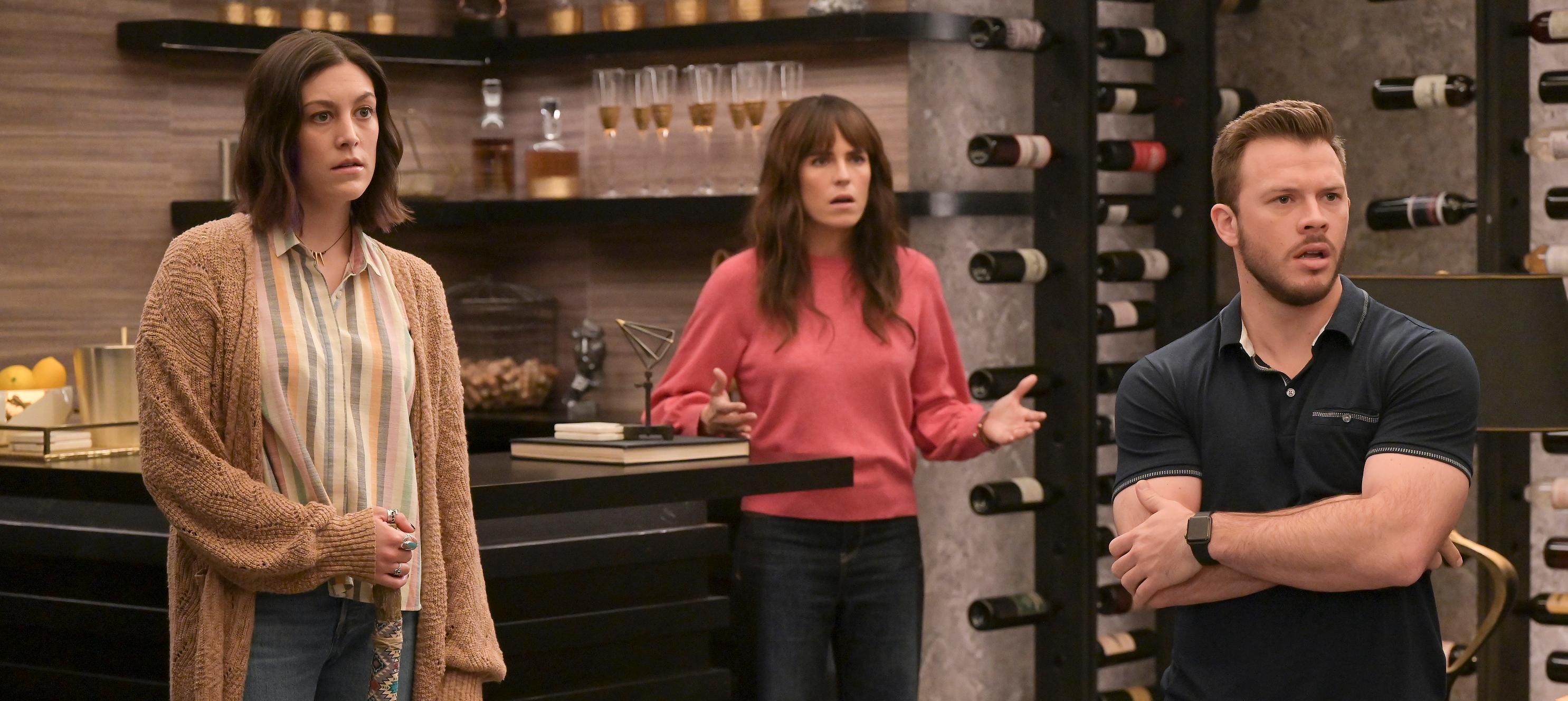 Article continues below advertisement
Jimmy Tatro does not have any sort of speech impediment, nor is he deaf or hard of hearing.
Look, yes, Jimmy Tatro has a unique voice. But just because he's made a career out of his funny persona, that doesn't mean that he's hard of hearing! We're here to shut down the rumors and say that while Jimmy does have a recognizable speech pattern, that just makes him all the more memorable.
Article continues below advertisement
People have been asking about Jimmy's unique voice for years now. In a Reddit thread from when Jimmy played Bill, Alex's fireman boyfriend, in Modern Family, someone asked if he has a hearing impairment in real life.
While no one seemed to be sure, one user astutely observed that he probably just has an affectation.
People on Twitter love Jimmy Tatro's voice almost as much as they love him.
One of the upsides of being an actor with a recognizable voice is that people can actually hear his written jokes in his voice. It makes Jimmy all the more iconic.
In 2013, there was actually a trend on Twitter when people would just post recognizable lines and then write, "*Jimmy Tatro voice,*" to make it extra funny.
Article continues below advertisement
Article continues below advertisement
Other users on Twitter actually just straight-up love Jimmy's voice.
One user wrote, "Jimmy Tatro's voice is soooo attractive to me." Another person surmised, "Jimmy Tatro has one voice and is amazing at making characters from it." Although there have been a few questions on Twitter about if Jimmy Tatro is hard of hearing, there's been much more love for Jimmy.
Jimmy Tatro has stepped into a new role as Connor on 'Home Economics.'
Jimmy came up as a YouTuber at the height of the fairly new video web platform. His videos went so viral that he actually dropped out of the University of Arizona to focus on his YouTube videos. Luckily for Jimmy, it paid off. And now, he's a full-on dad in Home Economics.
Article continues below advertisement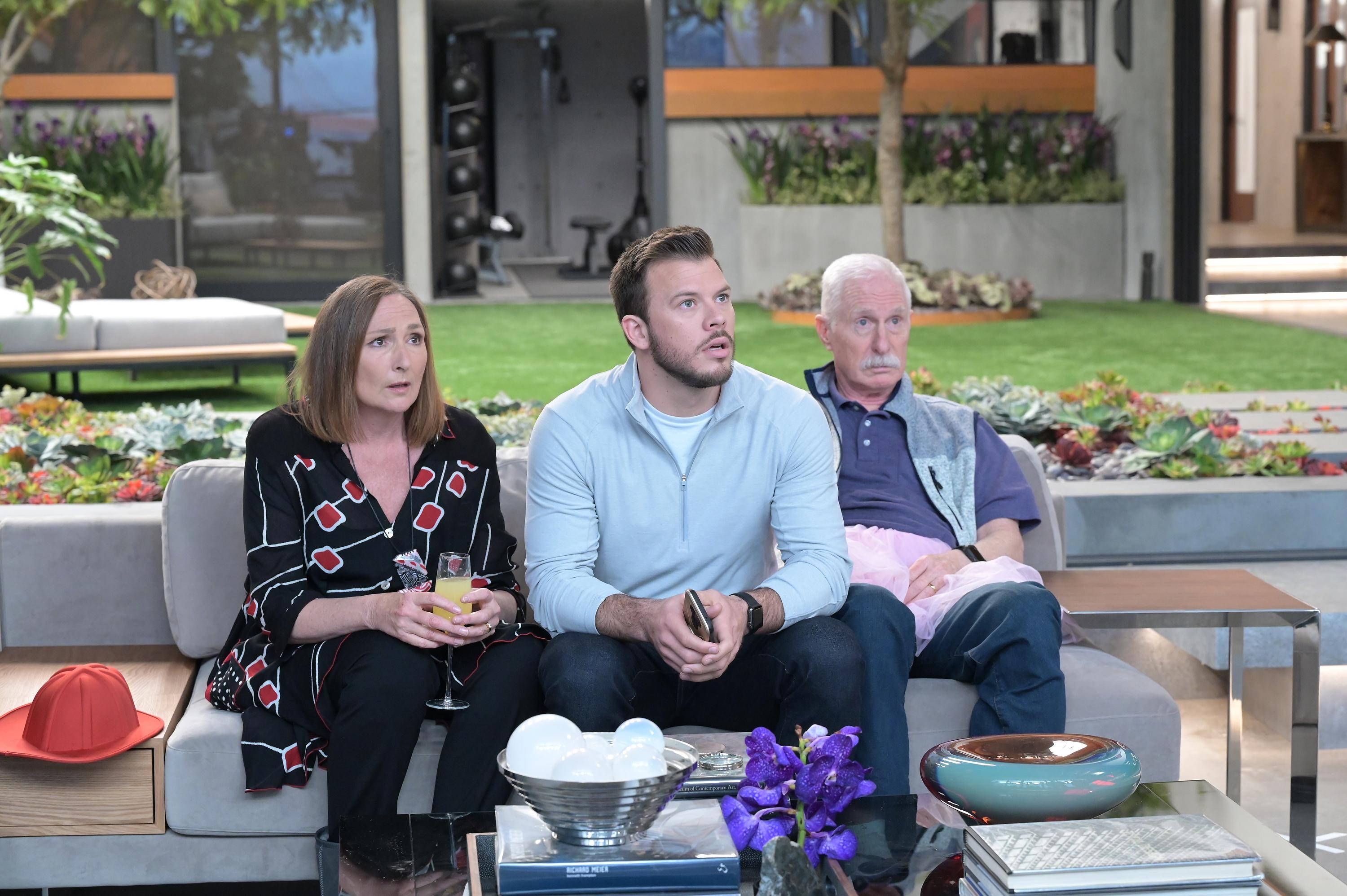 As Connor, Jimmy plays the millionaire little brother who has no problem flaunting his wealth and finance knowledge. The youngest of three siblings, his other two siblings feel ashamed to ask him for money, which provides the main conflict of the show. It's a look at America through a class lens, and how class can divide people, but also bring them together.
While it hasn't received the highest critical reception yet, Home Economics has a ton of reception, and we can't wait to see where Jimmy Tatro will take it.
Home Economics airs every Wednesday at 8:30 p.m. ET on ABC.