The Fate of 'Home Economics' Is Even Shakier Than Our Real-Life Economics
Is 'Home Economics' canceled or renewed? The ABC sitcom is popular among fans after its Season 3 finale — now we need to know its fate.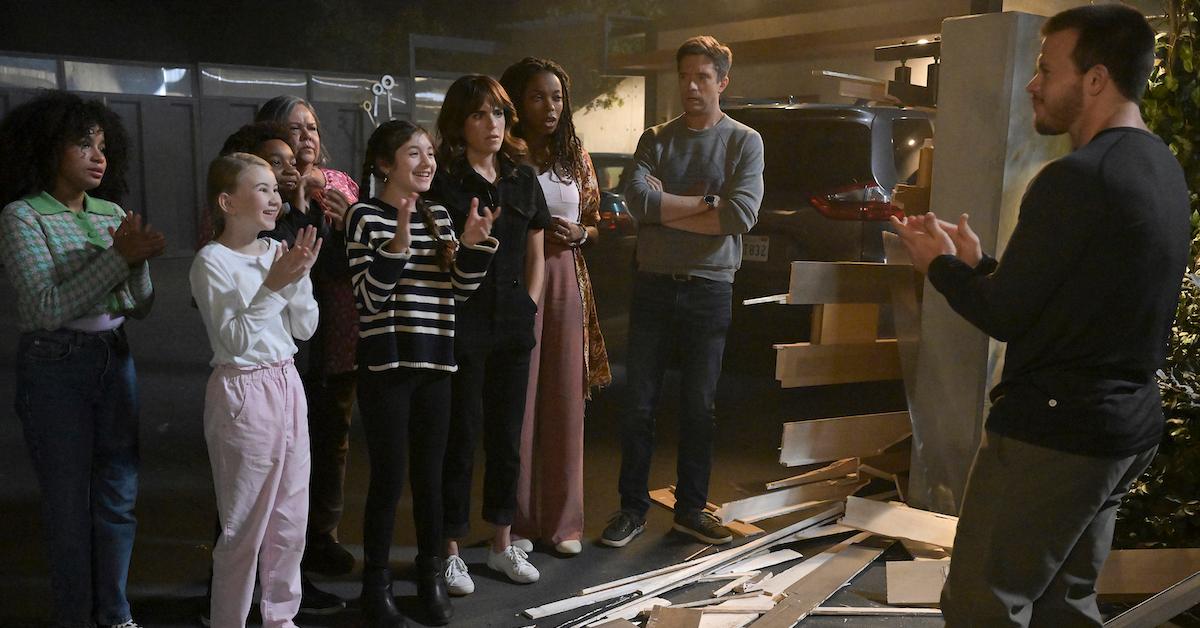 It isn't often that a primetime sitcom takes off the way Home Economics did, but its relatable story and star-studded cast made it a big hit among viewers. Even still, ABC made the third season a truncated one, with its season finale airing in January 2023 instead of in the spring. While this may disappoint many viewers, an even bigger disappointment would be Home Economics getting canceled altogether.
Article continues below advertisement
Since the Season 3 finale has aired, we have a lot of questions about the future of Home Economics, which stars Jimmy Tatro, Topher Grace, and Caitlin McGee with three very different financial situations. So does Home Economics have a future? Has it been renewed for a fourth season or has it been canceled?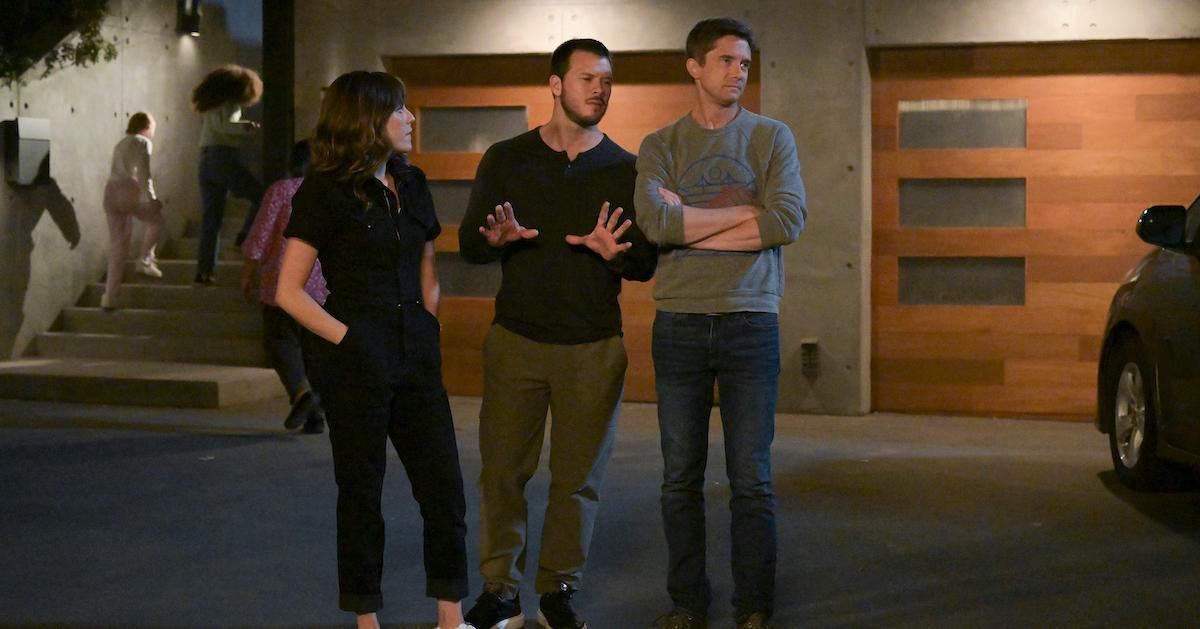 Article continues below advertisement
ABC's 'Home Economics' hasn't been renewed or canceled yet.
Unfortunately, we don't have any answers about whether Home Economics has been canceled or renewed, as of the Season 3 finale. Even still, the episode could easily be a series finale if it had to be, with enough loose ends tied up, although there's definitely somewhere for it to go. After a major San Francisco earthquake, Connor (Jimmy Tatro) decides to run for mayor, so we could definitely see how that plays out in a potential Season 4.
"We have some fun ideas on how to play the Mayor thing out if we get a Season 4," co-showrunner Michael Colton told TVLine. "I think it's something we can have fun with for a few episodes. It's inspired by the idea that when people have a certain degree of wealth they think that maybe they should," co-showrunner John Aboud chimed in, "run everything!"
Article continues below advertisement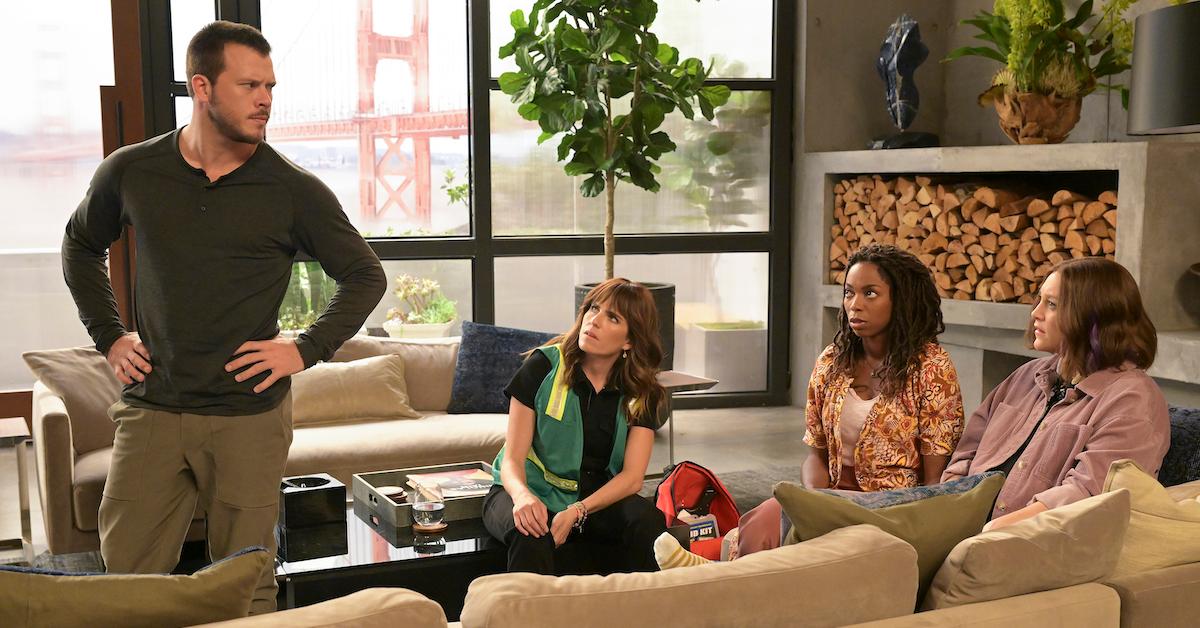 While fans may not be too optimistic about Home Economics' future thanks to its shortened season, Michael and John have high hopes. "We hope it's a season finale," Michael said. "We're optimistic. We know the network is very happy with the show. And we have a very devoted fan base. We're just waiting for the right people to weigh in. It's a process. But we're planning to come back. We have a lot more stories to tell. We're hopeful."
Article continues below advertisement
Apparently, the third season was cut short because there are only so many primetime hours for the network to use. Because ABC brought on Not Dead Yet, starring Gina Rodriguez, they split Home Economics' time slot with the new series.
It's possible that we won't know if Home Economics gets a fourth season until all the ratings are in for Not Dead Yet's first season. Whichever makes more money for ABC will likely continue. And if both are financial successes? Then another show will have to take the bullet.
Throughout its third season, Home Economics' ratings stayed consistent, with an average .33 rating among viewers in the 18–49 demographic and 1.92 million viewers. In comparison to other ABC series, it falls in the middle, with Big Sky falling into the slot of ABC's least popular series and The Conners at the top. So while Home Economics' future is still up in the air, odds are that it will be renewed.
Home Economics is now available to stream on Hulu.