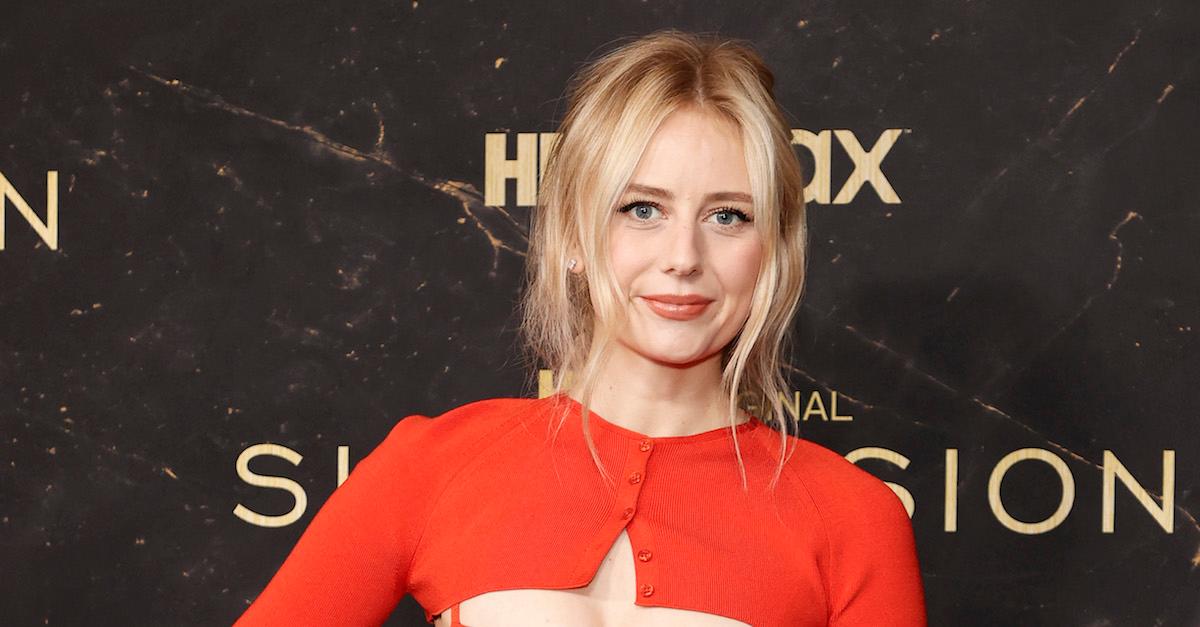 Who Plays Emily on 'Home Economics'? Meet Justine Lupe
2021 has been an excellent year for TV lovers and Home Economics is a great sitcom when it comes to awesome television to watch this year.
Article continues below advertisement
The series follows three adult siblings as they navigate through life at their very different levels of wealth. One sibling is successful, thriving, and part of the richest 1 percent of Americans. The next sibling is living a comfortable life in the middle class — not totally rich, but not poor either.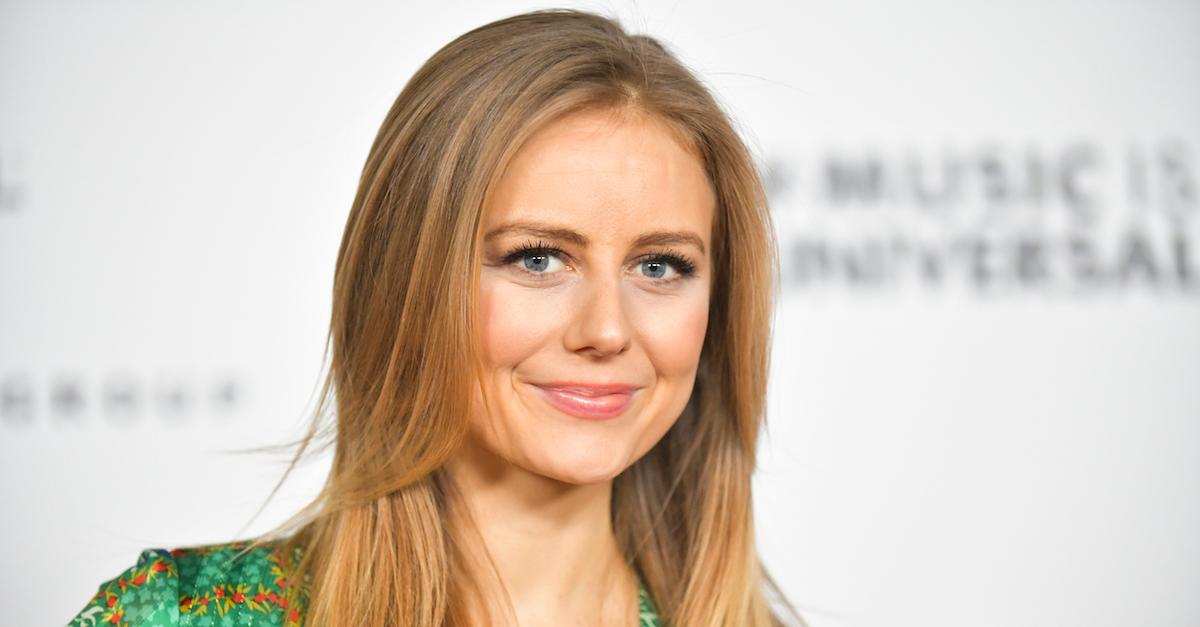 Article continues below advertisement
The third sibling is in a financial hole, struggling entirely to make ends meet and unsure of how to cover basic bills. Home Economics takes a deep dive into the differences between social classes and how the topic can impact blood relatives. One of the characters on the show, Emily, has proven to be very interesting.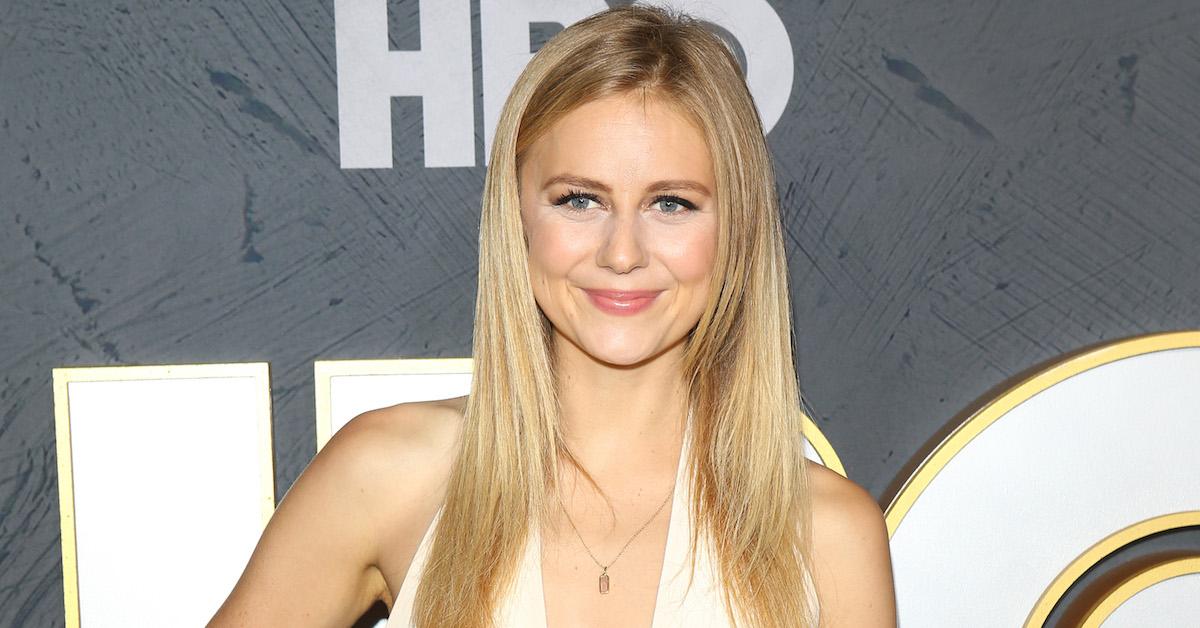 Article continues below advertisement
Who plays Emily on 'Home Economics'?
The actress behind Emily on Home Economics is one you most likely recognize. Justine Lupe has a familiar face because of her prior roles in movies and TV shows such as Mr. Mercedes, Succession, and The Marvelous Mrs. Maisel. Justine made her acting debut in CBS's Unforgettable and her career has blossomed ever since.
Article continues below advertisement
Who is Emily on the show?
Emily is none other than Connor's elusive ex-wife. In an attempt to prove to everyone (including himself) that he's totally fine with the divorce, Connor decides to host a party and invite his siblings. One thing that becomes blatantly obvious in this episode is the fact that Connor isn't actually cool with the fact that he's divorced, regardless of how much he tries to pretend to be.
Article continues below advertisement
Will Emily become a regular character on the show?
For now, it seems that Justine appearing as Emily on Home Economics is a one-time thing. Whether or not she becomes a regular on the series has yet to be confirmed. If Emily and Connor decide they want to reconcile, it's obvious that her character will be included in many future episodes. Otherwise, the single appearance may be all we see of Justine's Emily.
Where else can you keep up with Justine Lupe?
If Emily doesn't end up becoming a regular on the show, there are still other places you can keep up with Justine! On Instagram, she's got over 13,500 followers and loves posting pics of herself on vacation, with her puppy, and of everything she enjoys doing when she's not filming.