Connor on 'Home Economics' Has a Lot of Money and Wants Everyone to Know
The ABC show 'Home Economics' is all about the lives of the three Hayward siblings. The youngest, Connor, makes the most money, but what does he do?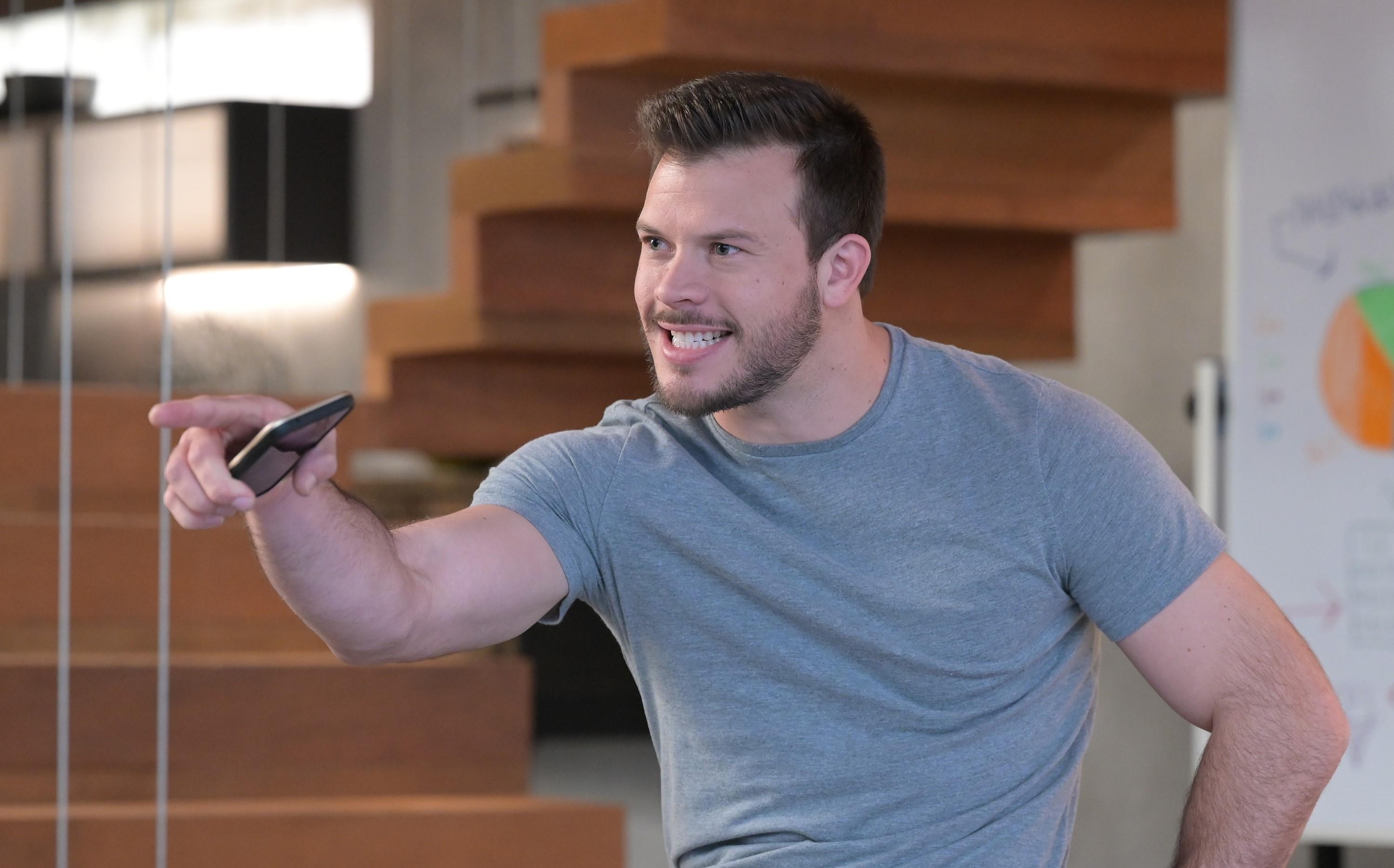 The 2021 ABC sitcom Home Economics has a funny yet interestingly frustrating plotline. It follows the adult siblings of the Hayward family. The youngest, Connor (Jimmy Tatro), has all kinds of money and is basically a part of the one percent. Middle sibling Sarah (Caitlin McGee) is barely getting by financially, and the eldest, Tom (Topher Grace), is pretty much middle class.
Article continues below advertisement
Since they each have different relationships with money, there's gonna be some drama, especially since the trailer mentions that Tom is embarrassed to ask his younger brother for money. But how did Connor get all this money? He did buy his house from Matt Damon, so he's got a lot of it.
What does Connor do on 'Home Economics'?
Whatever Connor does for work, we all need to get on that payroll. But in the trailer's voiceover by Tom, we find out that Connor made all of his money in finance. It's not said what kind of financial work he does, but Sarah points out that he's a millionaire and made $5 million alone the previous year.
Article continues below advertisement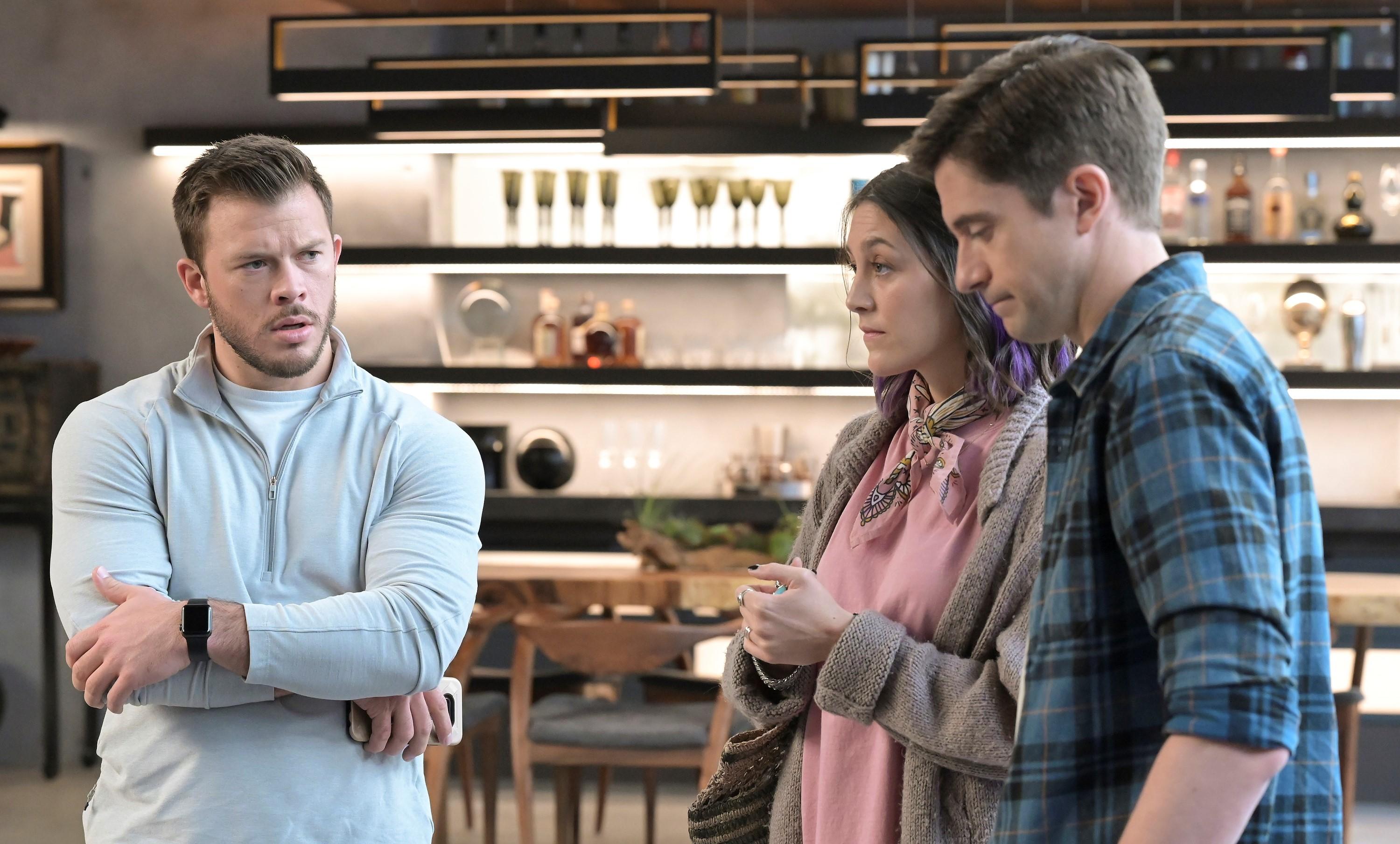 Connor shows off his financial expertise while everyone's kids play Monopoly. In the first episode, he says Sarah's daughter, Shamiah (Jordyn Curet), is going to win, so everyone else should just give up. But when Tom's daughter, Camila (Chloe Jo Rountree), mentions that she still has a chance, he lets her know her properties aren't going to help her out. He uses all kinds of jargon about investments, interest, and says that her properties don't have "upgrade potential."
Article continues below advertisement
Connor's soon-to-be ex-wife Emily is pretty successful too. In the first episode of the show, we find out that she travels a lot for work. The firm she works for owns a pipeline in North or South Dakota. Whatever Connor makes, it's nothing compared to what she does. When Sarah pointed out how much Connor makes, he countered back saying that Emily makes "real money."
What is 'Home Economics' all about?
The ABC show does follow the siblings in their respective lives, and they all live pretty different ones. It's almost like a spin on Modern Family. They even make a joke about that at the end of the show's trailer. Aside from Tom having to ask Connor for money, we find out that Sarah lost her job and doesn't want to tell her brothers.
Article continues below advertisement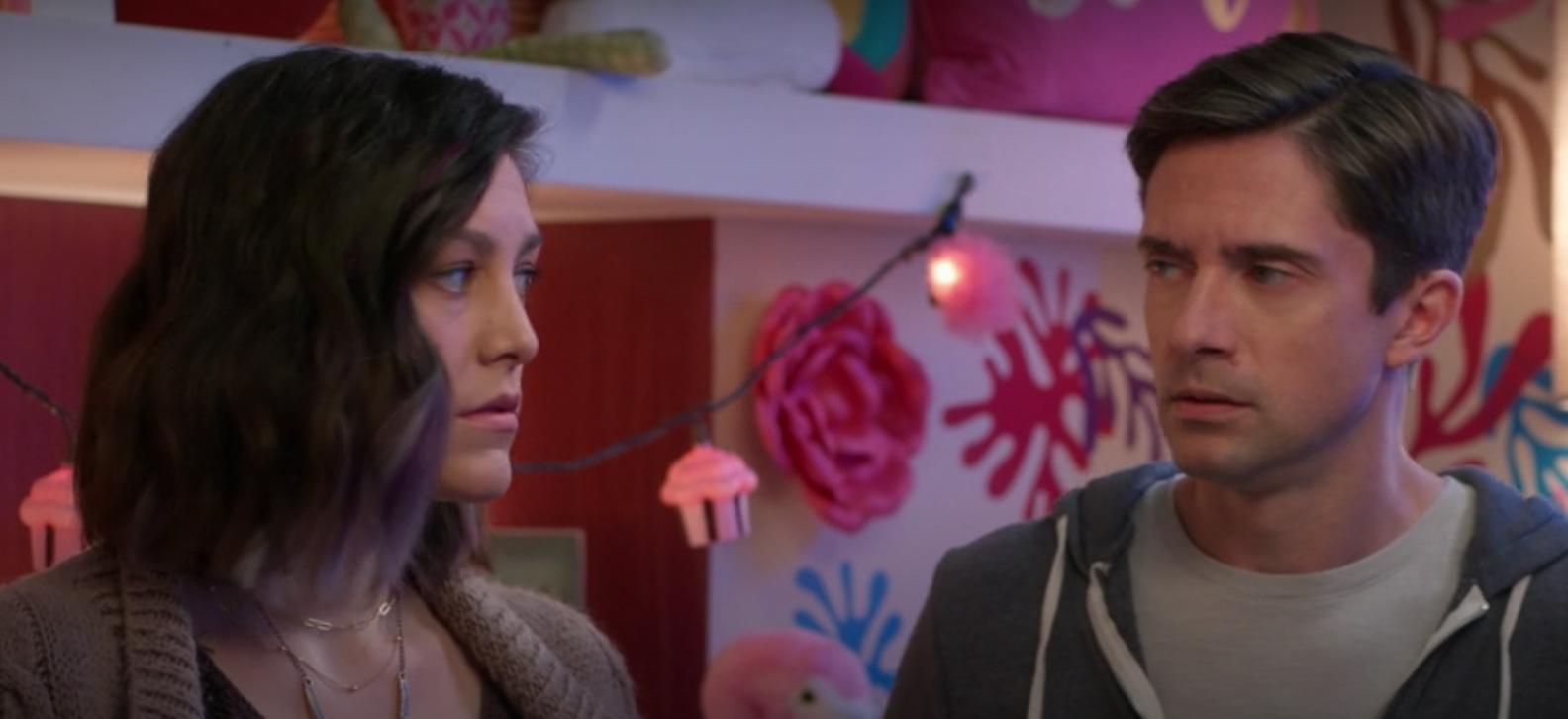 On top of that, there's the side plot of Tom's book. He's an author and is working on a book in secret from his siblings. It's all about his perspective of their completely different lives thanks to the money they all make. But it seems like he wants both Connor and Sarah to be their usual selves around him so he has the raw material to write and work with.
So this means Tom can't tell them, and he has to tiptoe around the truth. They know he's writing a book, just not what it's about. He even sneaks away throughout their time together to take voice notes for the project. And because this book is from his perspective, his brother and sister won't always be seen in the best light.
New episodes of Home Economics air Wednesdays at 8:30 p.m. EST on ABC.