Matt Damon's Oldest Daughter Had the Coronavirus, but She's Fully Recovered Now
Matt Damon recently announced that his stepdaughter had the coronavirus, but many weren't aware that the actor had any children at all.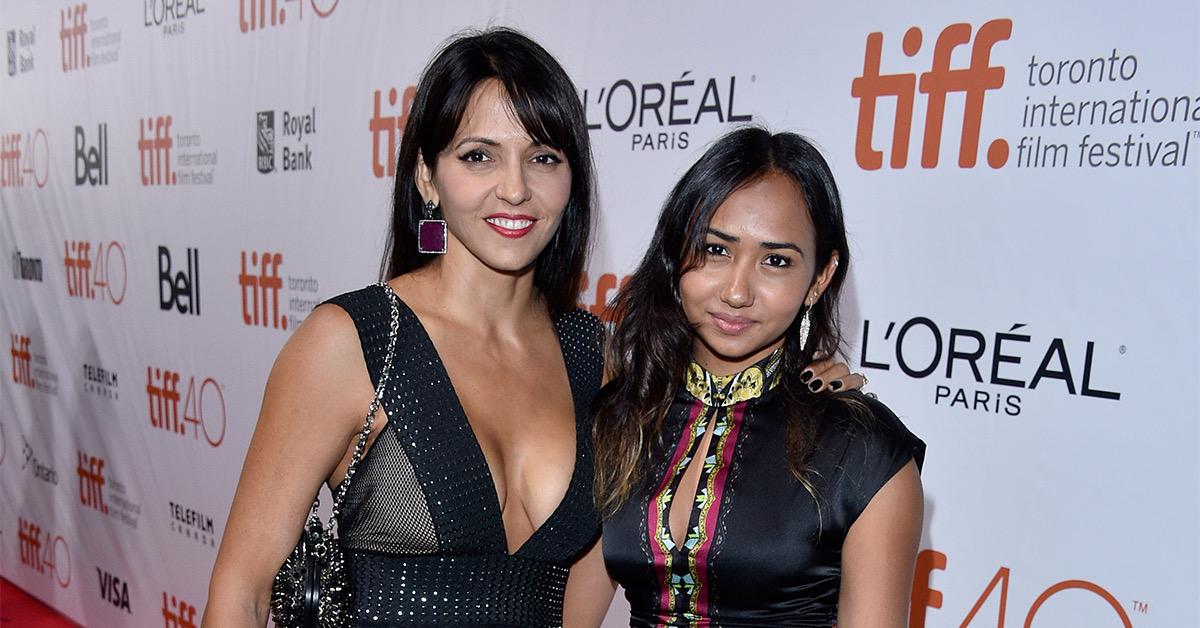 Although he's one of the most successful actors on the planet, Matt Damon has gone out of his way to keep his personal life as private as possible. That's not to say that he never talks about his wife or his kids, but he's also not the kind of celebrity who parades his family in front of cameras, which helps explain why many of his fans don't know a ton about his personal life.
Article continues below advertisement
How many kids does Matt Damon have?
Matt married Argentine Luciana Barroso in 2005, two years after they met on the set of Stuck on You. Since then, the couple has had three children together — Stella, who's 9, Gia, who's 11, and Isabella, who's 13. Matt is also the stepdad of Alexia, Luciano's daughter from a previous marriage. Although Matt is not her biological father, he refers to her as his oldest daughter.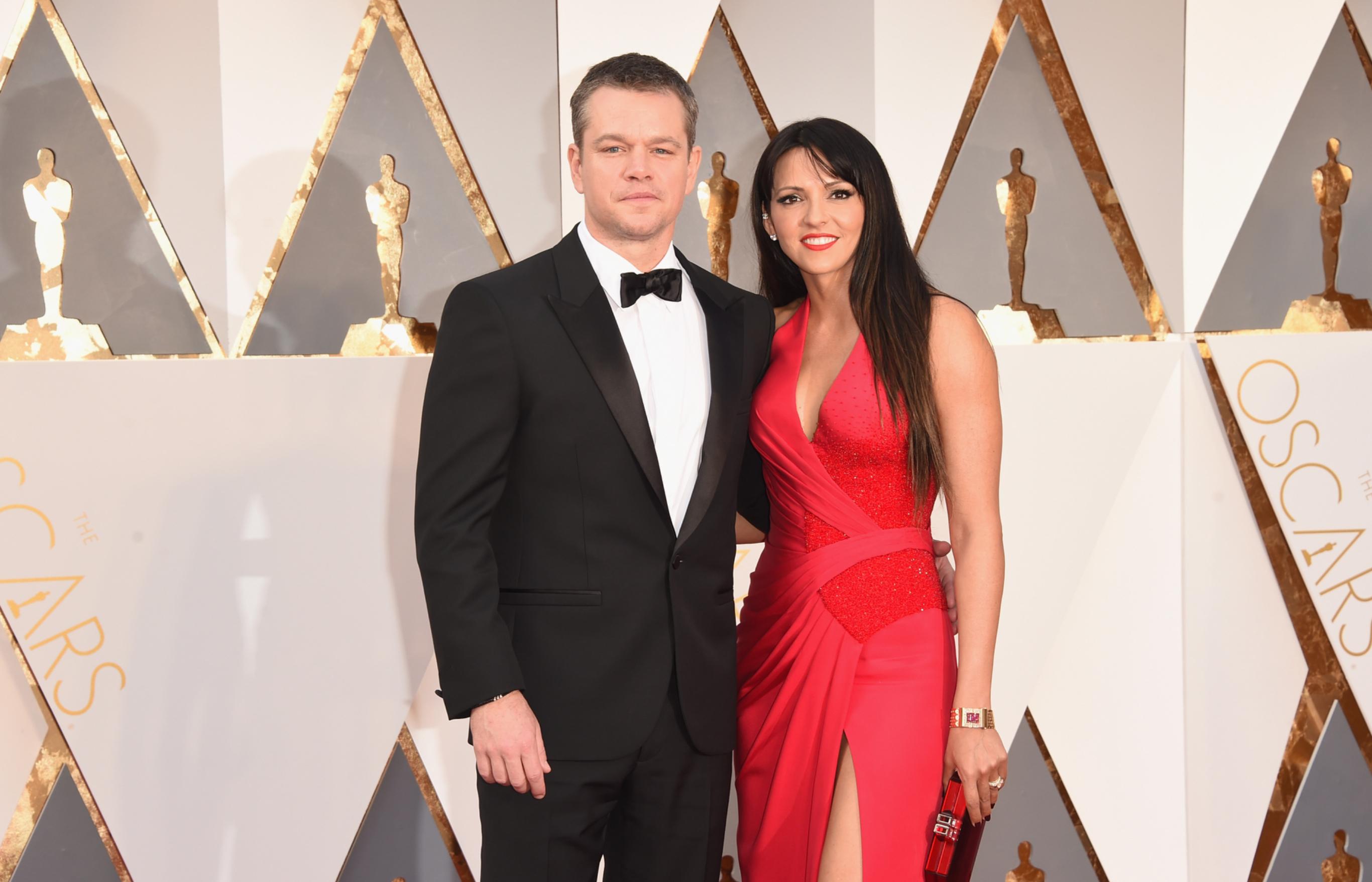 Article continues below advertisement
Where are Matt and his family quarantining?
Although they make their home in Pacific Palisades in Los Angeles, Matt was busy shooting a movie when the coronavirus outbreak hit in full force. As a result, he and his family have been quarantining in Ireland for the past two months. While Matt's three youngest daughters are all with him in Ireland, Alexia, who is 21, is currently in college in New York City.
Alexia has already had the coronavirus.
Although the rest of Matt's family has remained safe in isolation, the actor recently revealed that Alexia had already had the coronavirus and recovered from it. In an interview with Spin 1083's Fully Charged with Graham & Nathan, the actor discussed Alexia's recovery, and how he and his family had been handling the pandemic.
Article continues below advertisement
"She had COVID really early on, along with her roommates," he said of Alexia. "We're going to go back to Los Angeles and she's [Alexia] going to come out, so we'll all be together and figure out what the heck we're going to do. It's such an odd limbo that we're all in." Matt also said that, while everyone in his family was okay, he knew that the older members of his family were scared of the virus.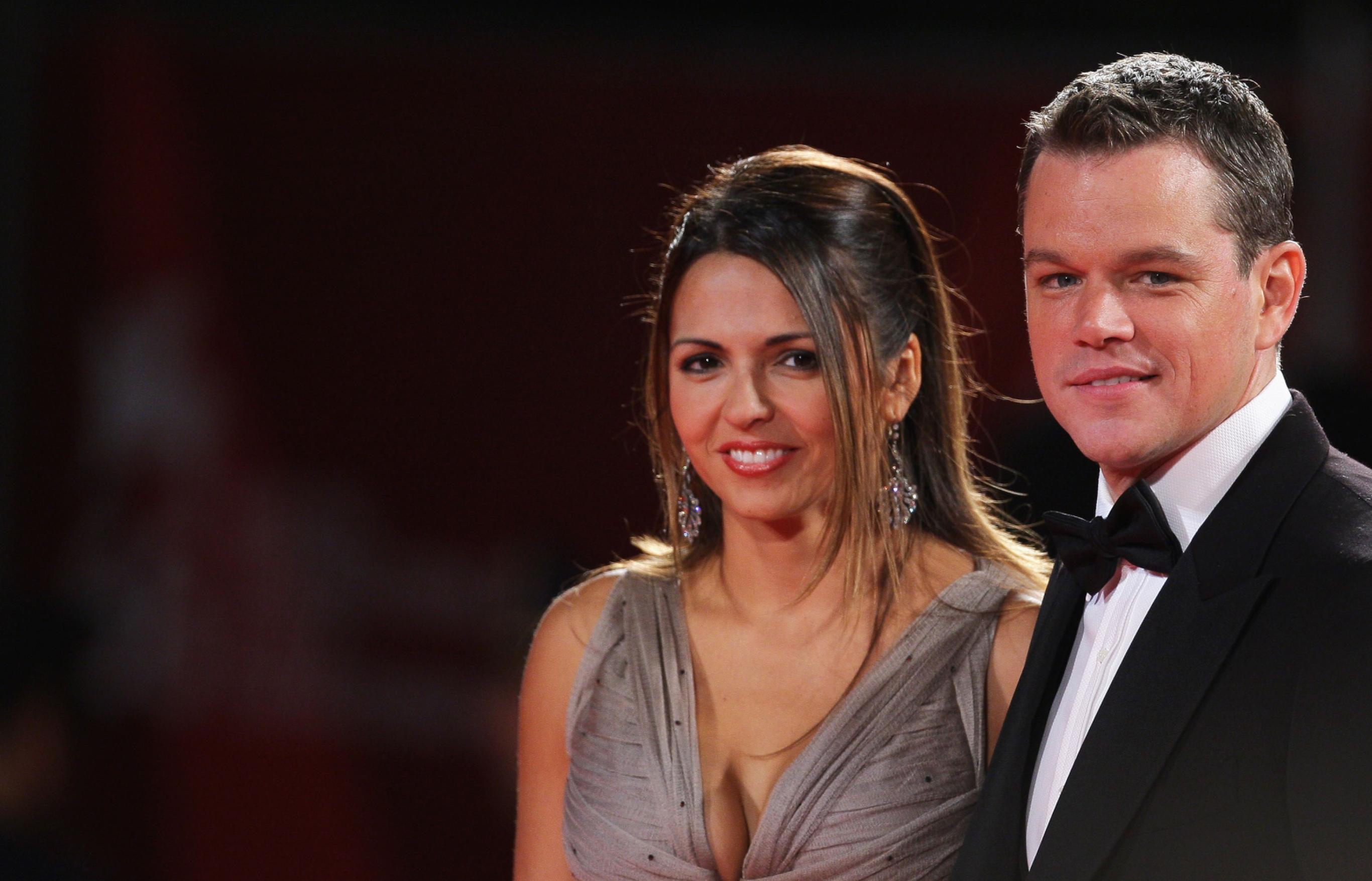 Article continues below advertisement
"Everybody's okay, but obviously for Luci's mom and my mom, you know, it's scary for that generation, so everyone's kind of — I think we've all got the message now," the actor said. "Everybody's doing the isolation and social distancing and hand-washing and kind of everything we can to mitigate this. But it's frightening, certainly for our parents."
Matt Damon thinks the coronavirus could help us prepare for something much worse.
In the interview, Matt also discussed the possibility that this pandemic could help the world prepare in case something much worse comes along. "I hope some good can come out of it. Luckily this isn't as lethal as it might have been, so maybe this was a really good dry run for the big one that might come because these things do come along every few decades so it's best to be ready for it," he said. Thankfully, Matt's family has thus far remained as safe as they can be.