Meet Britt Robertson, the Actress Playing Cheyenne on ABC's 'Big Sky'
Spoiler alert: This article contains spoilers for Season 1 Episode 13 of Big Sky.
Season 1 of Big Sky had many surprise twists and turns in store for fans, including the latest revelations about the Kleinsassers' involvement in Cole Danvers' untimely death.
Article continues below advertisement
Episode 13 of the show saw Cheyenne, one of the younger Kleinsassers, set out on a mighty quest to uncover the strange circumstances surrounding the ranch worker's tragic passing. Needless to add, the ambitious undertaking didn't bode well with her brother, John Wayne (Kyle Schmid), who immediately tried to shut her down. So, who plays Cheyenne on Big Sky and what do we know about the actress?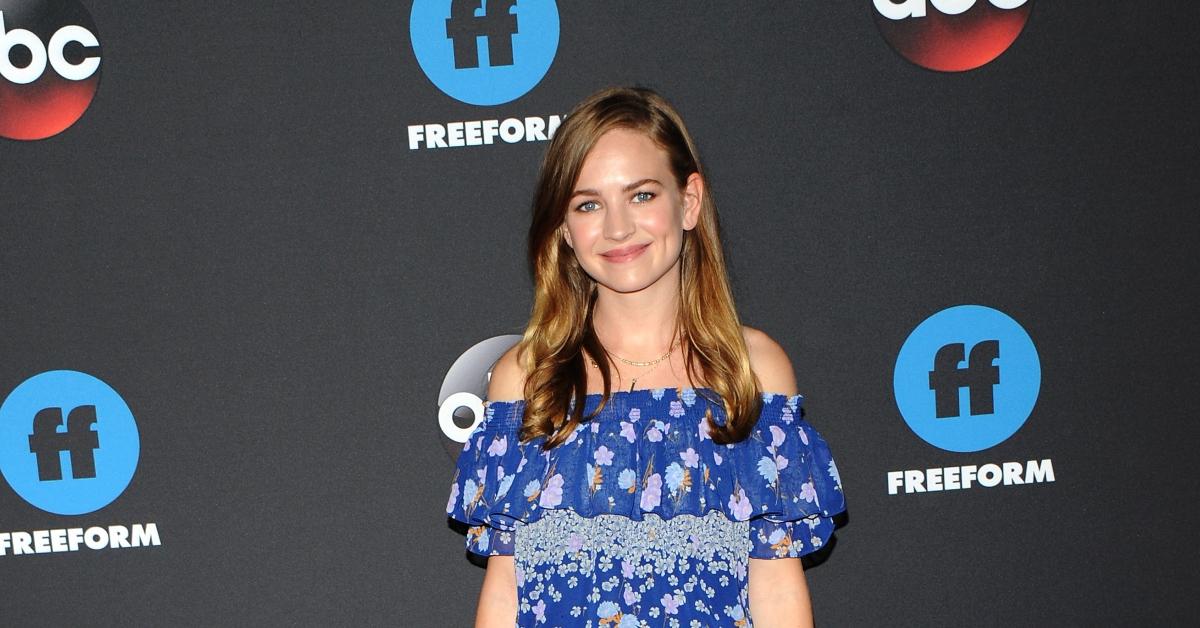 Article continues below advertisement
'Life Unexpected' alum Britt Robertson plays Cheyenne in 'Big Sky.'
Britt Robertson joined the star-studded cast of Big Sky in January 2021. She, Michelle Forbes, Michael Raymond-James, Ryan Dorsey, and Omar Metwally landed new roles on the show at the same time.
Britt made her debut on Big Sky in Episode 11. Her character, Cheyenne, will likely play a crucial role in the lead-up to the Season 1 finale. Hopefully, she will cause some serious trouble for John Wayne.
Cheyenne stumbled upon Cole's buckle belt in Episode 13 of Big Sky. She immediately launched an investigation into the history of the strange object, hoping it may be used to further blackmail John Wayne. Blake's (Michael Raymond-James) sudden death likely made Cheyenne all the more eager to dig up further information about John Wayne's questionable activities.
Article continues below advertisement
As a child actor, Britt used to be neighbors with Hilary Duff.
Born in Charlotte, N.C., in 1990, Britt took up an interest in acting at an extraordinarily young age. According to IMDb, she landed one of her first roles in 2000, playing Little Sheena in Sheena.
The role paved the way for even bigger opportunities. In the next few years, Britt appeared in Power Rangers Time Force, The Ghost Club, and many others. She moved to Los Angeles to attend more auditions with her grandmother when she was around 14.
Once in Los Angeles, Britt set up shop at the Oakland Apartments, a popular location among child actors. As she told Interview Magazine, she used to be neighbors with Hilary Duff and Frankie Muniz.
Article continues below advertisement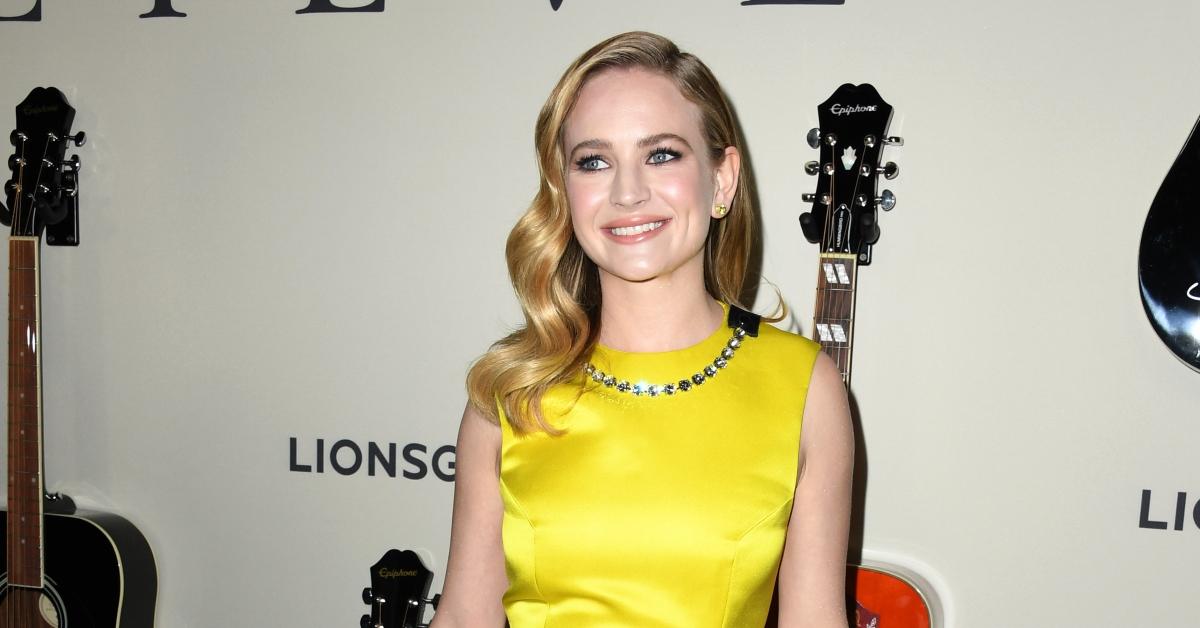 "I would follow them around and try to be their friends and they would have no interest in me whatsoever. I was just such a big fan of theirs. I wouldn't consider them really friends, but I definitely saw them and would stalk them like a weirdo," Britt said.
Article continues below advertisement
Over the next few years, Britt obtained unparalleled success with appearances on Swingtown, The Secret Circle, and Under the Dome. She also starred in Tomorrowland: A World Beyond alongside George Clooney and Hugh Laurie. In I Still Believe, she played Melissa, Jeremy's (KJ Apa) fiancé.
Article continues below advertisement
On Instagram, Britt frequently posts photos of her latest adventures with her family members and friends. A die-hard baseball fan, she regularly visits New York Mets games.
Catch new episodes of Big Sky every Tuesday at 10 p.m. EST on ABC.