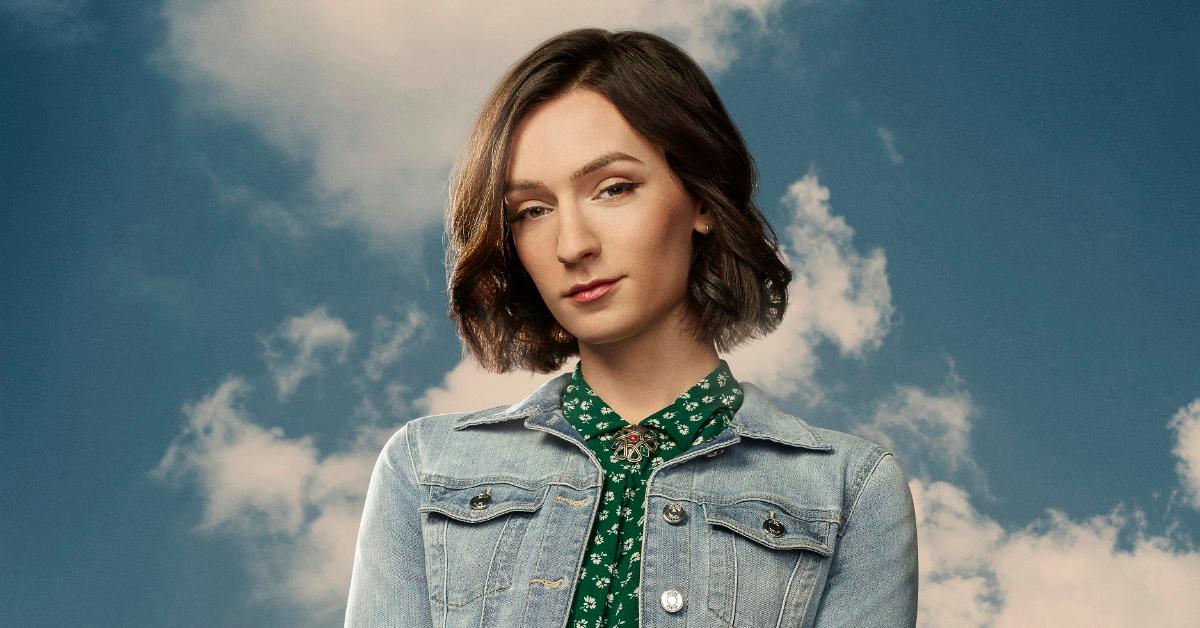 Jesse James Keitel Makes TV History With Their Role in 'Big Sky'
Jesse James Keitel, playing a genderqueer musician on 'Big Sky,' is the network TV's first nonbinary actor in a leading role.
Article continues below advertisement
With roles in the film Alex Strangelove and the show Younger, Jesse "has been a true advocate in moving the needle for the LGBTQ+ community's timely representation in Hollywood," ABC says. But the actor's role in Big Sky — which premiered on Nov. 17 — might just be their most impactful job to date.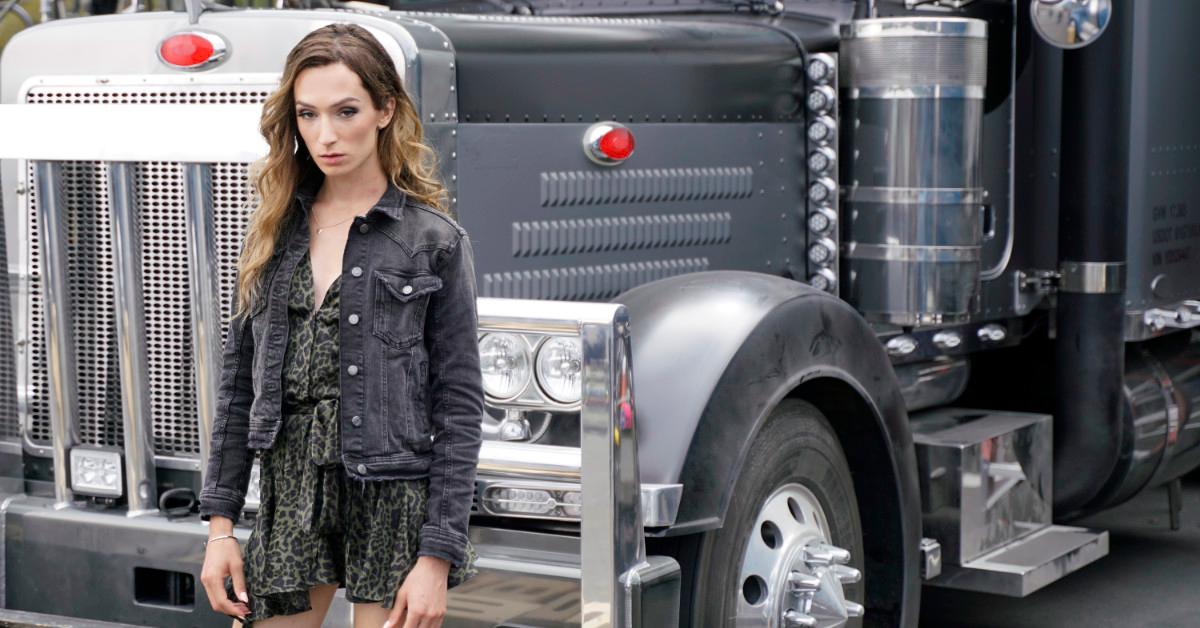 Article continues below advertisement
Jesse had reservations about the role at first.
"I was excited about it, but I really wasn't very thrilled about the character at that time," Jesse recently told Entertainment Tonight. "It didn't feel like the representation I wanted to bring to TV. But my agent convinced me to still go to the audition. I ended up booking it, and they ended up talking to me, having a real conversation about who I think this character is, who I think the character could be … They actually changed the role and made it, I think, quite a drastic improvement."
"I will say though, at the end of the day, I am still playing a trans sex worker on television," Jesse adds, referring to a nagging trope for trans characters. "I think the difference is I'm not playing 'She-Male Hooker No. 5,' a dead body on Law & Order. I'm a leading character. You really see [Jerrie's] hopes and dreams as a musician. Later in the series, you'll see quite a bit into my character's past and her heartbreak and who she is as a person and where she comes from."
Article continues below advertisement
The actor wants better representation in front of and behind the camera.
Unfortunately, Hollywood still doesn't often portray LGBTQ+ characters where their sexuality or gender identity is not their defining attribute. "I think so often we see queer people as the butt of a joke or a story focusing on the fact that they're nonbinary or focusing on their transness," Jesse recently told Advocate. "We're all people with hopes and dreams and heartbreak and loves and wants and desires and passion. Add nuance. Add layers."
Article continues below advertisement
The New York native urges the powers that be in Hollywood to integrate trans and nonbinary people into writers rooms and leadership roles. "Giving a queer person the agency to describe themselves and to advocate on their own behalf will resonate with the community," they said. "I know there's only so much me as an actor can do. At the end of the day, I have to say the words I'm given."
Jesse says their 'Big Sky' role is "really damn powerful."
Even though "some things didn't change" after Jesse's conversations with the Big Sky team, they still think it's an important moment for trans and nonbinary representation, they told ET.
Article continues below advertisement
"I'm not playing a sex worker who has no lines, I'm a leading character on ABC. I think that's really damn powerful," they said. "Honestly, what I'm most proud of, I'm excited for the little queer kids at home to look up and be excited to see me on TV and hopefully see a little bit of themselves in Jerrie. I'm excited for their parents to watch and say, 'I hope I do right by my kids.'"
Big Sky airs on Tuesdays at 10 p.m. ET on ABC.