'Big Sky' Season 4 Renewal Hangs in the Balance: Here's What We Know
Fans want to know if there will be a 'Big Sky' Season 4. Signs point both ways, but here's what we know so far.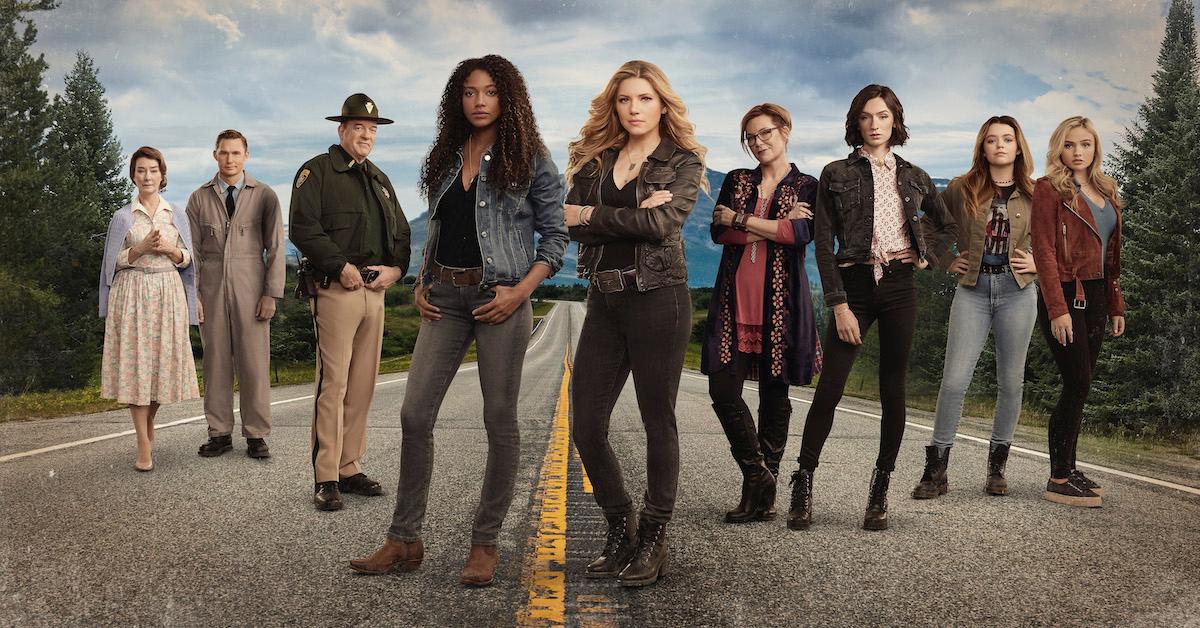 ABC drama Big Sky is based on C.J. Box's series of books The Highway, and as its name implies, takes place in Montana. The show stars Katheryn Winnick as Jenny Hoyt and Kylie Bunbury as Cassie Dewell: two private detectives investigating some seriously bizarre happenings in their small town.
Article continues below advertisement
The finale of the third season of Big Sky airs on January 18, 2023, so of course, fans are desperate for answers. Will Big Sky will be renewed for Season 4? Here's what we know.
So, will a 'Big Sky' Season 4 happen?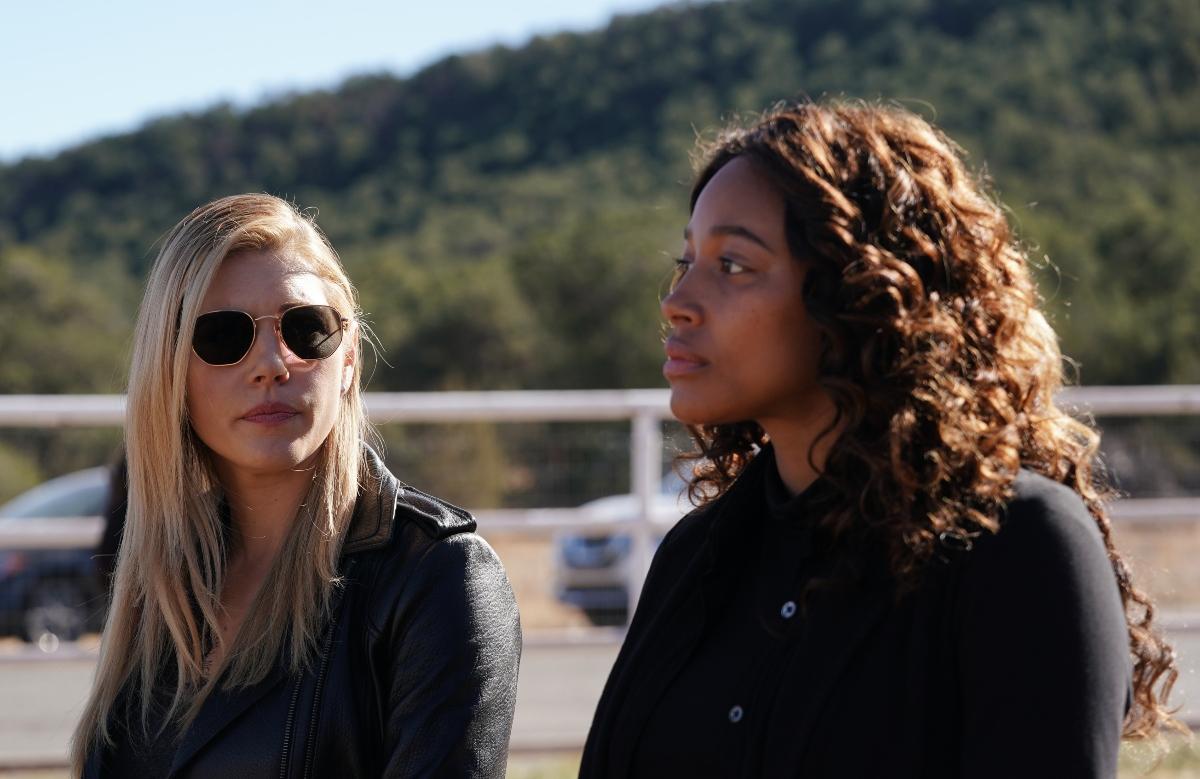 Ratings have been slipping for Big Sky, per TV Fanatic. As fans know, the David E. Kelley-helmed series debuted in 2020, going on to be renewed for a second season in 2021, and a third the following year. But, Season 3 of Big Sky, Deadly Trails, drew 12% fewer viewers than Season 2, according to TV Series Finale.
Article continues below advertisement
Each season follows Jenny and Cassie as they get to the bottom of new mysteries in their rural community — as well as new cast members. We saw a highway kidnapping, a car accident, and then a backcountry trip gone wrong, per Wide Open Country. What could Season 4's drama explore? Well, first we'd have to know for sure there will even be a fourth season of Big Sky.
At time of writing, the fate of the series had not yet been decided, but much like the series' protagonists, we have a few clues as to what could happen.
Article continues below advertisement
Clues point both ways about whether a 'Big Sky' Season 4 is in the cards.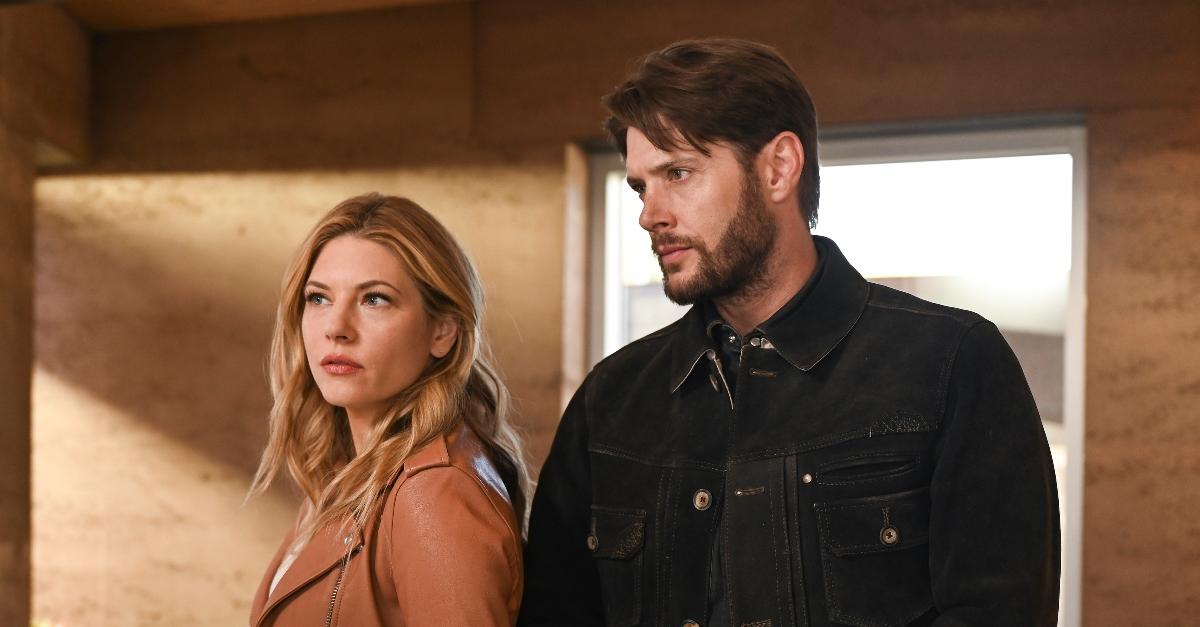 If you ask Big Sky's showrunner Elwood Reid, a fourth season of the ABC show is happening, at least when it comes to the trajectory of the plotline. In speaking with TV Insider about the end of Season 3, Elwood teased viewers, "Just pay attention to what Tonya (Jamie-Lynn Sigler) and Donno (Ryan O'Nan) are doing because they're our lovable psychopaths, at least Donno is. In the last half of the season, they get in the middle of the whole thing with Avery and, of course, at the end with Buck."
He also noted, "But they also are gonna hopefully lead us into what a storyline could possibly be next season. There are some little eggs we've planted in there about what could be the next world we're going into in Season 4."
Article continues below advertisement
Still, according to TV Line's analysis, it could go either way in terms of a renewal. One positive indication that we'll get a Season 4 is that there are six volumes in The Highway book series on which the show is based. Either way, a decision has to be made soon, considering that Season 3 of Big Sky was renewed in May of 2022, per Variety. The only thing we know for sure is that fans hope the show gets the green light.
Article continues below advertisement