Bryce Dallas Howard's Hubby Makes a Pivotal Appearance on 'Big Sky' Season 3
Did you know that Bryce Dallas Howard's husband is an actor too? He's making a pivotal appearance on 'Big Sky' Season 3 as Sunny's creepy son Walt!.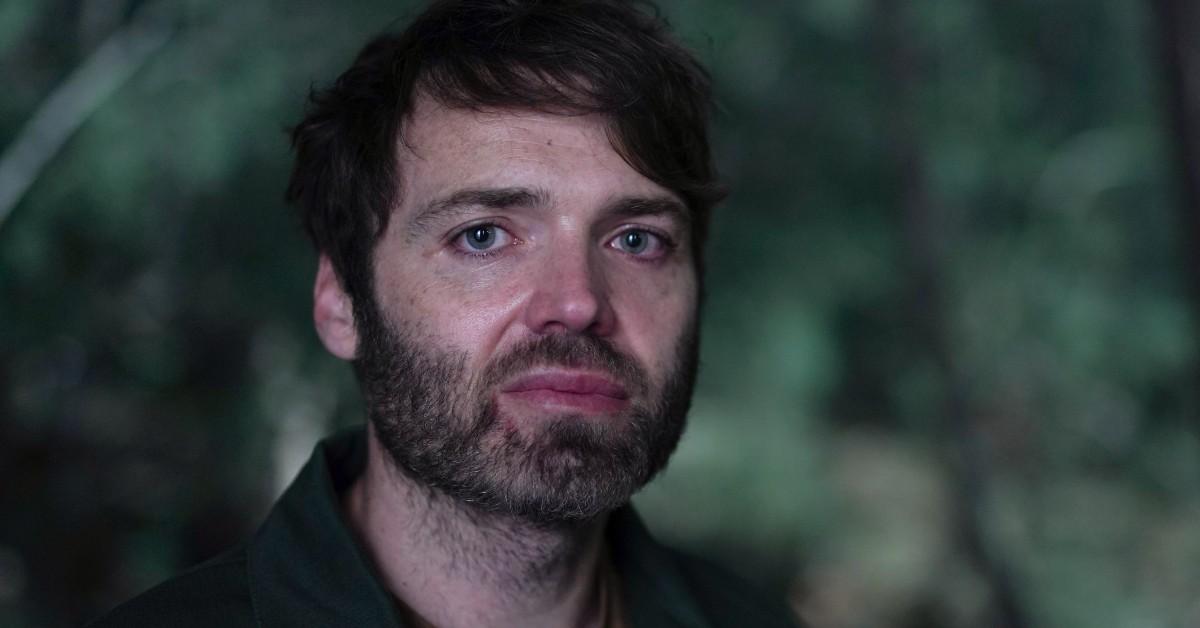 Warning: The following article contains spoilers for Season 3 of Big Sky on ABC.
Sunny Barnes (Reba McEntire) has a big, son-sized secret hiding in the woods during Season 3 of Big Sky. The momma bear doesn't seem phased when she encounters her son in the woods, near a man on the brink of death. Wait, what?
Article continues below advertisement
Did Walt attack the dying hiker? Sunny makes it clear where her priorities lie — instead of calling 911 for the mortally wounded hiker, she simply sings to him, asking if he can understand why she's choosing to protect her son.
So who's the actor that plays Sunny's creepy son Walt? Did you know he's married to another big-name star? Here's what we know.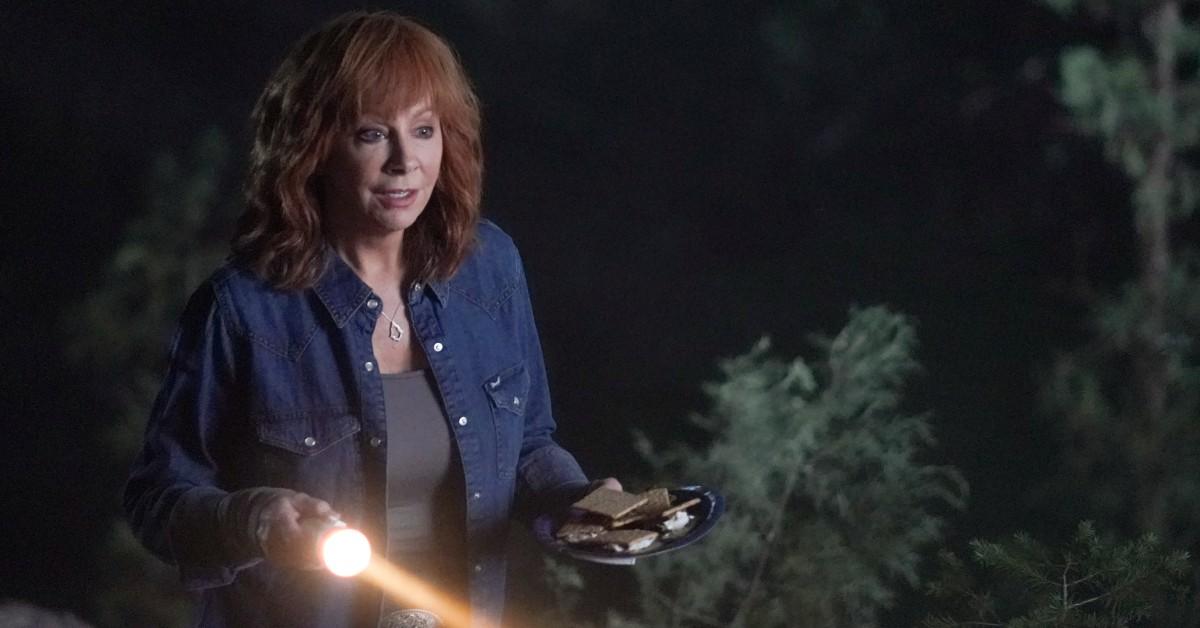 Article continues below advertisement
Sunny's son Walt is played by actor Seth Gabel on 'Big Sky' Season 3!
What's shocking about Sunny's choice not to help the dying hiker man is the fact that she runs a glamping company that aims to draw in rich tourists to Helena.
Did we mention that some of Sunny's glamping customers have gone missing? Are we sensing a possible connection here? Hmm.
Although Walt is rather creepy on Big Sky, the actor who plays him is happily married to Bryce Dallas Howard. Seth Gabel is 41 years old, and has an impressive acting resume.
According to Seth's IMDb page, he's had roles on everything from Nip/Tuck, Fringe, Arrow, Genius, and more. Seth also played Jeffrey Dahmer before Evan Peters did on two episodes of American Horror Story!
Article continues below advertisement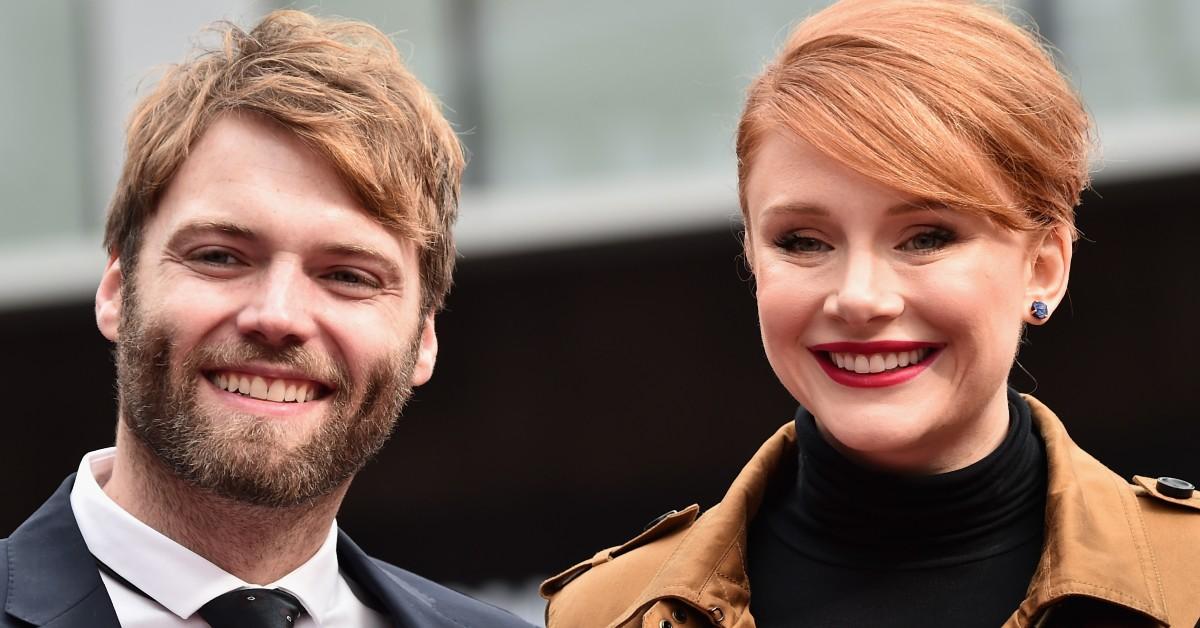 So how long has this Hollywood power couple been together? According to a report from Independent UK, Seth and Bryce tied the knot in 2006, after five years of dating.
The couple celebrated their 16th wedding anniversary in June 2022. Now that's what we call relationship goals! Bryce of course, is known for many roles, such as the character Claire Dearing in the Jurassic World franchise, and her incredible directorial work on The Mandalorian and The Book of Boba Fett.
Article continues below advertisement
Do Bryce and Seth have any kids?
Yes! Bryce and Seth have two children – a 10-year-old daughter named Beatrice Jean Howard-Gabel, and Theodore Norman Howard-Gabel, who is 15 years old.
Seth does have an Instagram as well — you can follow the Big Sky Season 3 guest star @stealthgabel. Bryce also frequently gushes about her husband on her Instagram (seriously, the actress makes the cutest posts).
Cute couple goals aside, what is up with Seth's Big Sky character? Big Sky's showrunner Elwood Reid had this to say about Walt to TV Insider: "Walter is a really fun, creepy, strange character...You don't know his motivation." Guess we'll have to keep watching Big Sky Season 3 for answers!
New episodes of Big Sky Season 3 air on ABC every Wednesday at 10 p.m. ET. You can stream episodes on Hulu the next day.