Season 3 of 'Big Sky' Is About to Get a Little Fancy With the Arrival of Reba McEntire
Reba McEntire is heading to Montana for 'Big Sky' and we are absolutely thrilled. Who does she play on the show? Here's what we know about her character.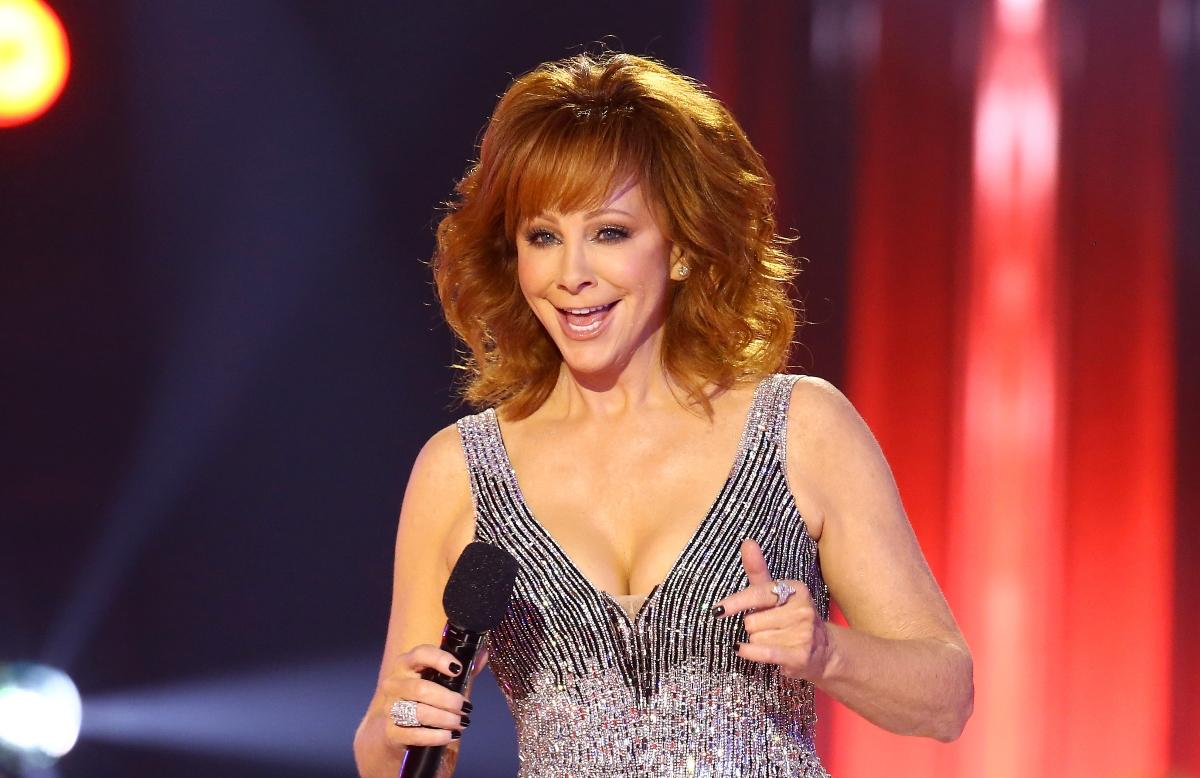 It's hard to tell where Reba McEntire the country singer ends, and Reba McEntire the actor begins. She's been in the entertainment industry in some capacity since the mid-1970s, and thankfully there seems to be no end in sight. Reba is kind of like the King Midas of entertainment. Everything she touches turns to gold, and we're sure Big Sky will be no exception. What boots will Reba McEntire be stepping into on Big Sky? Here's what we know.
Article continues below advertisement
Who does Reba McEntire play on 'Big Sky'?
TVLine reported that Reba McEntire is joining the popular crime drama during Season 3 as Sunny Brick. Her character is described as the "mercurial matriarch of the Brick family, a successful backcountry outfitter that has a secret history of, um, 'missing' customers." An outfitter is someone who guides folks on hunting trips. It's easy to see how a job like that would be perfect for someone who has a history of "losing" folks.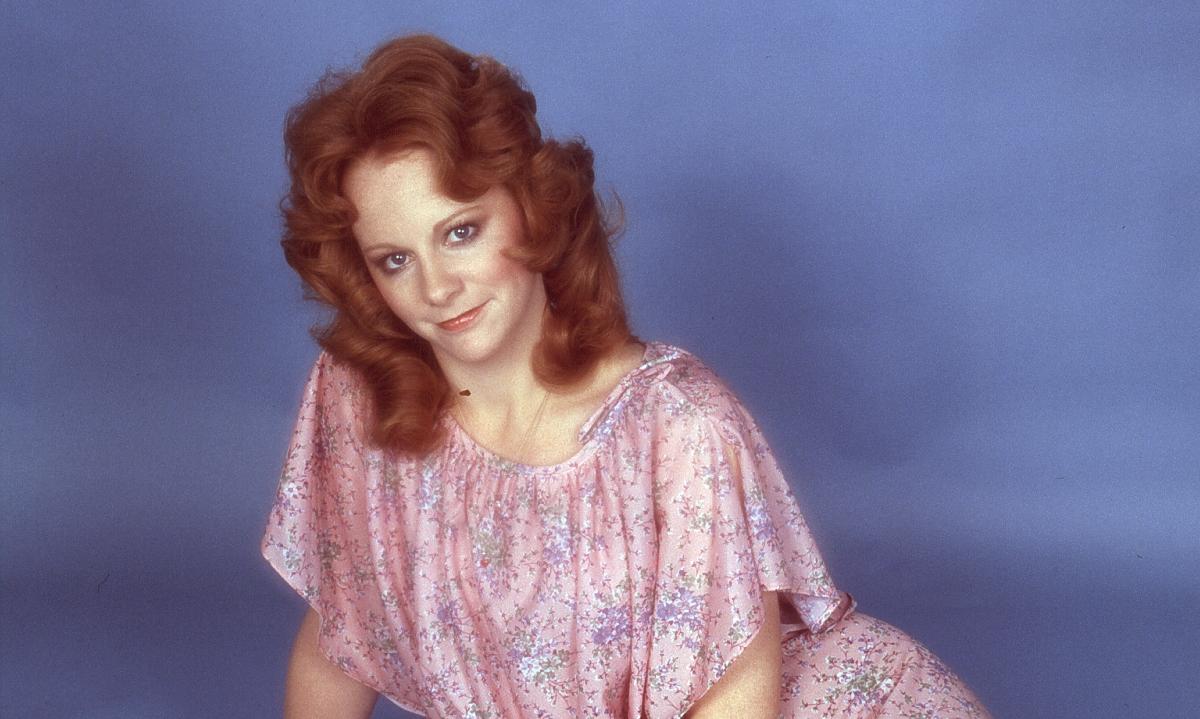 Article continues below advertisement
This will be quite a refreshing role for Reba who solidified herself as a heck of a comedian on her own sitcom, aptly titled Reba. For six seasons, she sarcastically quipped her way through the awkwardness of living next door to her ex-husband, and the woman he cheated on Reba with. Add her pregnant teenage daughter and the father of their baby to the mix, along with two other children, and you get some real knee-slapping gold. We recommend checking out Reba, which is currently streaming on Prime Video.
Speaking of laughs, few can argue with her hilarious role as Heather Gummer in the 1990 horror comedy Tremors. The movie, which also stars Kevin Bacon and the recently passed Fred Ward, follows a group of people besieged by a giant killer wormlike monster in the Nevada desert. Reba and her husband (played by Michael Gross of Family Ties fame) love guns and have a very strong "bunker in our home" vibe. It's a very fun movie that Reba is absolutely delightful in.
Article continues below advertisement
Reba McEntire is even about to add restaurateur to her resume.
When Reba isn't busy making music and acting in incredible television shows, she's opening up restaurants in her home state of Oklahoma. According to Southern Living, the restaurant is opening in Atoka, Okla. Reba's Place is "in partnership with the Choctaw Nation" and is located in the old Masonic Building. Evidently if you've ever been to Atoka, you'll know exactly where that is.
Article continues below advertisement
Reba hails from McAlester, Okla. which is just up the road a piece from Atoka. "We're very excited about it," Reba told Southern Living. "It's going to have great food, family atmosphere, a bandstand in there where we can do a little pickin' and grinnin' and singin'." Hey y'all, sign us up!
It sounds like it's going to be massive, with two stories and a 100-year-old-bar that was lovingly restored for the restaurant.
In terms of food, the menu promises things like a "fancy steak dinner, street tacos, chicken fried steak, and Reba's personal favorite, pinto beans and cornbread." Also, much like the Planet Hollywood from days of yore, Reba's Place will also feature a "rotating collection of memorabilia from the singer's personal archives."
We can already smell franchise, or is that just French fries?