The Sky Stretches on for 'Big Sky' as a Season 3 Is Definitely Happening
Season 2 of ABC's 'Big Sky' is coming to a close, but will there be a Season 3 of the popular series? We have all the details about a potential release date.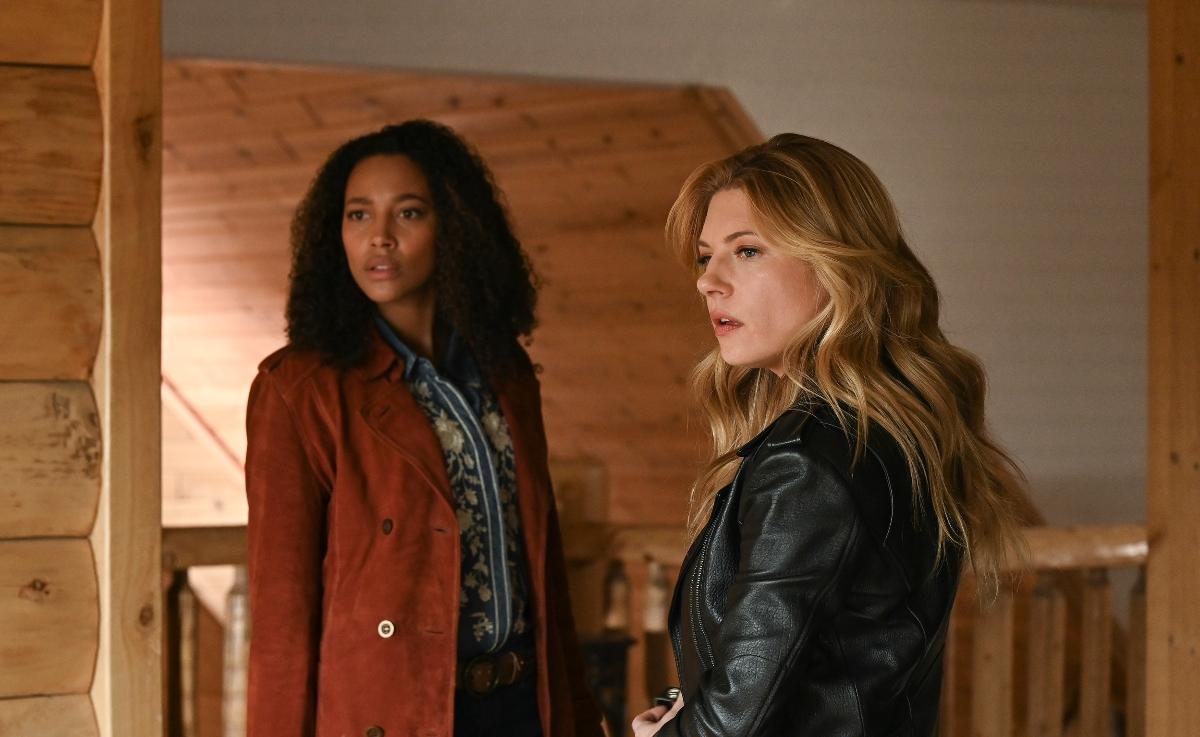 Ever since Big Sky pulled a Hitchcock in Season 1 by killing off a main character before the show had time to get going (hello Janet Leigh in Psycho), we knew it wouldn't play by the rules. We were not prepared for things like the death of bad guy Rick Legarski (John Carroll Lynch) at the end of the first season. The man survived being shot only to be beaten to death by his wife while still in the hospital.
Article continues below advertisement
Then in Season 2, we were just minding our business when Rick Legarski suddenly reappeared in the form of his twin brother Wolf Legarski (also played by John Carroll Lynch). We couldn't decide what was more shocking, a secret twin or his ponytail. Of course, who could have guessed he would end up throwing sociopath serial killer Ronald (Brian Geraghty) into a dog cage, where he was treated like an actual dog as punishment for his misdeeds.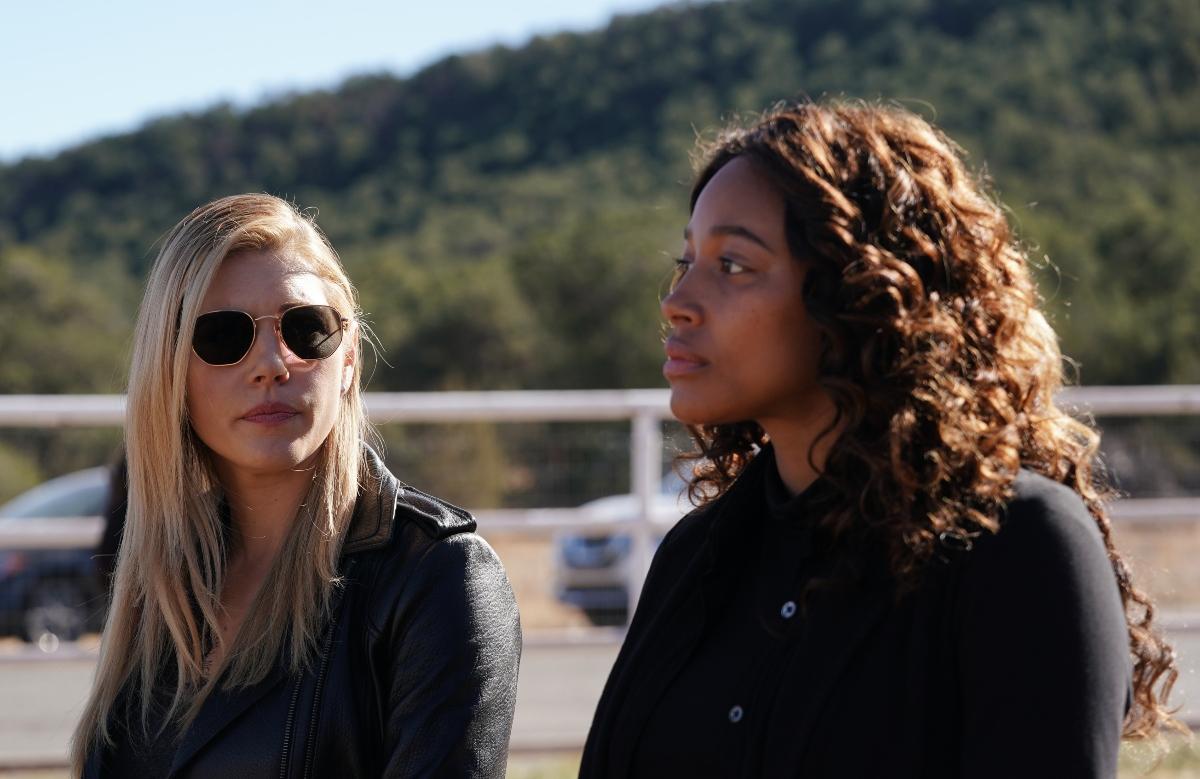 Article continues below advertisement
We're barely scraping the surface here, but you get the point. Big Sky really takes us on a journey to the darkest parts of the human psyche, all while allowing us to bask in the beauty of the Montana scenery. As Season 2 winds down on May 19, we need to know if we'll be spending more anxiety-filled time in some of the most gorgeous parts of the country. Will there be a Season 3 of Big Sky? Here's what we know.
Are we getting a Season 3 of 'Big Sky'?
Grab your private investigator starter pack (a t-shirt tucked into a pair of jeans with boots and a leather jacket) because Big Sky is definitely coming back for a third season, with a few changes. For one thing, it's moving from its original time slot on Thursdays at 10 pm ET to Wednesdays at 10, per TVLine. Please mark your calendars! Also, according to Variety, Jamie-Lynn Sigler and Jensen Ackles have been upped to series regulars for Season 3.
Article continues below advertisement
We're positively gabagooling over news so great, it can only be described as supernatural (see what we're doing here?). We also have one more piece of amazing Season 3 news. Deadline announced that country singer/actress Reba McEntire would also be joining the already stellar cast. Things are about to get a heck of a lot more fancy.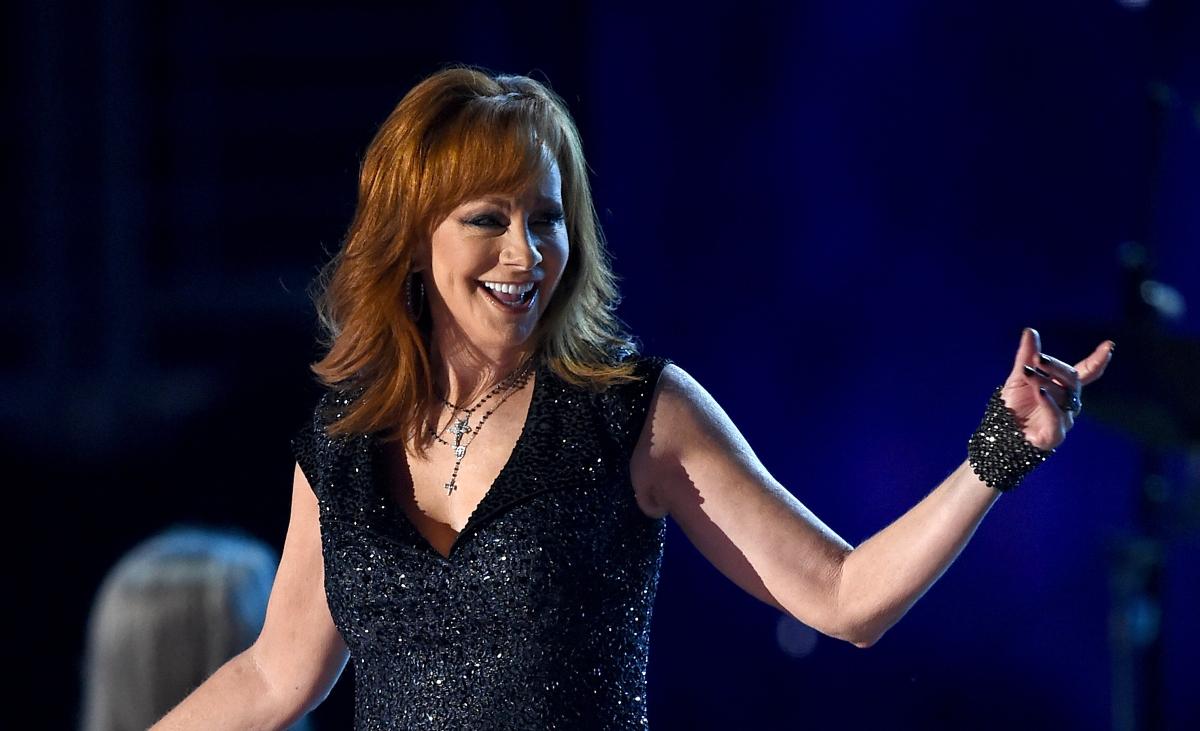 Article continues below advertisement
The Season 3 release date will likely be in late September 2022.
Big Sky's first season was released in November 2020, while its second season dropped in September 2021, catching up with the regular fall TV schedule after a wonky previous year due to COVID-19. It's likely that Season 3 of Big Sky will premiere in late September of 2022, along with the regular fall season. Can't wait to see if Rick Legarski is a triplet?!?
Author John Steinbeck once said this about Montana: "I'm in love with Montana. For other states I have admiration, respect, recognition, even some affection. But with Montana, it is love. And it's difficult to analyze love when you're in it."
We feel the exact same way about Big Sky, absolutely loving it and we have nothing but deep admiration for it. Of course, we could use a few less shocking deaths in Season 3. Life is hard enough as it is!
The Season 2 finale of Big Sky airs on Thursday, May 19 at 9 pm on ABC.