'Big Sky' Is Back With a Bigger Cast and a Whole New Mystery
'Big Sky' is finally back with a new mystery and a new cast. Season 2 promises to be just as gruesome and panic-filled as Season 1.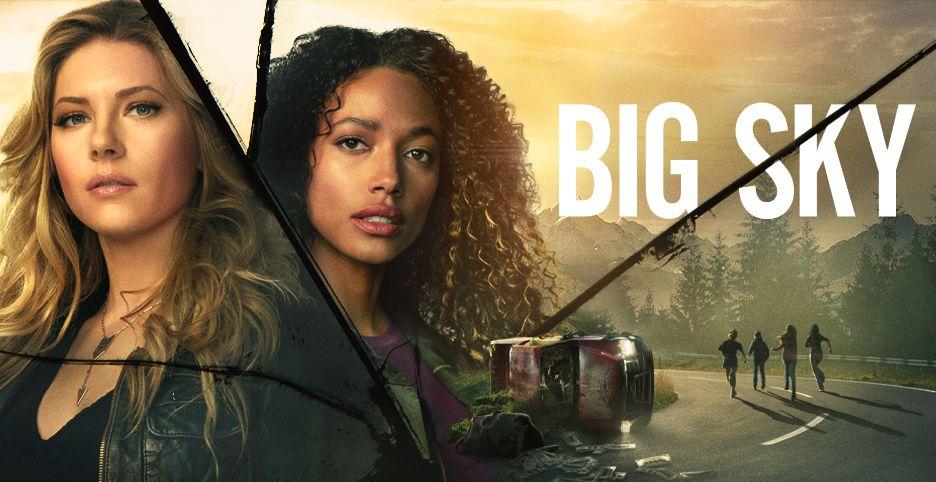 Season 1 of Big Sky came with almost as many twists and turns as the roads of Montana, where the show takes place. From Ryan Phillippe's character, Cody Hoyt, getting killed off in the show's premiere to one of the Big Sky bad guys, Rick Legarski (John Carroll Lynch), dying twice, kind of, where in the world could they possibly go next?
Article continues below advertisement
The only way to go is up, which is why Season 2 is adding several new cast members and a host of guest stars to an already incredible show. One thing we're all hoping for is more flashbacks featuring Ryan's character. It's the least they could do after only giving us one episode with him. Here's what we know about Season 2 ahead of its premiere.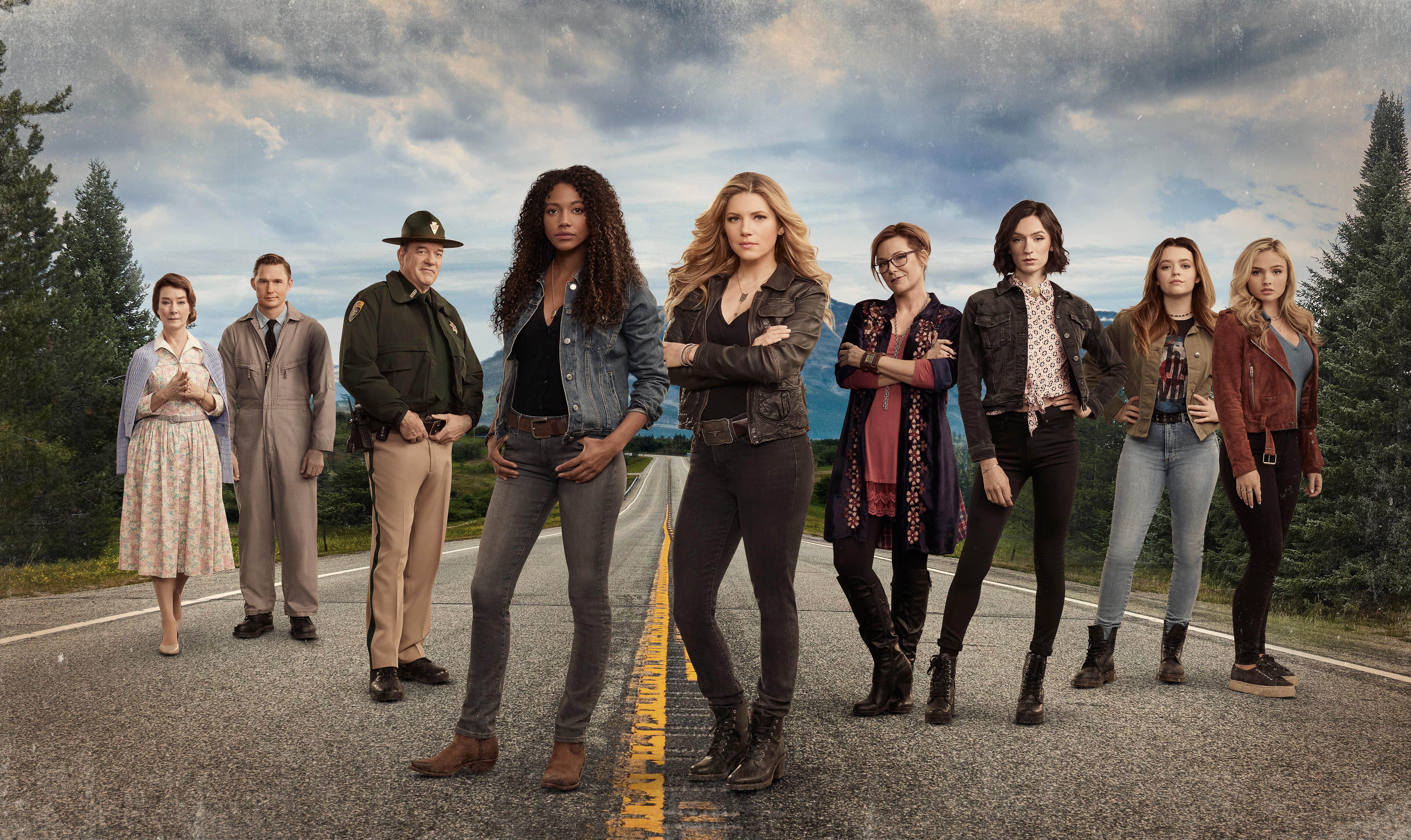 Article continues below advertisement
What happened in Season 1 of 'Big Sky'?
Season 1 concluded in May of 2021, and while that's four months in real-time, it's a thousand years in TV time. Here's a recap of where we last met our heroes and villains.
During an intense shootout in the season finale, Jenny (Katheryn Winnick) was shot in the chest. Fans were left wondering if she would return for Season 2, but we've already seen her in promos for the upcoming season. Cassie (Kylie Bunbury) was naturally worried about her friend, but if there's one thing we've learned about this team, they have an unbreakable bond.
Ronald (Brian Geraghty), the human trafficker turned serial killer, just had his secret identity blown to his girlfriend. Of course, there's a twist, there's always a twist. Ronald's girlfriend Scarlet (Anja Savcic) turned out to be just as dangerous as he is, having killed her own ex-husband. The two were embarking on a Natural Born Killers-style adventure when we last saw them, after Ronald made a call to a mysterious person who orchestrated the aforementioned shootout.
Article continues below advertisement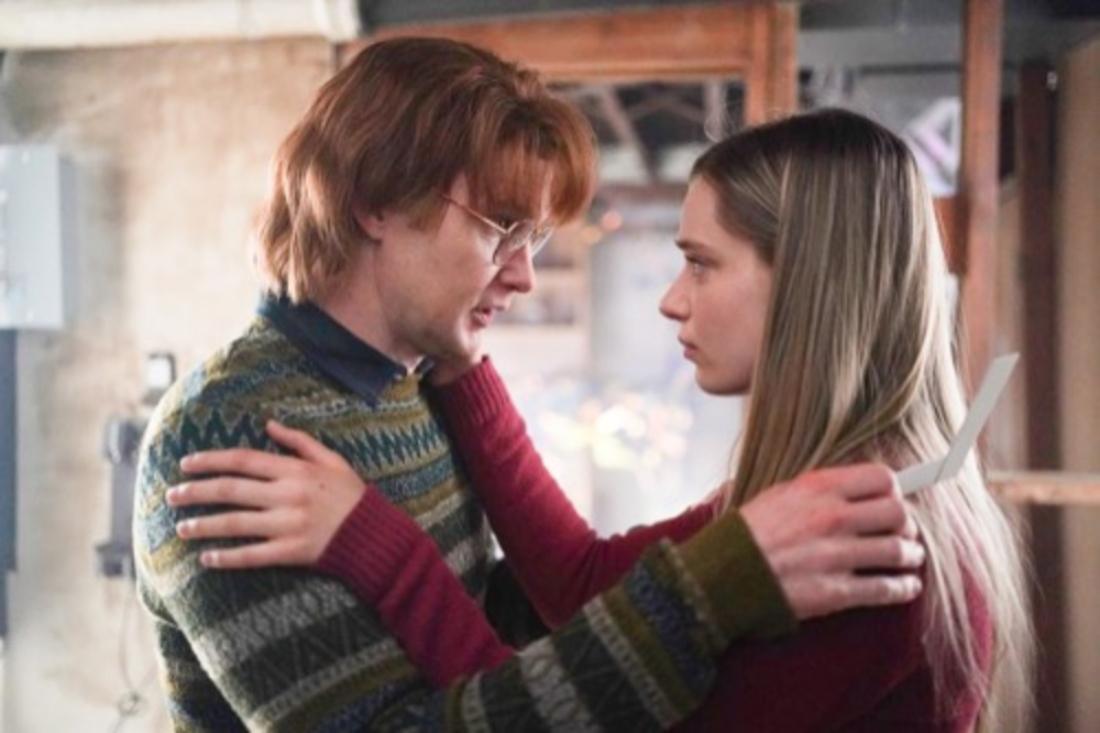 Who is joining the cast of 'Big Sky'?
First of all, fans can breathe a sigh of relief because if we're to believe the promos, Jenny lived. Cassie is also returning as you cannot have Jenny without Cassie. The rest of the private eye staff is also making a triumphant comeback, and we can't wait to see more of Denise (Dedee Pfeiffer) and Jerrie (Jesse James Keitel).
Article continues below advertisement
Mark Lindor (Omar Metwally), who was added late last season, made the jump to this season. And of course, Ronald and Scarlet will be bringing their twisted murderous romance back to the small screen.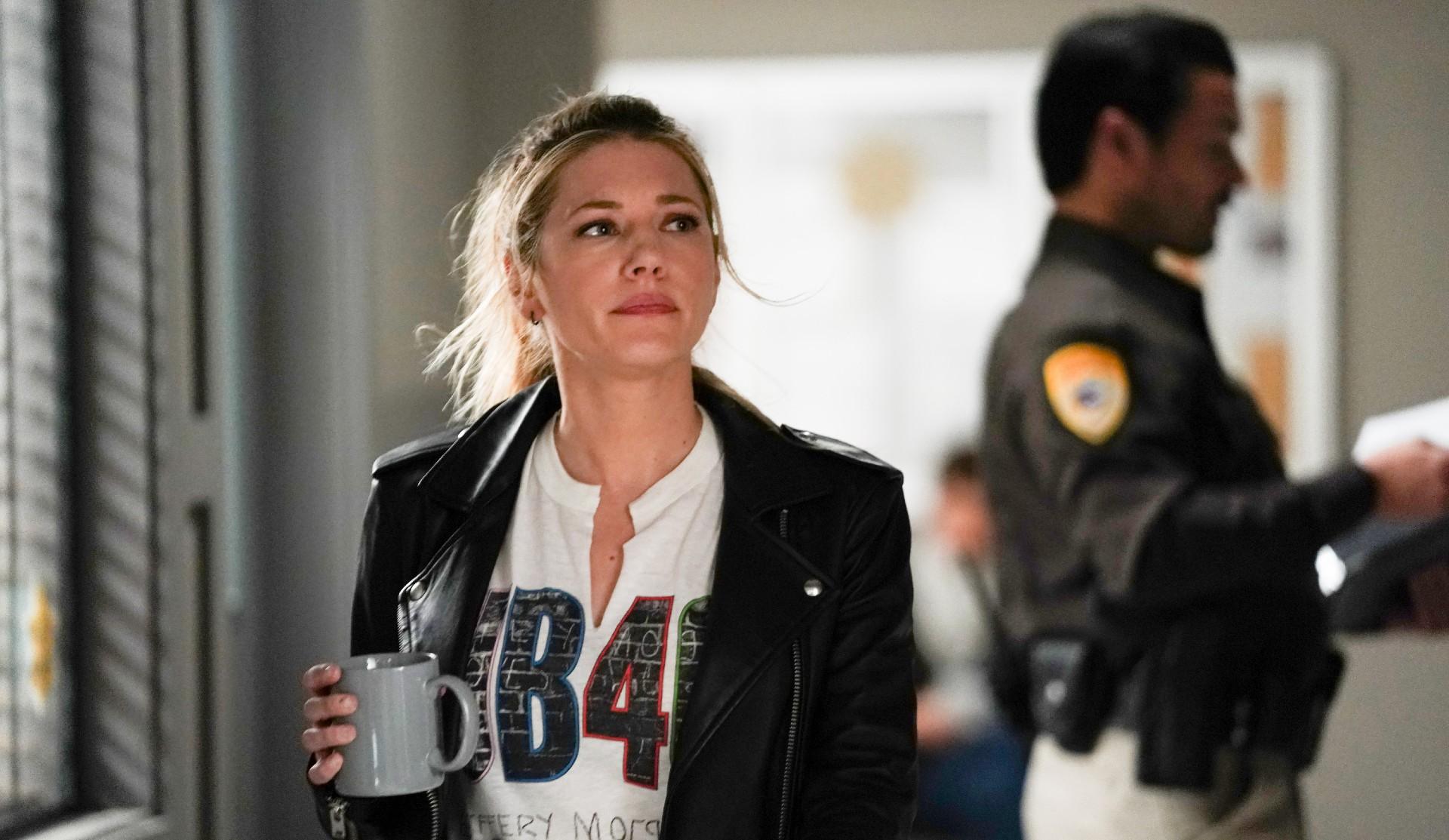 Article continues below advertisement
Big Sky is really pumping up its cast this season. There are two new members we're keeping our eye on. One is Ren, played by The Mysteries of Laura actor Janina Gavankar, who new showrunner Elwood Reid referred to as "a new baddie, who is going to bring in more baddies." The other is an old friend of Jenny's named Travis, played by Logan Marshall-Green, who you may remember from The O.C.
A show doesn't run on its series regulars alone. We love a good guest star, and Big Sky is not going to disappoint this season. Be on the lookout for Jamie-Lynn Sigler (um hello, Meadow Soprano!) as well as Madelyn Kientz, Troy Johnson, Lola Reid, Jeremy Taylor, TV Carpio, and Arturo Del Puerto.
Article continues below advertisement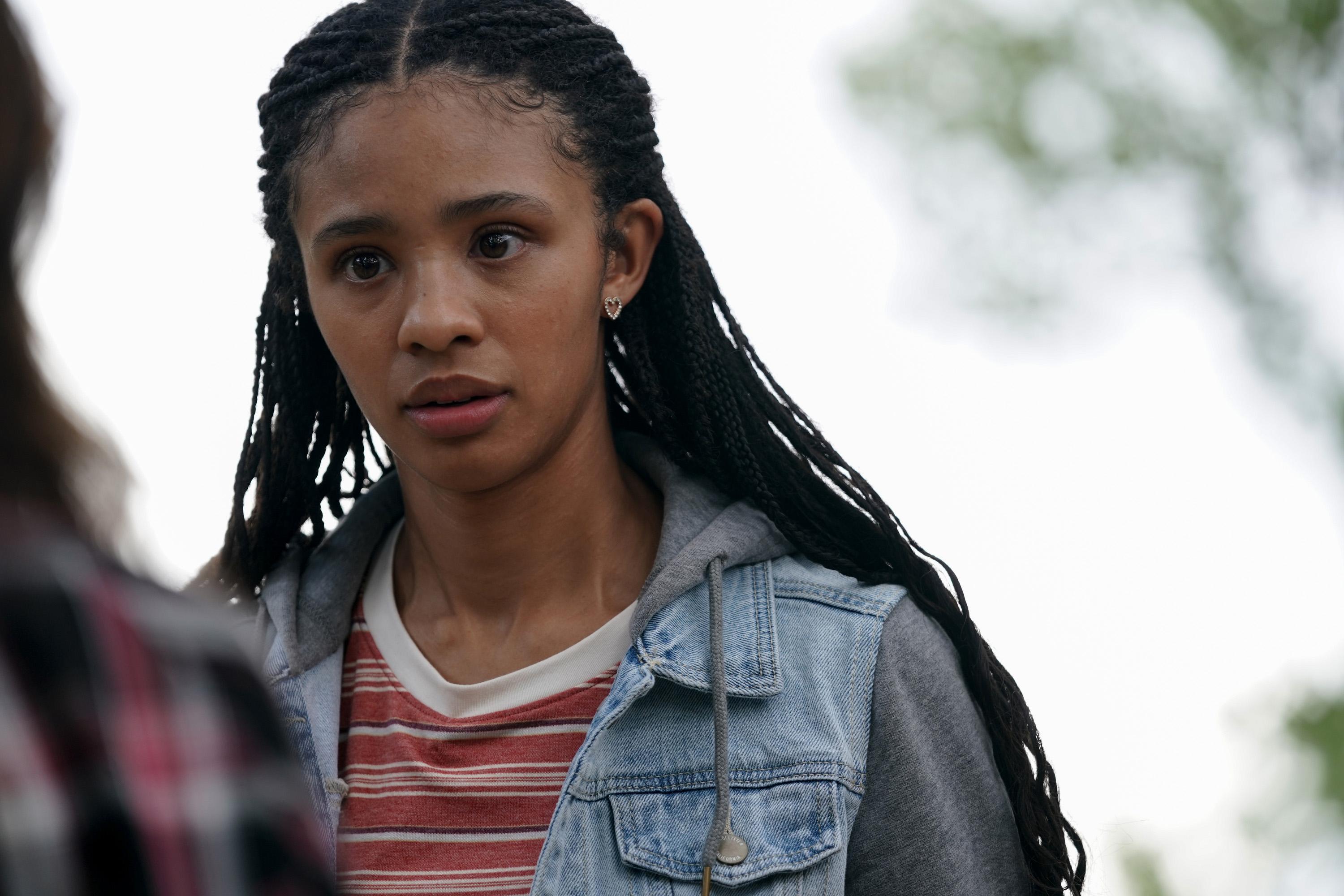 Jamie-Lynn plays a central role this season as Tonya, a local waitress who calls on Dewell & Hoyt to find her missing boyfriend. Madelyn will take on the role of Max, Cassie's sarcastic babysitter. Troy's Harper is Max's best friend, while Lola's Madison rounds out their friend group. Jeremy plays Madison's older brother, who is a little too impulsive for his own good.
TV is Rachel, Max's mom with a kind heart, a drinking problem, and a not-so-great boyfriend, who is Arturo's T-Lock.
What can we expect from Season 2?
We know that Jenny and Cassie are parting ways as Jenny has accepted the job as sheriff. It's looking like that will be temporary as Cassie and Jenny are almost immediately sucked into a new mystery. The big reveal that wasn't touched on in the Season 2 promo is Rick Legarski lives on — in the form of his brother! This show never fails to shock us. Big Sky premieres Sept. 30 at 10 p.m. EST on ABC.