ABC's 'Big Sky' Marks Dedee Pfeiffer's Return to Showbiz After a 10-Year Hiatus
'Big Sky' marks Michelle Pfeiffer's sister, Dedee's, return to acting after a nearly 10-year hiatus. She plays Denise Brisbane on the show.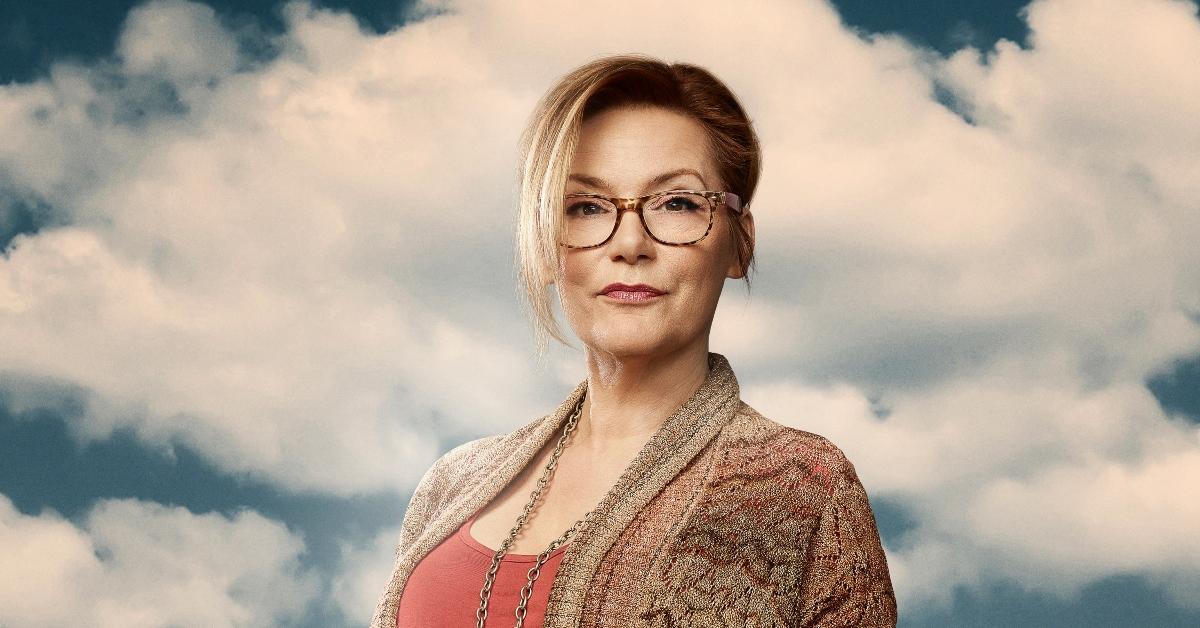 The love of acting runs in the Pfeiffer family. The second oldest of four kids, Michelle started out in show biz in the late 1970s. After a few years, she was offered roles in Grease 2, Scarface, and The Witches of Eastwick.
Her younger sister, Dedee, would soon follow in her footsteps, appearing on Seinfeld, Friends, and the like. She went on a hiatus around 10 years ago, only to make her return with a new role on ABC's Big Sky.
Article continues below advertisement
Michelle Pfeiffer's sister, Dedee, is a talented actress.
With a career spanning over four decades, Michelle cemented herself as one of the biggest and most successful names in the entertainment industry. Her sister, Dedee, takes after her in many respects. Dedee has appeared in more than 60 projects over the years.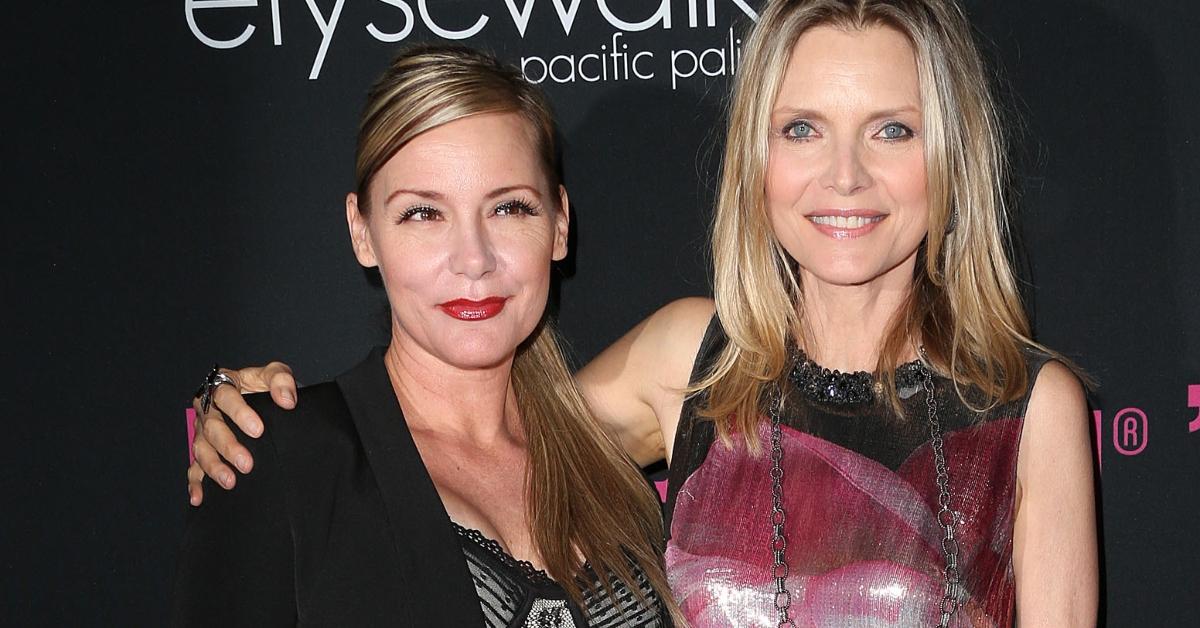 Article continues below advertisement
Dedee Pfeiffer took some time off to focus on her studies in psychology and social work.
The mother of two boys, Dedee took a break from acting to dedicate more time to her studies in psychology. She attended Pierce College, Los Angeles Valley College, and California State University, Northridge, per ABC. One thing led to another, and she ended up pursuing a Master's Degree in Social Work at UCLA.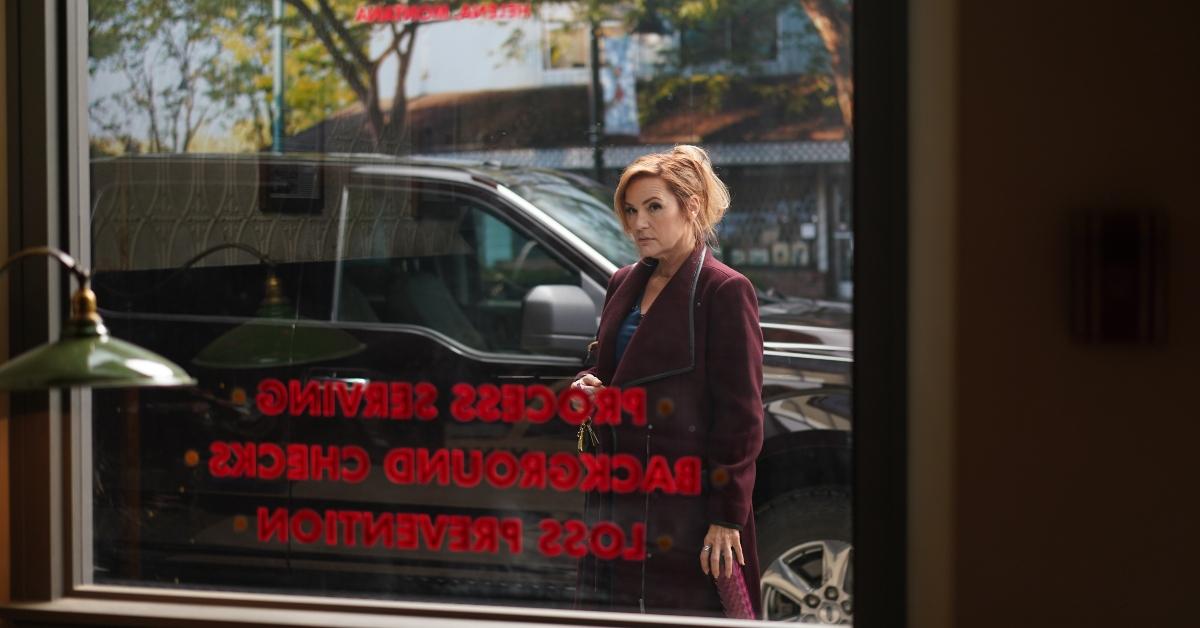 Article continues below advertisement
'Big Sky' marks Dedee Pfeiffer's return to the small screen after a 10-year hiatus.
"Talk about being slapped with the lucky stick," Dedee said when describing what it felt like to learn she had been cast in Big Sky in an interview with BEONDTV.
"I took 10 years off to go get what should have been a four-year degree, and I was finishing my Master's at UCLA in social work right before the pandemic," Dedee explained. "And then David [E. Kelley] comes in out of nowhere, and he had no idea he threw me a lifeline."
Dedee plays Denise, the receptionist, on 'Big Sky.'
On Big Sky, Dedee portrays Denise, a wise, nurturing woman who's not afraid to call out her co-workers on their mistakes.
In an iconic scene of the first episode, she gives resident heartthrob and private investigator extraordinaire Cody Hoyt (Ryan Phillippe) a much-needed scolding after his lover, Cassie Dewell (Kylie Bunbury), and estranged ex-cop wife, Jenny Hoyt (Katheryn Winnick), end up in a fight. As an attentive assistant, Denise is able to strike the right balance and stay in the background or step forward as needed.
Article continues below advertisement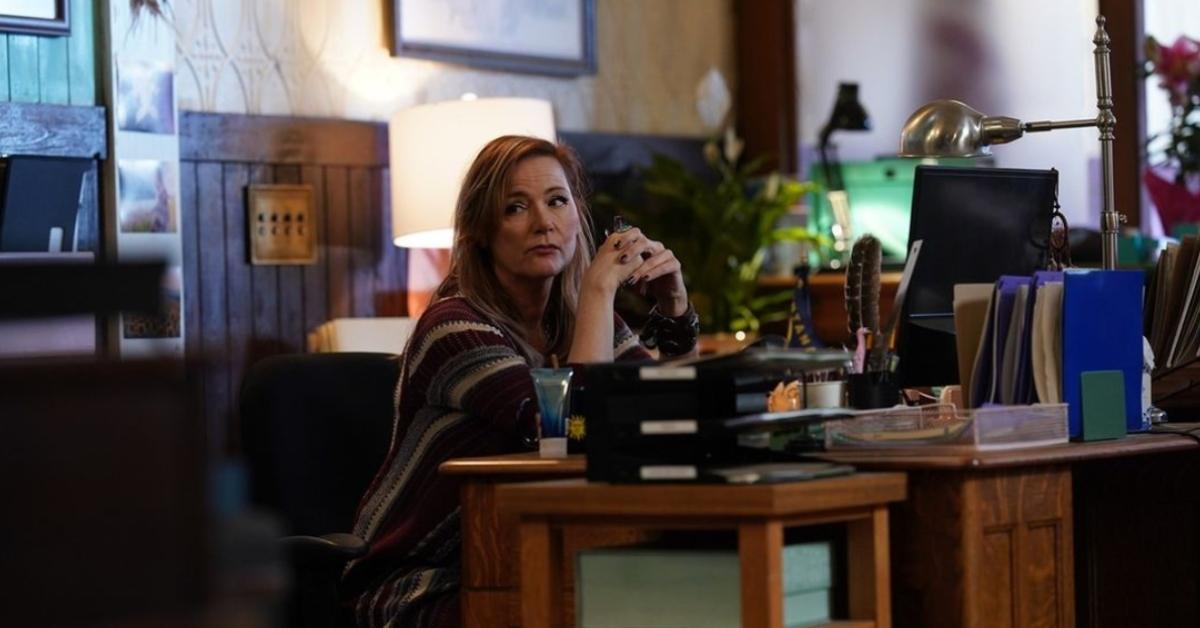 These qualities propelled some fans to argue that Denise might not be as innocent as she seems.
According to Bustle, an arguably far-fetched fan theory holds that she is involved in the sex trade operation. It started to make the rounds on Reddit in late 2020. It offered an alternative explanation to Denise's attempt to defend Rick Legarski (John Carroll Lynch).
Article continues below advertisement
Is she an evil genius or a well-meaning secretary who wouldn't hurt a fly? Either way, Denise piqued fans' attention, and many are waiting to see what her next steps will be.
Catch new episodes of Big Sky every Tuesday at 10 p.m. ET on ABC.