Is ABC 'World News Tonight' Anchor David Muir Single?
Who is David Muir's partner? The ABC 'World News Tonight' anchor has remained mum on his personal dating life. Here's what to know.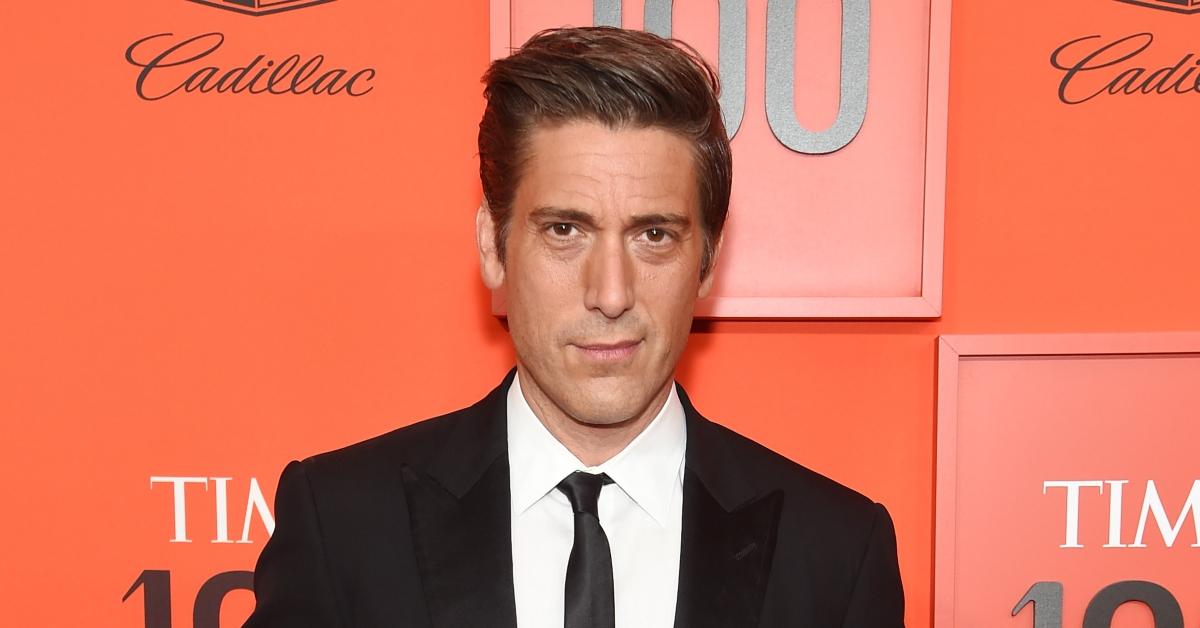 ABC's David Muir is informing viewers every night at 6:30 p.m. as the anchor of the top-rated broadcast program World News Tonight.
Naturally, the American public is curious about the journalist's personal life, but David is keen on keeping his love life out of the spotlight. So, who is David dating? Does he have an Instagram? Keep reading to find out more.
Article continues below advertisement
Who is ABC anchor David Muir's partner?
In 2014, the broadcast journalist appeared on People Magazine's list of "Sexiest Men Alive." So, is the New York City bachelor taken? As we mentioned above, David seemingly likes to keep his private life out of the public eye. However, it has been reported that the anchor is not married.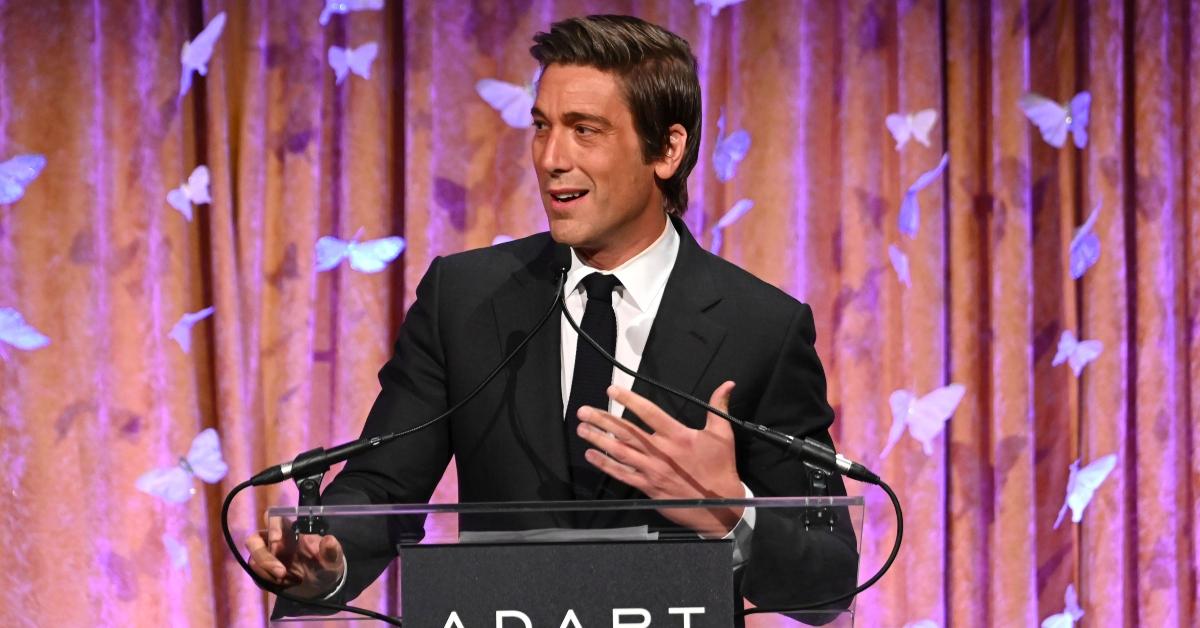 Article continues below advertisement
While there have been rumors about David's dating life, Kate Dries claimed that she was in a relationship with the broadcaster in 2015. Kate penned an article for Jezebel titled, Report Indicates My Boyfriend David Muir Is a 'Monster.'
"This is as hard for me to write as it is for you to read, but I've just learned — in a public forum, no less — that my boyfriend, ABC News anchor David Muir, is a, quote unquote, monster," she wrote.
Kate added, "David and I connected right from the start." Throughout the article, Kate cited that her boyfriend was under a lot of "pressure," and asked readers to "withhold [their] judgment." Concluding, "I mean, he's such a sweetie!"
At this time, it appears the two are not together.
Article continues below advertisement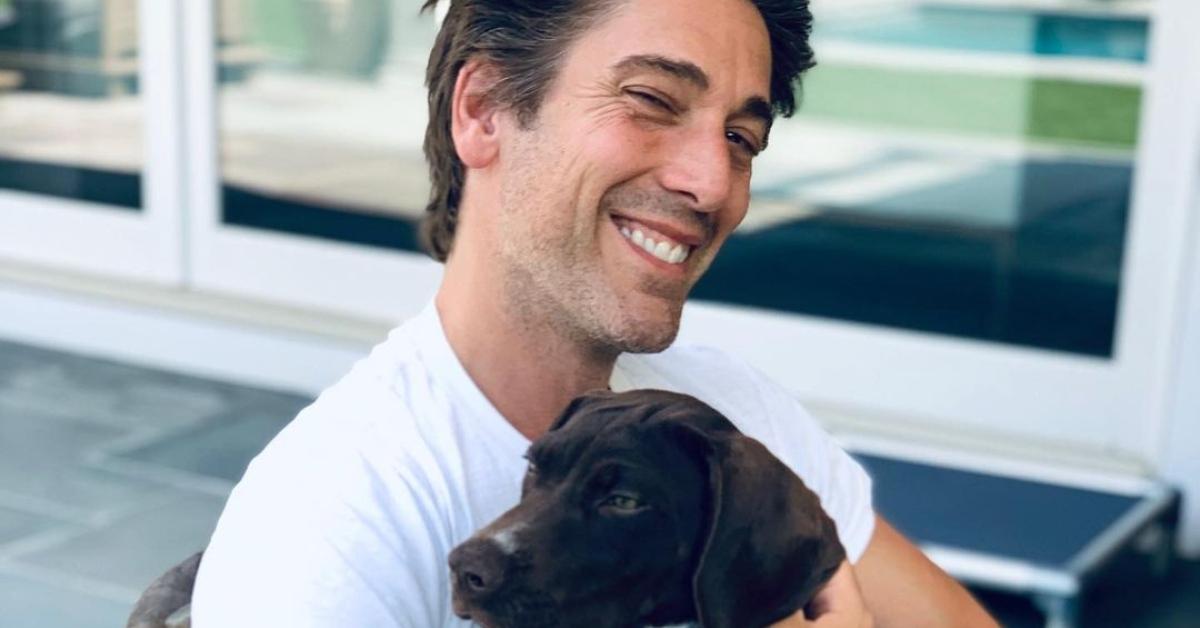 David Muir wanted to be a news anchor since he was a child.
Speaking with People magazine in 2014, David revealed that he knew that he wanted to be a network news anchor since he was a kid. "When I was a 12-year-old boy, I'd play with my friends after school, but I'd always excuse myself to go in and watch the news at 6 p.m. I didn't care. I thought Peter Jennings was the James Bond of evening news," he told the outlet.
Article continues below advertisement
David took over for Diane Sawyer as the anchor of ABC's World News Tonight. "I get to take on this adventure, and it's a huge responsibility, but I love it," he said.
Check out David Muir on Instagram.
While the 46-year-old may not update viewers on social media with his current relationship status, he's regularly sharing snaps of his beloved pup. David and his dog seem to go on many adventures together.
The anchor also shares photos and videos of stories that he's covering on World News Tonight.
Additionally, David has posted snaps of his family, including his sister and his nieces and nephew.