The Teenage Slenderman Stabbing Victim Is Now Speaking Out About the Incident
Where is the Slenderman victim today? The grisly stabbing of a teenage girl captivated the public, and details are emerging on what she's doing now.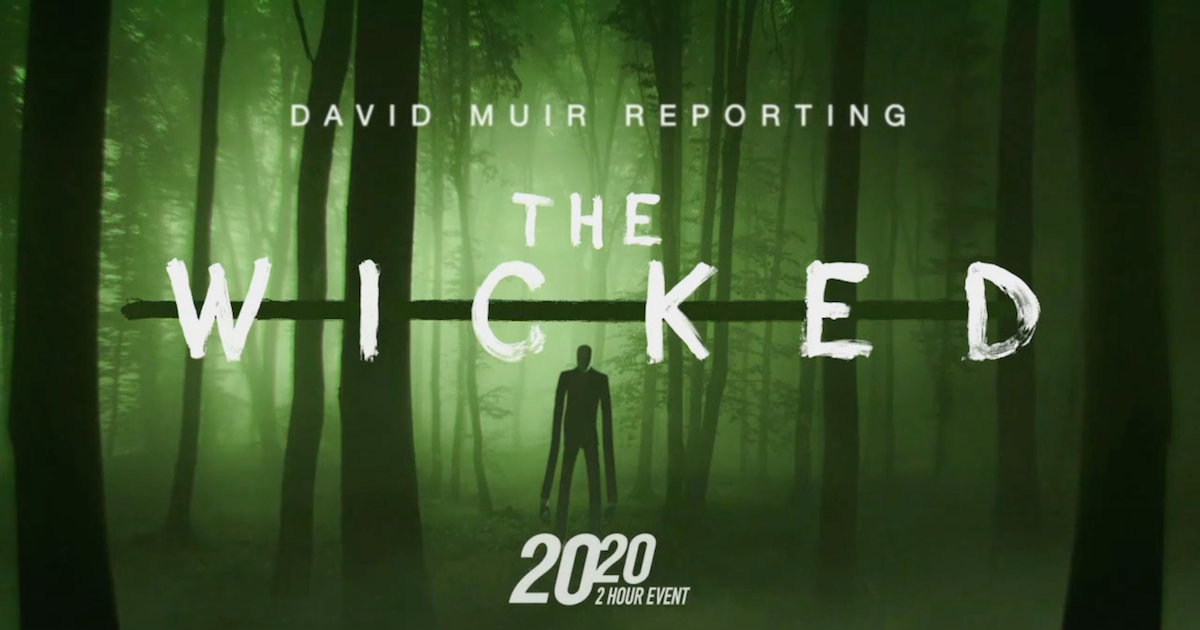 The details of the 2014 Slenderman stabbing gripped the nation as a young girl was brutally attacked by her two friends in an attempt to appease the fictional supernatural character. The young girl, who is named Payton Leutner, was stabbed 19 times, but she miraculously survived and subsequently has spent the last five years coming to grips with the horror that she suffered.
Article continues below advertisement
Where is the Slenderman victim today? She sat down with ABC's David Muir in a 20/20 special entitled "The Wicked" to detail how she survived her ordeal, the fear she deals with now, and what it was like to suffer through an attack committed by her closest pals.
Where is the Slenderman victim today? 
In the years since the Slenderman stabbing, viewers have been kept fairly up to date with the punishment of the attackers who were sentenced to do time in a mental health institution. Morgan Geyser and Anissa Weier planned the smalltown Wisconsin stabbing in advance, and after a sleepover celebrating Geyser's 12th birthday, the three went to a wooded area and attacked Leutner. But, not much has been known about Leutner since.
Article continues below advertisement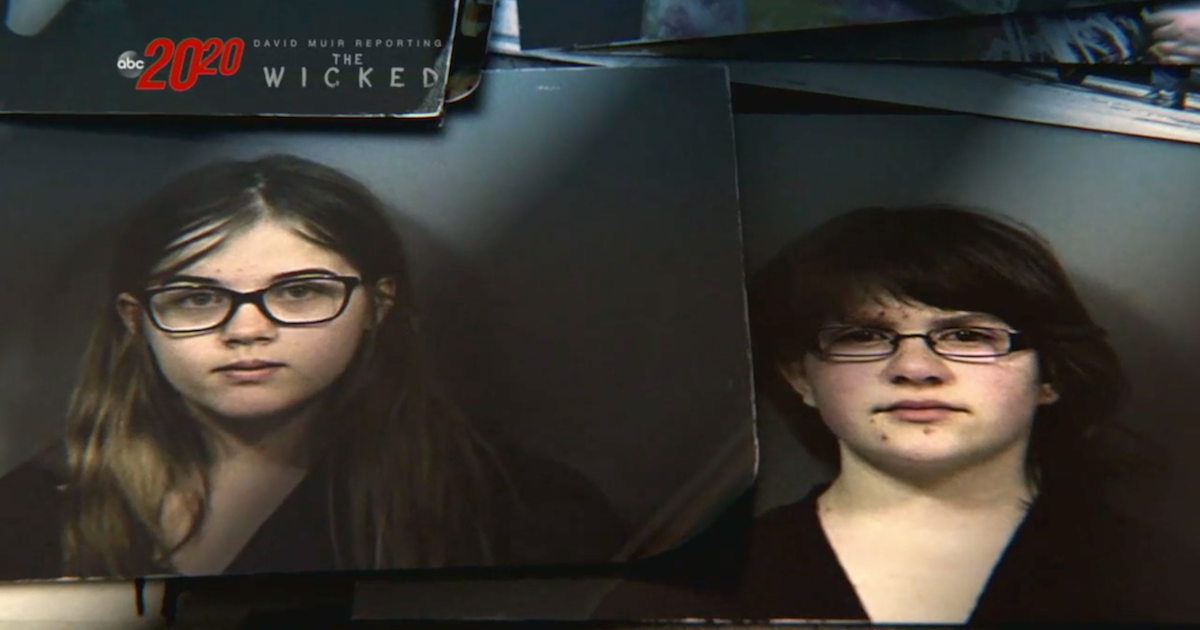 Geyser and Weier had become increasingly obsessed with the concept of Slenderman in the months leading up to the attack, which the victim said made her feel unsettled. Slenderman is a dark, tall faceless creature with long arms that is the subject of many creepypastas, a site for fanfic horror stories. The girls' fascination with the character transcended reading about him online. They believed that the character was real.
Article continues below advertisement
Geyser was Leutner's best friend at the time. Geyser apparently had trouble making friends a few years before the incident, which was when Leutner reached out and made an effort to befriend the girl.
Leutner is speaking out with 20/20 in her first public statements since the stabbing. She is now 17 years old, and she feels as though she is ready to share her side of what happened.
"She was funny, I will give you that," Leutner said about Geyser to David Muir. "She had a lot of jokes to tell … She was great at drawing and her imagination always kept things fun."
By sixth grade, Geyser began hanging out with Weier more, who always made Leutner feel uneasy. Leutner felt scared of the concept of Slenderman, and she even asked her mom whether or not the character was real.
Article continues below advertisement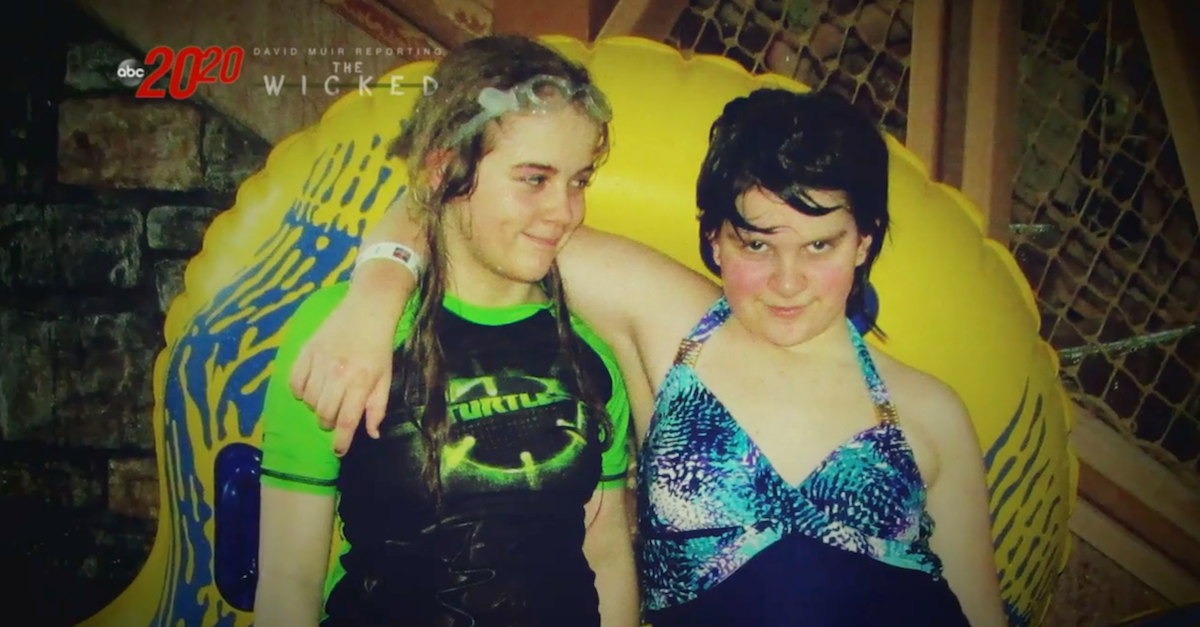 "I didn't like [Weier] at all. I just hung out with her because I knew that Morgan really loved her as a friend," Leutner said in the interview. "But she was always cruel to me. I feel like she was jealous that Morgan was friends with me and her."
Article continues below advertisement
During their sleepover, the girls went to bed early, which Leutner said, in hindsight, should have been a sign that something was off. It later was revealed that Geyser and Weier had initially planned to stab Leutner while they slept, but they changed the plan to the woods that night.
The attackers wanted to play hide and seek, and they asked Leutner to lie in the woods covered in branches.
Leutner then revealed what happened after the girls stabbed her.
The victim discussed how she managed to survive the attack.
After Geyser put 19 stab wounds into her former best friend, she and Weier left Leutner to die in the woods. But, Leutner somehow summoned the strength to move herself to a more open area in the woods.
Article continues below advertisement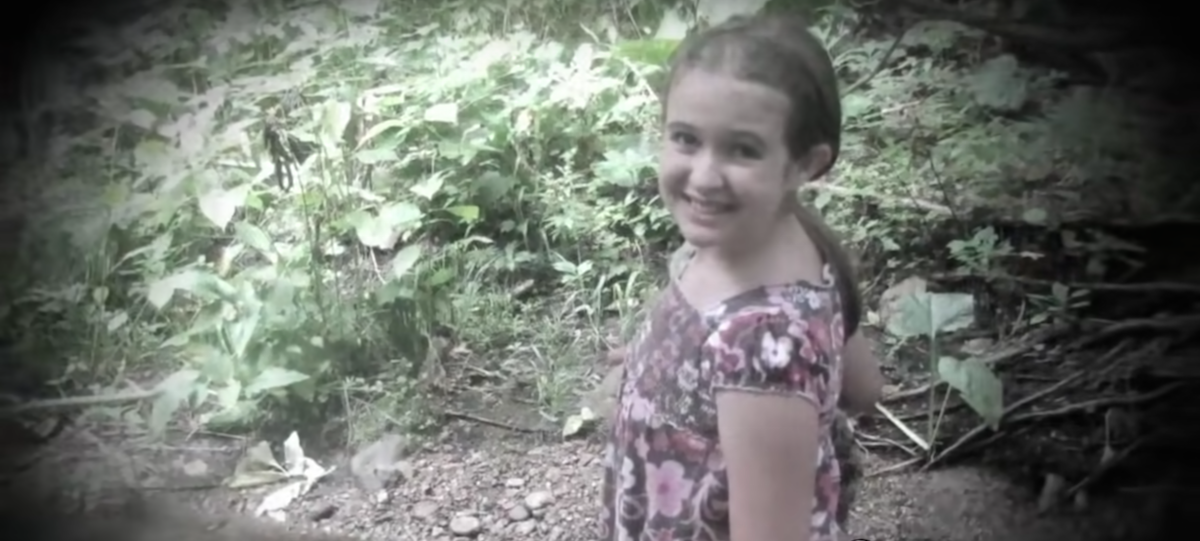 After lying down because of her extreme injuries, she was soon found by others in the park who called police.
"I got up, grabbed a couple trees for support, I think," she said. "And then just walked until I hit a patch of grass where I could lay down."
Article continues below advertisement
After making it to the hospital, the severity of her injuries soon became clear. She suffered two nearly-fatal wounds to her abdomen area, and she had to breathe through a tube in the days following her surgeries.
Payton Leutner is still greatly affected by the attacks. In the five years since the unthinkable happened, she says that she still sleeps with a pair of scissors under her pillow.
During the subsequent trials for the two attackers, it was revealed that they were dealing with mental illnesses that caused them to believe that Slenderman was real. Geyser was diagnosed with schizophrenia, and Weier was also diagnosed with a mental illness that has not been disclosed.
Article continues below advertisement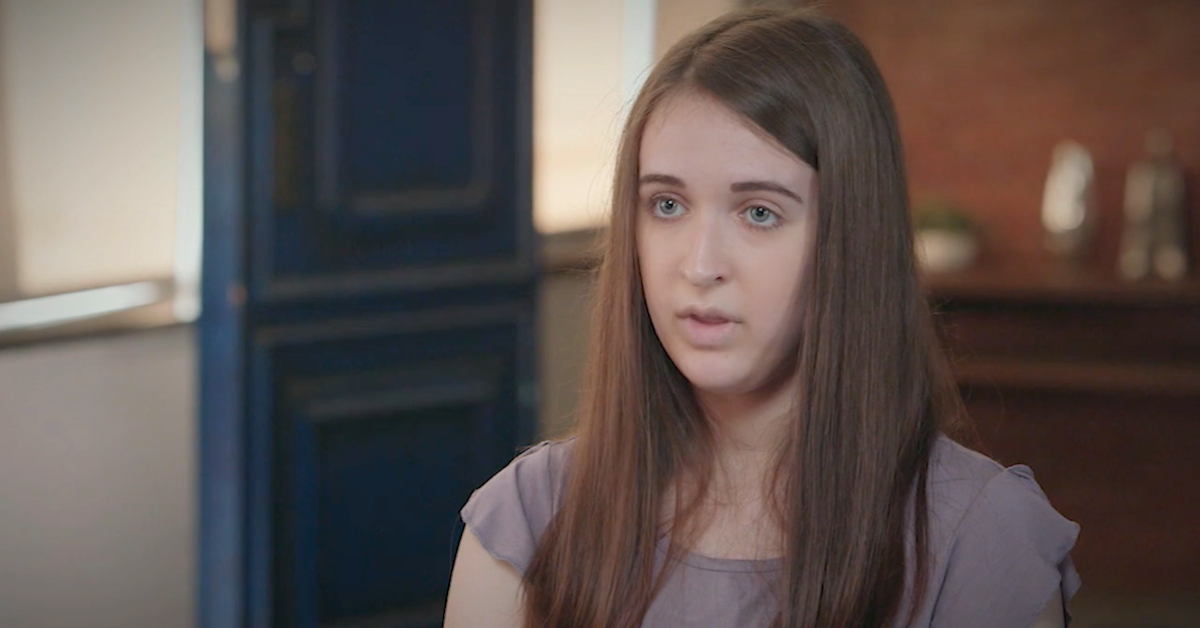 In the years since, Leutner's mom, Stacie Leutner, revealed that her daughter has had long-term effects from the stabbings.
"She has friends, but initially, even with those friends, she kept them at arm's length," Stacie Leutner said about her daughter. "And for a long time, even trusting family members was hard for her."
Amazingly, Leutner said she would thank Geyser and Weier if she had the opportunity, as they provided some direction in her young adult life.
Article continues below advertisement
"I would probably, initially thank her. I would say, 'Just because of what she did, I have the life I have now. I really, really like it and I have a plan. I didn't have a plan when I was 12, and now I do because of everything that I went through,'" Leutner said to ABC. "I wouldn't think that someone who went through what I did would ever say that. But that's truly how I feel. Without the whole situation, I wouldn't be who I am."
As for the future, Payton Leutner is a high school senior who has plans to go to college in 2020. As a result of the injuries she suffered during the stabbing, she wants to pursue a medical degree.
20/20 airs on Fridays at 9 p.m. on ABC.