Did [SPOILER] Survive the Season 1 Finale of 'Big Sky'?
Does Jenny die in 'Big Sky'? After having so many close calls with death throughout Season 1, fans are worried she may not return for Season 2.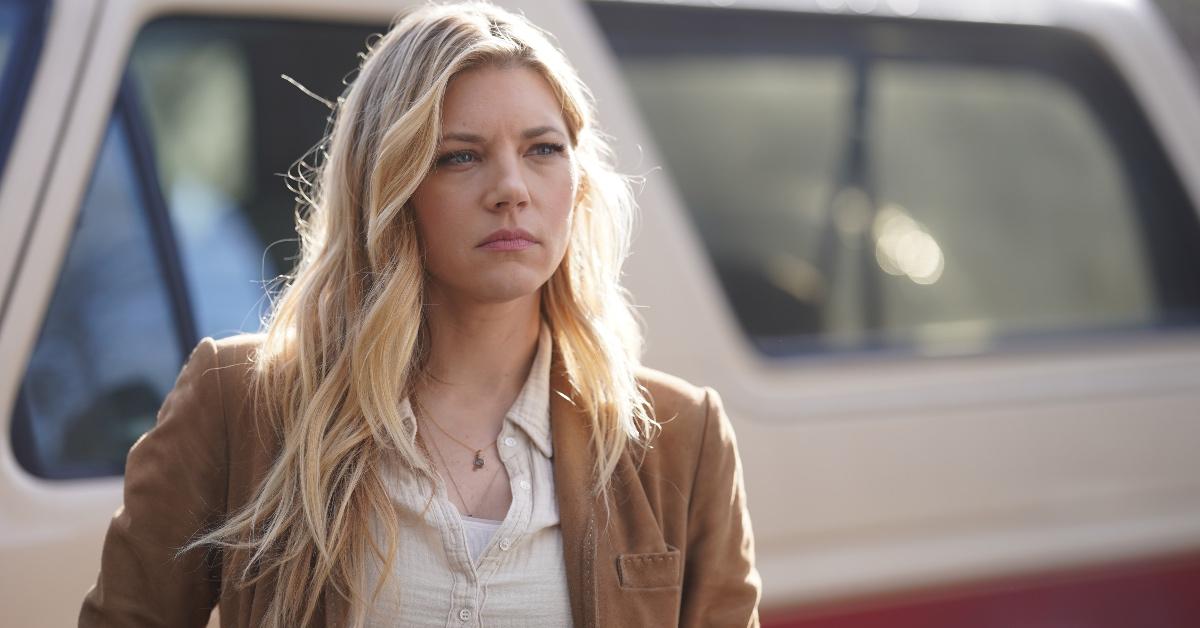 Spoiler Alert: This article contains spoilers for the Season 1 finale of Big Sky.
The first season of any show can make or break the series. And Season 1 of Big Sky has proven to live up to the hype. As viewers tuned in to watch private detectives search for kidnapped sisters, the show brought a level of suspense and drama that no other show on TV could match.
Article continues below advertisement
On May 18, private detectives Cassie Dewell (Kylie Bunbury) and Jenny Hoyt (Katheryn Winnick) were able to get Brian Geraghty (Ronald Pergman) into custody — but the victory was short-lived. And with the events that transpired after his momentary capture, fans believe that we may be saying goodbye to Jenny.
Does Jenny die in Big Sky? Keep reading to get some answers.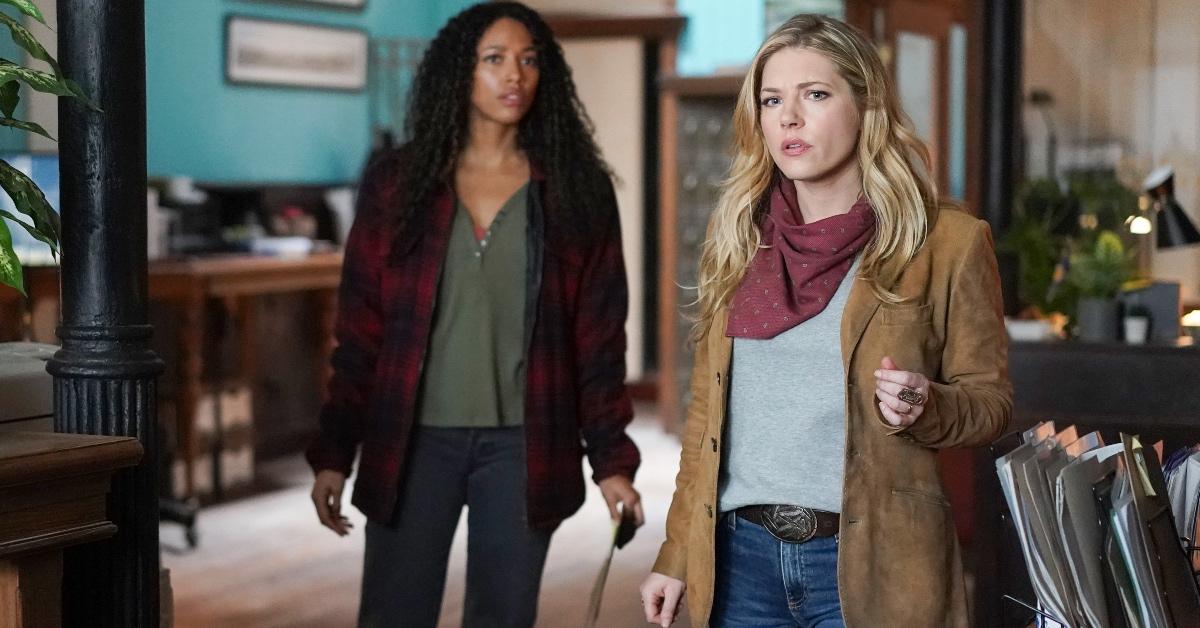 Article continues below advertisement
Did Jenny die in the Season 1 finale of 'Big Sky'?
It has been a long road for both Cassie and Jenny. While they had been hoping to track down Ronald for quite some time, the season finale proved that the duo was able to get the job done — but only momentarily.
After closing in on Ronald, the pair discovered that he faked a hostage situation. As a result, Scarlet was able to plan an escape via the Syndicate and by using Rick Legarski's (John Carroll Lynch) hard drive.
Ronald then took Cassie, Marshal Lindor (Omar Wetwally), and Jenny to another victim's home. The situation took a turn as Ronald almost strangled Cassie to death in the car just before one of the Syndicate vehicles crashed into them.
Although Ronald was able to get away from the scene unscathed, Jenny was shot in the chest in the midst of the escape. Cassie tried to stop Jenny's gunshot wound from bleeding any further, but she went on to grab a gun and go after Ronald.
Article continues below advertisement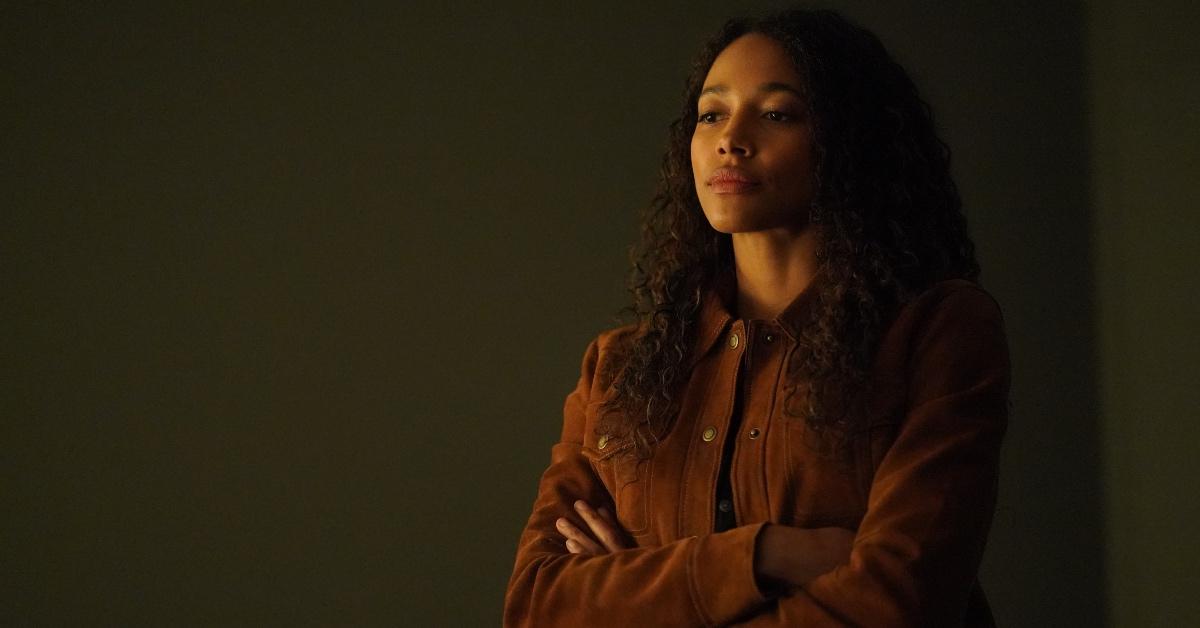 Making matters worse, no one called for medical help for Jenny, so the events left fans worried that she may not make it. And while she is still alive at the end of the episode, her future is uncertain for Season 2 and beyond.
Article continues below advertisement
Will Jenny die in the Season 2 premiere?
Big Sky proved in Episode 1 that no one is safe. Ahead of the series premiere, Ryan Phillippe received one of the top billings in the cast, which was why everyone was so shocked when his character, Cody Hoyt, was killed before the premiere came to a close. So if Cody wasn't safe, does that mean that Jenny isn't either?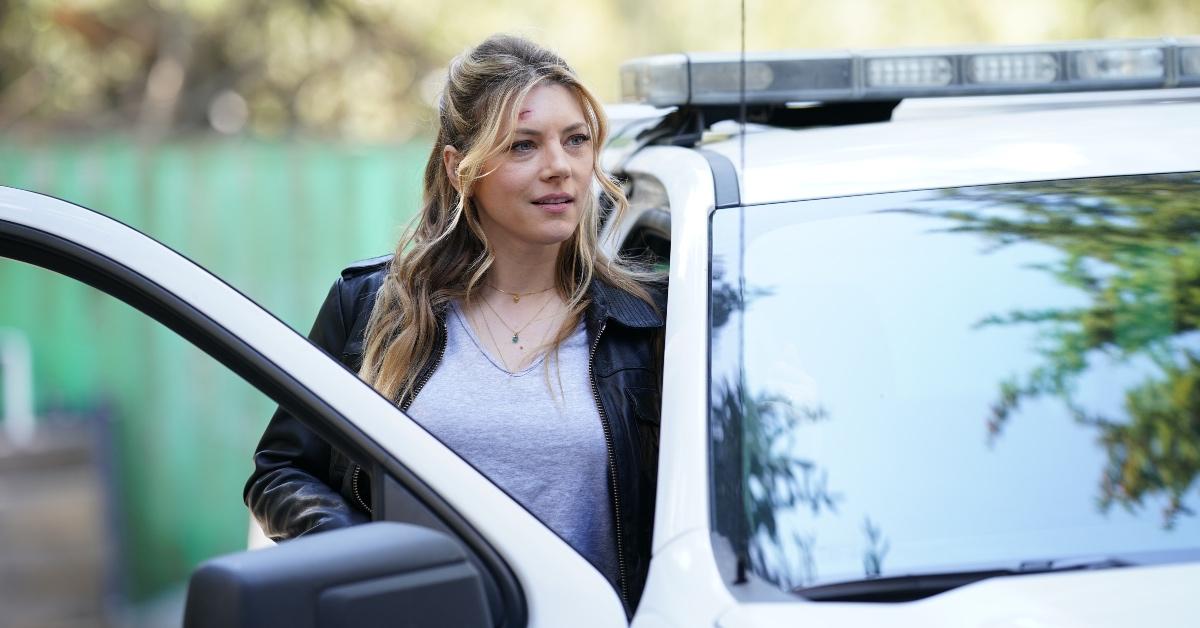 Article continues below advertisement
We know that Jenny was still alive in the Season 1 finale, though only holding on by a thread. Fans shouldn't expect to see a totally healthy Jenny at the start of Season 2 either. Katheryn Winnick gave Hollywood Life the scoop on what we'll be seeing when Big Sky returns to our screens.
"The start of Season 2 is really moments right after she got shot," Katheryn said. "You see in clips of the trailer that she's being taken on a gurney to the hospital right after being shot."
But don't panic and think that means that Jenny won't survive the Season 2 premiere. According to the actress, we'll see her flatline — but she'll be OK. Jenny will have a near-death experience — emphasis on the near. The experience, however, will introduce us to "Jenny 2.0."
Article continues below advertisement
For Jenny, that means becoming a cop again, as she thinks having a badge will make her more effective. However, that also means that she has to leave her private investigator gig.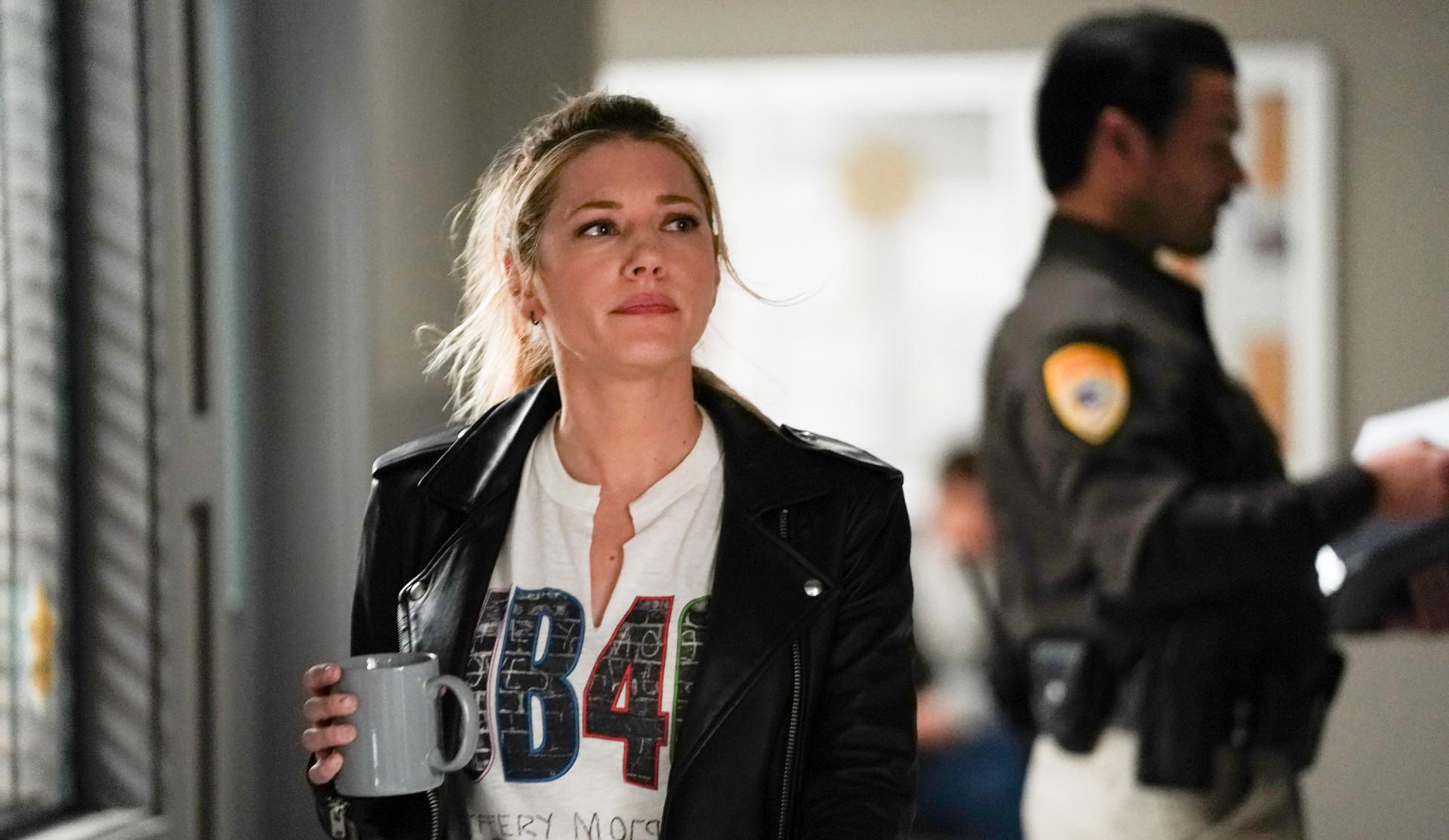 Article continues below advertisement
Does that mean Jenny is leaving the show?
Just because Jenny is becoming a cop again doesn't mean that she's abandoning Cassie altogether. Fans should expect to see Jenny throughout the season, continuing to work with Cassie, just in a different capacity.
"She decides that she now wants to be a cop again and get the badge to be more effective and get stuff done versus being a P.I. and coming up with a different arrangement with Cassie to be able to help solve cases from different angles," Katheryn explained. "I think that really puts Jenny in a much stronger position to be able to go after what she feels and get the job done."
See Cassie and Jenny back in action when Big Sky returns Sept. 30 at 10 p.m. EST on ABC.