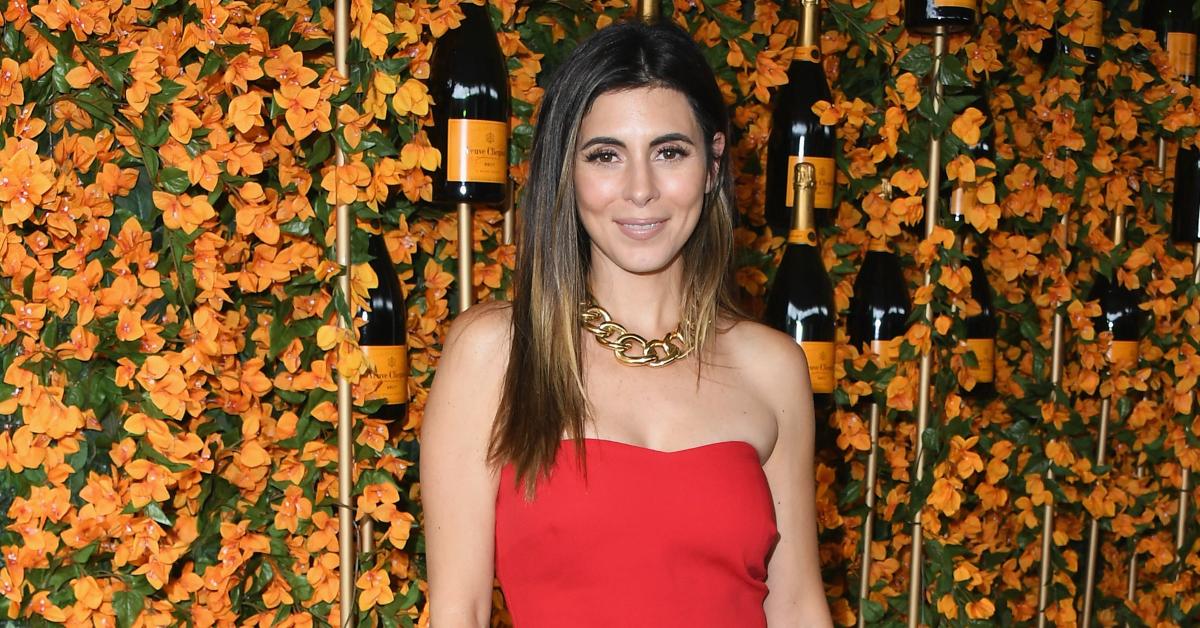 'Big Sky's' Jamie-Lynn Sigler Starred on Another TV Crime Drama for Almost a Decade
The Season 1 finale of Big Sky left many questions unanswered, but viewers didn't have to wait long for the series to return to television. Teasers for Season 2 hint that there are even more secrets to uncover in the city of Helena, Mont. Luckily, Jenny Hoyt and Cassie Dewell are on the job.
Article continues below advertisement
In the fall 2021 premiere of Big Sky, Jenny reveals that she is leaving Dewett & Hoyt and rejoining the force. However, after a distressed waitress named Tonya enlists Dewett & Hoyt to investigate the disappearance of her husband, Cassie and Jenny cross professional paths once again. But who plays Tonya on Big Sky?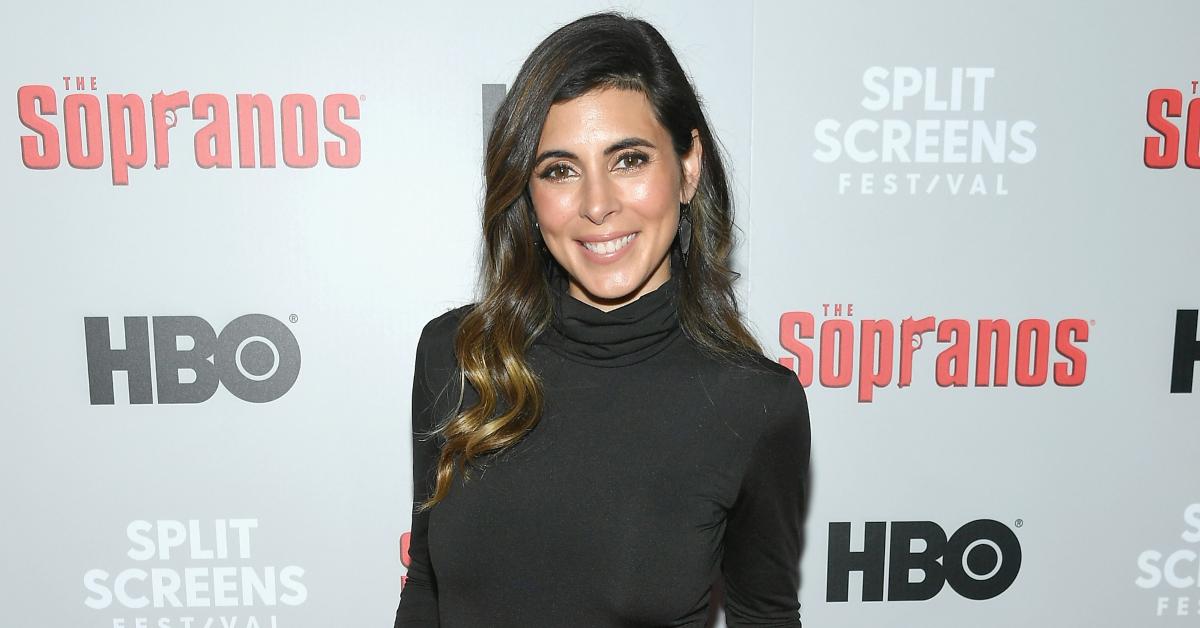 Article continues below advertisement
Who plays Tonya on 'Big Sky'?
Tonya's husband, Sam, is missing, and she needs Cassie's help to find him. Later, Cassie discovers that Sam was part of a bigger mystery. It turns out Sam was behind the near-fatal crash that Jenny survived in Season 1, and showrunners tease that Tonya has a few secrets of her own.
It's clear that Tonya knows more than she lets on and will likely become a central character in Season 2. But this isn't the first time the actress has taken center stage in a TV crime drama.
If Tonya from Big Sky looks familiar, it's probably because she is. Before snagging her latest role on the ABC series, Jamie-Lynn Sigler was known for her work on The Sopranos, where she played Meadow, the daughter of Tony and Carmela Soprano, for almost a decade.
In August, showrunners revealed that Jamie and six other cast members would be joining the series for Season 2. But who else is new to the cast in Season 2 of Big Sky? Read on to find out.
Article continues below advertisement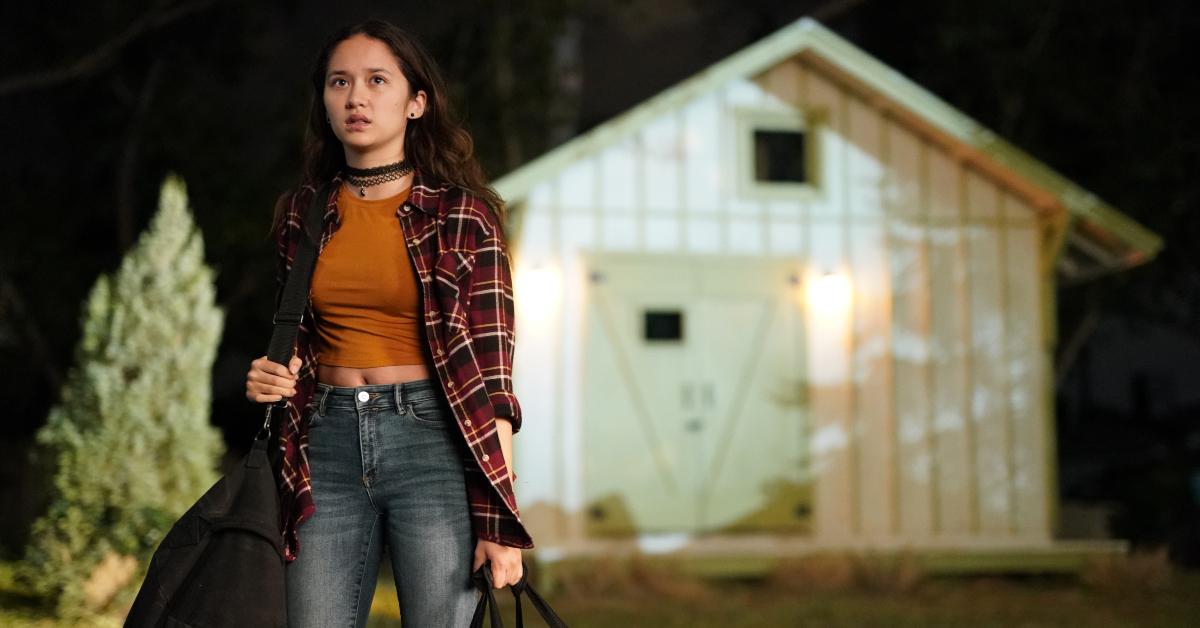 Who else is new to the cast of 'Big Sky'?
Many of the characters that we met in Season 1 — including Jenny, Cassie, and Jerrie — reprised their roles in Season 2 of Big Sky. But viewers also notice that there are quite a few new — yet familiar — faces.
Along with Jamie, Troy Johnson, Lola Reid, Jeremy Taylor, TV Carpio, Arturo Del Puerto, and Madelyn Kientz also join the cast of Season 2. Big Sky producers revealed that Madelyn, who plays Max, Cassie's babysitter, will also play a key role in the mysteries occurring in Montana.
Article continues below advertisement
In an interview with TVLine, showrunner Elwood Reid shared, "She babysits for Cassie, and we see that in the first episode. But then very quickly, this thing lands in her lap with her group of friends, and she gets sucked into this main mystery that's going to pull in all of our characters."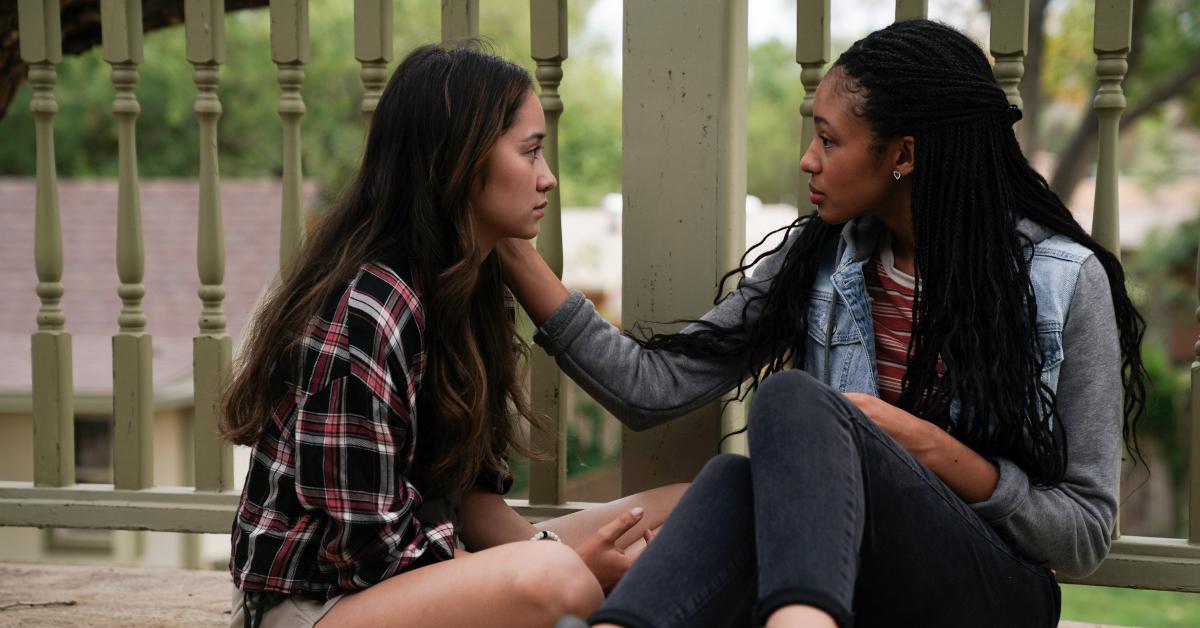 Elwood regrets that the "youth element" was missing from Season 1, but Max and her friends made up for it in the fall premiere. You can see Jamie, Madelyn, and the rest of the new cast members on Season 2 of Big Sky, which airs Thursdays at 10 p.m. EST on ABC.