Jensen Ackles Will Make His Debut as Beau Arlen in the Season 2 Finale of 'Big Sky'
Jensen Ackles is about to make his debut on 'Big Sky' as the new sheriff. Sheriff Walter Tubb's replacement is bound to cause a stir.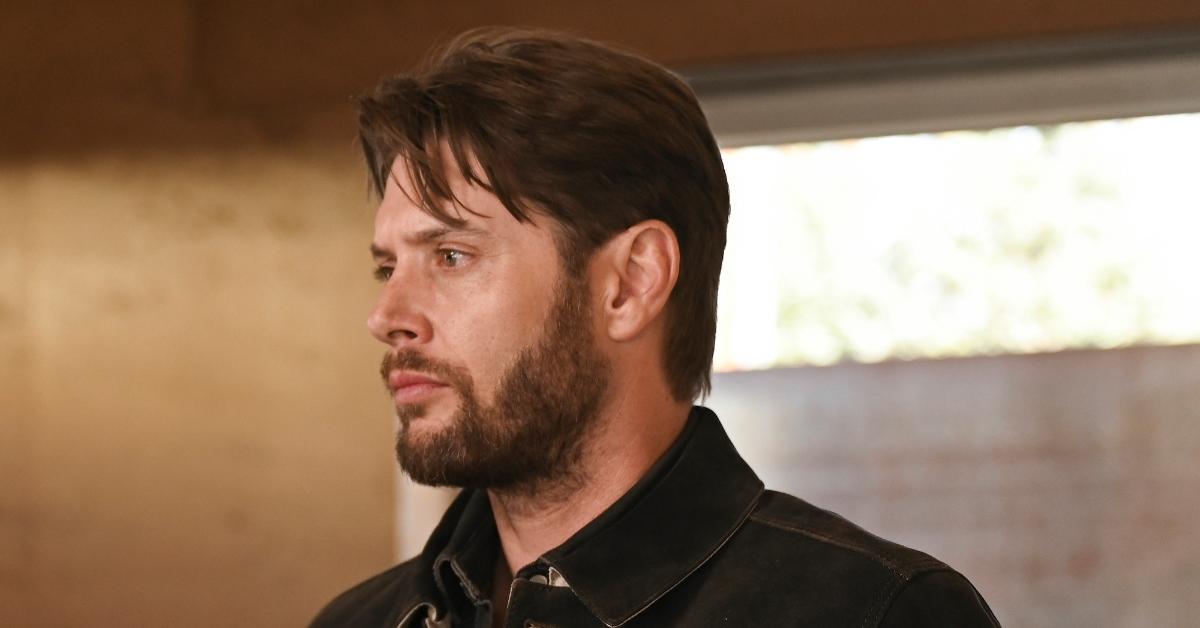 The star of The Boys, Supernatural, and Smallville, Jensen Ackles has been cast in Big Sky, David E. Kelley's crime-thriller series chronicling the strange events occurring in breathtaking Montana.
Starring Katheryn Winnick, Kylie Bunbury, and Dedee Pfeiffer in the lead roles, Big Sky has already obtained a cult status thanks to its blood-chilling investigation scenes and well-rounded characters. Jensen joins the cast of Big Sky in the Season 2 finale.
Article continues below advertisement
Who is the new sheriff on 'Big Sky'? Jensen Ackles portrays Beau Arlen in the Season 2 finale.
In Big Sky, Jensen portrays Beau Arlen, a man with a good heart and razor-sharp instincts, who temporarily steps into the sheriff's role. As a close friend of Sheriff Walter Tubb (Patrick Gallagher), Beau will likely aspire to maintain the equilibrium and deescalate various sources of conflict.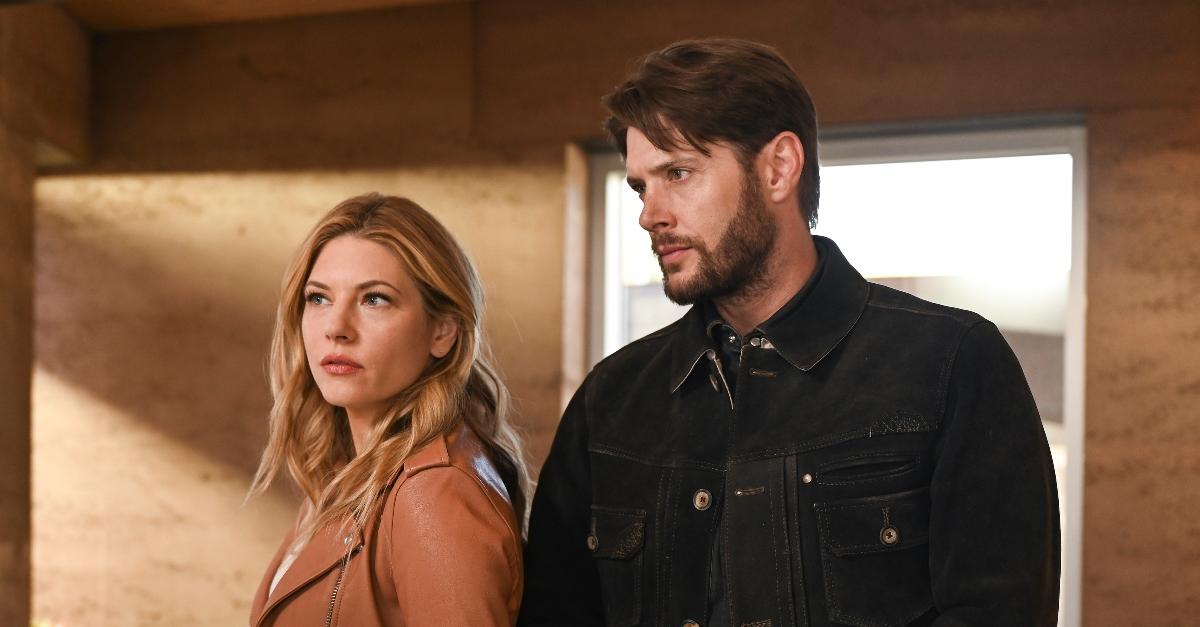 Article continues below advertisement
In the Season 2 finale of Big Sky, Beau will work in close collaboration with Jenny Hoyt (Katheryn Winnick) and Cassie Dewell (Kylie Bunbury). According to a press release cited by Deadline, they immediately hit it off — so much so that they may choose to seek out ways to keep the lucrative work relationship going beyond the scope of the episode.
"Later, with Tubb out of commission for the time being, a new sheriff comes to town; and after getting fully acquainted with Cassie and Jenny, it seems like he may just stick around for a while," the press release says.
Could this be a hint that he'll end up being more than just a guest star?
Article continues below advertisement
Well, turns out, the answer is yes! Just one day after the announcement that Jensen would pop up in the Season 2 finale, it was revealed that he had already been promoted to a series regular. However, per TVLine, he's expected to stick around only for a single season.
Article continues below advertisement
Jensen isn't completely unfamiliar with the world of crime dramas and supernatural thrillers. The actor is bound to knock it out of the park. Fans reacted to the news with a great deal of excitement.
"I can't believe it! I binge-watched The Boys. I loved every minute of how unique it was. Then, a few months later, my fave Jensen Ackles is announced. I decided to give Big Sky a try, I like it … low and behold, my guy will be making an appearance!" tweeted @lettistruluv.
Jensen Ackles skyrocketed to international fame with 'Dawson's Creek,' 'Supernatural,' and others.
Born in Dallas, Tex. in 1978, Jensen launched a career in the entertainment industry before graduating from the LV Berkner High School in 1996. The son of Walker, Texas Ranger actor Alan Ackles and Donna Joan Shaffer-Ackles, Jensen likely got a taste for showbiz while growing up in Richardson, Tex.
Article continues below advertisement
His first career breakthrough came about in 1995, with a guest appearance in Wishbone. Bigger opportunities soon followed. In 1996, Jensen landed an episodic role on Mr. Rhodes. By 1997, he was a regular on Days of Our Lives.
It perhaps can be said that he entered the mainstream with the role of C.J. in the classic teen drama, Dawson's Creek. Much like Michelle Williams, James Van Der Beek, and his other Dawson's Creek co-stars, Jensen went on to build a successful career as an actor.
Article continues below advertisement
He landed the role of Jason Teague in Smallville in 2004, and he's equally well-known for portraying Dean Winchester in Supernatural. Jensen also has considerable experience as an executive producer, having worked on The Plight of Clownana and The Winchesters.
He also directed select episodes of Supernatural and Walker, the latter of which must have made his old man, a Walker, Texas Ranger alum, mighty proud.
Catch Jensen's debut as sheriff Beau Arlen in the Season 2 finale of Big Sky on Thursday, May 19, at 10 p.m. EST on ABC.