Michelle Williams Is Expecting Baby Number Three — Details on Her Due Date
How many kids does Michelle Williams have? She's expecting a baby with "Fosse/Verdon" director Thomas Kail. But when is her due date?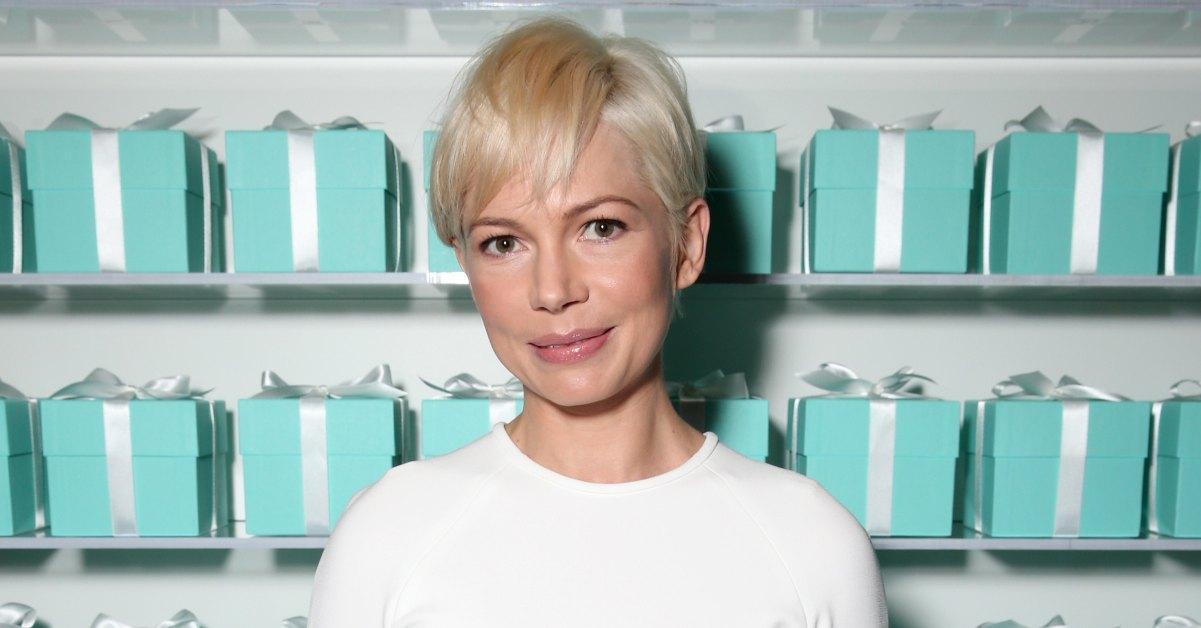 Steven Spielberg's The Fablemans is set to debut in November. The highly anticipated film stars widely acclaimed actress Michelle Williams — who has been booked and busy since the early 1990s. She made her television debut on Baywatch then shot to fame as Jen Lindley on Dawson's Creek. Since then, Michelle has built an extensive resume that has earned her two Golden Globes and a Primetime Emmy Award.
Article continues below advertisement
The release of Michelle's latest film comes not long after her appearance in Venom: Let There Be Carnage and Fosse/Verdon. But recently, Michelle revealed that she would be taking some much-needed time off.
On Tuesday, May 10, the actress announced that she's expecting a child with her husband, In The Heights director Thomas Kail. But when is her due date? Here's what we know.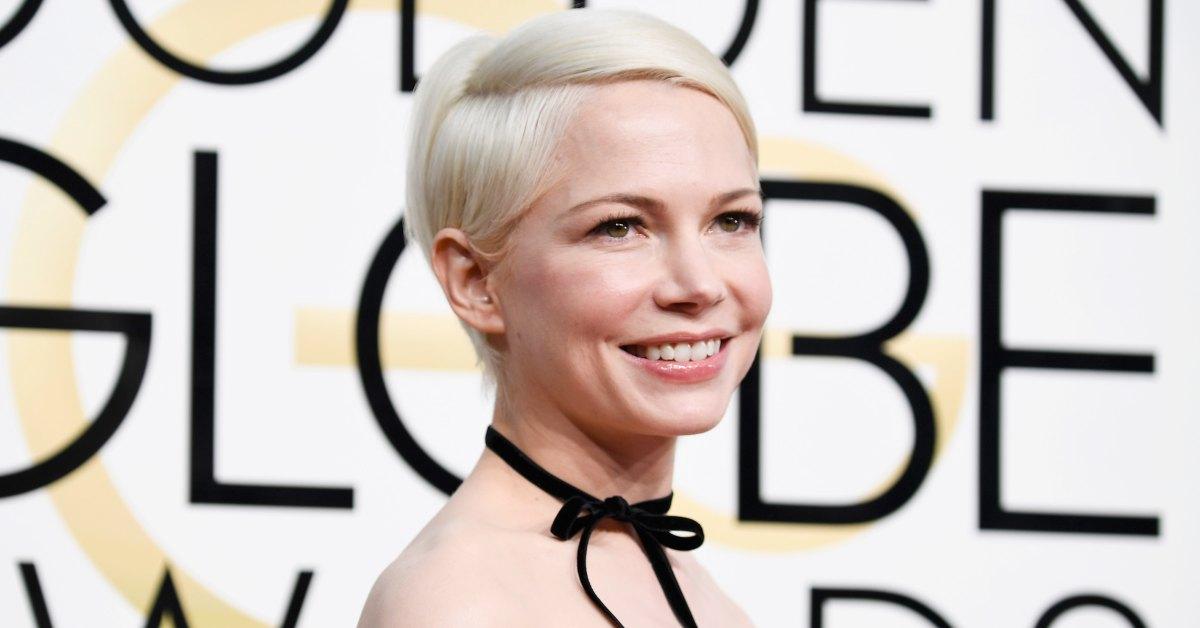 Article continues below advertisement
Michelle Williams is expecting a baby with her husband, Thomas Kail. When is her due date?
Though the couple is normally pretty tight-lipped about their personal life, Michelle revealed that they're expanding their family in an interview with Variety. The actress told the outlet, "It's totally joyous."
"As the years go on, you sort of wonder what they might hold for you or not hold for you. It's exciting to discover that something you want, again and again, is available one more time. That good fortune is not lost on me or my family," the actress added.
While the baby's exact due date is unknown to the public at this time, Michelle confirmed that her baby is expected to arrive in fall 2022. The latest addition to the Kail family is Michelle's third child and her husband's second. Here's what we know about her eldest kids.
Article continues below advertisement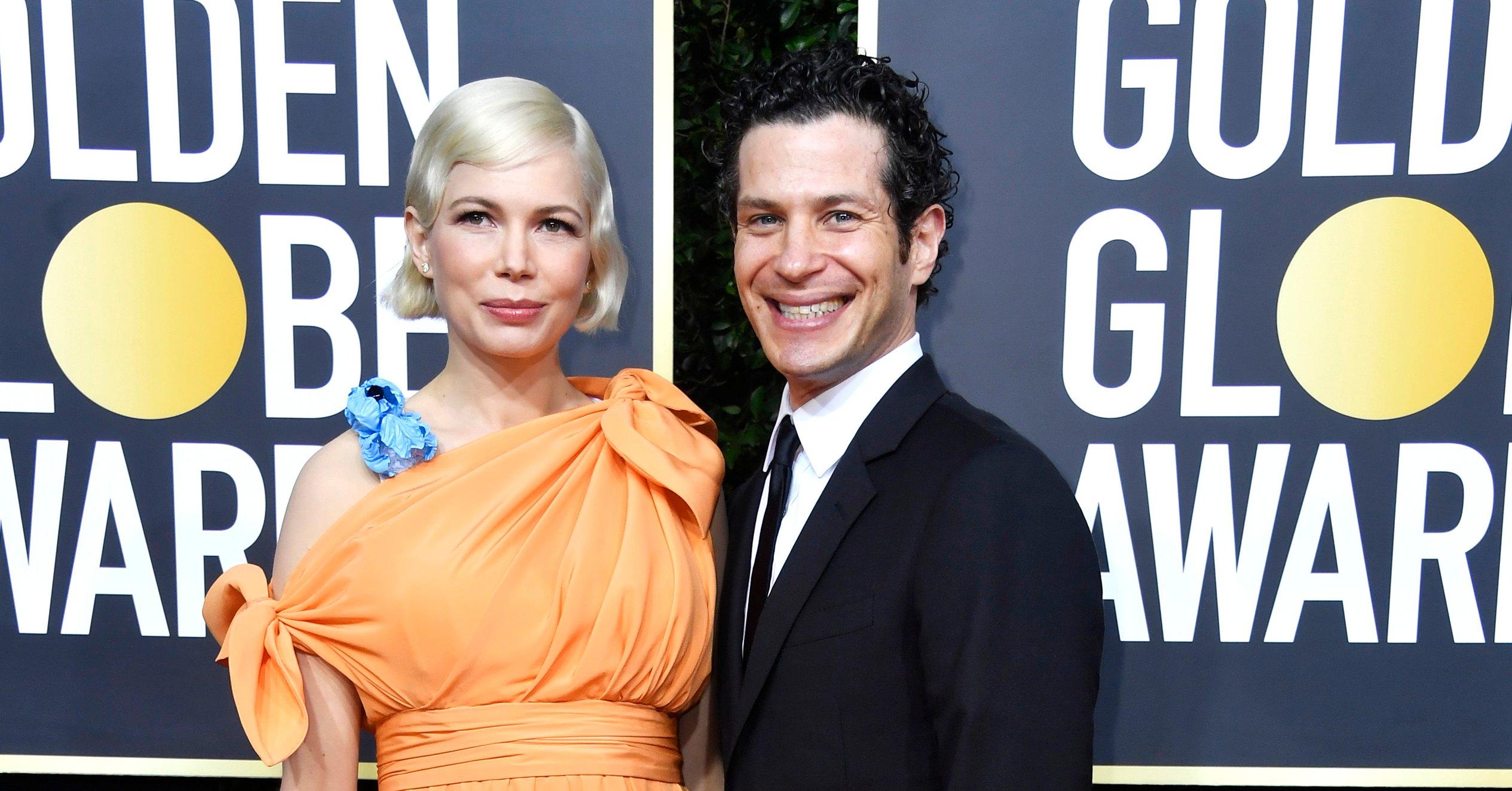 How many kids does Michelle Williams have?
Before the year's end, Michelle will be a mother to not one, but two pandemic babies. In June of 2020, Michelle and Thomas announced the birth of their son, Hart. Which, according to Michelle, was "a reminder that life goes on."
She continued, "The world we brought a baby into is not the world we thought we were bringing a baby into, but the baby is ignorant of that. He experiences the unmitigated joy of discovery and the happiness of a loving home."
In addition, Michelle also shares a daughter with her late ex-boyfriend, Heath Ledger.
Article continues below advertisement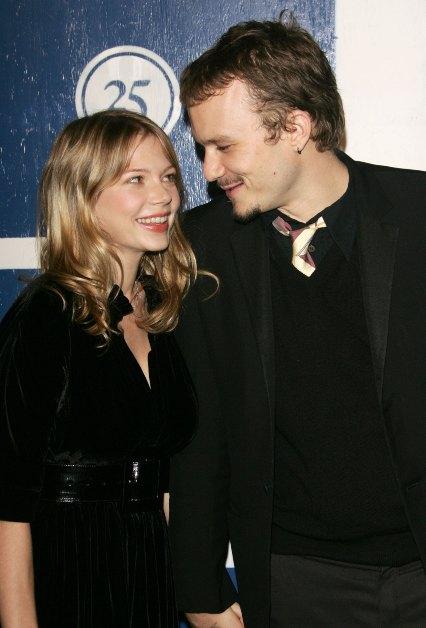 Michelle Williams welcomed her daughter, Matilda, with Heath Ledger in 2005.
Michelle has played a lot of roles in her decades-long career. But it wasn't until the mid-2000s when she took up the mantle of "mom." She and actor Heath Ledger welcomed their now 16-year-old daughter, Matilda Ledger, who was only 2 years old at the time of his death.
In a rare interview, Michelle opened up about her relationship with Heath. She told Vanity Fair in 2018 (per UsWeekly), "I always say to Matilda, 'Your dad loved me before anybody thought I was talented, or pretty, or had nice clothes.'"
Today, Matilda lives in New York with her mom, stepdad, and baby brother.