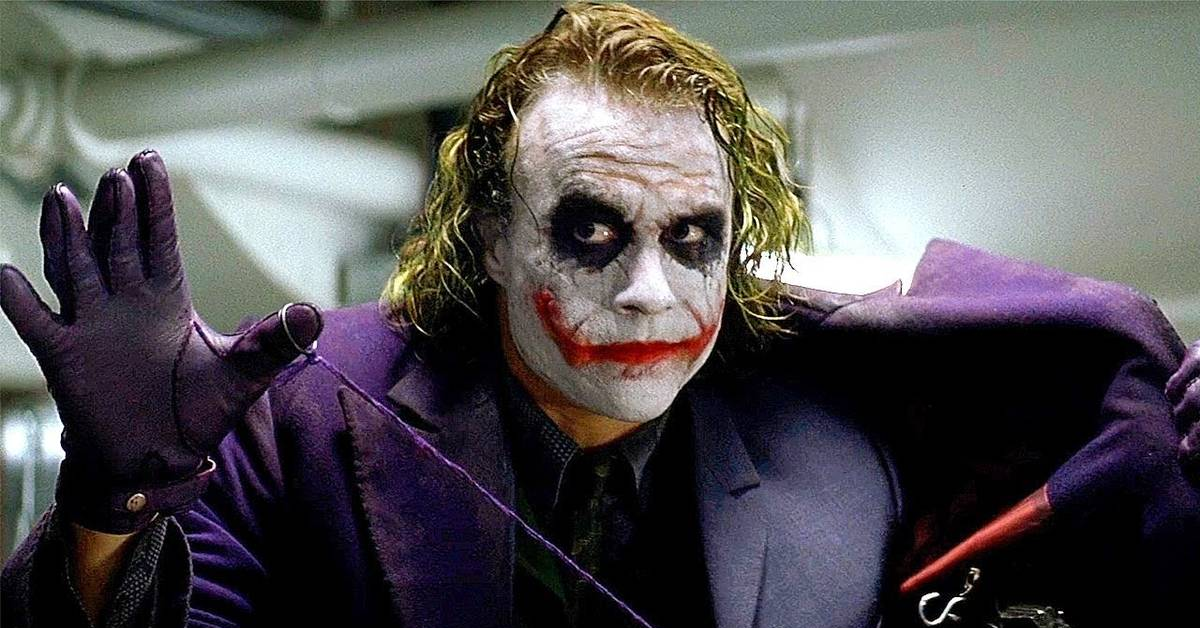 Over the Years, Plenty of Actors Have Clowned Around and Played the Joker
The Joker has, in recent years, become a pretty sought after role. It's won two different actors Oscars, and it's also led to some pretty intense character work from several different performers. Earlier on in the character's history, though, things were a little bit sillier. Here's a full rundown of every actor who has donned the clown makeup over the years.
Article continues below advertisement
Cesar Romero, 'Batman: The Movie'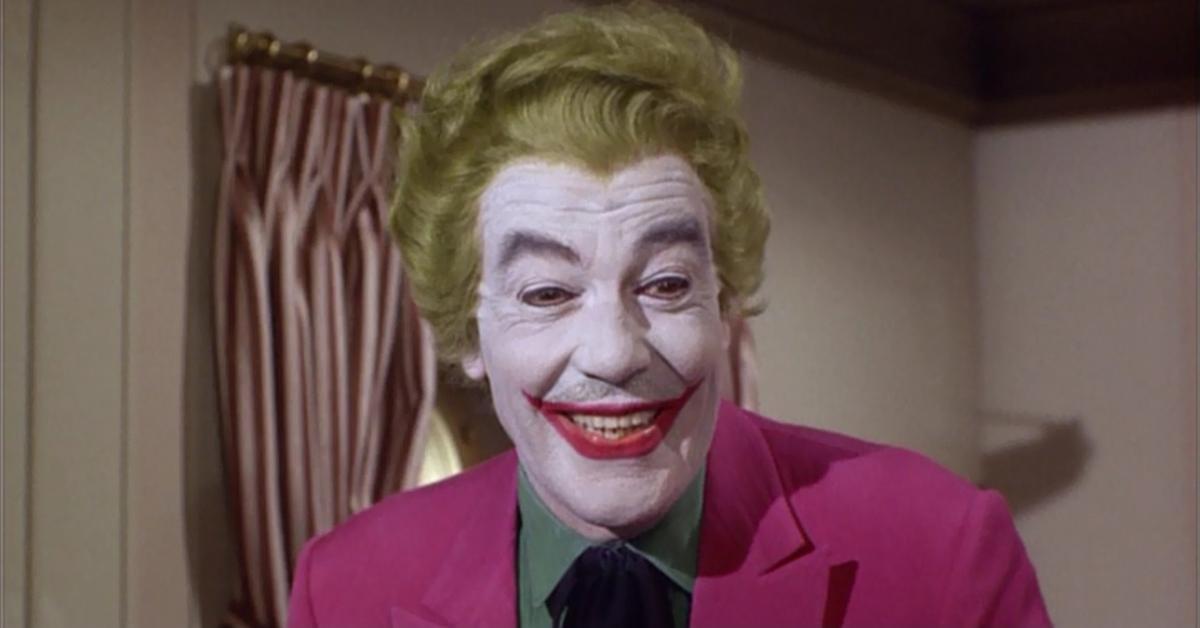 The first person to take on the role of the Joker was camp in the extreme. Cesar Romero cared so little about this role that he wouldn't shave his mustache, and it was simply painted over with white face paint. Romero played the character in the Batman TV series starring Adam West, and also in the live-action film that was spun off from the show. He had a giggle that would send shivers up your spine.
Jack Nicholson, 'Batman'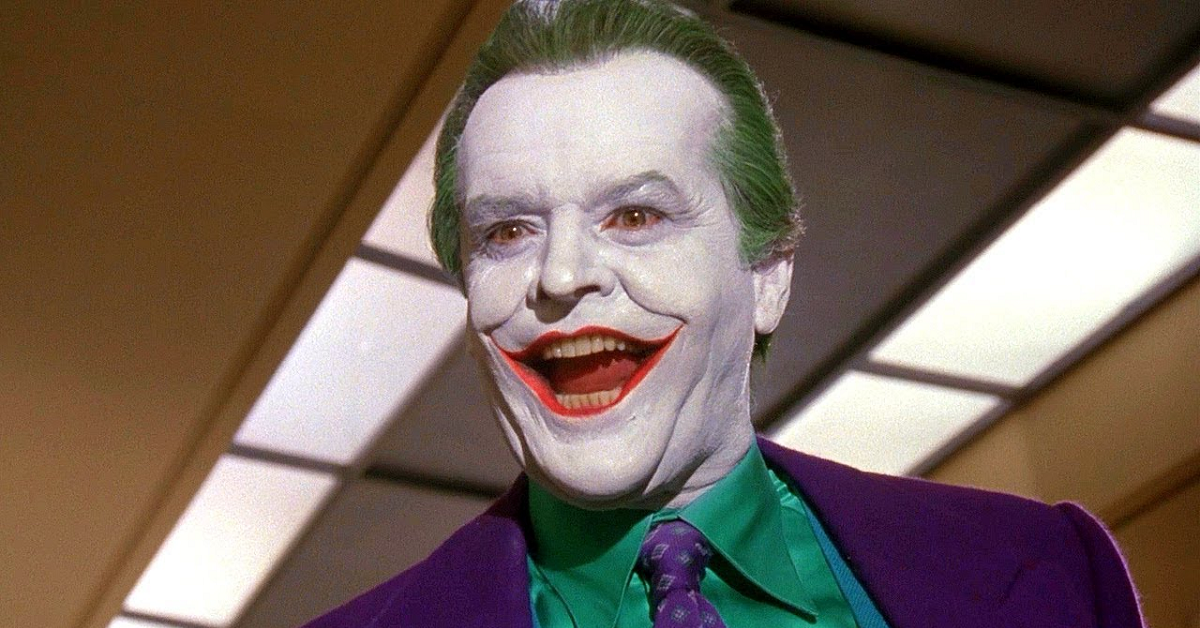 The first truly iconic actor to take on the role, Jack Nicholson played a mobster who falls into a pit of acid and finds himself transformed in Tim Burton's 1989 mega-hit. Nicholson was a perfect fit for the role, and there are moments when he gets to be genuinely disturbing throughout the film. Nicholson is essentially a co-lead in Batman, and while he's definitely still playing things broad, he also gave the character a little bit of interior life.
Article continues below advertisement
Mark Hamill, 'Batman: The Animated Series'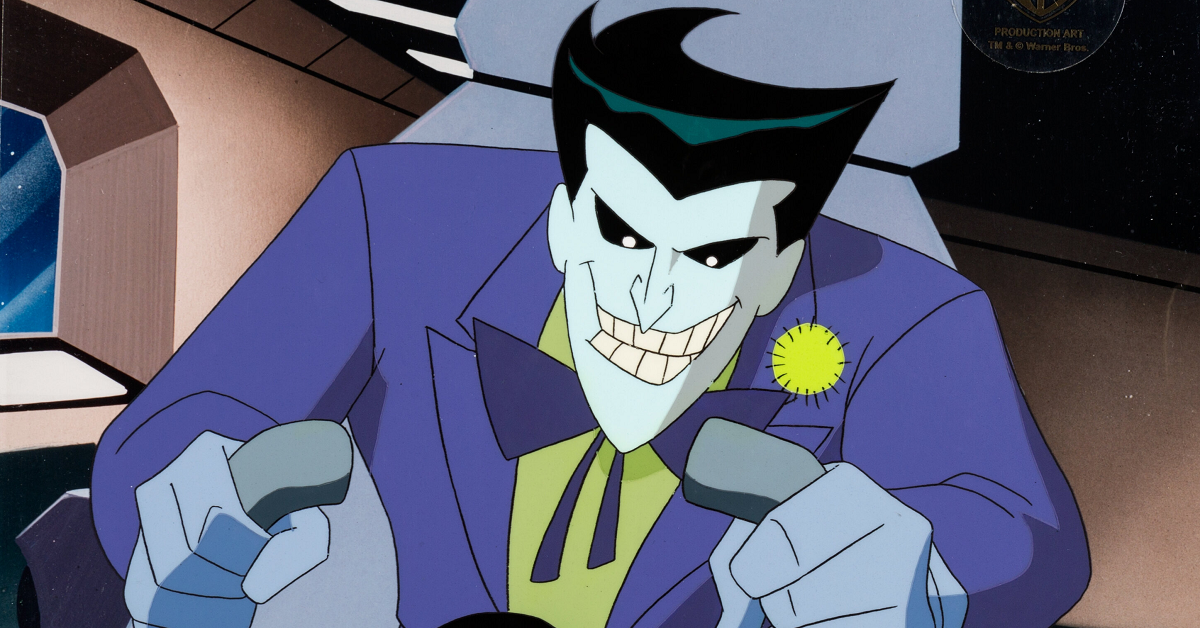 Most of the Jokers on this list played the character in live action, but Mark Hamill made such an impression through his voice work that he's impossible to ignore. His Joker is still one of the most indelible animated characters of all time, and it was definitive proof that Mark's great skill, Star Wars aside, was always voice acting.
Article continues below advertisement
Heath Ledger, 'The Dark Knight'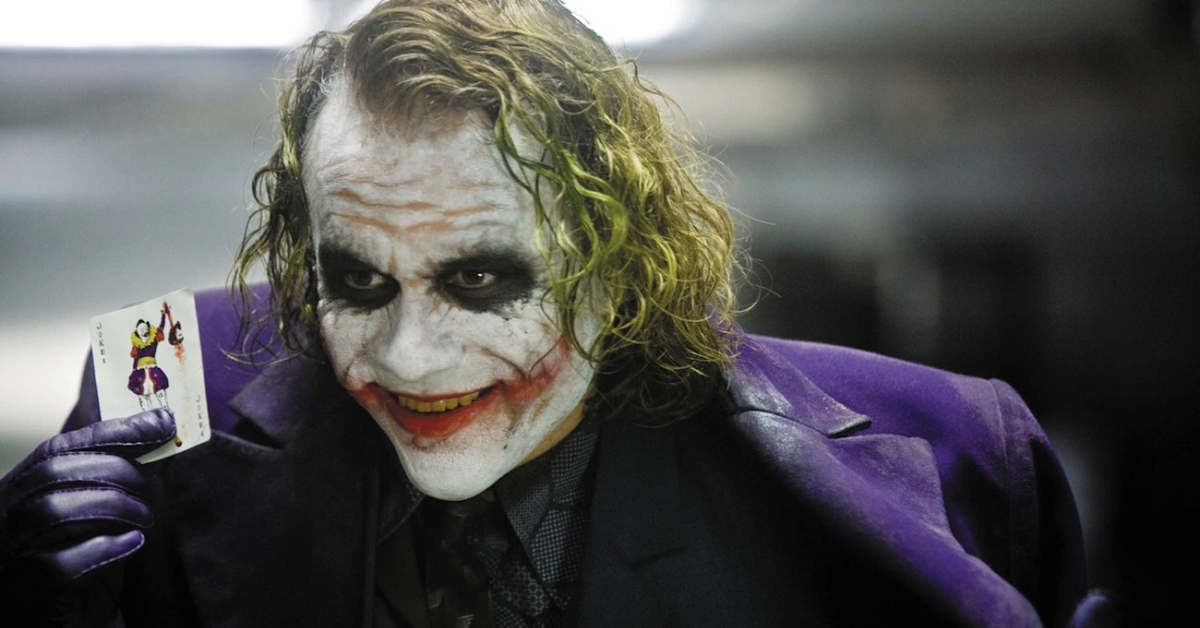 Perhaps one of the most memorable performances ever given, Heath Ledger utterly transforms in The Dark Knight. His Joker is an agent of chaos, uninterested in anything about how the world is supposed to work. Is his plan silly over convoluted? Maybe, but every moment Heath Ledger is on screen is so compelling that it hardly seems to matter.
Article continues below advertisement
Jared Leto, 'Suicide Squad'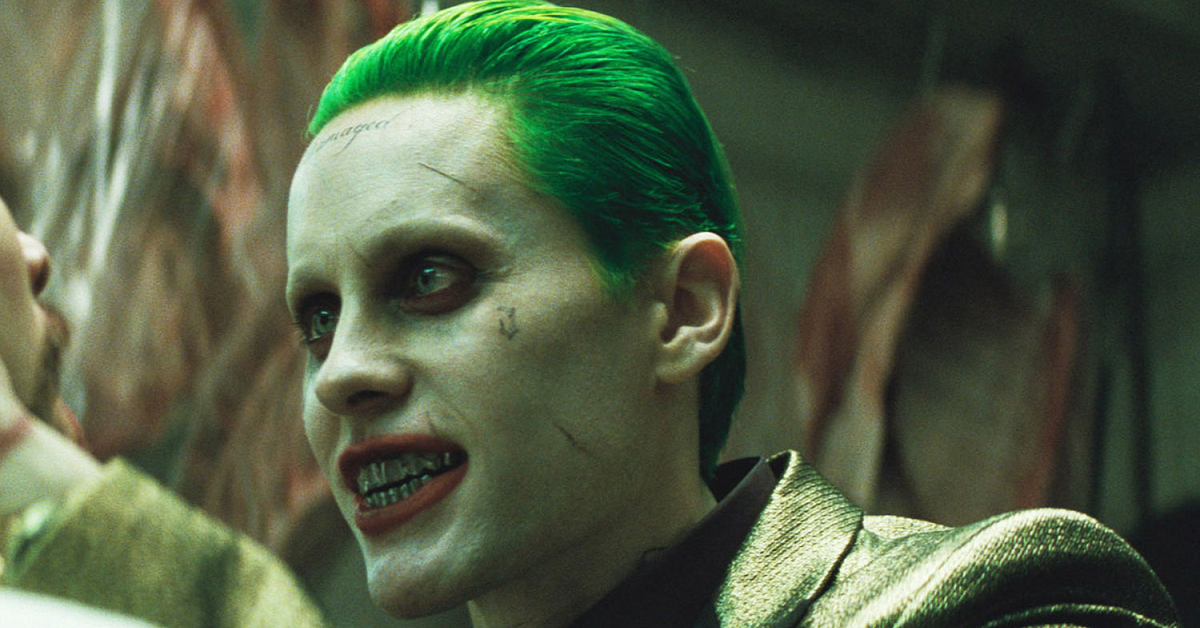 Jared Leto's debut as the Joker was not greeted as warmly as his predecessors. Leto's performance was both different from and too similar to Ledger's, and his version of the character ultimately became notorious because of the onset antics that Leto got into, ostensibly in the name of getting into character.
Article continues below advertisement
Joaquin Phoenix, 'Joker'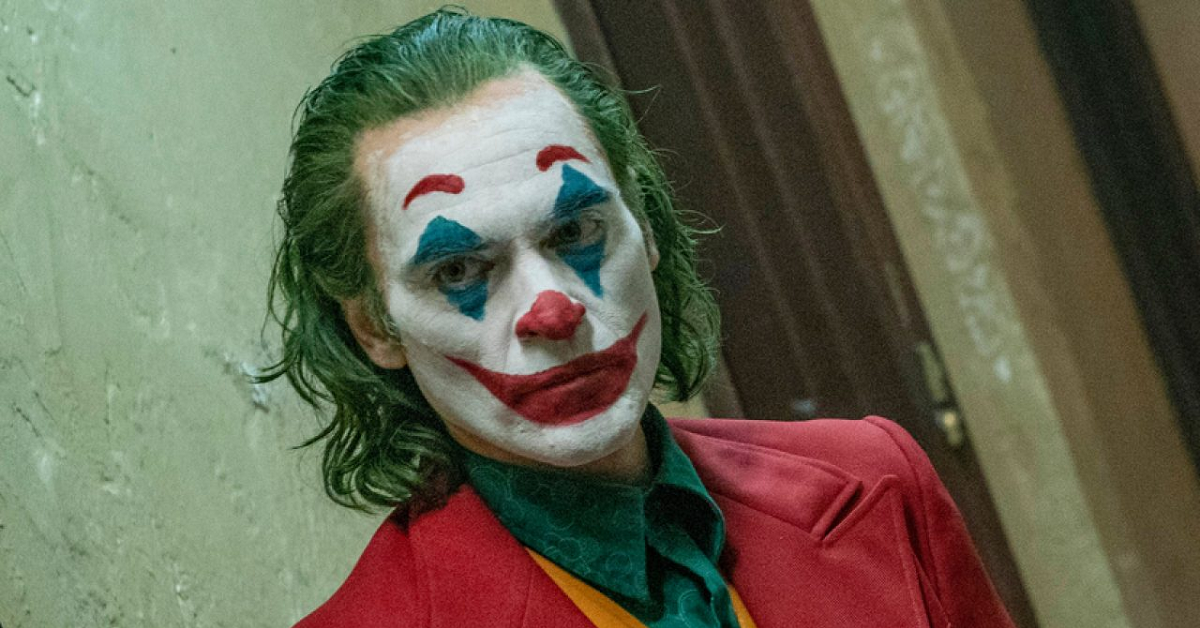 The second actor on this list to win an Oscar for his performance, Joaquin Phoenix is all manic energy in 2019's Joker, a movie in which Batman never really appears. Joker is perhaps the darkest movie about the character yet, but Phoenix mostly manages to make the movie work thanks to his utter commitment to the part.
Article continues below advertisement
Barry Keoghan, 'The Batman'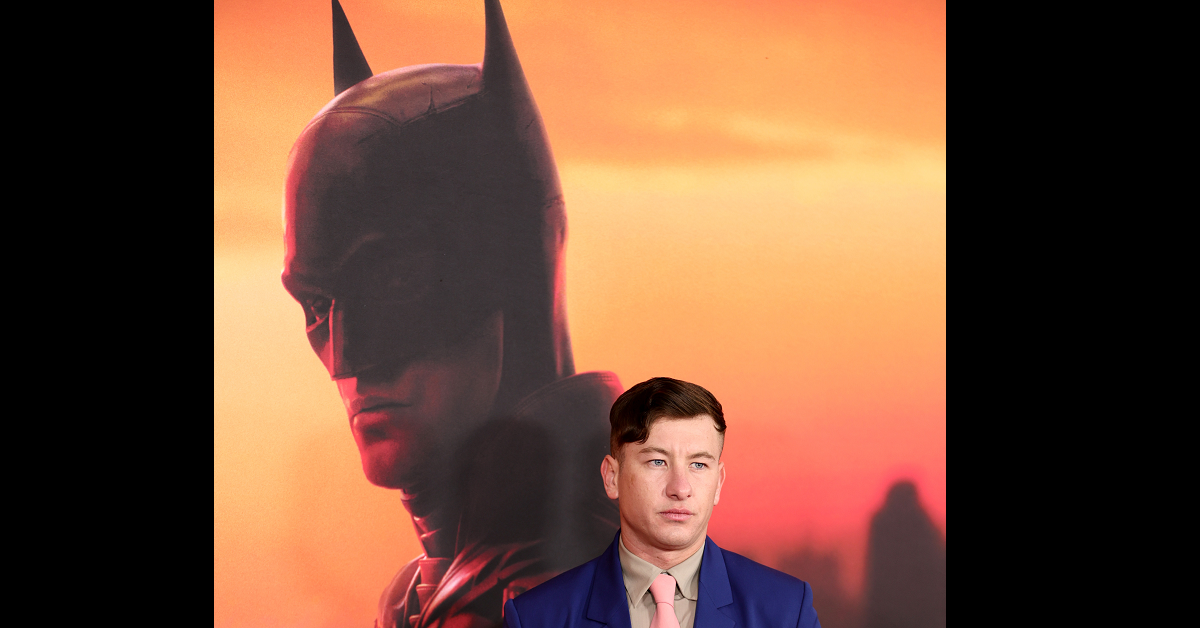 Barry Keoghan only shows up for a brief moment in The Batman, but he could be the next man to step into the makeup. He shows up just briefly at Arkham Asylum, and while it's hard to say for sure, the up and coming Irish actor would be a great fit for the role.