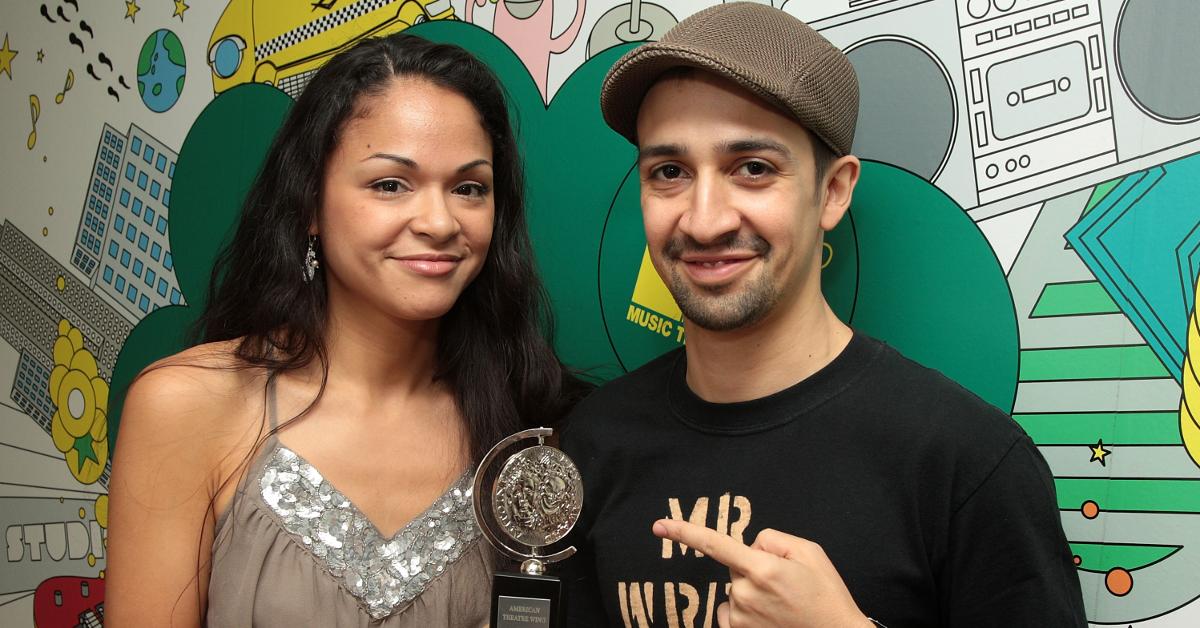 The Original Broadway Cast of 'In the Heights' Led It to 13 Tony Nominations
It's kind of a miracle whenever an entertainment production actually comes together. There are so many things that can go wrong, and live theater presents its own unique list of challenges. On any given performance on any given night, anything could go wrong. In spite of this, Lin-Manuel Miranda was able to produce two show-stopping, history-making Broadway musicals. The "one that started it all" for him, is In the Heights. But who was in the original cast for the celebrated production?
Article continues below advertisement
Lin-Manuel Miranda, like he was in 'Hamilton,' was the lead of the original Broadway cast for 'In the Heights'.
Warner Bros. has a critical home run on their hands for the film adaptation of In the Heights, which earned a whopping 13 Tony Award nominations and four wins, including Best Musical in 2008. Lin-Manuel's blending of hip hop lyricism with Broadway style show-tunes on such a grand stage resonated with audiences and critics alike.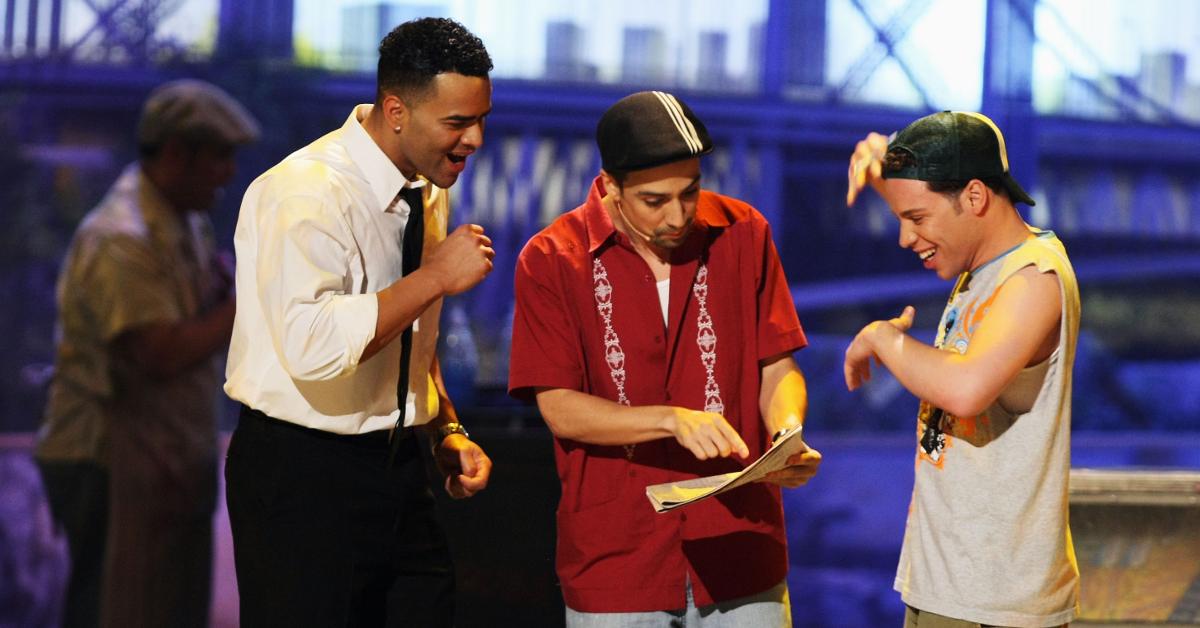 Article continues below advertisement
The fact that it was set in the cultural melting pot of Washington Heights also made an impression on fans of the play. According to a 2019 demographics survey, Washington Heights/Inwood was 67.9 percent Latino, 19.2 percent white, 7.9 percent Black, and 2.5 percent Asian — and this same representation of different cultures/ethnicities would carry on into Lin's future work.
In The Heights saw some cast changes over the years depending on their official "runs." The play first ran in Waterford, then it had an Off-Broadway run before ultimately hitting the "big stage" on Broadway. The play's first U.S. tour saw a big shift in the cast, as well as another cast change for the West End theater's run.
The following lists are for the various runs throughout In the Heights' various runs.
Article continues below advertisement
Original Broadway Cast
Usnavi De La Vega: Lin-Manuel Miranda
Nina Rosario: Mandy Gonzalez
Benny: Christopher Jackson
Vanessa: Karen Olivo
Abuela Claudia: Olga Merediz
Kevin Rosario: Carlos Gomez
Camila Rosario: Priscilla Lopez
Sonny: Robin de Jesus
Daniela: Andrea Burns
Carla: Janet Dacal
Graffiti Pete: Seth Stewart
Piraguero: Eliseo Roman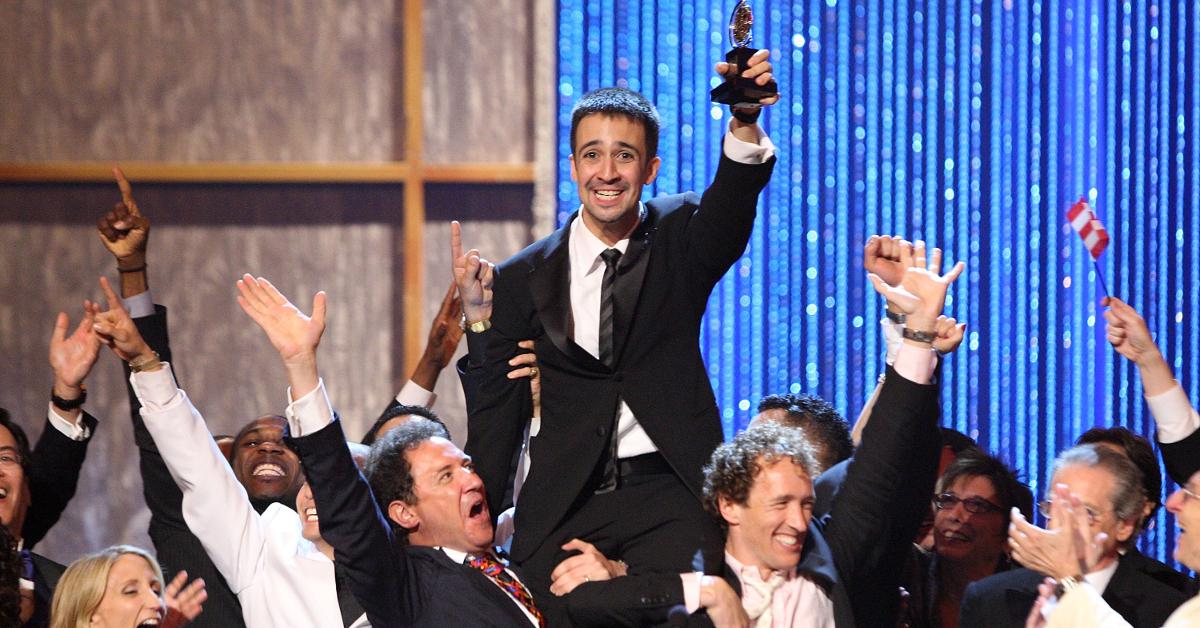 Article continues below advertisement
'In the Heights' had a long road to Broadway. Lin-Manuel Miranda wrote the first draft in college in 1999.
It began as an 80-minute, one-act play that was described as "a hip hop version of Rent." Miranda had worked with Broadway theater director Thomas Kail on developing the show into full-fledged Broadway production. In 2004, writer Quiara Alegria Hudes was reportedly brought on board to help flesh out the stage play.
The revamped Broadway style of the play was staged for Off-Broadway tryouts at the Eugene O'Neill Theater in Waterford, Conn., from July 23 to July 31, 2005.
The cast was much different than the one that appeared on Broadway, taking up the lead role of Usnavi was actor Javier Munoz, who would go on to take the lead role in Hamilton from July 2016 to January 2018.
Article continues below advertisement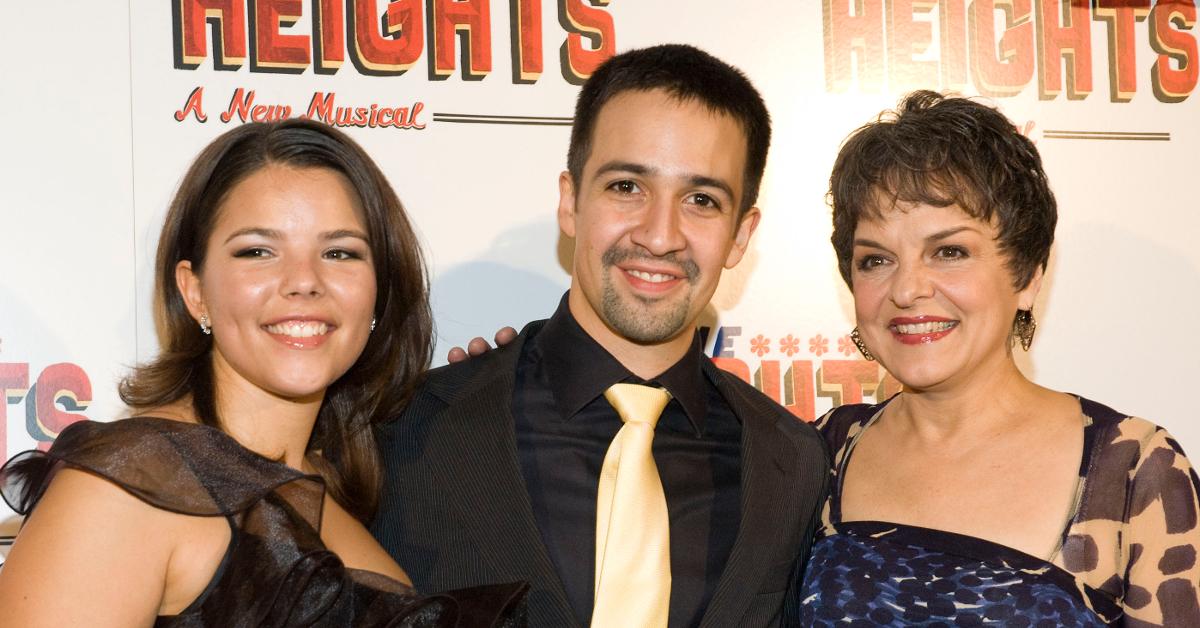 Christopher Jackson, Robin De Jesus, and Janet Dacal are the only members of the In the Heights cast that suck with the production from its first debut in Waterford, Conn., through its Off-Broadway and Broadway productions.
Article continues below advertisement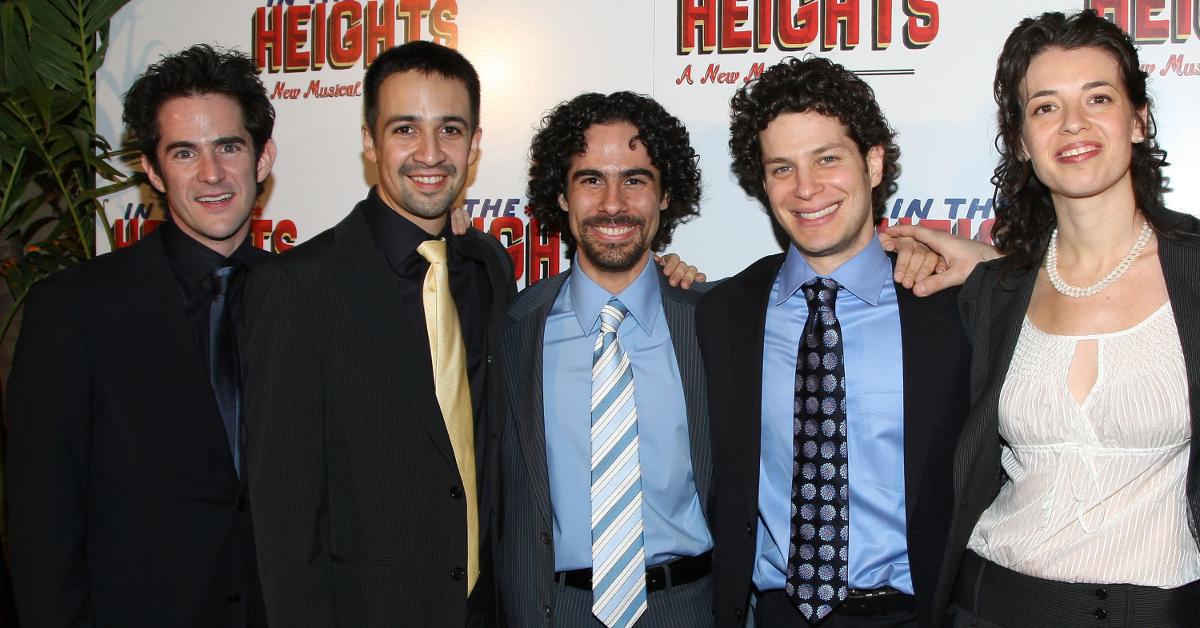 If you've never seen the play, then you can check out the film adaptation on HBO Max, where it's exclusively streaming now.